Merchants and Moneylenders: Popular Jewish Businesses in the Cynon Valley
For centuries, Jews were excluded from joining professional guilds and did not have the right to own land, which forced them to work as merchants and financiers.
Furthermore, for almost a thousand years Jews have been associated with moneylending (at one point two out of the three pawnbrokers in Aberdare were Jewish). This stems from the exclusion of European Jews in the Middle Ages from various guilds, their restrictions on owning land, and also their confinement to ghettos. Medieval Christian theology instilled the idea that charging interest was sinful and this kept Christians from becoming financiers or holding positions associated with money lending. Historian Howard Sachar suggests that during the 18th century, as many as three-quarters of the Jewish people in Central and Western Europe were limited to precarious occupations such as peddling, hawking, and moneylending.
From the 19th to 20th century, the Jewish Community in the Cynon Valley was relatively small, consisting of around fifty families in the towns of Abercynon, Penrhiwceiber, Mountain Ash, Aberaman, and Aberdare. The majority of these families chose to reside in Aberdare. The earliest record of Jewish presence and business activity in the Cynon Valley dates to 1858-9. The name of Harris Freedman and the partnership of Lyons and Hyman are listed as trading as pawnbrokers and general dealers in Aberdare. The Jewish community became heavily engaged in trade, generally small and medium-sized enterprises. There were many shops selling a variety of things, clothing, and furniture, new and second-hand. Many Jewish businesses also provided services as such money lending and pawnbroking as their primary or secondary trade.
The Jewish History Association of South Wales conducted a social history research project at Cynon Valley Museum, in which we discovered several objects relating to the Jewish community in the Cynon Valley in the museums' collection. A substantial number of these items related to Jewish business operating in and around Aberdare. These businesses include Jacobs and Sons Ltd, Jane Cooper, Aberdare Furnishing Company, The Record Salon , M. Sugarman and Sons and Victor Freed. You can explore the lives and histories of the Cynon Valley's Jewish Heritage navigating the different panels below.
Morris Jacobs was born in 1855, in Russia. Moving to Wales he founded Jacob Morris and Sons in 1874 in Mountain Ash. By 1884 he had opened a second shop in Aberdare. He would become known as being a pawnbroker, outfitter, and jeweller. Follow the link to find the full story.
Jane Cooper was a women's clothing shop situated on Cardiff Street, Aberdare. Jane Cooper was managed by a Jewish businesswoman Ruth Golding (Goldberg), who although born in England are up in Penrhiwceiber. Follow the link here to find the fully story.
Aberdare Furnishing Co. Ltd was a popular store from which the people of Aberdare bought their furnishings. Run by the Schwartz family this business originated in Merthyr but soon spread to Mountain Ash and then on to aberdare. Follow the link to find the full story.
Abraham Shumanski, also known as Jack, was born in Warsaw coming to Wales in 1901. His business, The Record Salon, began trading at 16, Lewis Street, Aberaman. The business expanded to three shops, and expanded into clocks and watches. You can find the fully story here.
M. Sugarman & Sons Ltd was established in 1902 in Abercynon. The firm was run from the family home, providing mainly furnishing and wallpaper products. They also work as clothing and footwear dealers. Follow the link to find the full story.
Born in Russian, Victor Freed migrated to Wales. Here he established his businesses empire. His business was described as complete house furnisher's and musical instrument dealer's, specialists in high class pianos, radio, television and furniture. Follow the link to find the full story. 
Sources.
GENUKI, Slaters Commercial Directory, 1858-1859: Merthyr Tydfil, With Dowlais, Aberdare, Hirwaun, Rhymney and Neighbourhoods (2002), <https://www.genuki.org.uk/big/wal/GLA/MerthyrTydfil/Slaters-Merthyr> [accessed 14 July 2020].
My Jewish Learning, Anti-Semitism & Bigotry: Jews and Finance (2020),<https://www.myjewishlearning.com/article/usury-and-moneylending-in-judaism/> [accessed 14 July 2020].
Sachar, Howard M., A History of the Jews in the Modern World (Knopf Doubleday Publishing Group, 2007). Google Books.
Acknowledgements
Merchants and Moneylenders of the Valleys exhibition has been curated by Rhian Hall, JHASW volunteer.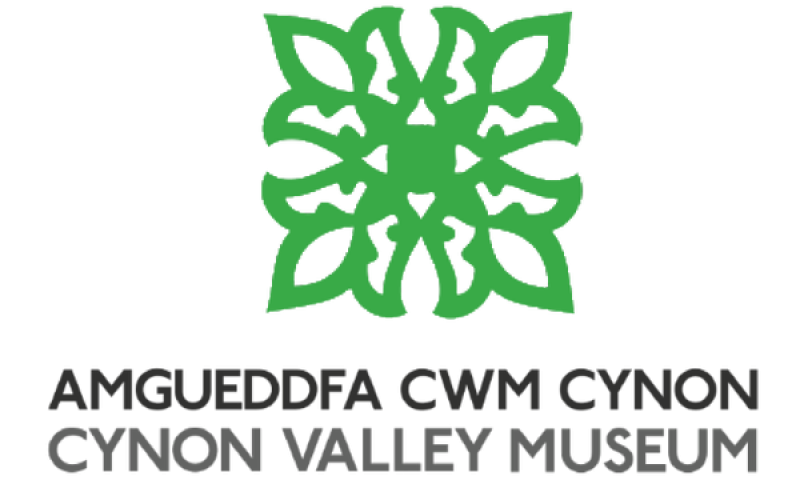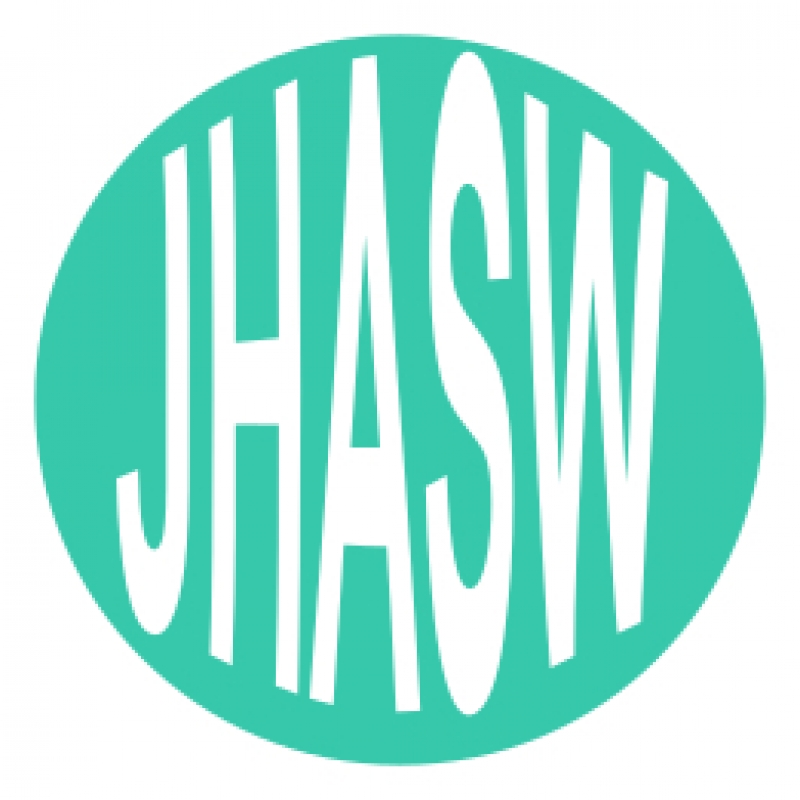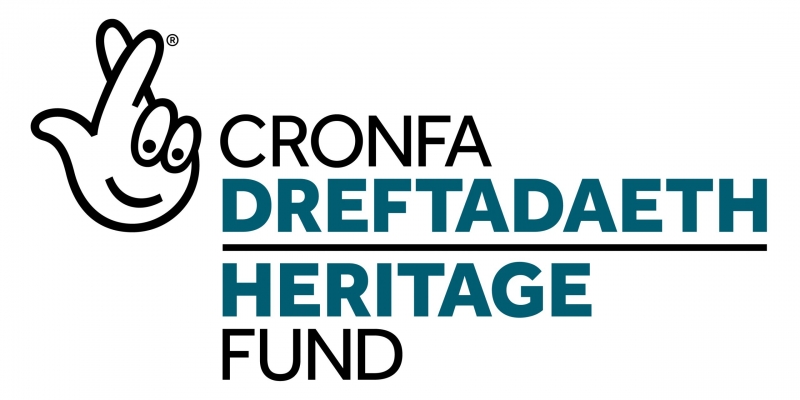 This exhibtion has been created by the Jewish History Association of South Wales as part of a funded project, funded by National Heritage Lottery Fund
For more information about the JHASW Project follow the link