Music at the Museum
With the Phase Arts Collective
Join musicians Rachael Elliot and Beatrice Newman, known as Phase Arts Collective, for live musical performances throughout July and August, hosted at Cynon Valley Museum.
As the museum has now reopened, we are delighted to bring back the live music events from Phase Arts Collective. The musicians will perform from the Mezzanine Gallery and the public will listen from the gallery below. This will enable us to follow COVID-19 regulations at all events.
Violinist Rachel and Cellist Beatrice will bring to you 3 themed musical events showcasing their broad repertoire of music which ranges from Beethoven and Mozart to the Beatles and Lady Gaga.
On September 4th, Phase Arts Collective will perform live in Aberdare Park. If there are issues with the weather, the event will take place at Cynon Valley Museum. In this situation, the capacity will be 25 people.
Book your FREE place for the events on Eventbrite. All links are below.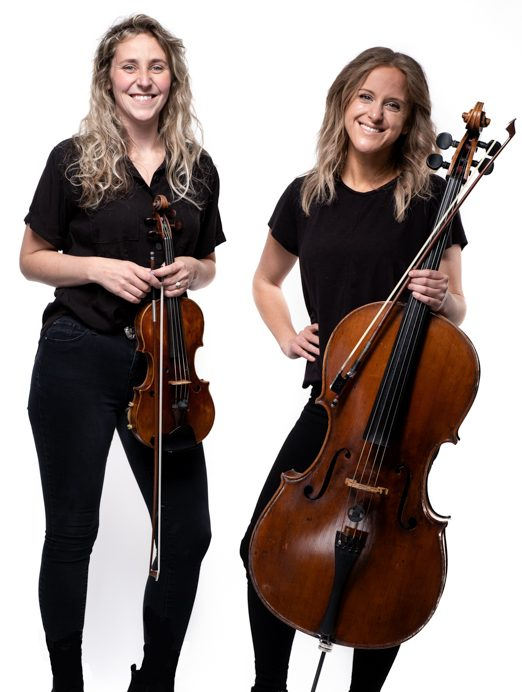 Phase Arts Collective Dates
11AM – 12PM Saturday 4th September:

Picnic in the Park Concert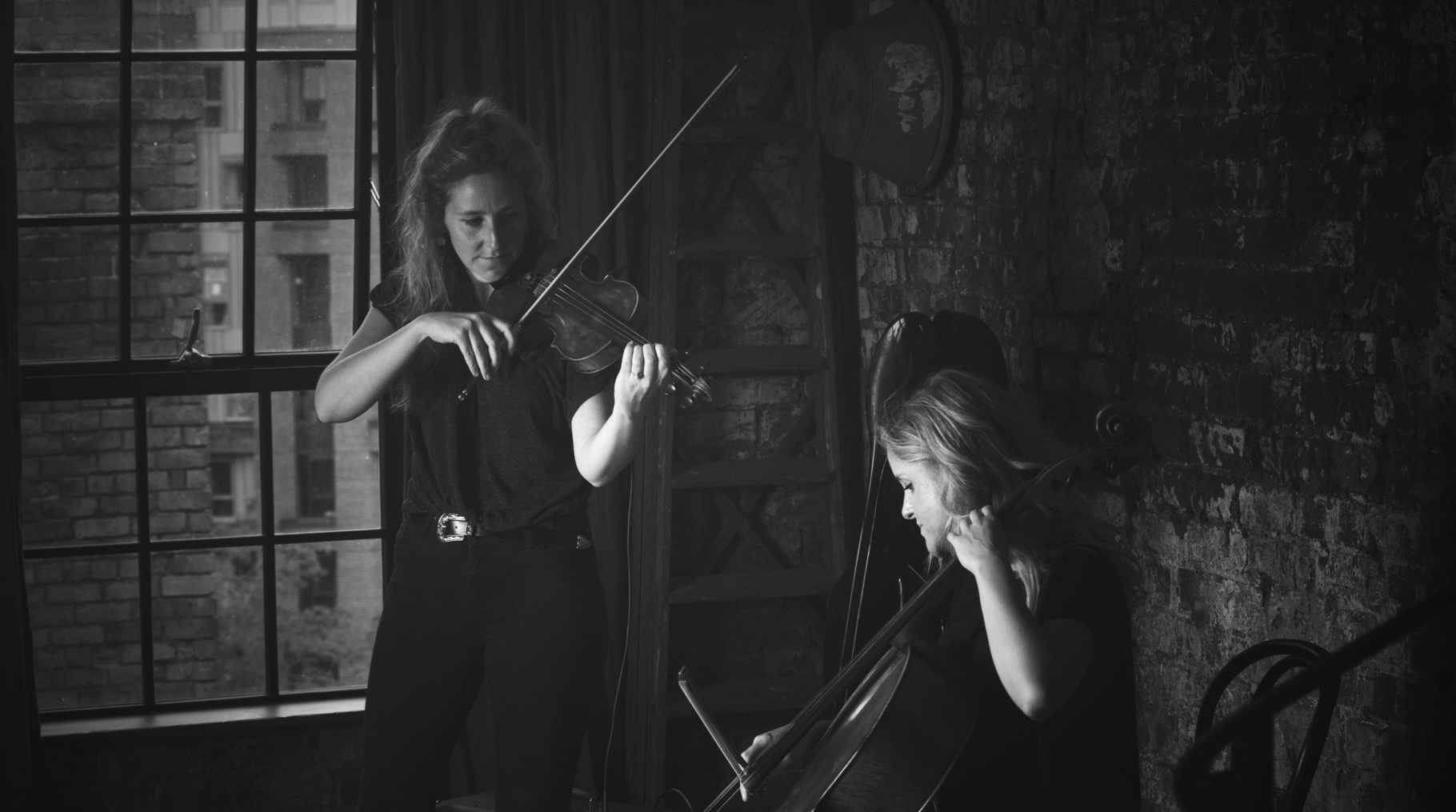 Can't wait to listen to the Elliot Newman Collective? Here is a preview of what's to come….
Making a donation today means we can continue to keep the museum doors open today and for future generations. If you enjoy what we do, please considering making a one off or monthly donation by following the link here.