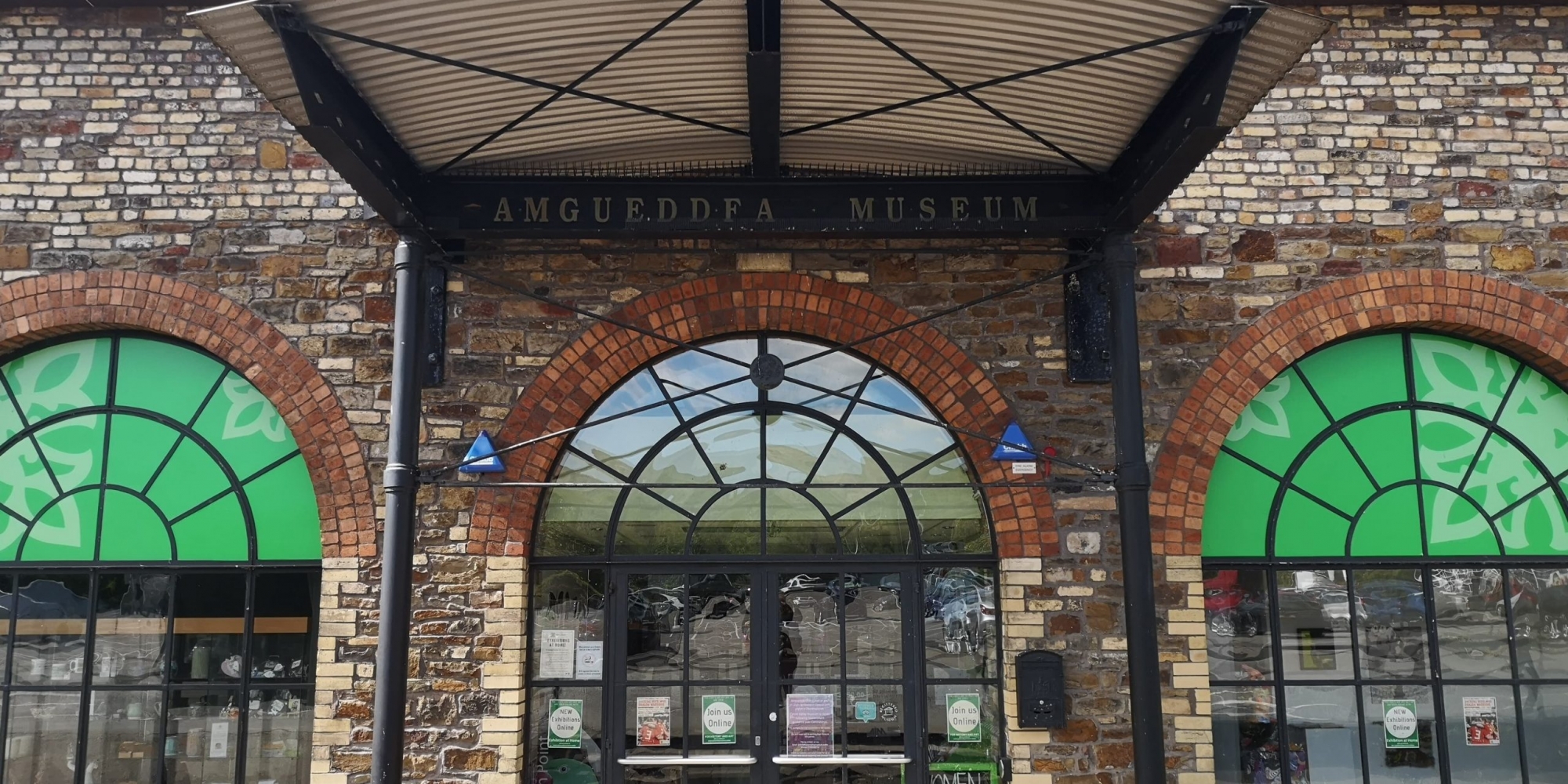 We are glad to be open again. The Museum is open to the public 5 days a week (Tuesday – Saturdays 10.00 – 3.00pm). The museum remains free to all.  Please help us to keep doing this by following the guidelines listed below to help us all stay safe. We hope to see you soon. Thanks.
Cynon Valley Museum is a charity; every donation is used to keep the museum open. Please consider making a donation today ahead of your visit.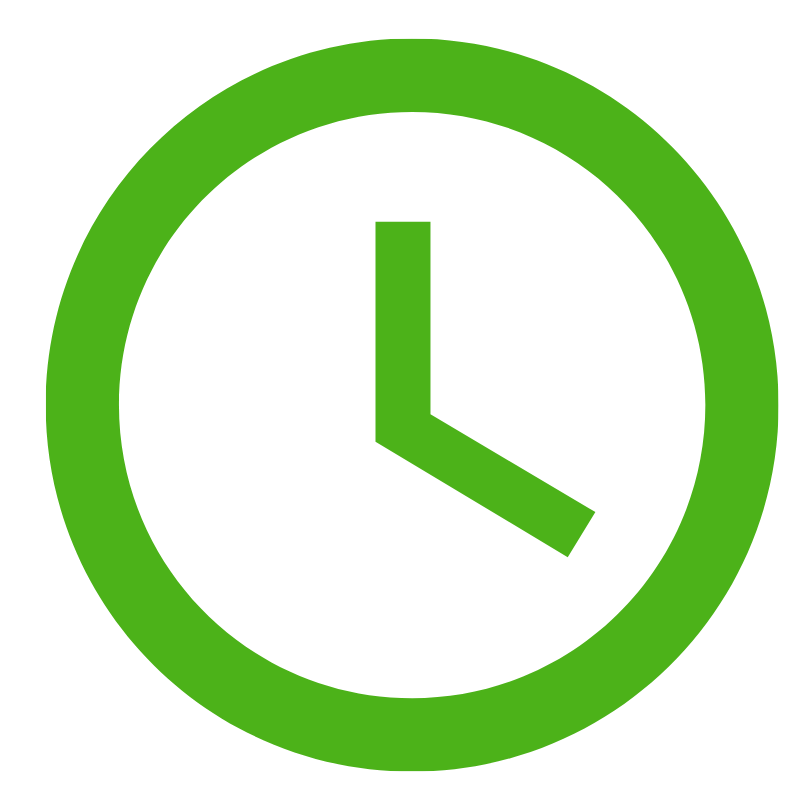 Our Opening Hours have changed. We are open from 10am until 3pm, Tuesday to Saturday
Please do not come in if you currently feel unwell with the following symptoms; a high temperature, shortness of breath, breathing difficulties or continuous cough. Thank you.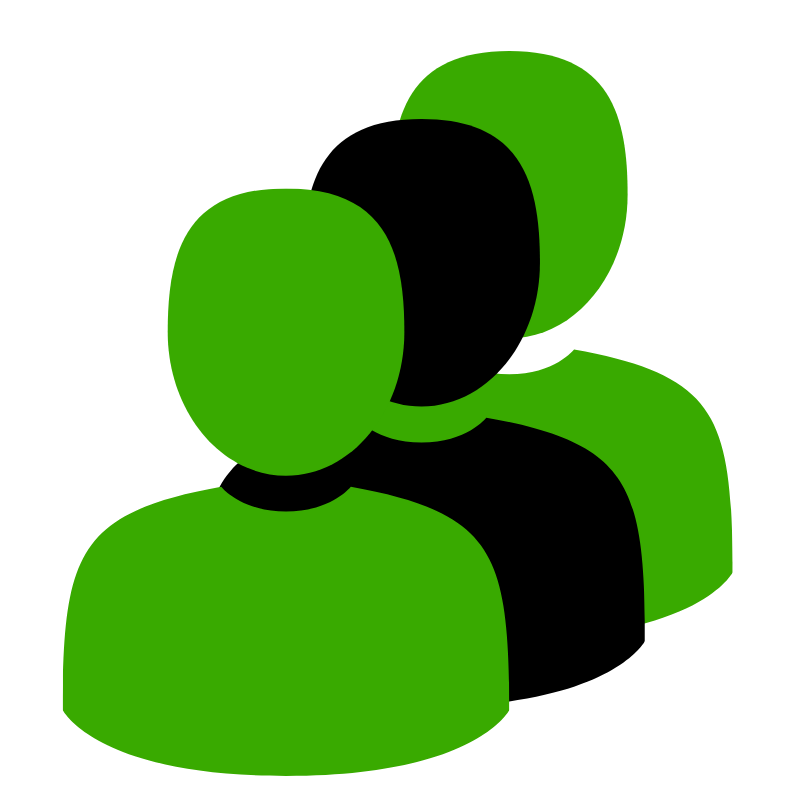 You may need to queue for a moment of your time during busier periods of the day.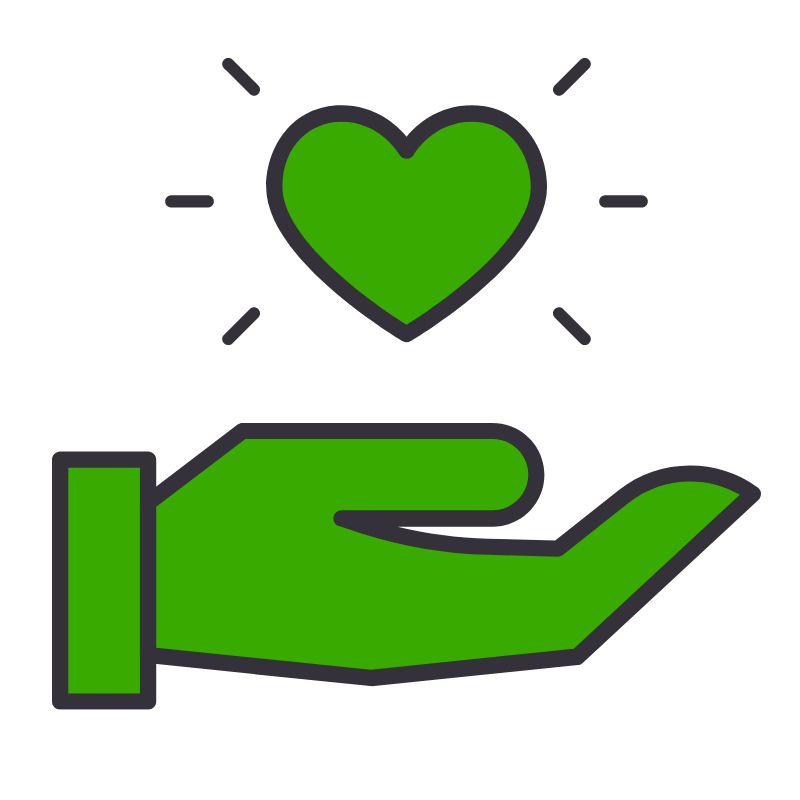 We will continue to follow all current government guidance. Please be mindful and respectful of the needs of others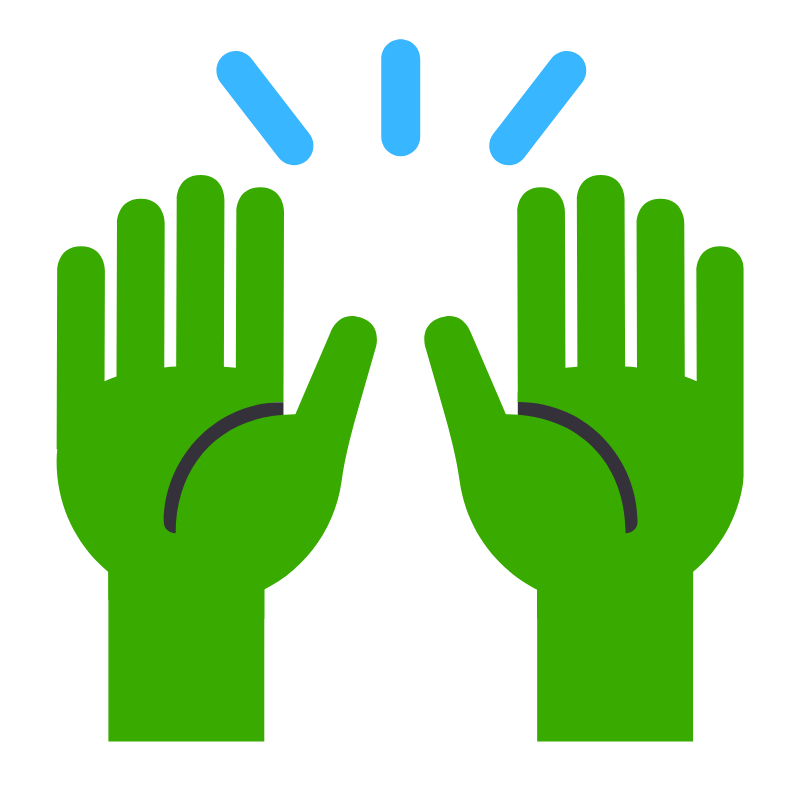 Please wash hands regularly and for 20 seconds. There are hand sanitiser stations located at the entrance and across the museum.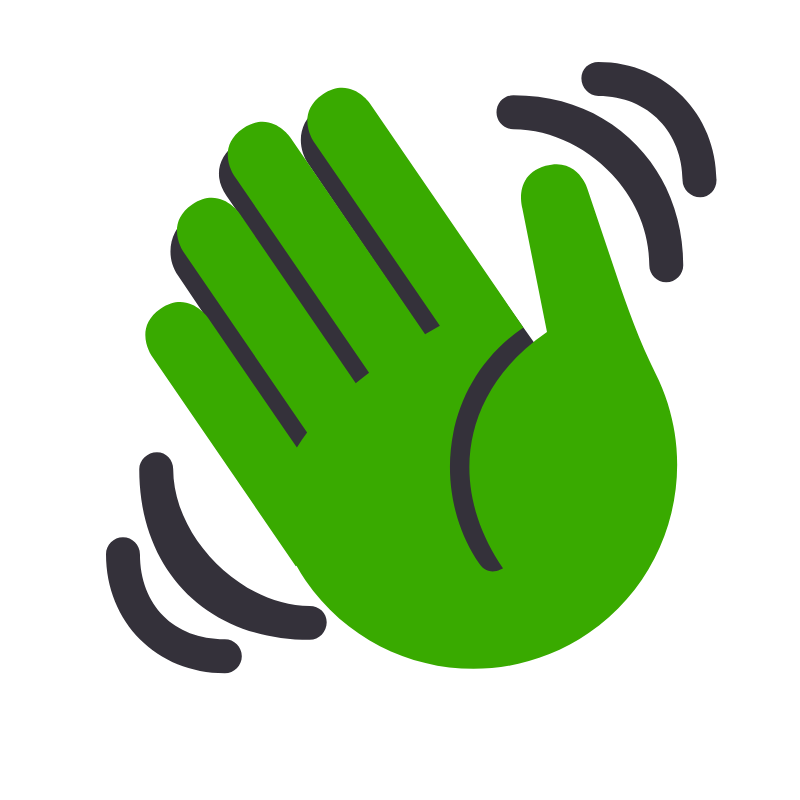 When possible, please greet people using non-contact greetings.
The Museum is fully accessible to wheelchair users.
There is a lift to the first floor and step free access to all areas of the museum.
There is an accessible toilet on the ground floor and two accessible parking bays in the car park with step free access to the entrance.
The Cynon Valley Museum is part of the Sunflower Lanyard scheme. If you would like to collect a sunflower lanyard on your arrival at the museum, please follow the link to get in touch or by approaching the front desk on your arrival at the museum.
We are happy to assist with any additional needs you may have or questions about your visit. Please get in touch if you have any further queries.
Contact:
Phone: 01685 886729
By Train:
Aberdare Train Station (Transport for Wales) is just a 15 minute walk from the Museum, with direct trains up to every 30 minutes from Cardiff.
By bus:
There is a bus stop directly opposite the entrance to the Museum where the following services stop: 91 (Globe Coaches), 11A (Stagecoach), 11C (Stagecoach), 172 (Stagecoach), 7 (Stagecoach), 8 (Stagecoach), 9 (Stagecoach)
Location:
Cynon Valley Museum, Depot Road, Aberdare, CF44 8DL (next to Tesco)
By Car:
From the West: leave the M4 at junction 43 and follow the A465 for 19 miles to Hirwaun Road. Follow the A4059 to Aberdare and follow signs to the Museum.
From the East: take junction 32 and follow the A470 for 23 miles. Follow the A4059 through Mountain Ash to Aberdare and follow signs to the Museum.
Parking:
The Museum has a small free carpark which is open to visitors during opening hours. There is a large carpark next door at Tesco, where you can take advantage of the 2 hours' free parking. There are two accessible car parking bays with step free access to the Museum entrance.