Sign up now and join Cynon Valley Museum in bringing history and art to your home! Join us this summer as we talk about local history, art and much more! Each week we will be joined by a guest speaker, who will be talking about a different subject related to the museum and the Cynon Valley.
To sign up to any of the events email please click here
Episode 1: The Museum
Join us as we take a look at the history of the museum itself and one their first exhibitions "Speed" this is the story of the Linton Brothers and Jimmy Michael. We take a look back to when the Cynon Valley produced some of the greatest cyclists and sportsmen of the 19th century. They were some of the very first sport stars. They lived fast, racing and winning across Europe, beating records as they went along, becoming famous figures where ever they went. Find our more about the Linton Brothers here.
Live Event 3pm 10th July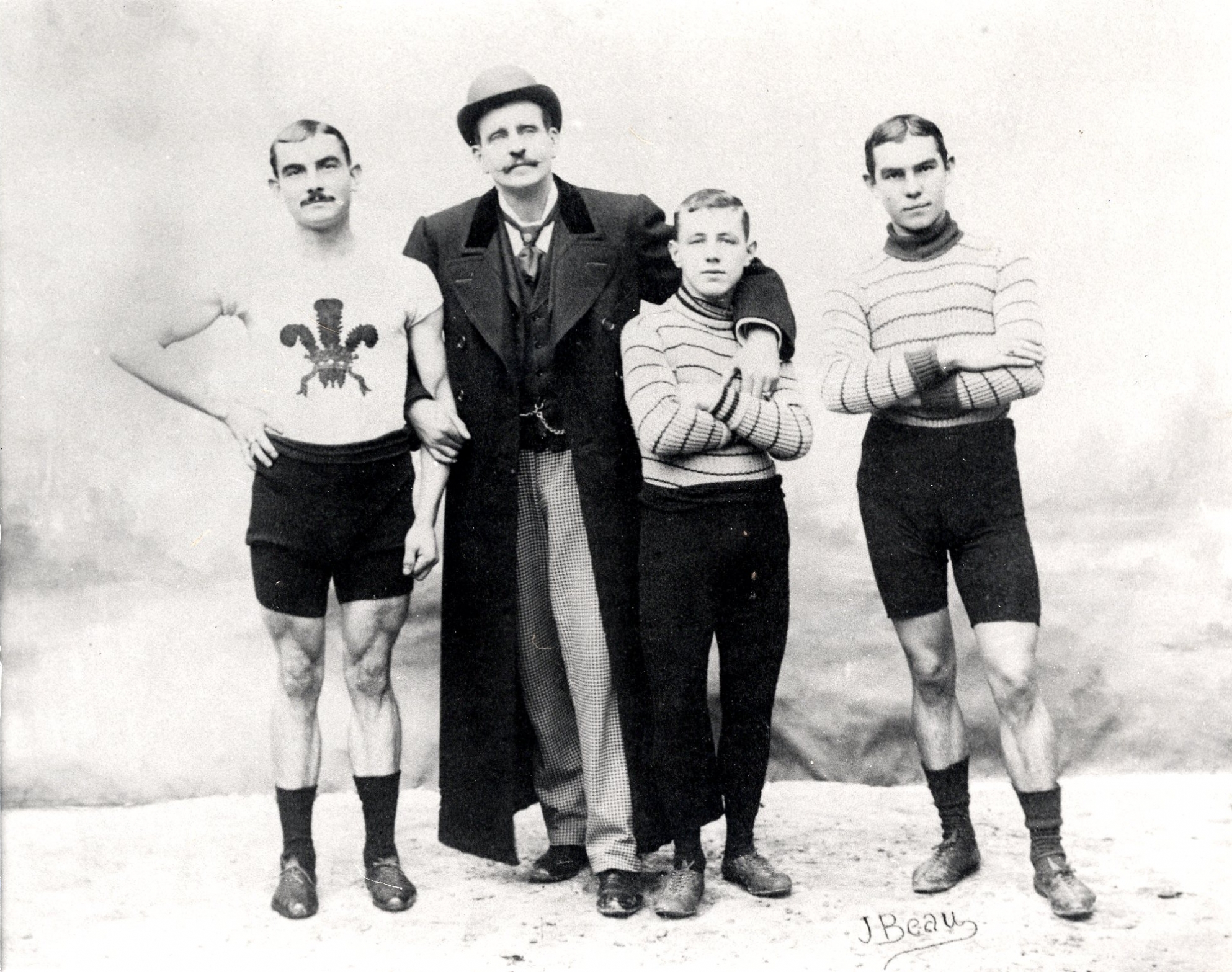 Episode 2: Outdoors Indoors Part One
We are joined by Disability Arts Cymru to go through their digital exhibition Outdoors Indoors. An exhibition celebrating the beauty of Wales. We will be joined by guests Alan Whitfield (DAC's National Visual Arts Officer), photographer Roy Barry and artist Jan Williams. To view the exhibition, follow the link here.
Live Event: 3pm 17th July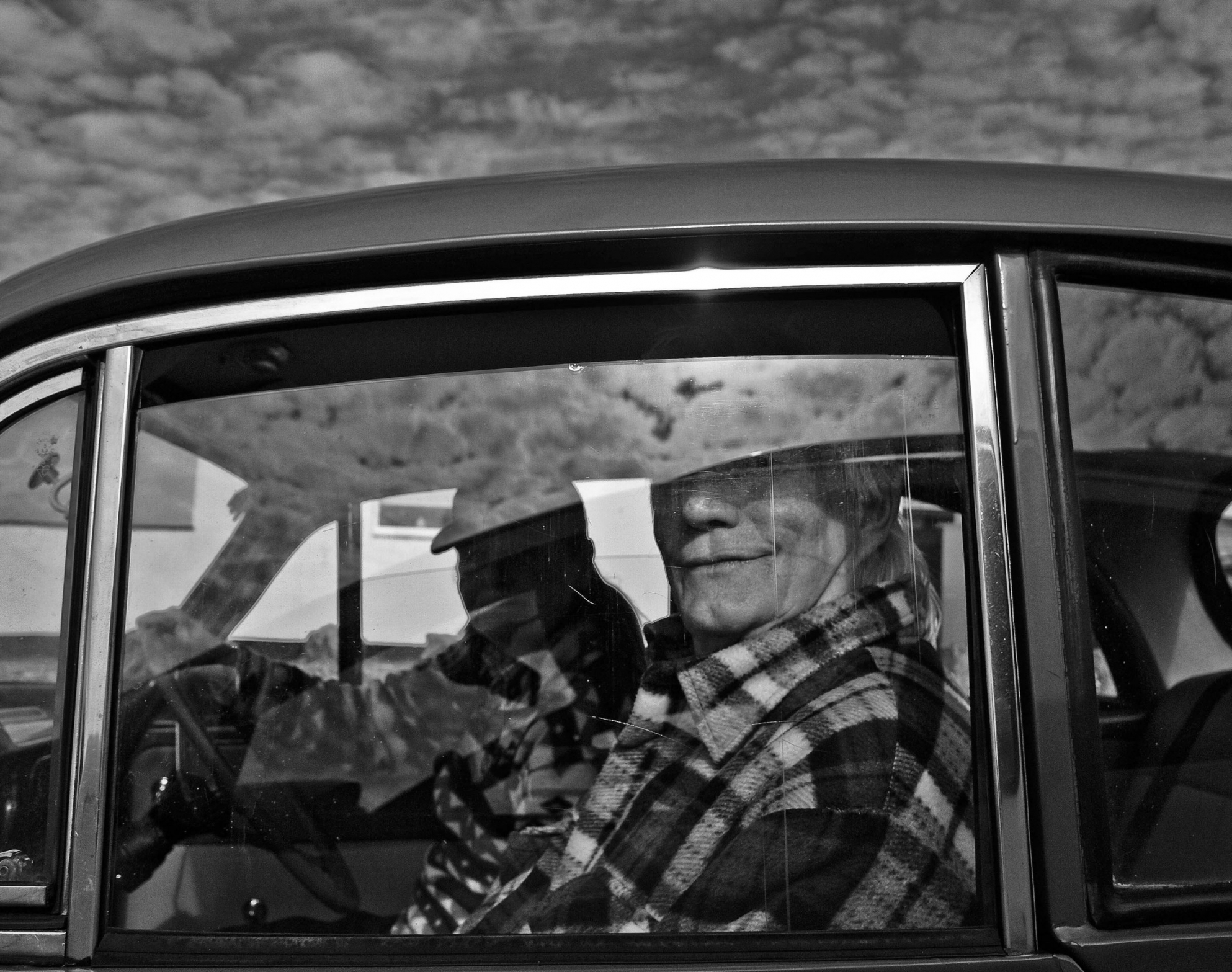 Episode 3: Outdoors Indoors Part Two
We are back with Disability Arts Cymru for their second event with the museum as we continue discussing their latest exhibition Outdoors Indoors. We will be joined from the USA by Brandon Cordrey Executive Director and ADA Coordinator for VAE Raleigh, Raleigh, North Carolina. We will also be joined by by Wales based photographers and DAC featured artists, Dave Peacock and Suzie Larke. You can see the full exhibition here. This week we will take a focused looked at the photography entries to this years competition.
Live Event 3pm 31st July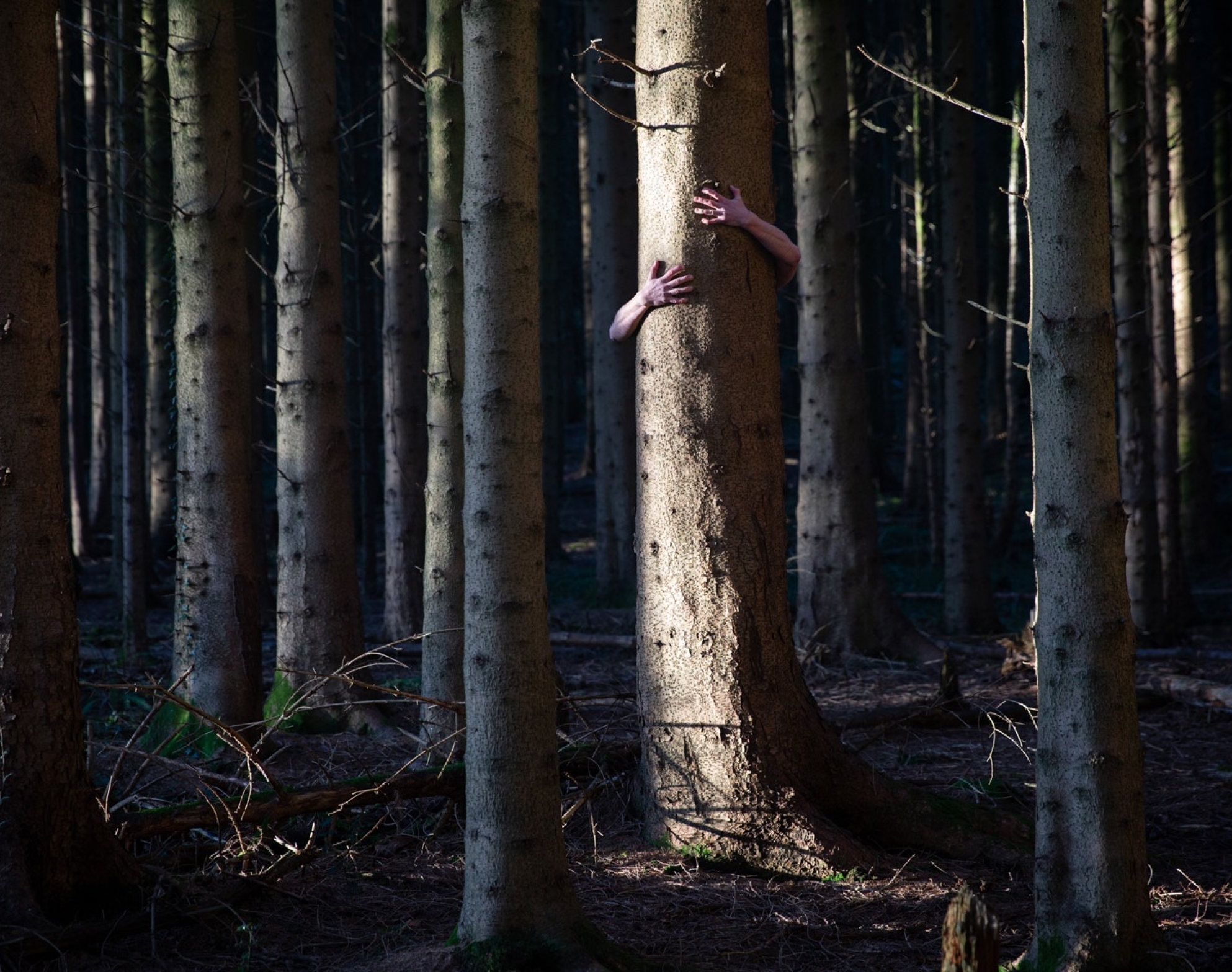 Episode 4: Women in the Miners Strike 1984-5
This week we are joined by the Women in the Miners Strike project. This landmark research project sought to reveal the 1984-5 miners strike from the perspective of the women who were there. Over 2018 and 2019 a team of researchers went out interviewing and recording the experiences of women from coalfields across Great Britain, including hear in the Cynon Valley. This project revealed how they played a part in making history. You can see their digital exhibition here.
Live Event 3pm 7th August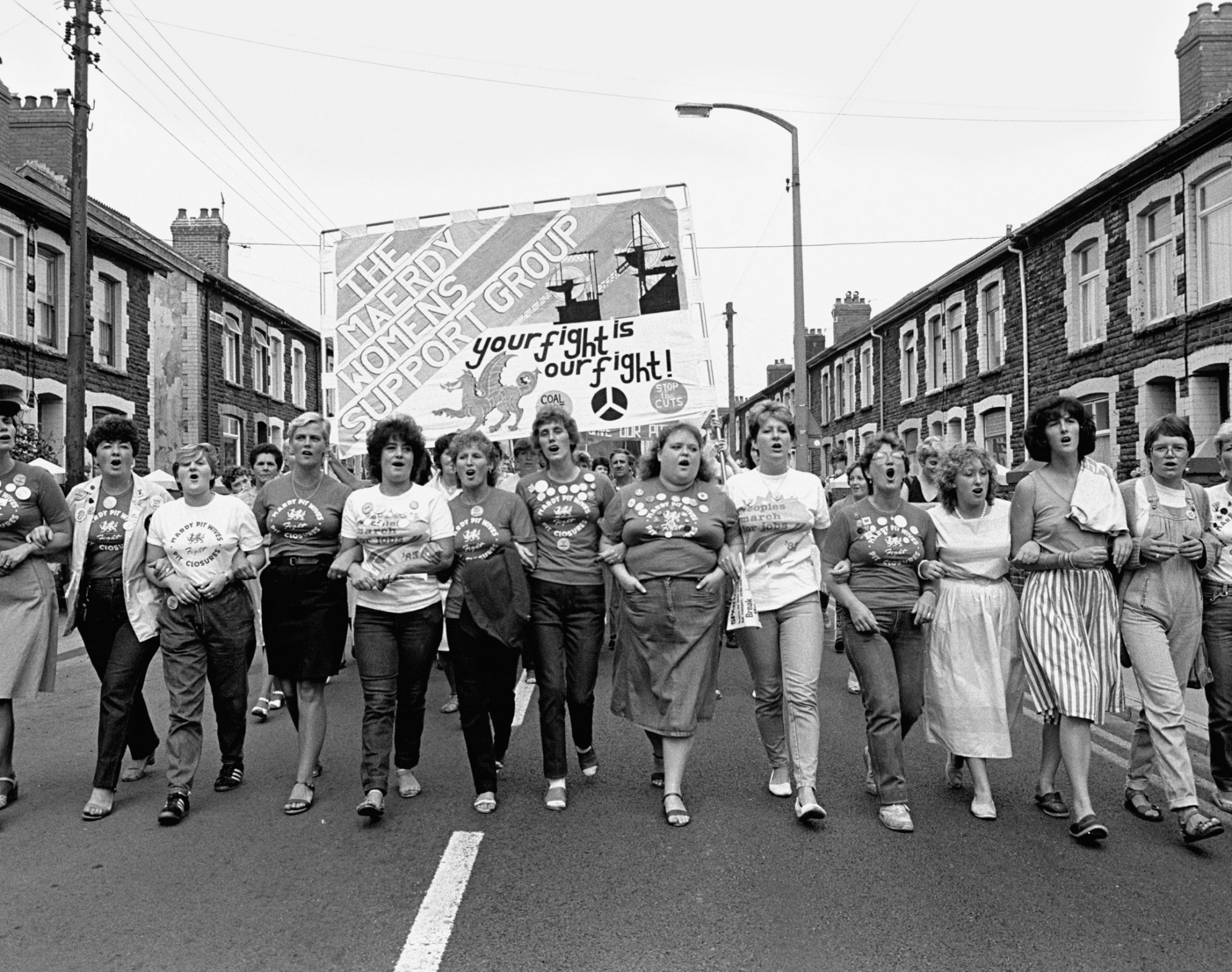 Episode 5: Finding Forbidden Lives
The terminology we use today to describe LGBT+ people is modern – How can we possibly find people from the past if we don't have words to describe them? This was a problem Historian and author Norena Shopland encountered when writing the first completely historical work on sexual orientation and gender identity in Wales, Forbidden Lives: LGBT stories from Wales. Join us as we discuss the work of Norena and her work to aid those wishing to research LGBT+ history with her forthcoming publication A Practical Guide to Searching LGBTQIA Historical Records which will be published by Roultledge books on 12th November 2020. You can down the free research guide Queering Glamorgan here.
Live Event 3pm 21st August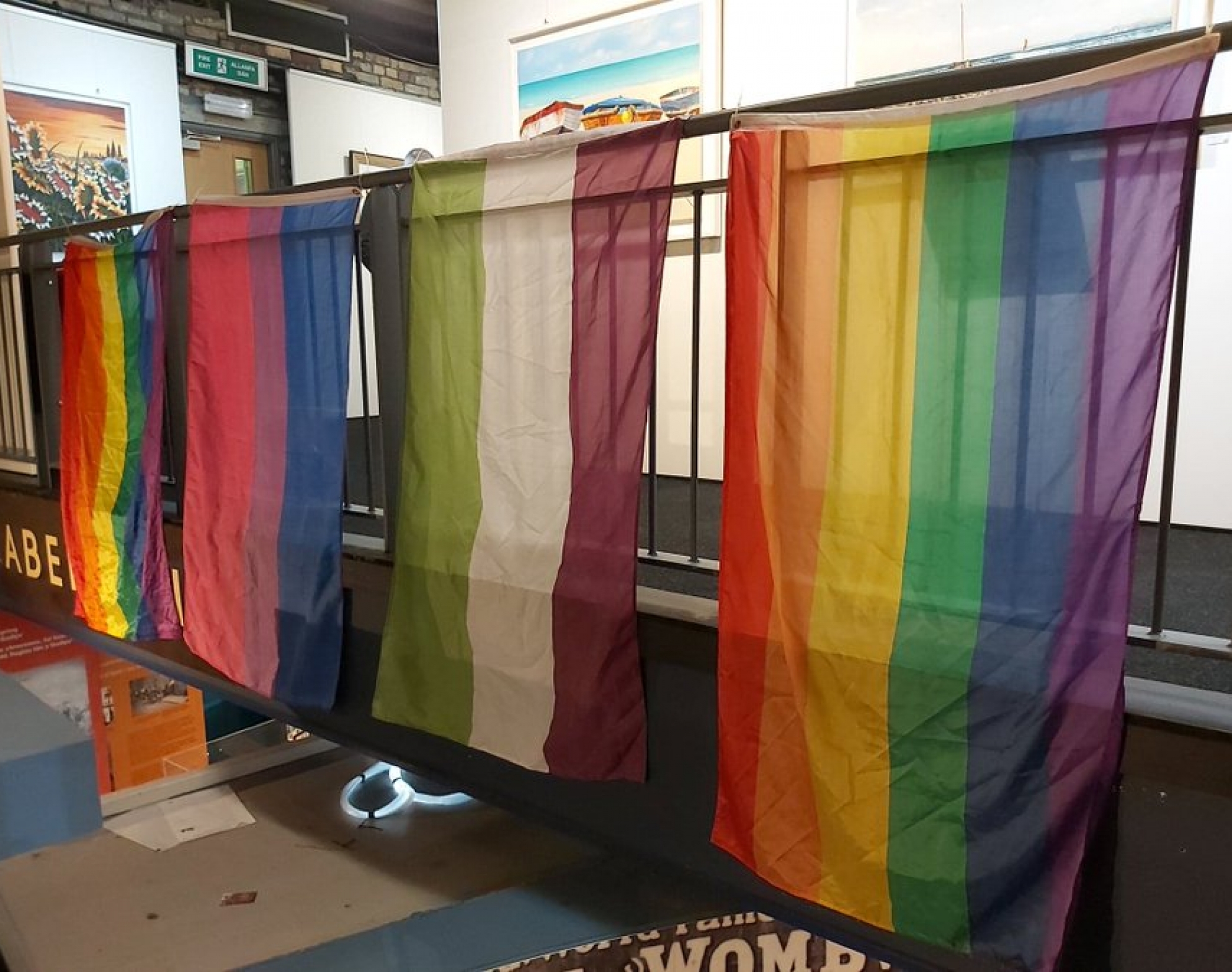 Episode 6: A Year in 

Their Lives: Sheep Farming in the Cynon Valley
Bedlinog based photographer Roy Carr spent a year documenting sheep farming in the Cynon Valley where he worked with three farms. He recorded key events in the farming year: lambing, shearing, hay making, 'dipping', selling and winter grazing, sensitively capturing the interaction between people and their animals. Join us as we discuss this landmark exhibition with Roy himself, gaining a unique insight into the rural Cynon Valley through the lens of Roy's camera. 
Live event 3pm 28th August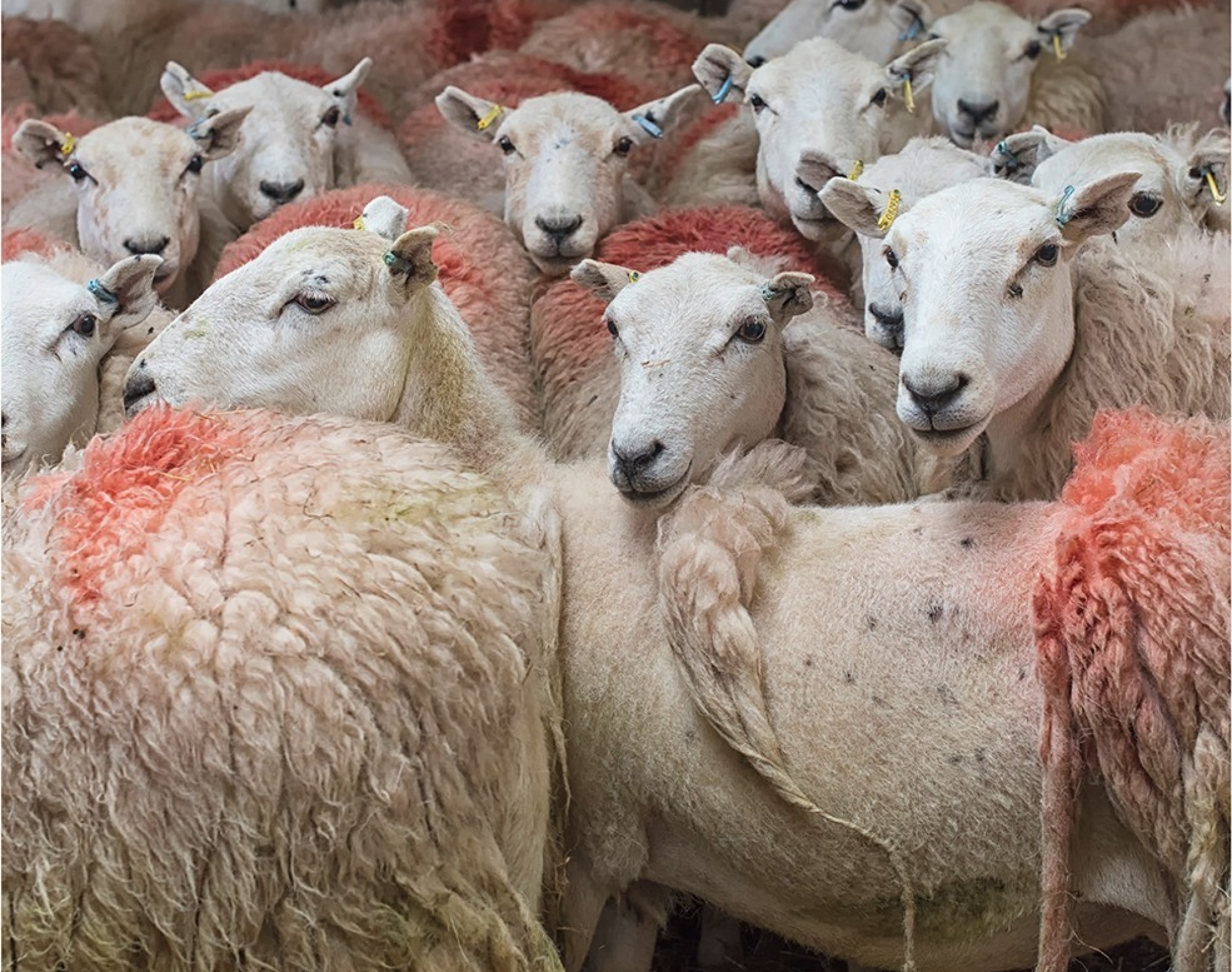 Episode 7: Framing Jewish Histories
The Jewish History Association of South Wales over the last year has been researching Jewish heritage in South Wales over the last two years. Last year they created and delivered 22 talks and a 14-week long touring exhibition exhibiting across 14 different locations. Since then JHASW has been working with Cynon Valley Museum, Pontypridd Museum and RCT Heritage Services to research and identify Jewish heritage in existing museum collections. The work from these projects at the Cynon Valley Museum have been revealed in 3 digital exhibitions. Join us for a discussion about identifying the stories which have been hidden and the work to reveal them. You can see the full exhibitions here.
Live event 3pm 4th September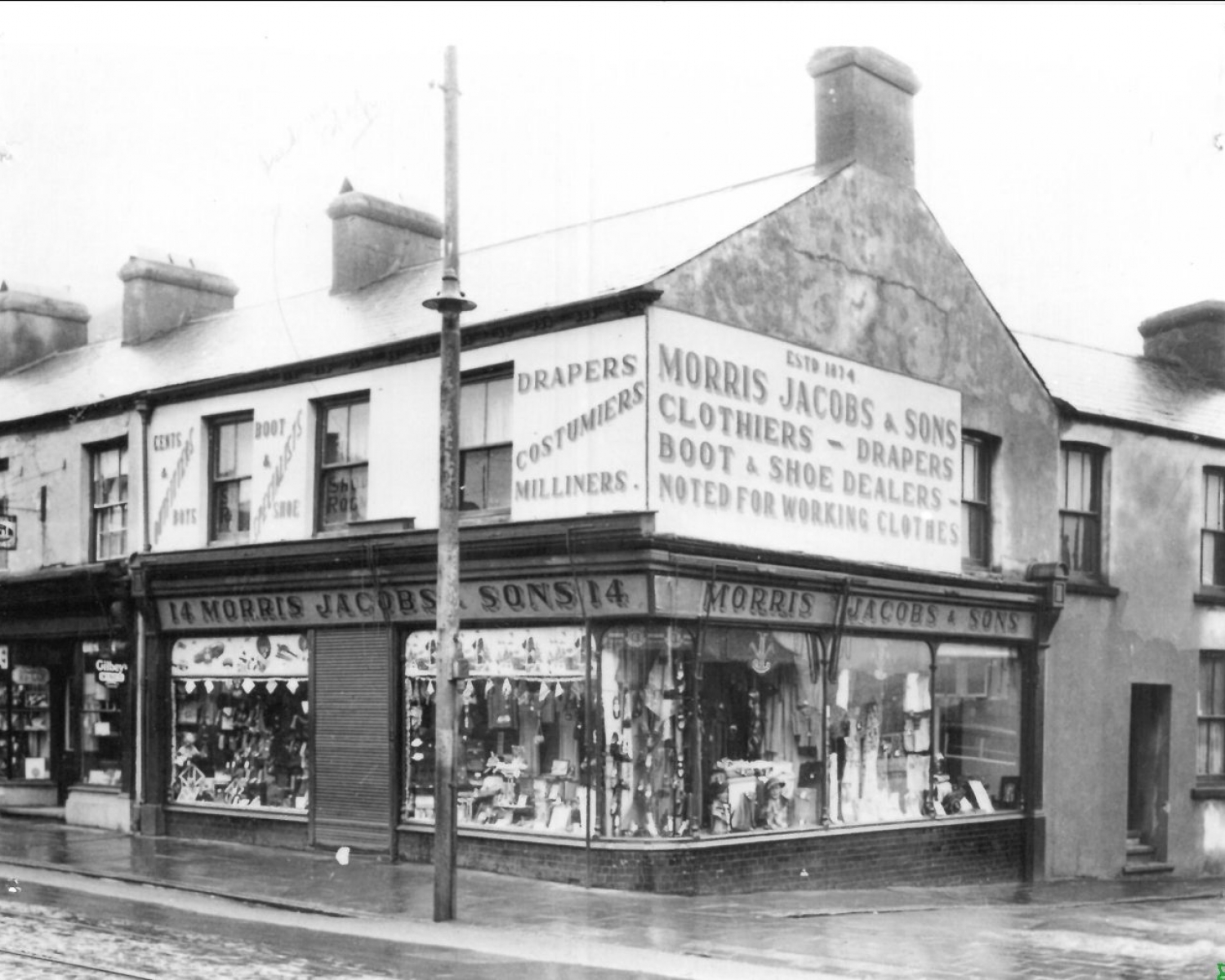 Episode 8: The Elliot Newman Duo
Join musicians Rachael Elliot and Beatrice Newman for an hour of live music from the comfort of your own home. Violinist Rachel and Cellist Beatrice will bring to your home a broad repertoire of music which ranges from Beethoven and Mozart to the Beatles and Lady Gaga.
Live Event 3pm 11th September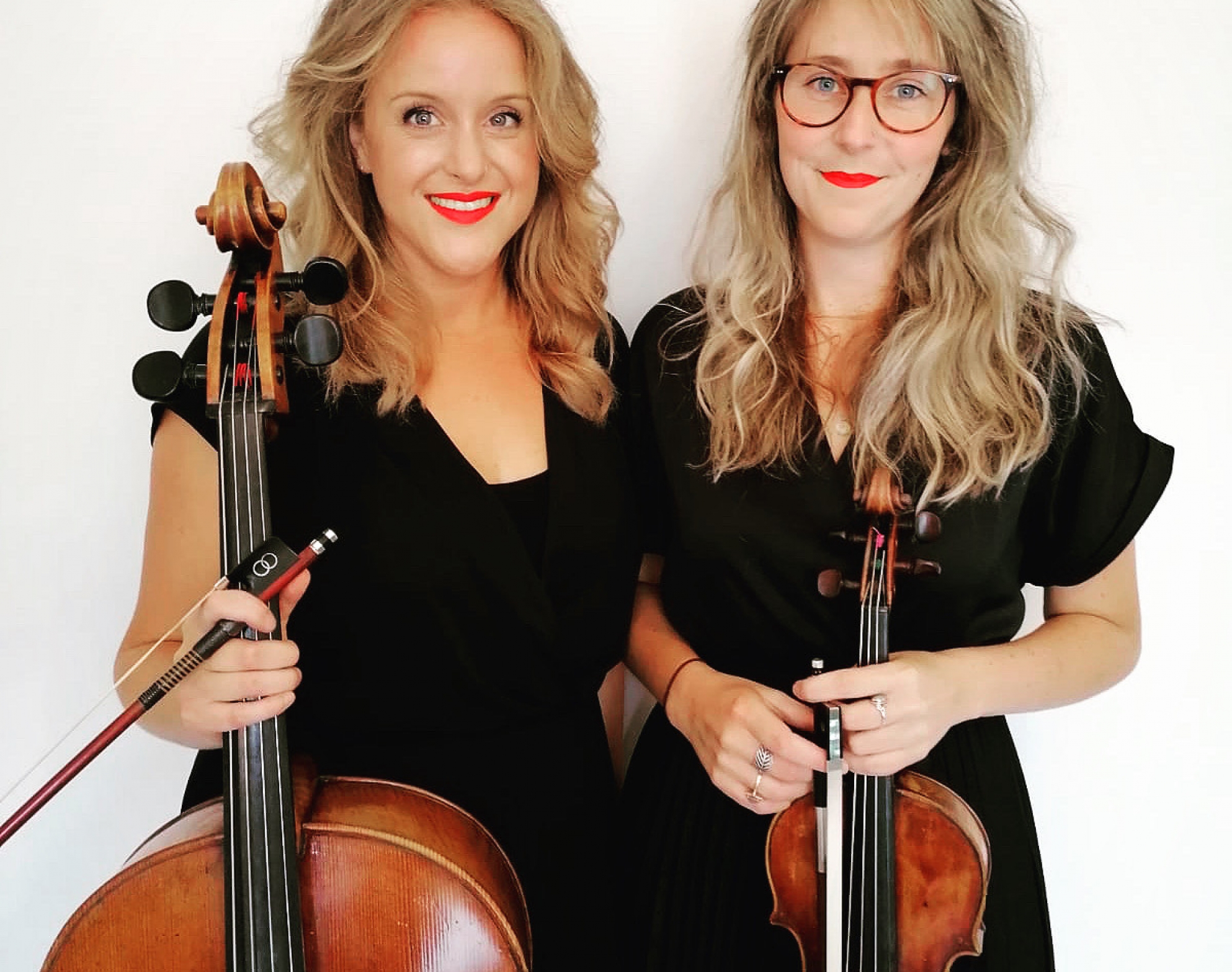 Sign up now to mailing list for the latest announcement and event information. To book your space for any of the above events email please click here