Education Services at Cynon Valley Museum
The museum is passionate about its work with local schools and extra-curricular organisations. We welcome groups of all ages to visit the museum.
The Museum is free for self-led groups but charges may apply for any additional activities.
The Museum has a range of Loan Boxes available for any organisation to hire. They are designed around the curriculum but could be used by any group or individual.
These include replicas, photographs and various other items to support each theme.
The themes available are:
Victorian kitchen
Post-war kitchen
Toys
Wash day
World War Two
The Romans
Victorian School
Mining
Prices
Each loan box costs £5 per week or £15 per half term each. Loans can be extended on a week-by-week basis if nobody else has reserved the box.
We welcome feedback on the loan boxes and can work with requests outside of the standard themes listed. Please get in touch if you would like to discuss hiring a box, or if you have a request for a different theme.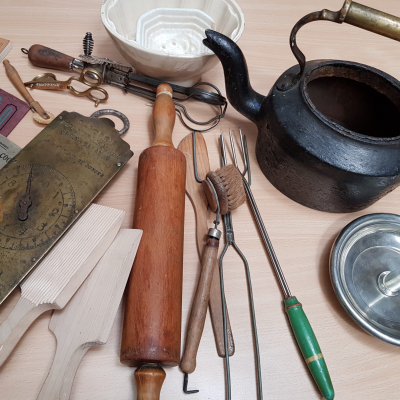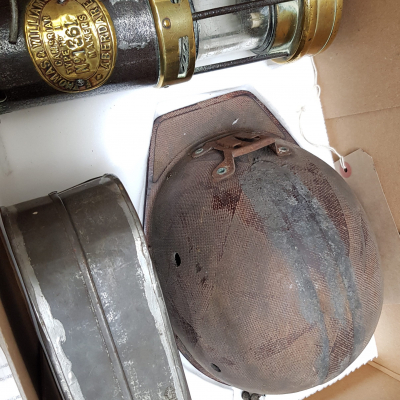 School & Higher Education Visits
The Museum currently welcomes schools that wish to visit as a self-led visit. Entry to the Museum is free for self-led visits although prior booking is essential.
Please be aware that our capacity for school groups has changed since the COVID-19 pandemic, the museum has a maximum capacity of visitors to allow for safe movement and distancing around the site.
Adult Educational groups are welcome to visit the Museum. Self-led visits to the Museum are free. We can also offer a range of activities or services while your group is here (charges apply for these). This can include:
Storeroom tours
Talks
Guided tours/historic walks
Refreshments
Please contact us to discuss how we can make your visit as memorable as possible.