At the Heart of Our Community
Cynon Valley Museum is a centre of the Cynon community, we are more than just a history museum and art gallery we are a space for everyone. With our community rooms, free car park and excellent public transport connections we are at the centre of our community. How could you use the museum?
Currently at Cynon Valley Museum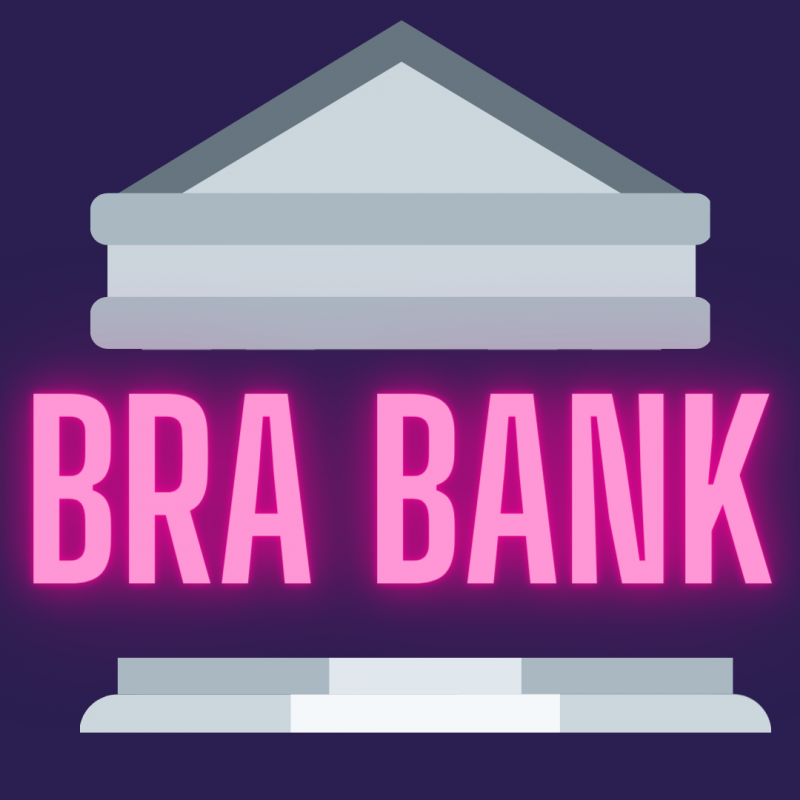 Donate your unwanted bra's at the museum. Donated bras raise essential funding to fight cancer and support small business in Africa.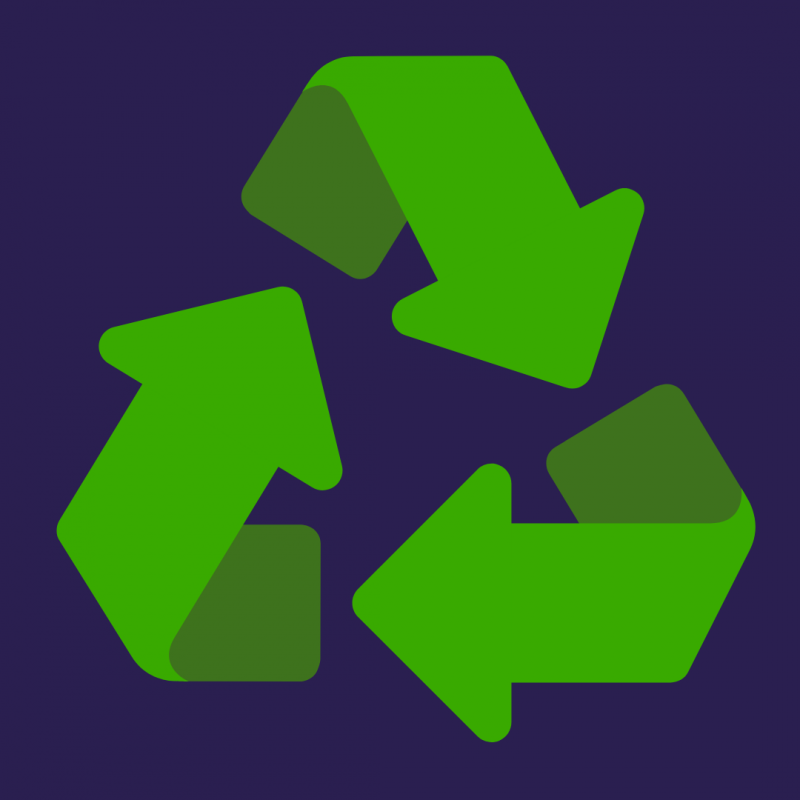 Recycling Bag Collection Point
Cynon Valley Museum is a collection point for RCT Recycling, food and dog waste bags. Drop and collect your recycling bags, doing our little bit to keep Cynon clean and environmentally friendly.
Community Notice Board and Leaflet Stand
Our community notice board and leaflet stand is free to use for any local community group and charities to share their latest activities and events. Drop of your leaflets and posters at the museum or get in touch to find out more.
Aberdare Family History Society

Aberdare – Cynon Valley Family History Society are returning to the Museum after the summer break for their first meeting back on Thursday 14th September 2-4pm.
All welcome – entrance fee £2.00
For further information please contact Pat Rees on 01685 875528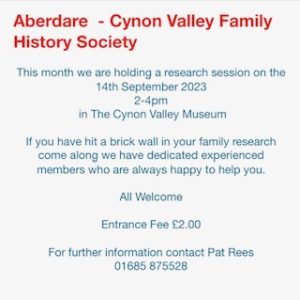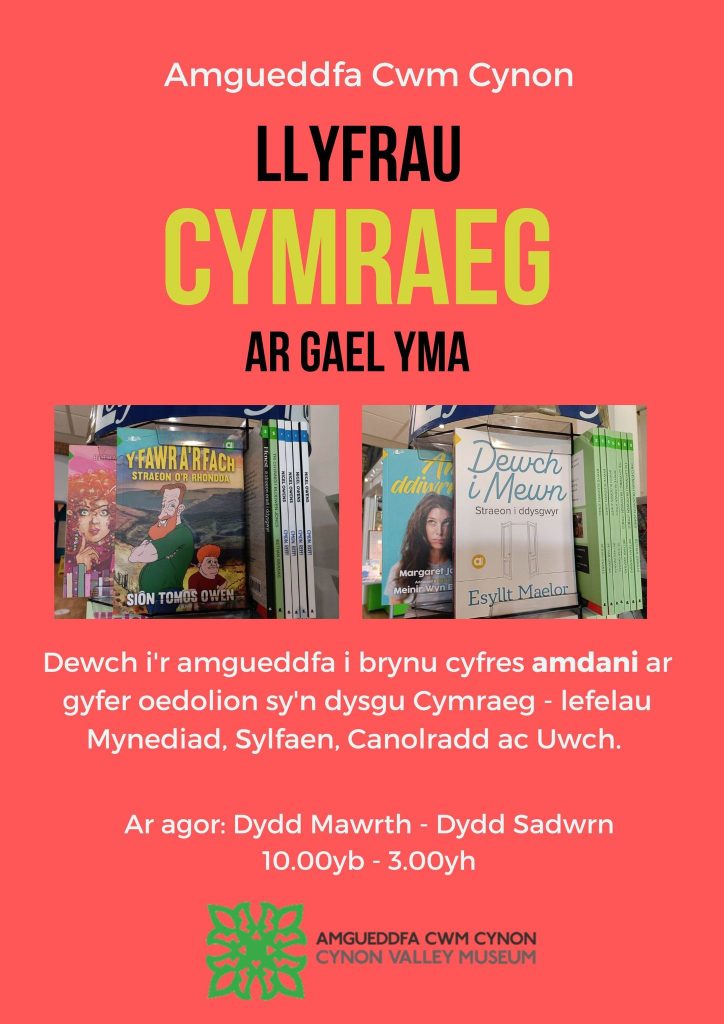 Visit the museum to buy from the Amdani series of books for adults who are learning Welsh – levels Entry, Foundation, Intermediate and Advanced.
Opening times: Tuesday – Saturday 10.00am – 3.00pm
Ydych chi'n dysgu Cymraeg?
Dewch i'r amgueddfa i brynu cyfres amdani ar gyfer oedolion sy'n dysgu Cymraeg – lefelau Mynediad, Sylfaen, Canolradd ac Uwch.
Ar agor: Dydd Mawrth – Dydd Sadwrn 10.00yb – 3.00yh
At the heart of the community, Cynon Valley Museum is an idea venue for your business, charity or group to meet. With excellent transport links, well accommodated rooms and affordable prices starting from £12.50 we are the ideal solution to your needs.