At the Heart of Our Community
Cynon Valley Museum is a centre of the Cynon community, we are more than just a history museum and art gallery we are a space for everyone. With our cafe, community rooms, free car park and excellent public transport connections we are at the centre of our community. How could you use the museum?
Currently at Cynon Valley Museum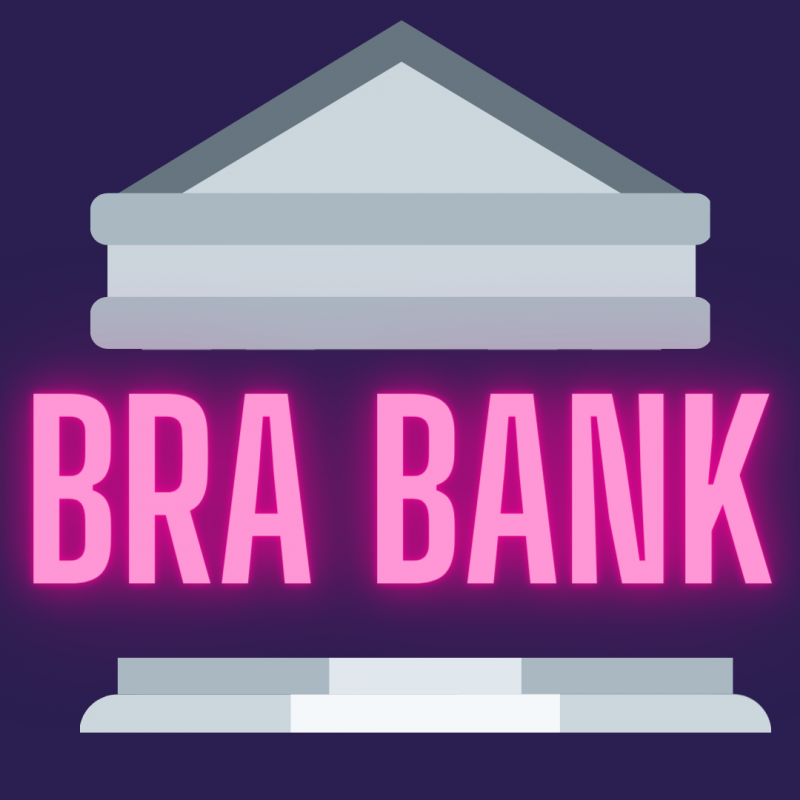 Donate your unwanted bra's at the museum. Donated bras raise essential funding to fight cancer and support small business in Africa.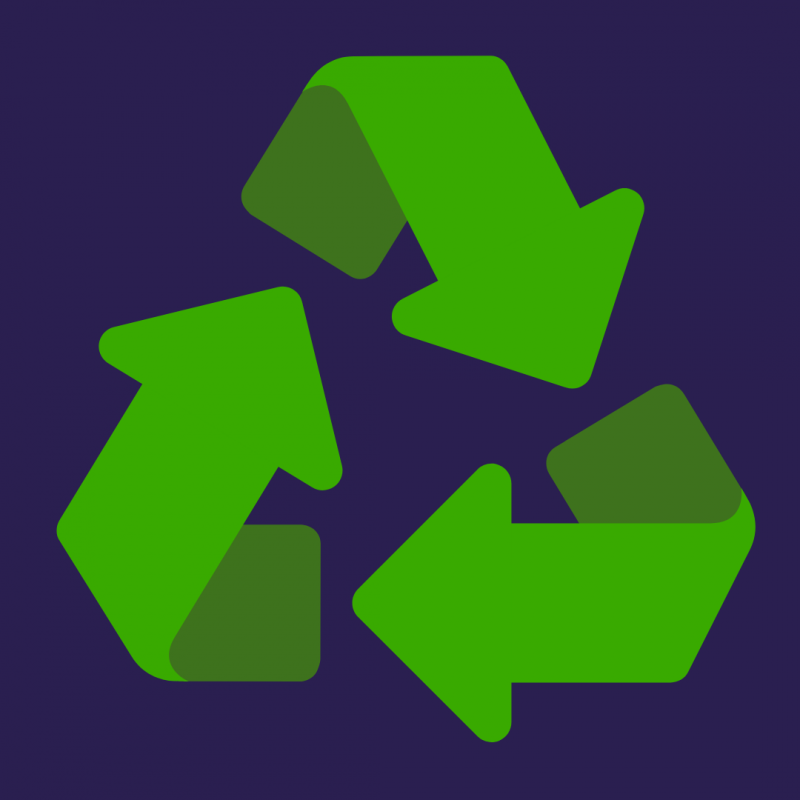 Recycling Bag Collection Point
Cynon Valley Museum is a collection point for RCT Recycling, food and dog waste bags. Drop and collect your recycling bags, doing our little bit to keep Cynon clean and environmentally friendly.
At the heart of the community, Cynon Valley Museum is an idea venue for your business, charity or group to meet. With excellent transport links, well accommodated rooms and affordable prices starting from £12.50 we are the ideal solution to your needs.
Community Notice Board and Leaflet Stand
Our community notice board and leaflet stand is free to use for any local community group and charities to share their latest activities and events. Drop of your leaflets and posters at the museum or get in touch to find out more.
Glamorgan Family History Society
The next Branch Meeting to be held at the museum on Thursday 9th December, 2-4pm
Guest Speaker – Brian Davies will discuss "Artists in Industrial South Wales"
All Welcome Entrance Fee £2
For further information please contact Pat Rees
Tel: 01685 875528
E-mail: patrees.fam33@outlook.com
Criw Celf Life Drawing sessions / Lluniadu o'r Byw at Cynon Valley Museum for 17 -19 year olds (A/As level/ Foundation students welcome from all subjects).