Find out about the latest events online and at the Cynon Valley Museum and how to book your place here.
The Past at Your Finger Tips:
With Norena Shopland
Saturday 20th February
11:00 – 12:00
Join historian Norena Shopland as she shows how researching history could be at your fingertips. Today you can find online free access to online newspapers, journals, and other literature making researching history more accessible than ever before, the potential to find information about research topic is greater than it ever had been before, but…
You may have the ability to find stories, genealogy, histories and much more. But with such an enormous amount available to search through. What methods are most effective to find what you're looking for? Particularly if the subject, like LGBT+ history is hidden? This session will show you research hints and tips to make finding stories from the past quicker and easier.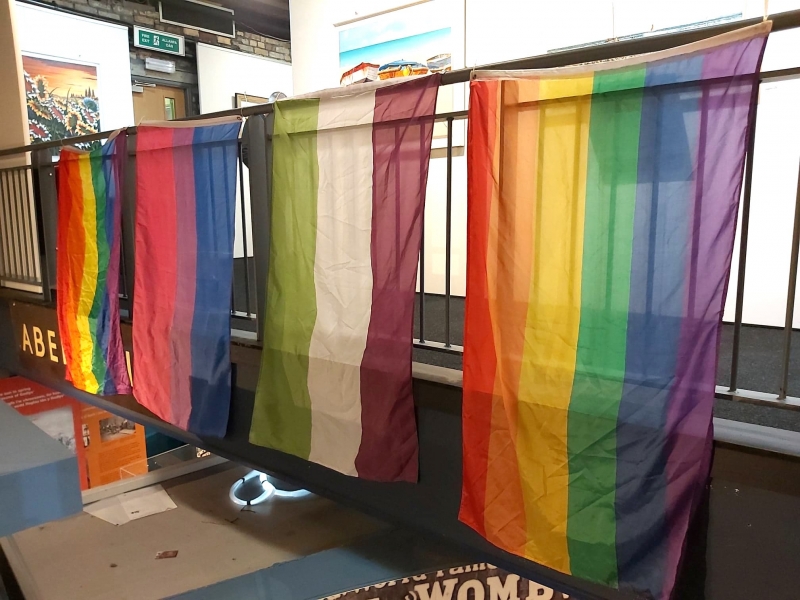 Need to Book a Place? Get in Touch…