The Lower and Mezzanine Gallery are home to the museum's temporary exhibition programme. CVMT are dedicated to promoting and sharing the work of local individuals, groups and charities. The Museum holds a diverse programme of monthly exhibitions including local artists and groups, national art bodies, artists and historic exhibitions.
To see our current exhibitions, click CVM Exhibitions!
Hire our large downstairs gallery and museum atrium, the ideal space to celebrate that special occasion perfectly. With access to our fantastic on-site catering, the gallery and atrium offers a unique and inspirational place to celebrate.
Evenings only: £25/hour
** subject to negotiation with the current exhibiting artist. Some exhibitions mean we are unable to host events
Looking for the perfect venue for that large event you are planning? The Museum is a different and unique venue to host open days, celebrations, or corporate events. With a range of rooms including two art galleries and two break out spaces the museum has the multiple spaces you may need, with onsite catering providing the refreshments you need on the day to succeed.
If you are looking to hold a public event, the museum is the ideal venue. We are an established venue in Rhondda Cynon Taf, and a centre of the community. Open to the public throughout the week, we already have established footfall for your event. By holding your event at the musuem, you don't just get the venue, you get access to the museums marketing, including social media and leaflet stand alongside the staffs invaluable local knowledge. We can support you to reach out to the right people and connect with local stakeholders who can make your event the success you know it can be.
Please get in touch now using our contact form to discuss your requirements and rates.
To download an Event and Room Hire form, click this link. All forms should be emailed to admin@cynonvalleymuseum.wales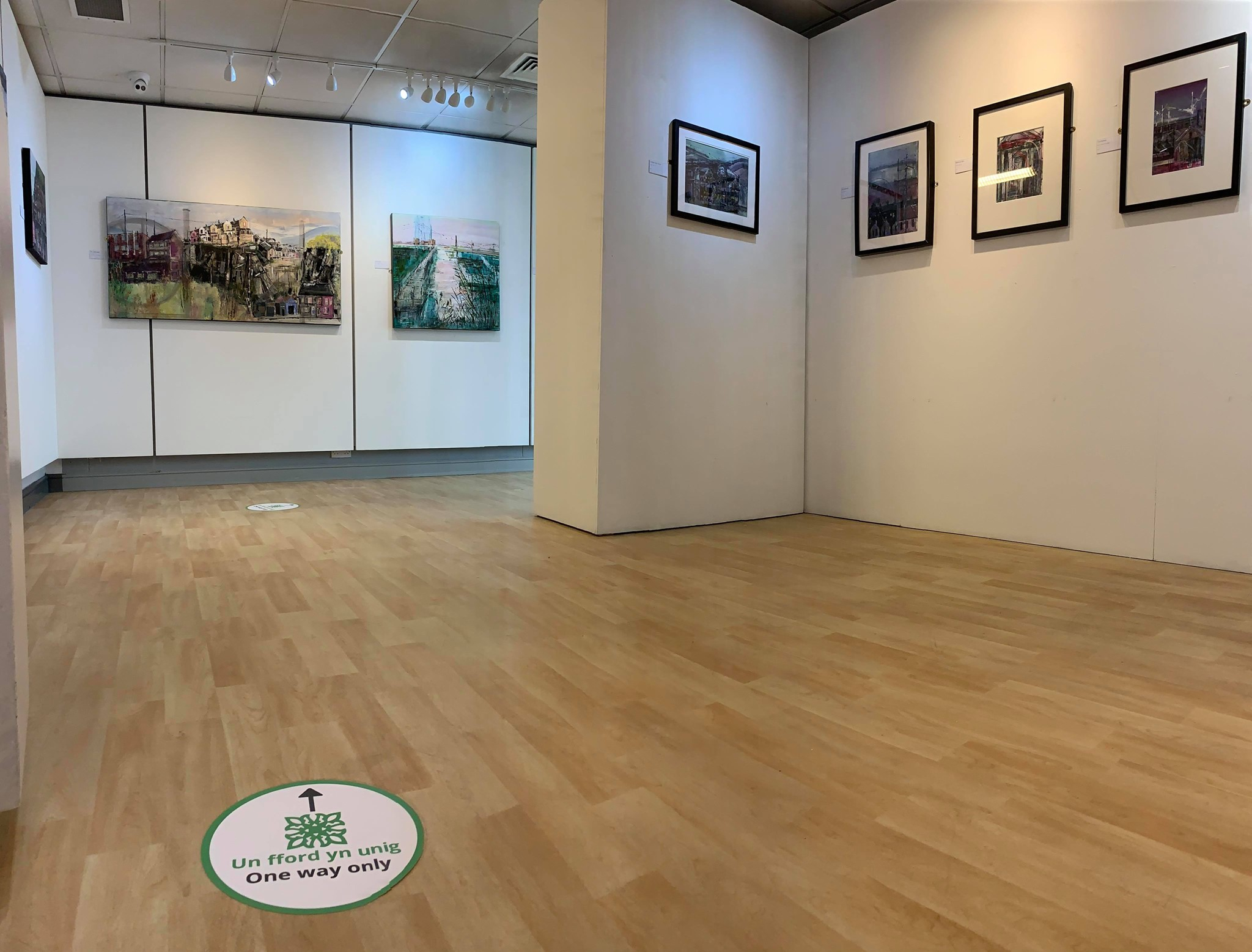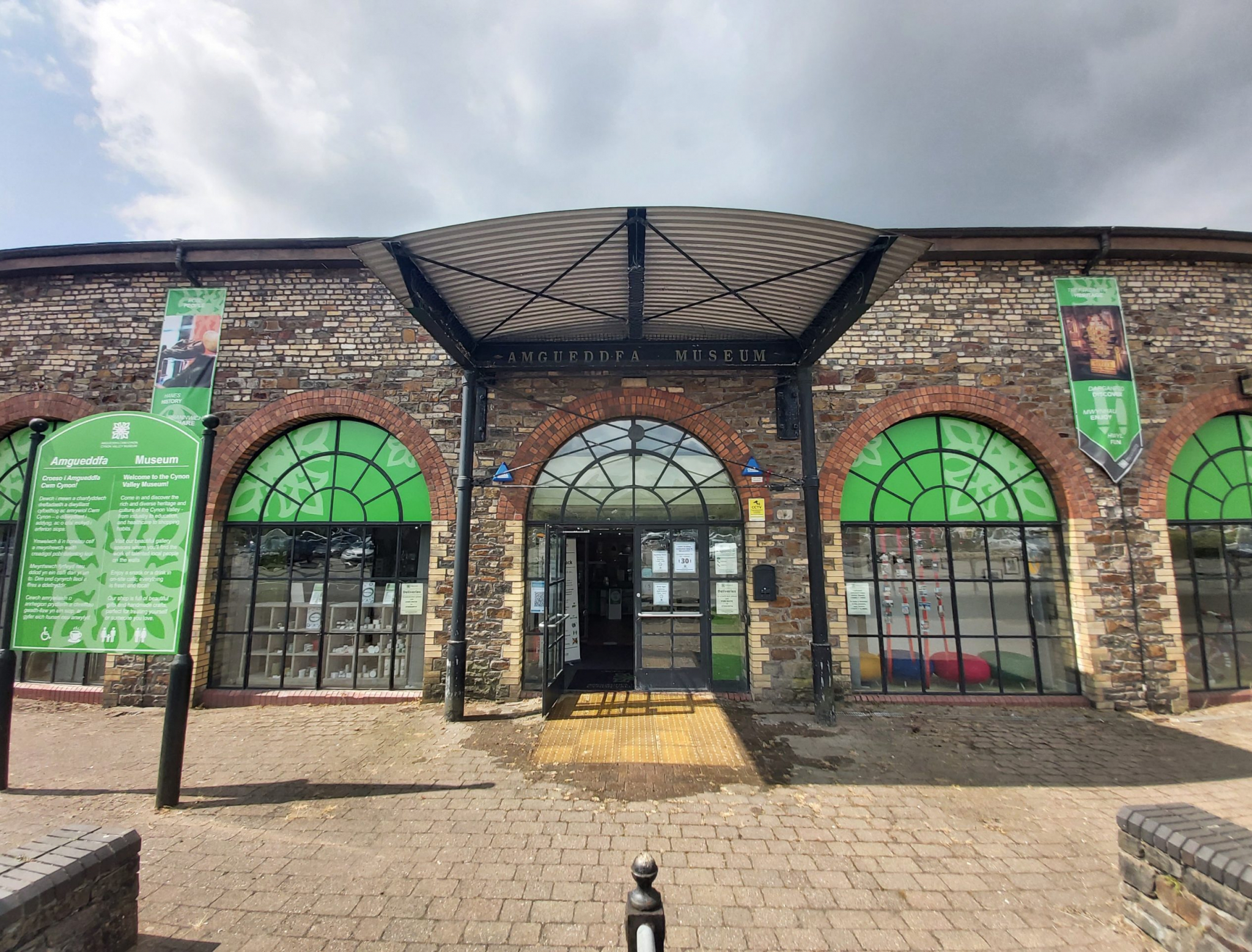 Lower Gallery: August, October
Mezzanine Gallery:  September,  November, and December
By agreeing to exhibit at the Cynon Valley Museum it is agreed a non-refundable bond payment will be made to Cynon Valley Museum Trust. This sum is held against any commission made during the length of the exhibition. Commission will not be charged against sales until the value of bond equates to 30% of sales, (the value of CVMT standard commission). After that point, the CVMT will charge commission to the extent that the bond and commission charges remain equal to 30% of all sales from the gallery space.
Please note: the gallery rates may increase after April 2023 as CVMT compete with rising operating costs. All exhibitions booked and confirmed before this change of rate will be honoured. Applicants will be updated accordingly as soon as the new figures are calculated.
The bond per week for each gallery is as follows:
| Gallery | Rate (Per Week) |
| --- | --- |
| Lower Gallery | £42 |
| Mezzanine Gallery | £30 |
This can be offset against any commission from exhibition sales during your exhibition. Shop sales will not contribute to this. Commission will only be taken when commission exceeds the non-returnable bond.
For example, for a four-week exhibition in the Lower Gallery:
Non-refundable bond         £168
Exhibition sales                 £150
Commission            £45 (not taken)
£150 returned to artist within 30 days of the end of the exhibition.
For example, a three-week exhibition in the Mezzanine:
Non-refundable bond:        £90
Exhibition sales:                £330
Commission:                      £99               minus £90 bond = £9
£321 returned to artist within 30 days of the end of the exhibition.
The non-refundable bond does not cover the use of the gallery spaces for launch events, open evenings, workshops.
Please complete the form below to express an interest in exhibiting in the Cynon Valley Museum. Completion of this form does not guarantee a place in the exhibition schedule.
We will contact you again to confirm whether you have a place. We are regularly oversubscribed with submissions, so please bear with us.