This year, for Inter Faith Week 2021, Cynon Valley Museum and Rhondda Cynon Taf County Borough Council Community Cohesion Team held a day event on Saturday 20th November 2021 at the museum.
What is Inter Faith Week?
Inter Faith Week 2021 takes place from Sunday 14th – Sunday 21st November. Inter Faith Week begins on Remembrance Sunday and runs until the following Sunday. It is hoped that the additional Sunday provides the opportunity for other weekend events to take place as well as those linked to Remembrance Sunday.
Inter Faith Week:
Highlights the good work done by local faith, inter faith and faith-based groups and organisations
Draws new people into inter faith learning and co-operation
Enables greater interaction between people of different backgrounds
Helps develop integrated and neighbourly communities
Celebrates diversity and commonality
Opens new possibilities for partnership
Inter Faith Week at the Museum
The event at the museum included outreach from the Rhondda Cynon Taf Council Borough Council Community Cohesion team and South Wales Police, both promoting anti-hate crime awareness. NHS representatives were also present to provide information about COVID-19 vaccinations, flu jabs, and other available services.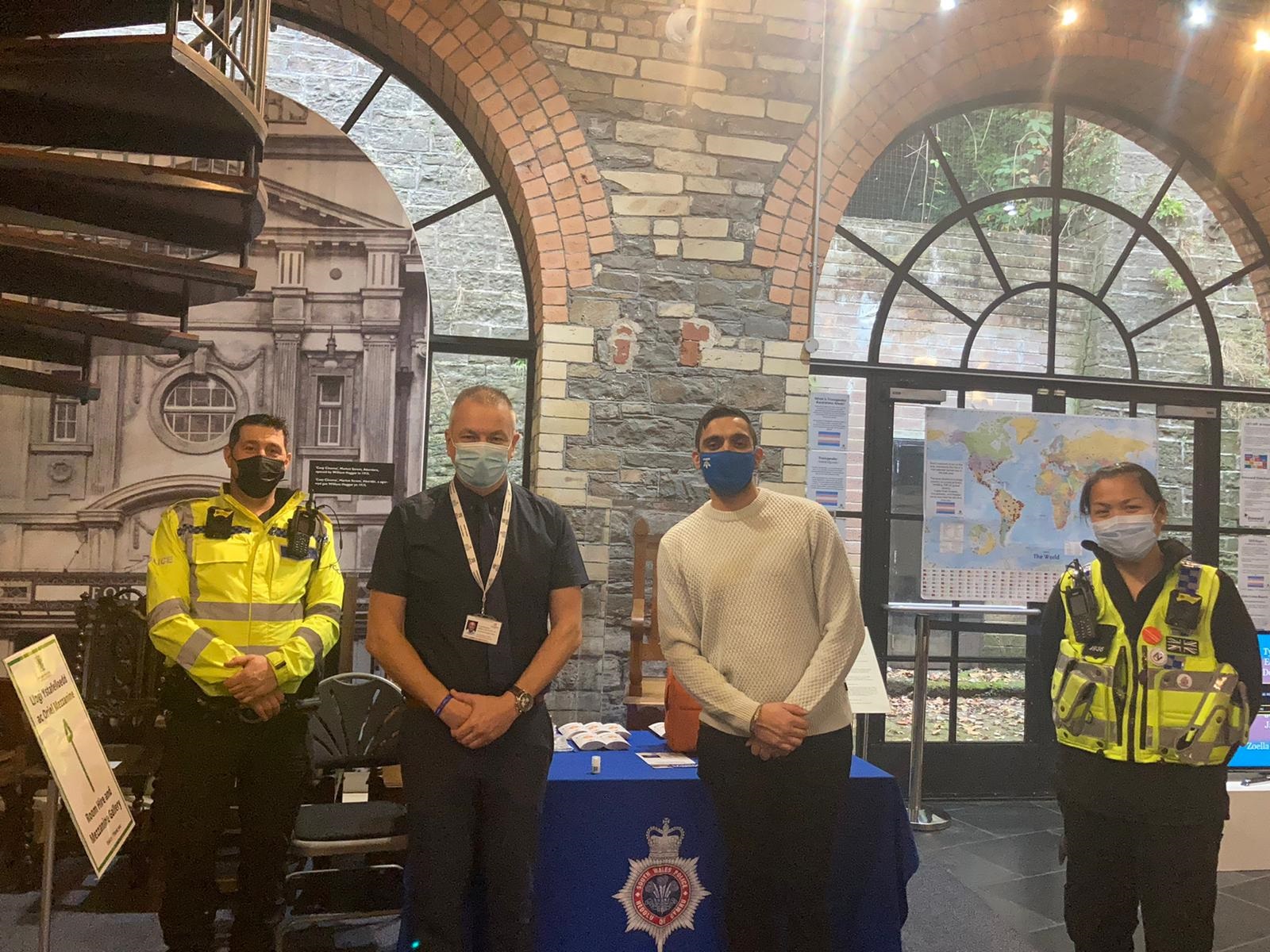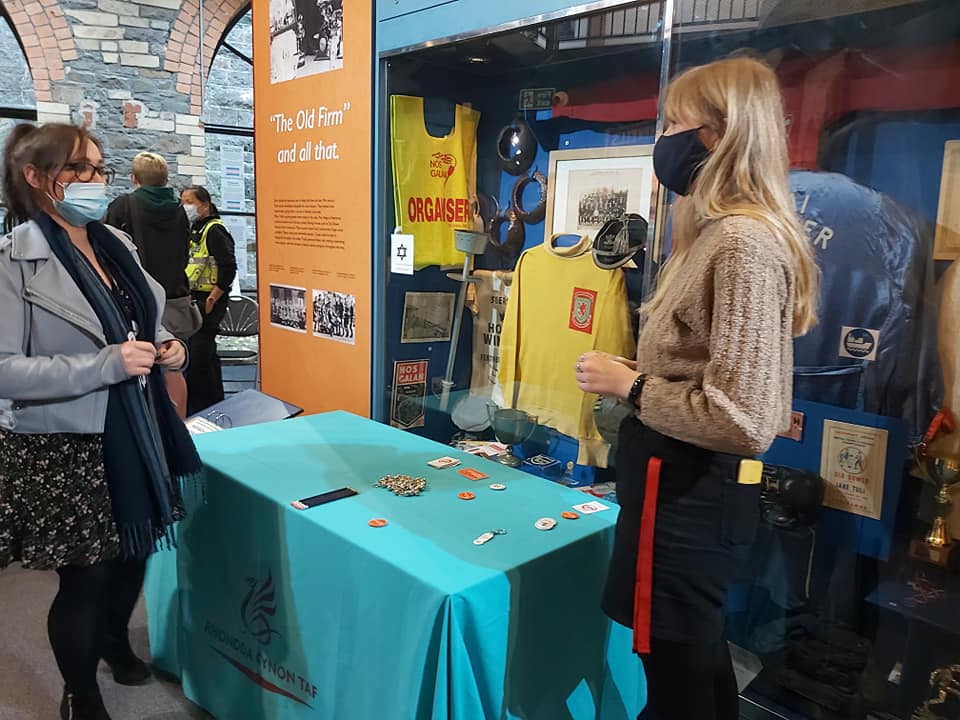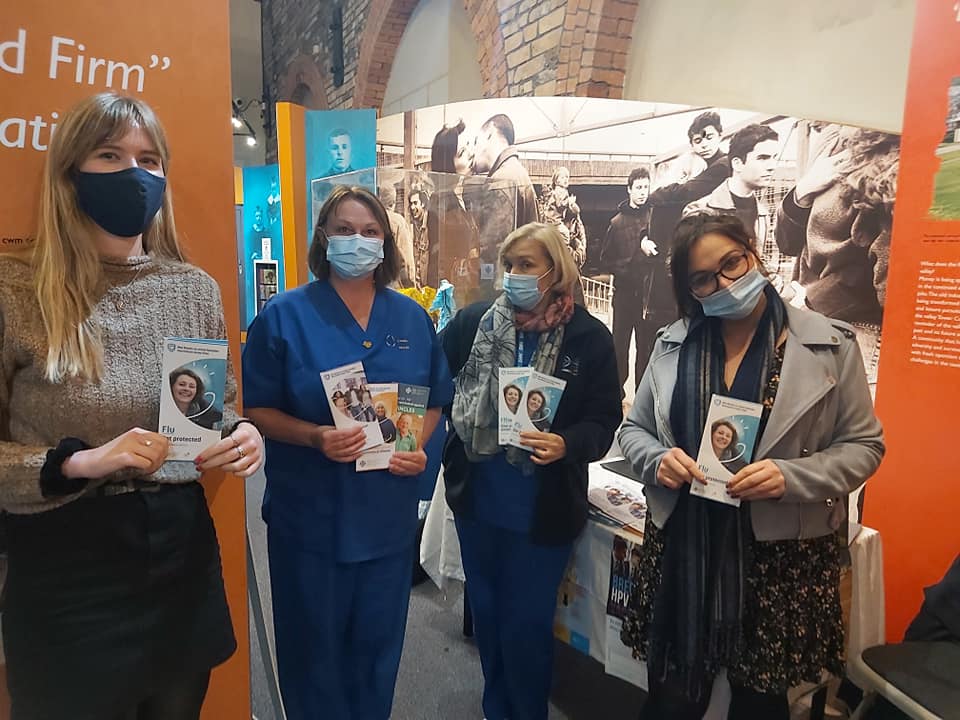 The museum had lots of information about faith and religion in Wales on display, as well as recent research of the museum's collection, such as 20th century Chapel China, and the 19th / 20th century Jewish-owned businesses in Aberdare (created with the Jewish History Association of South Wales). There was also a trail activity around the museum exploring different religions.
Prior to the event the museum and RCT CBC Community Cohesion promoted a poster competition, for 10 – 18 year olds. The posters presented interpretations of faith and religion. On Saturday 20th the posters were displayed at the museum. All posters were judged and 1st, 2nd, and 3rd place were chosen by Rajpal Tatlah from Tatlah Convenience Stores, Trecynon.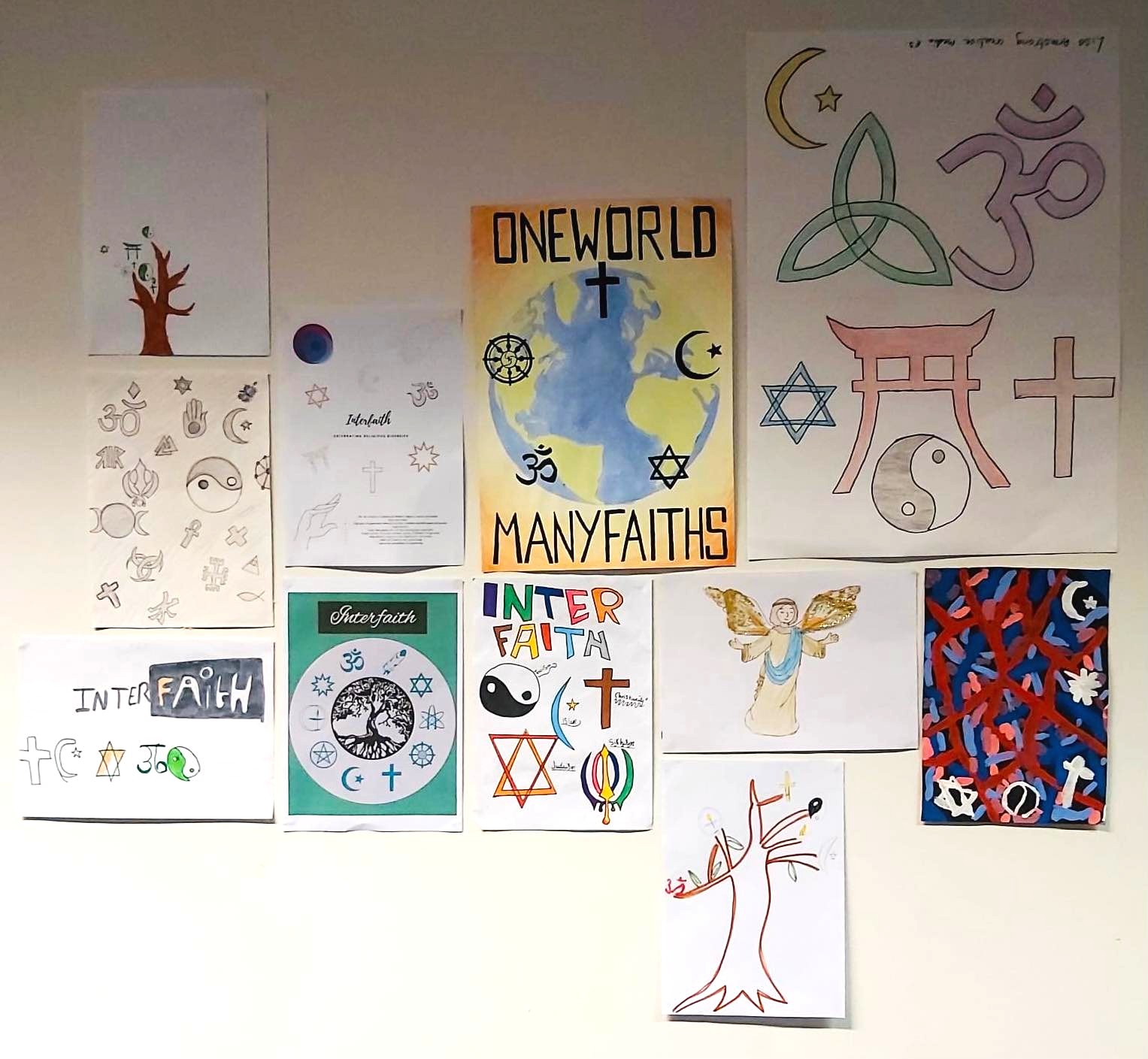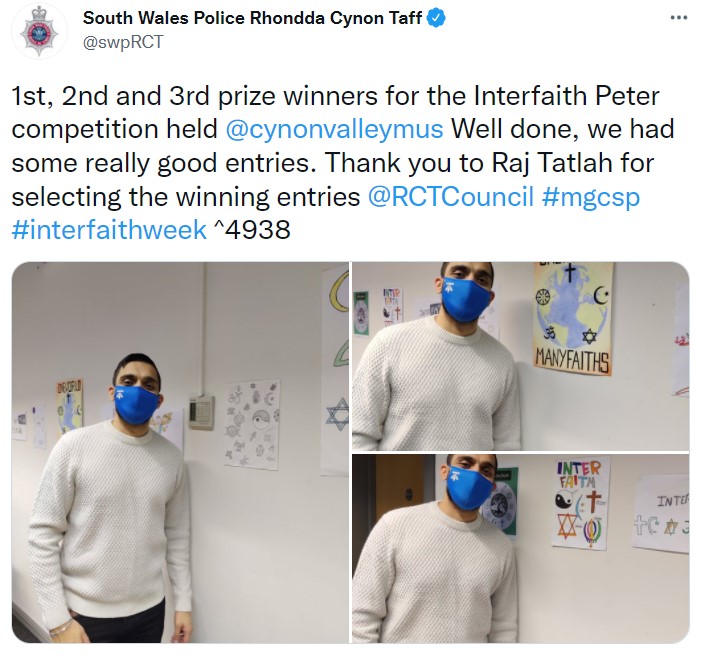 Belief and faith are an important part of people's lives in Cynon Valley today and we are committed to telling the stories and lives of all of the Cynon Valley. Thank you to everyone who came along to the event.
Do you think something is missing from the history of faith and belief in the Cynon Valley? Make sure to let us know what is missing so we can ensure we are working towards telling the whole history of our valley.
If you have a story to share, a history we need to research more or an artefact you think should be in the collection which you like to donate come to the museum front desk to record your enquiry and we can share RCT Heritage Services who manage and care for the collection.
More information:
Interfaith Week information: https://www.interfaithweek.org/about
Jewish Heritage in Aberdare: https://cynonvalleymuseum.wales/2020/08/28/a-walking-tour-of-aberdares-jewish-history/
South Wales Chapel China: https://cynonvalleymuseum.wales/2020/10/30/chapel-china-of-the-south-wales-valleys/
VISIT US
Cynon Valley Museum will be open to the public from 10am to 3pm. Entry is free.
For current Covid-19 guidance please follow the link: Covid-19 Guidance