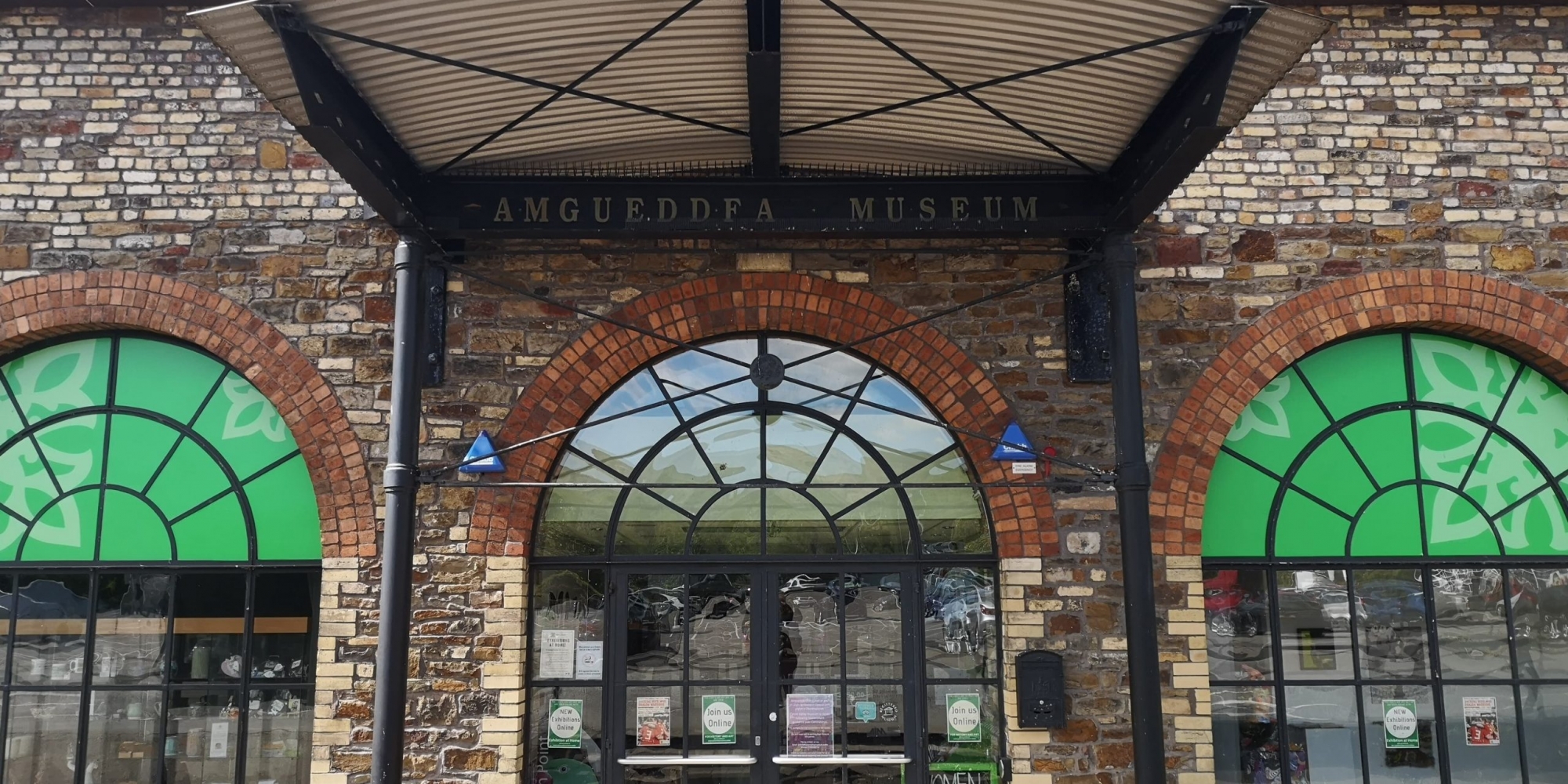 Welcome Back:
Making your visit safe for all
The museum is currently open 5 days a week (Tuesday – Saturday). We will be following all government guidance including the wearing of masks whilst you are in the museum. The museum remains Free to all. However to keep visitors, volunteers and staff safe we have reduced the maximum number of people who can be in the museum at anyone one time. This may require you to spend a moment of your time queuing to come in.
To reduce the risks from COVID-19  we made some changes to your visit to Cynon Valley Museum. Below is our guide to the changes you can expect to see.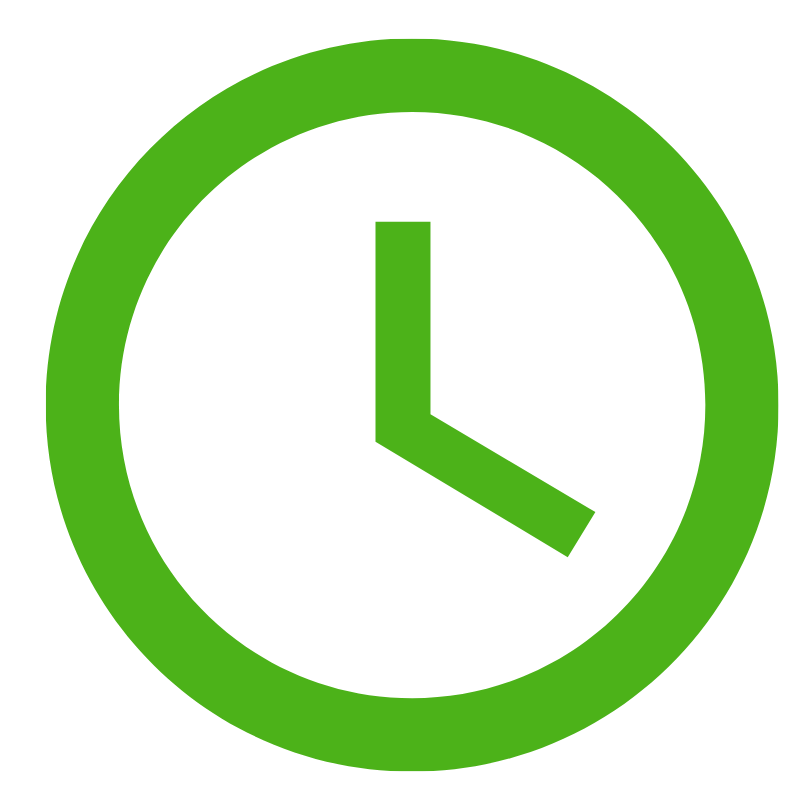 Our Opening Hours have changed we are now open from 10am until 3pm, Tuesday to Saturday.
Do not come in if you currently feel unwell with the following symptoms; a high temperature, shortness of breath, breathing difficulties or continuous cough.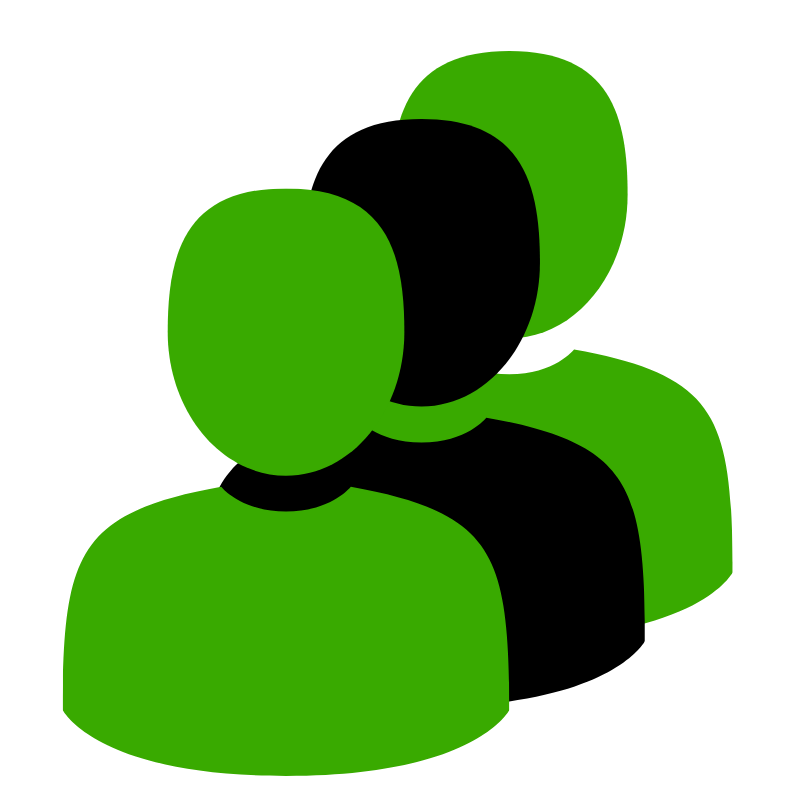 You may need to queue for a moment of your time during busier periods of the day.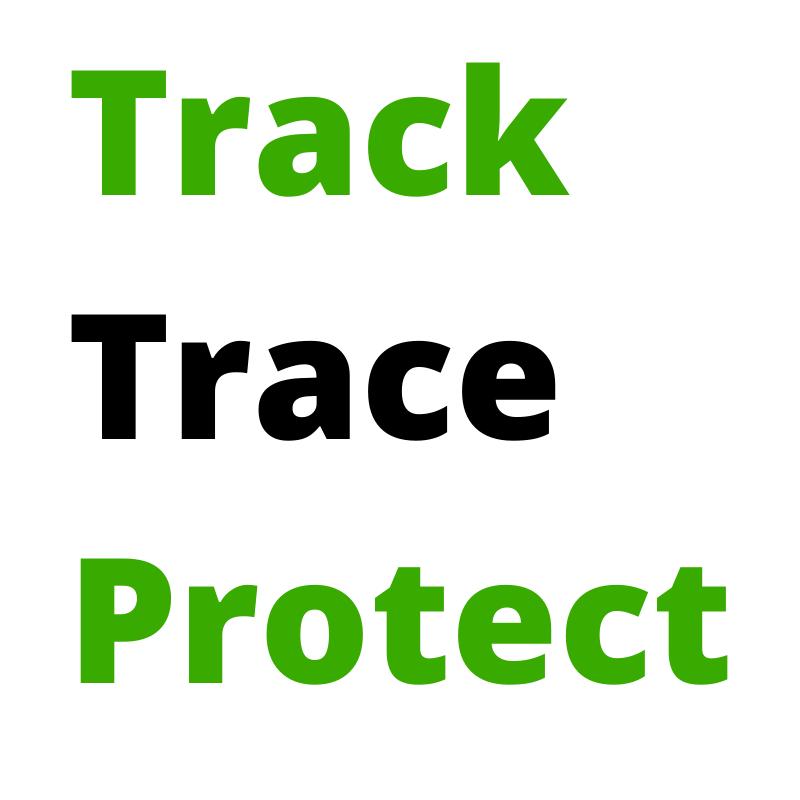 We will be collecting information to take part in NHS Wales' Test Trace Protect. You will need to scan the QR Code or fill-out our form when you arrive at the museum.
Please wear a facemark during your visit, unless you are exempt.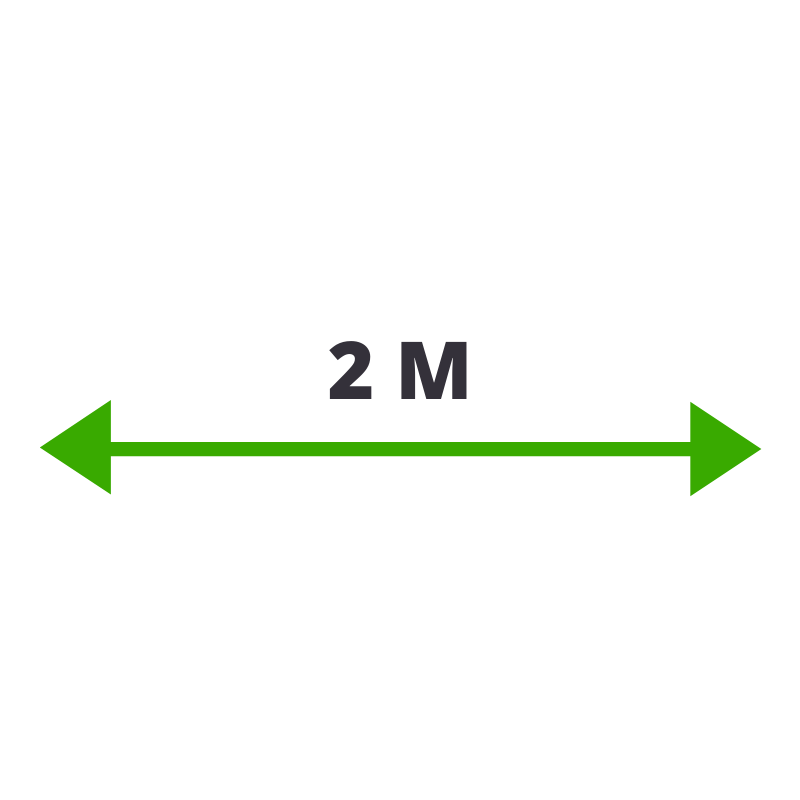 Please maintain social distancing by staying 2m apart, queuing where necessary and following one way systems.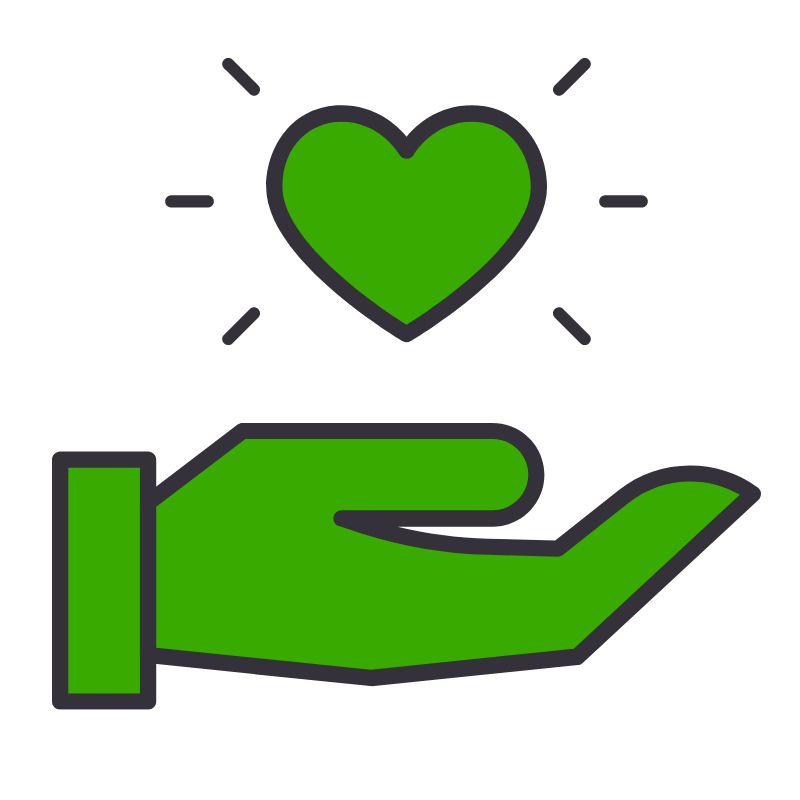 Please follow all current government guidance. Please be mindful and respectful of the needs of others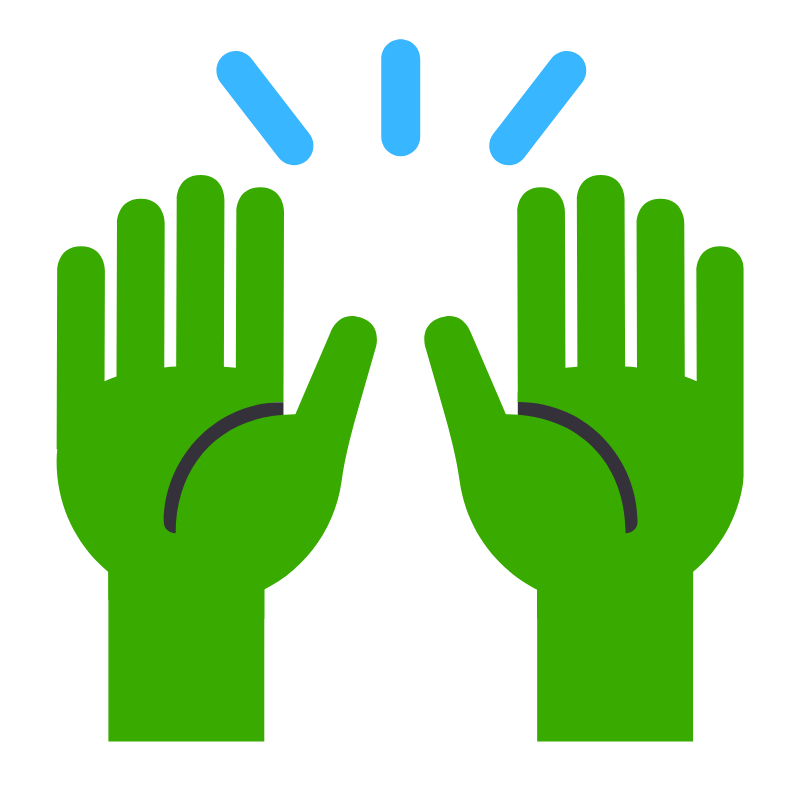 Please wash hands regularly and for 20 seconds. There are hand sanitiser stations located at the entrance and across the museum.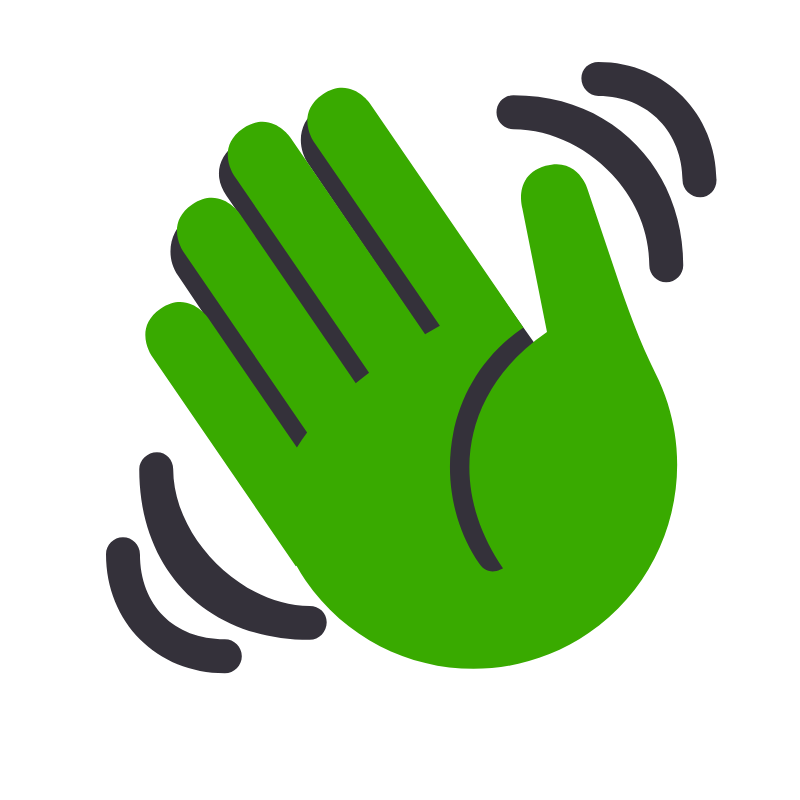 When greeting someone please use non-contact greetings.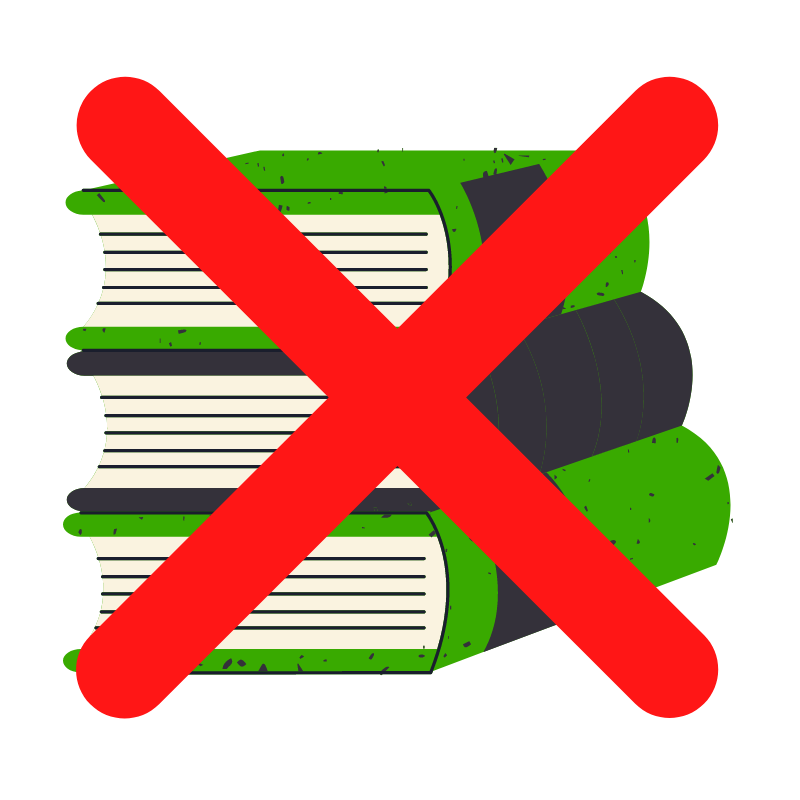 Please do not pick up items in the shop unless purchasing.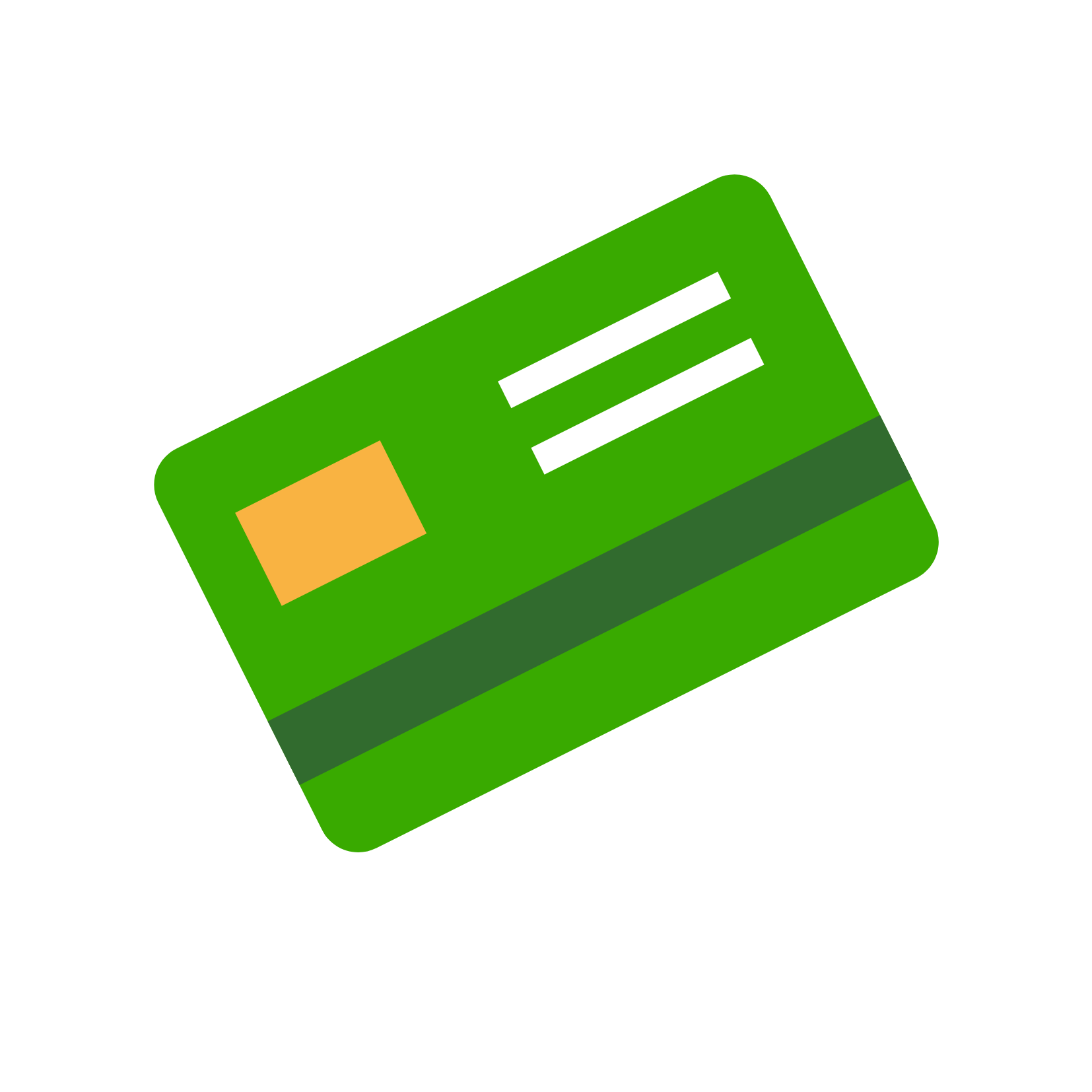 Please try and use cashless/ contactless payment.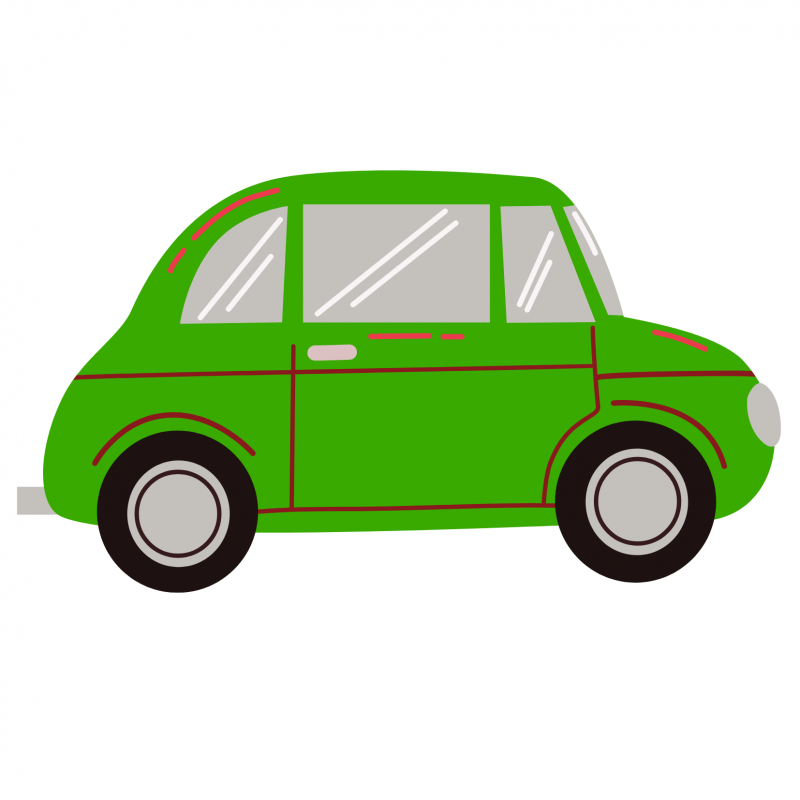 Please plan your visit and make sure you are following the appropriate government guidance, particularly if you are travelling from a high risk area.
Thank you for taking the time to look at our guide to visiting Cynon Valley Museum. By following this guide we are making the museum safer for all of us. We look forward to welcoming you back into the museum.
If there is anything else you would like to know about our COVID-19 procedures, then please get in contact with us via email or telephone.
Cynon Valley Museum is a charity every donation is used to keep the museum open. Please consider making donation today ahead of your visit