Cynon Valley Museum has lost a member of its family. Geoffrey Evans sadly passed away earlier this month. He will be deeply missed by everyone at the museum. As many of you know Geoffrey was one of the highest regarded historians of the Cynon valley having been active since the 1970s. Geoffrey published numerous books and articles on the history of the Cynon valley including for the museum.
Geoffrey has always been a supporter of the museum. From the very beginning, he campaigned alongside so many others to keep the museum open to the public. Following the museum's reopening, he joined as a volunteer, quickly becoming an important collection volunteer with CVMT and RCT CBC Heritage Services. In this role he helped care for over 20,000 items in the museum's collection, meeting members of the public and helping ensure donations to the museum collection were processed to ensure the museum remained relevant and a true reflection of the history of the Cynon valley.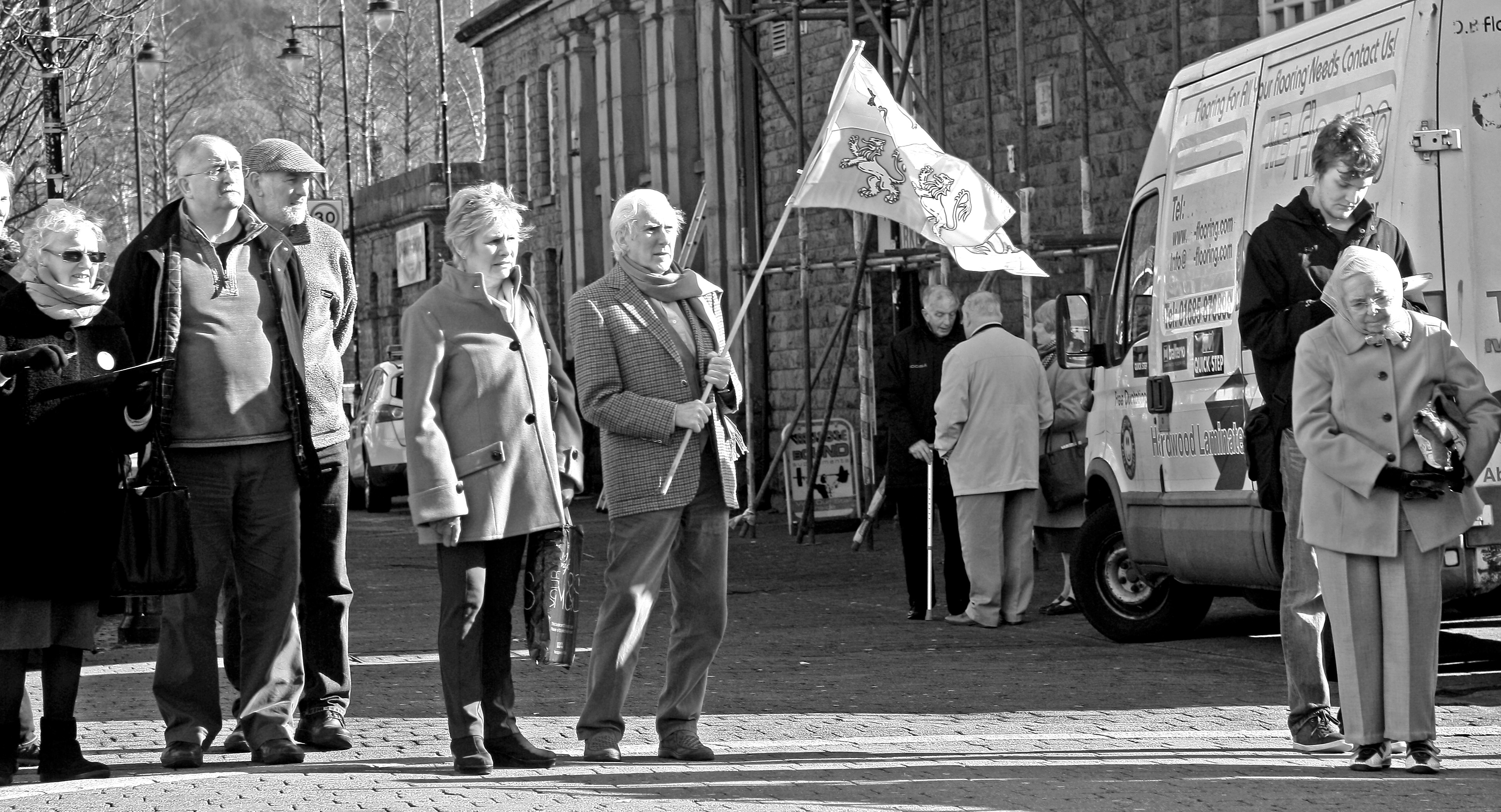 Geoffrey's recent contributions to the museum include his instrumental role as a volunteer for the Jewish History Association of South Wales, identifying items in the collection with Jewish Heritage. He wrote the recent guide to Aberdare Park which went on to be the core text for the exhibition at the museum and more recently, with the museum closed to the public, Geoff was a regular writer for the museum's website and for our Friends' newsletter.
To highlight the importance of Geoffrey's work in preserving the history of the Cynon valley we have included here some of his work from his time as a volunteer at Cynon Valley Museum.
He will be greatly missed by all, he was always friendly, always ready to have a chat, and his passion for the Cynon valley knew no end. Our thoughts at this time are with Geoffrey's family.
William Tregaskes
Museum Manager