Room and Venue Hire is Back!
Since reopening Cynon Valley Museum in 2016 we have been a community hub for the Cynon Valley over the last five years we have worked with numerous community groups, charities, and businesses to host events, talks, meetings, and workshops to best utilise the museum building.
Sadly due to the COVID-19 pandemic, the museum had to pause its room hire service, for the safety of our staff, volunteers, and community.
We are delighted to announce that from September 2021 we will be offering our room hire service once again with prices starting from just £12.50!
What We Offer
We have a range of spaces to offer. This includes the Parry Room, a large room that can be used for events, workshops, and meetings, the Library (formally known as the Cynon Room) a smaller room that can be used more privately such as one-to-one sessions and smaller meetings.
All rooms come with a projector and room-specific Wi-Fi. We can also provide other equipment such as flipcharts. We also offer tea and coffee at £1 per head.
Cynon Valley Museum is a perfect venue due to its proximity to the centre of Aberdare, free car park, and excellent transport connections with the museum being on the main bus routes to and from Aberdare and only a 15 minute from Aberdare Railway Station. We are also an accessible building as we are wheelchair friendly and have a lift for staff and visitors.
For larger events, you can also enquire about taking over our art galleries or the entire museum space itself.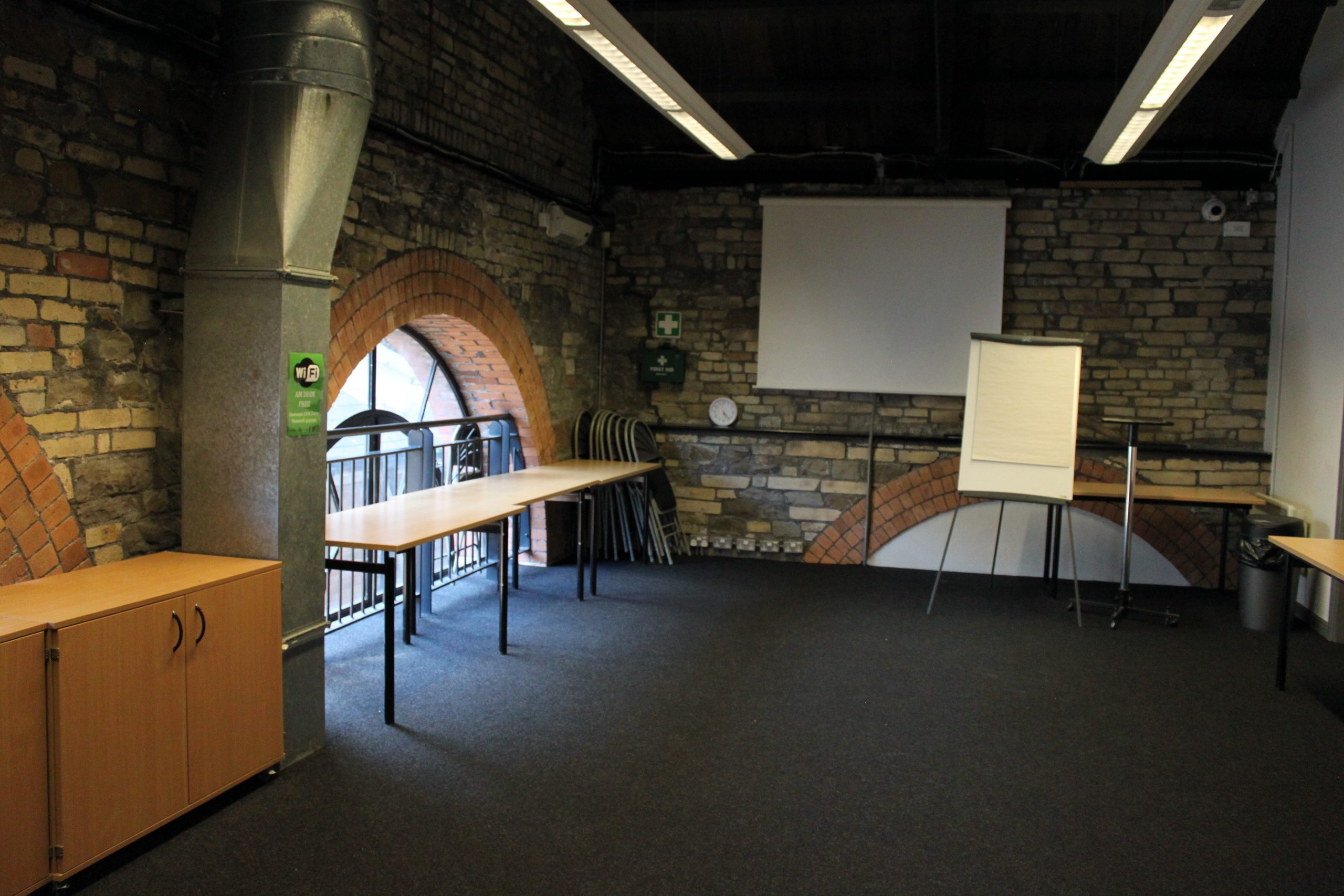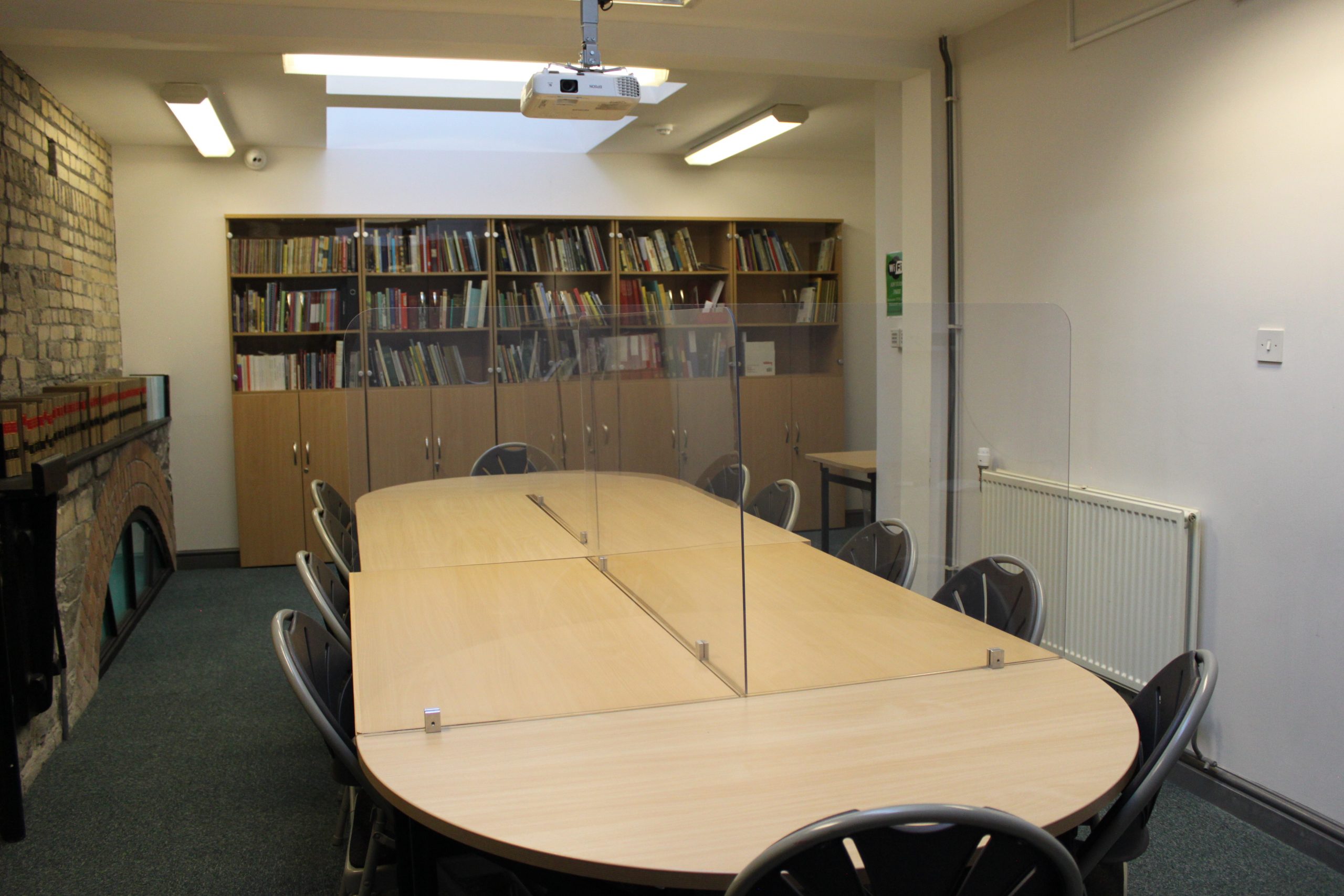 COVID-19 Procedures
Please note Cynon Valley Museum is still following procedures to limit the spread of COVID-19.
When hiring a room we will provide you with our Room Hire Risk Assessment, which includes our COVID-19 specific procedures.  Our Event and Room Hire application form outlines the measures we will be taking to be a COVID-friendly venue and highlights the expectations of our visitors in also being COVID- safe for everyone on site.
Hiring a room at Cynon Valley Museum is not just hiring a room, it is supporting and building a vibrant local economy, and encourages building links with the community that you and your organisation are trying to reach.
To find out more about our Room Hire service, click this link to visit the page.
To download an Event and Room Hire form, click this link!