We're happy to be hosting free craft events this Halloween and Bonfire Night, led by local artist Craig Lewis!
(Mae'r fersiwn Gymraeg yn dilyn isod)
These sessions target ages 7 – 16 years. Children aged 5-7 are welcome with a guardian/adult.
Saturday 29th October 2022, 11am – 1pm
Saturday 5th November 2022, 11am – 1pm
Booking is required. Please call the museum to confirm a place: 01685 886729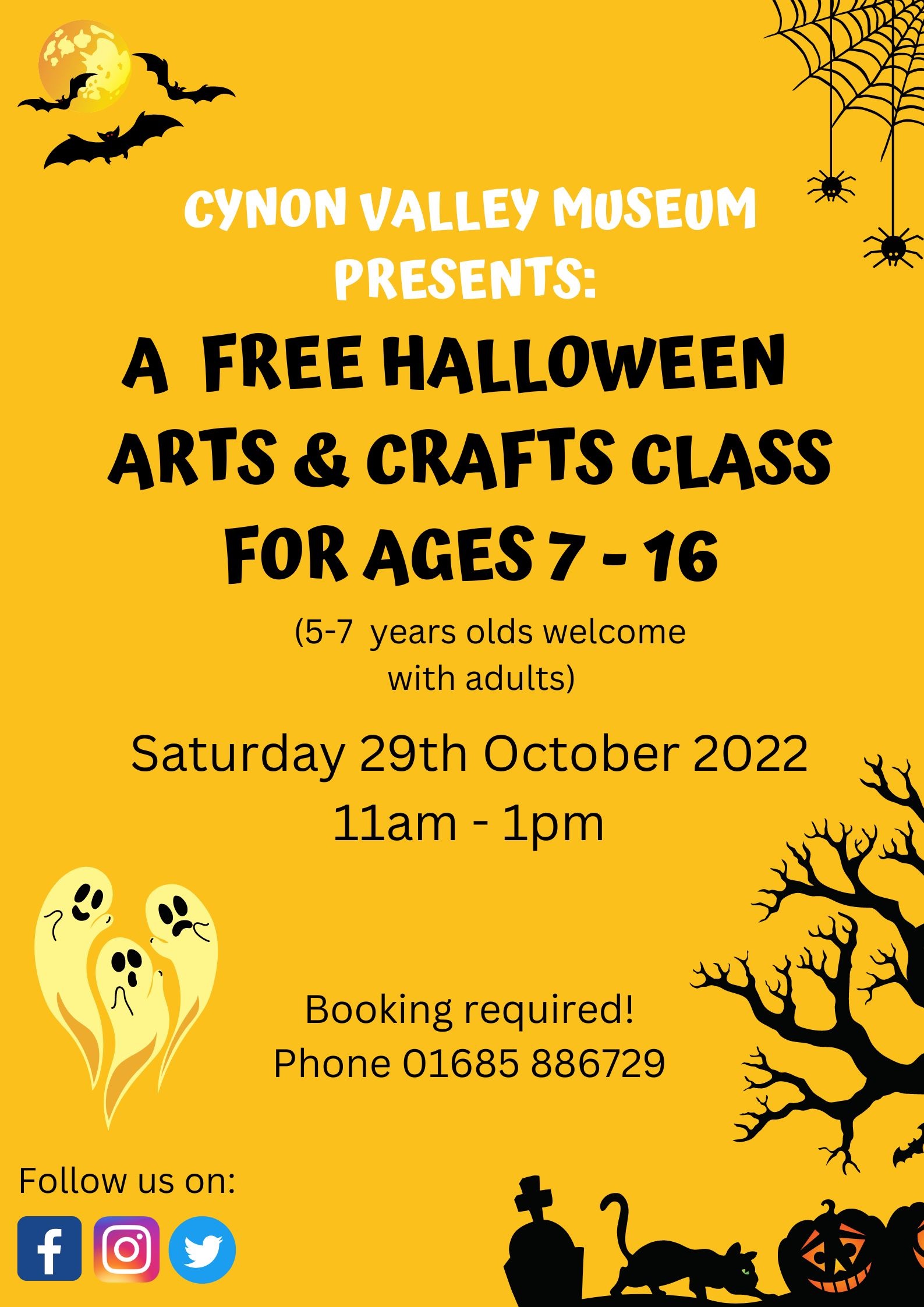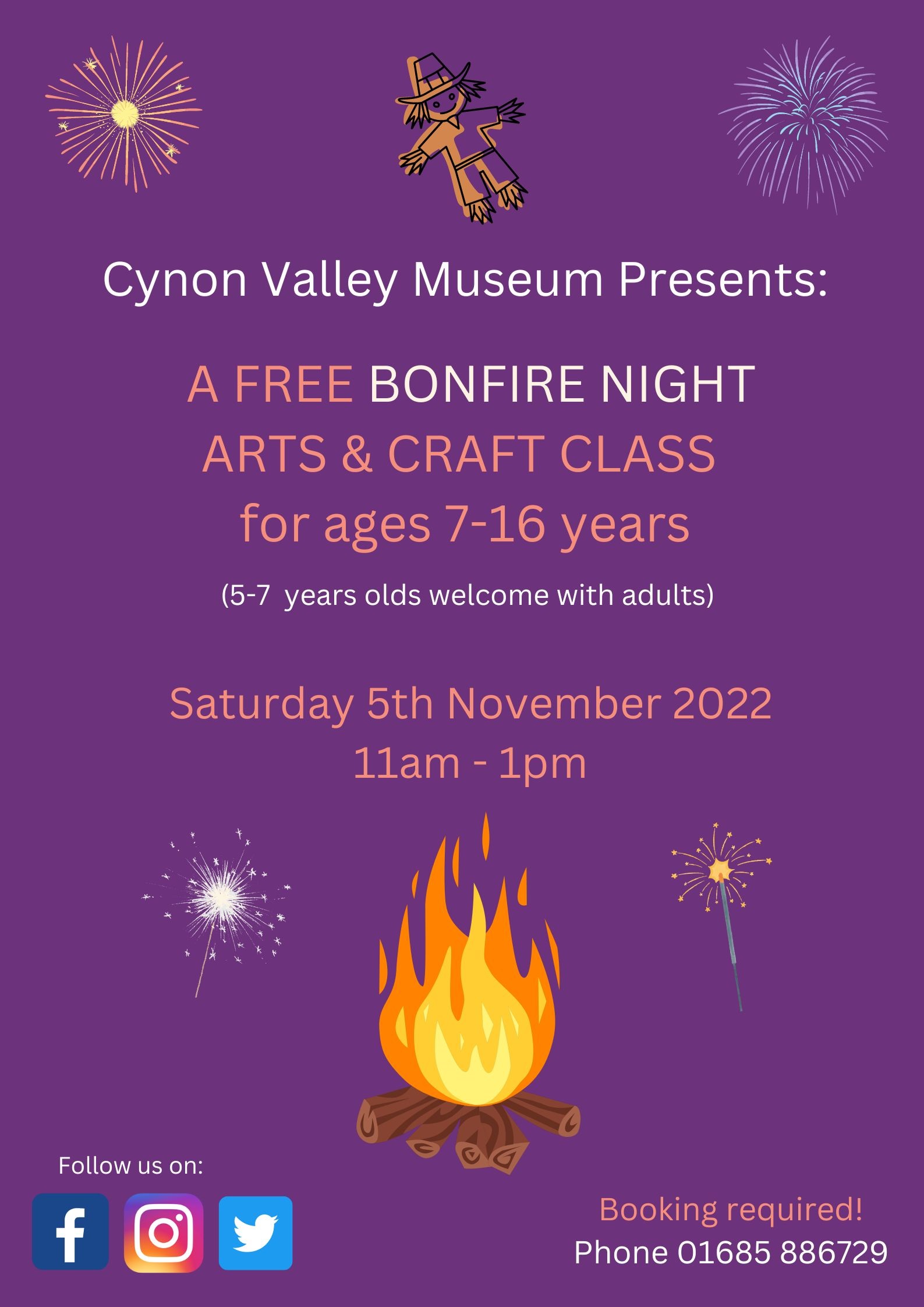 Dyn ni'n hapus I gylflwyno  gweithgareddau celf a chrefft Calan Gaeaf ar  ddydd Tân Gwyllt gan Craig Lewis (arlunydd lleol)!
Mae'r sesiynau i  blant oedran 7-16. Croesewir plant oedran 5-7 gydag oedolyn.
Dydd Sadwrn Hydref 29ain 2022, 11yb – 1yh
Dydd Sadwrn Tachwedd 5ed 2022, 11yb-1yh
Mae angen bwcio lle. Ffoniwch yr Amgueddfa i gadw lle: 01685886729