The Modern Face of Co-ops in Wales
This photography exhibition features work from contemporary Welsh photographers created from 2015-2021. Presented by the Wales Co-operative Centre to celebrate the 250th Anniversary of the birth of Robert Owen, it brings together the work of artists whose images feature co-operative businesses building a stronger, fairer, more co-operative Wales.
Photograph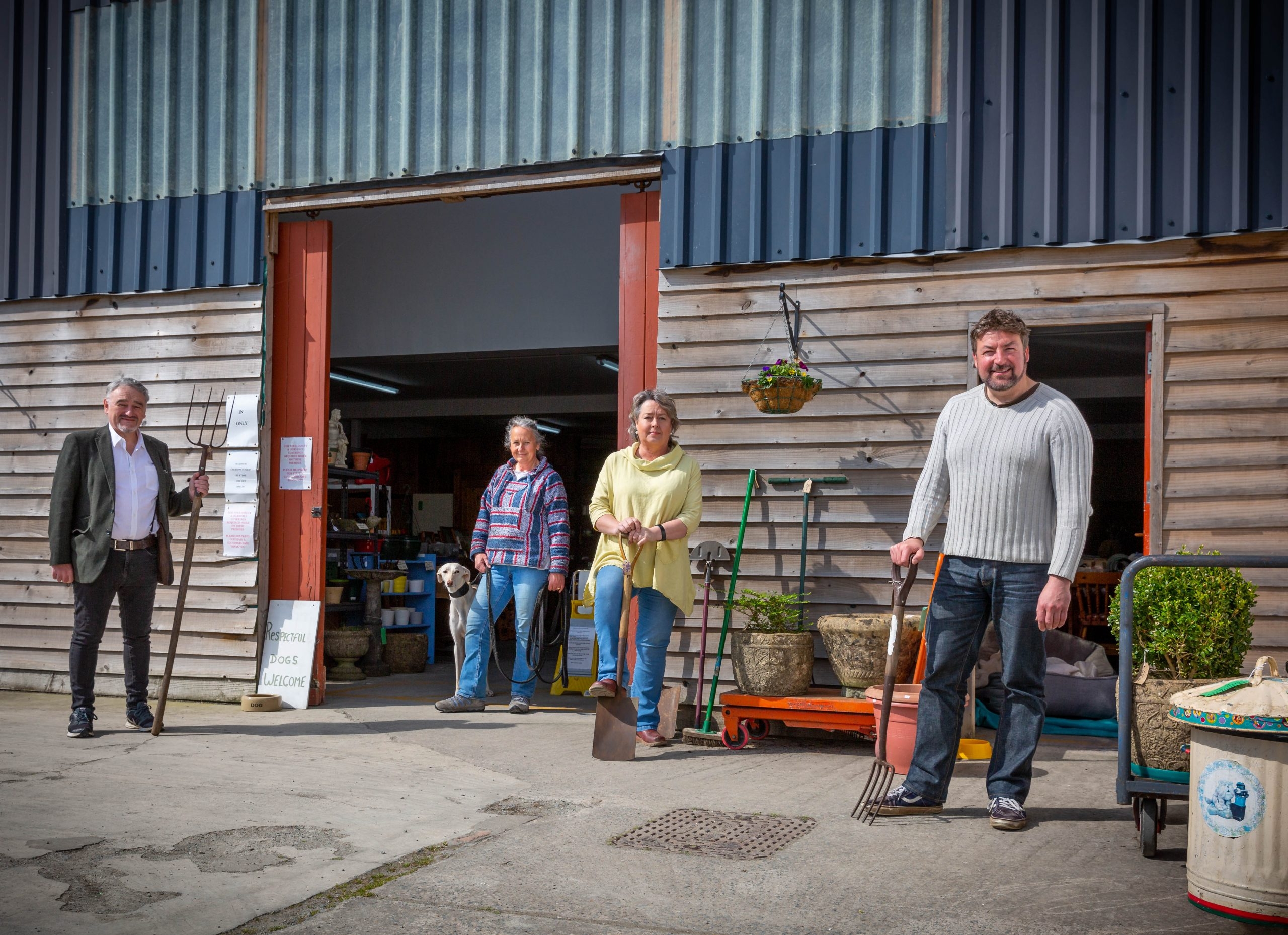 Description
4CG
Photographer: Philip Griffiths
4CG is a co-operative organisation set up to "advance community development through the regeneration of Cardigan and the surrounding area". It was set up by a small group of locals that strongly felt there were many opportunities within Cardigan to increase community cohesion, enhance the surroundings and to take small steps to help improve the local economy – and that a determined and focussed organisation could make a difference.
4CG
Ffotograffydd: Philip Griffiths
Mae 4CG yn sefydliad cydweithredol a ffurfiwyd i "hyrwyddo datblygiad cymunedol trwy adfywio Aberteifi a'r ardal o gwmpas". Cafodd ei sefydlu gan grŵp bach o bobl leol oedd yn teimlo'n gryf bod llawer o gyfleoedd yn Aberteifi i gynyddu cydlyniad cymunedol, gwella ein hamgylchedd, ac i gymryd camau bach i helpu i wella'r economi lleol – ac y gallai sefydliad llawn brwdfrydedd a phenderfyniad wneud gwahaniaeth.
Photograph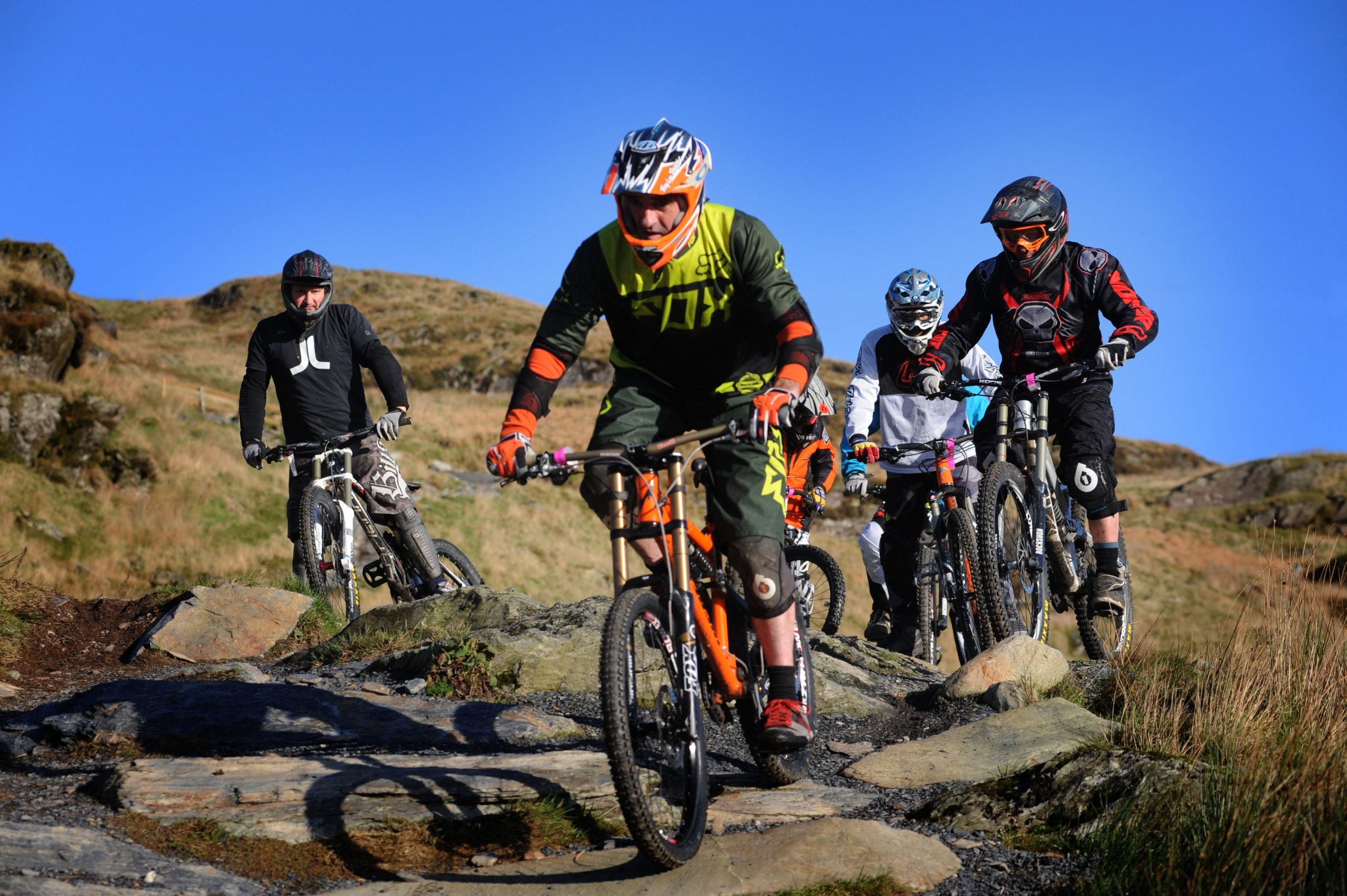 Description
Cwmni Bro Ffestiniog
Photographer: Richard Williams
In the Ffestiniog area there is a community of vibrant and successful social enterprises and businesses. Many of them aim to tackle local issues head on while also contributing creatively and sustainably to the future of the area. They have come together in order to co-operate for the benefit of the whole area and to offer sustainable opportunities ranging from the creative, care, environment, building and sustainable tourism sector.
Cwmni Bro Ffestiniog
Ffotograffydd: Richard Williams
Mae cymuned o fentrau cymdeithasol a busnesau bywiog a llwyddiannus yn ardal Ffestiniog. Nod llawer ohonyn nhw yw mynd i'r afael â materion lleol yn uniongyrchol, gan gyfrannu'n greadigol ac yn gynaliadwy at ddyfodol yr ardal ar yr un pryd. Maen nhw wedi dod at ei gilydd i gydweithredu er budd yr ardal gyfan, ac i gynnig cyfleoedd cynaliadwy yn y sectorau creadigol, gofal, amgylcheddol, adeiladu a thwristiaeth gynaliadwy.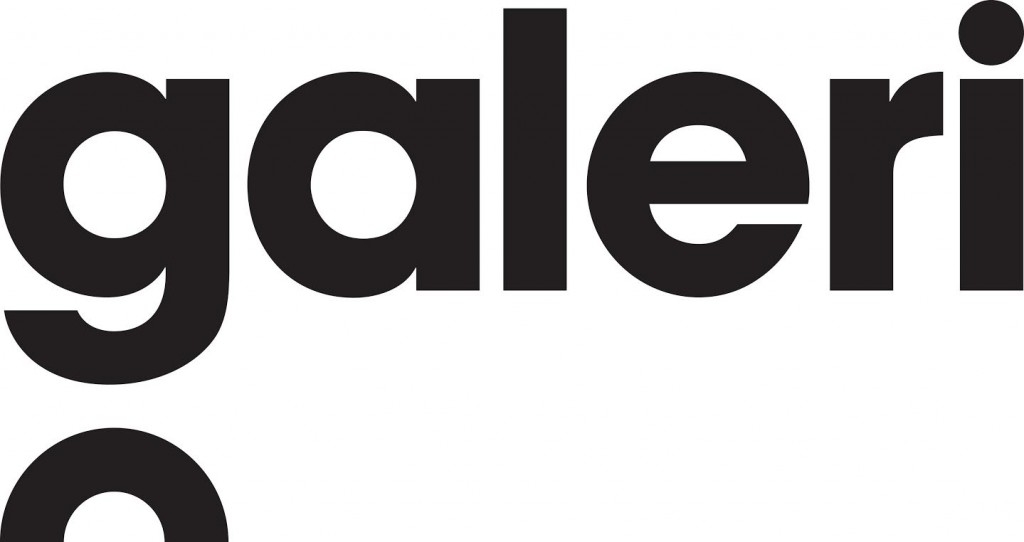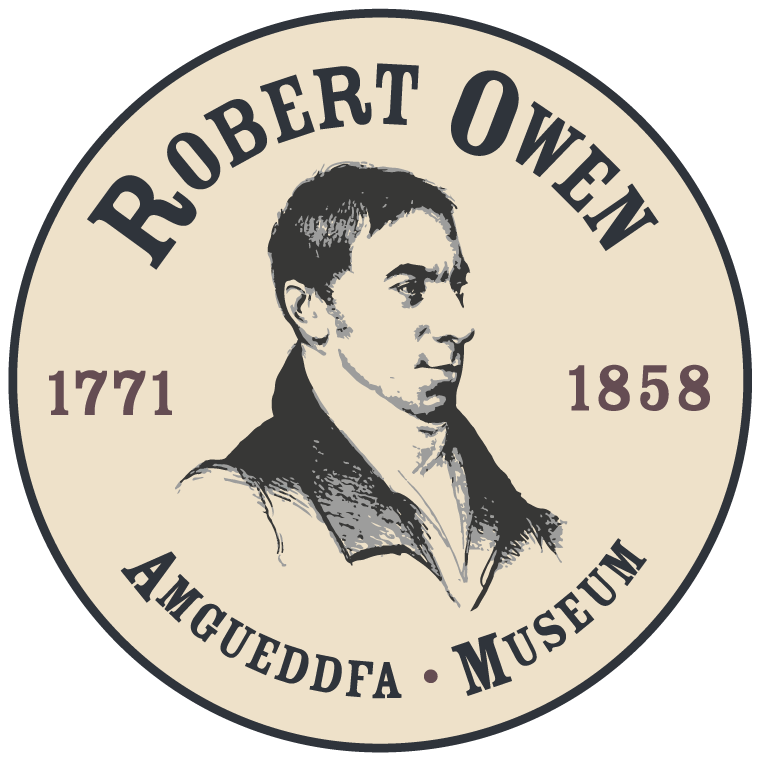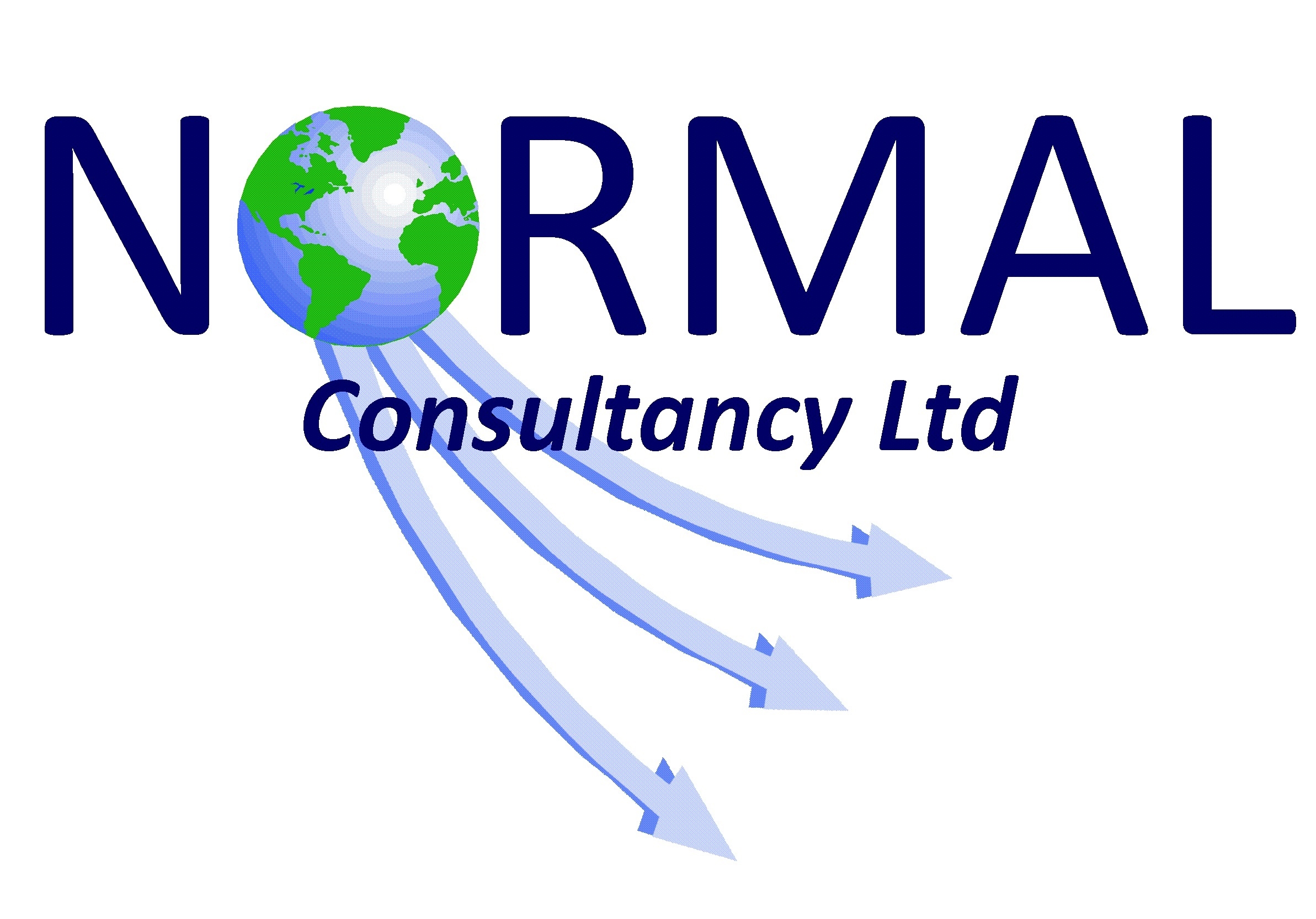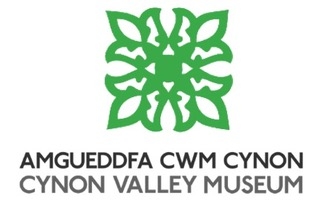 Did you enjoy this exhibition?
Check out the History Timeline showcasing the origins and developments of Co-operative Societies in the Cynon Valley.