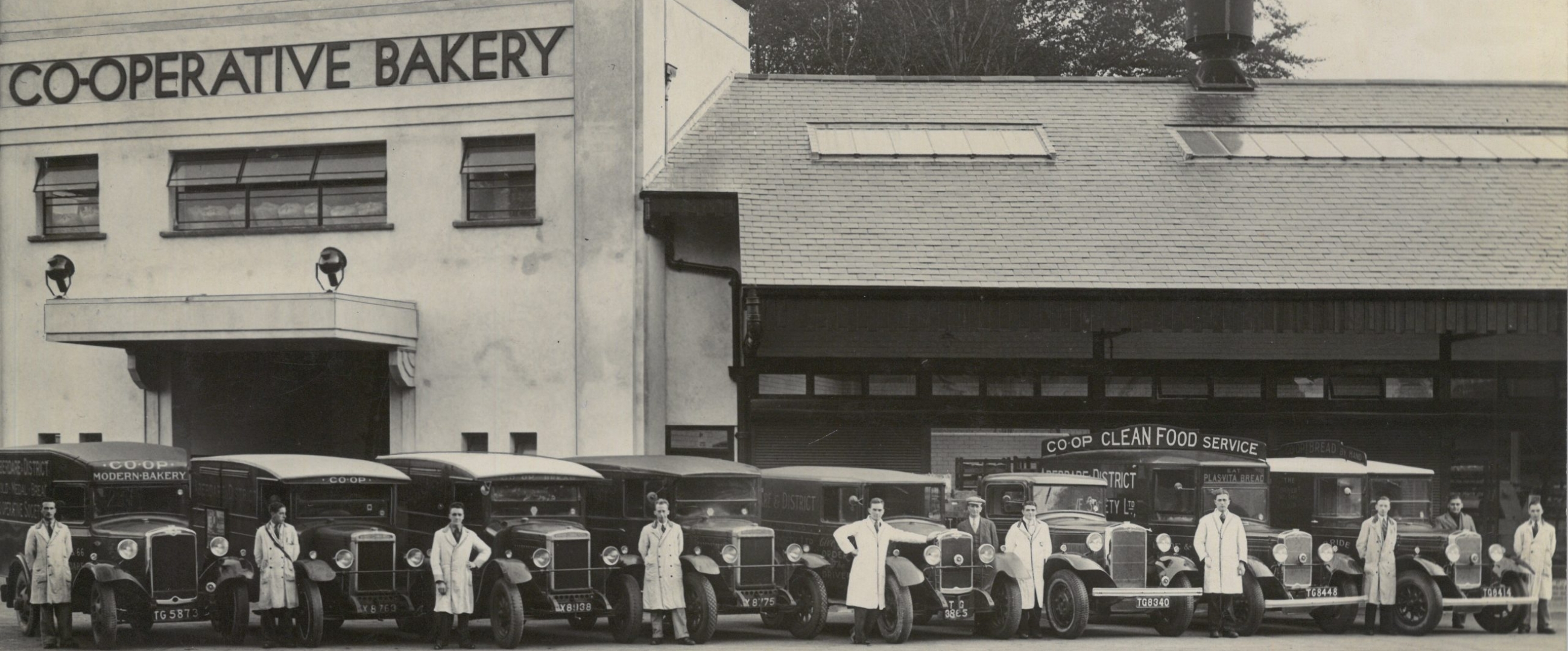 History Timeline
Co-operative Societies in the Cynon Valley
Welcome to our first History Timeline
This timeline gives insight into the history of Co-operative Societies in the Cynon Valley and presents related objects from the museum collection. The information provided is referenced from 'Co-operative Societies in the Cynon Valley 1859-1988′ written by Elfed Davies.
To navigate the timeline, press the arrows on the left and right to move along the timeline. Alternatively, you can scroll across the timeline at the bottom and pick a date.
You can zoom into the object images to get a closer and more detailed look.
Did you enjoy this History Timeline?
Leave a comment. We'd love to hear your thoughts and feedback!
Want to see more?
Take a look at the new photography exhibition 'The Modern Face of Co-ops in Wales' curated by Catherine Evans, Wales Co-operative Centre.