Cynon Valley Museum Trust is delighted to be bringing back its Winter Exhibition, celebrating a range of artists from across the Cynon Valley and beyond!
The Winter Exhibition has been an annual tradition for many years now. This year the exhibition is returning after the Covid-19 pandemic and will open to the public from Friday 2nd December to Thursday 22nd December, across the Lower and Mezzanine galleries!
The Winter Exhibition at Cynon Valley Museum has always been a great opportunity for artists to showcase their skills and style. No matter if you are a long-established artist or new to the field, there's an opportunity for all!  Many of the artists that have exhibited in our Winter Exhibition went on to host solo exhibitions at the museum and sell their work in the museum shop!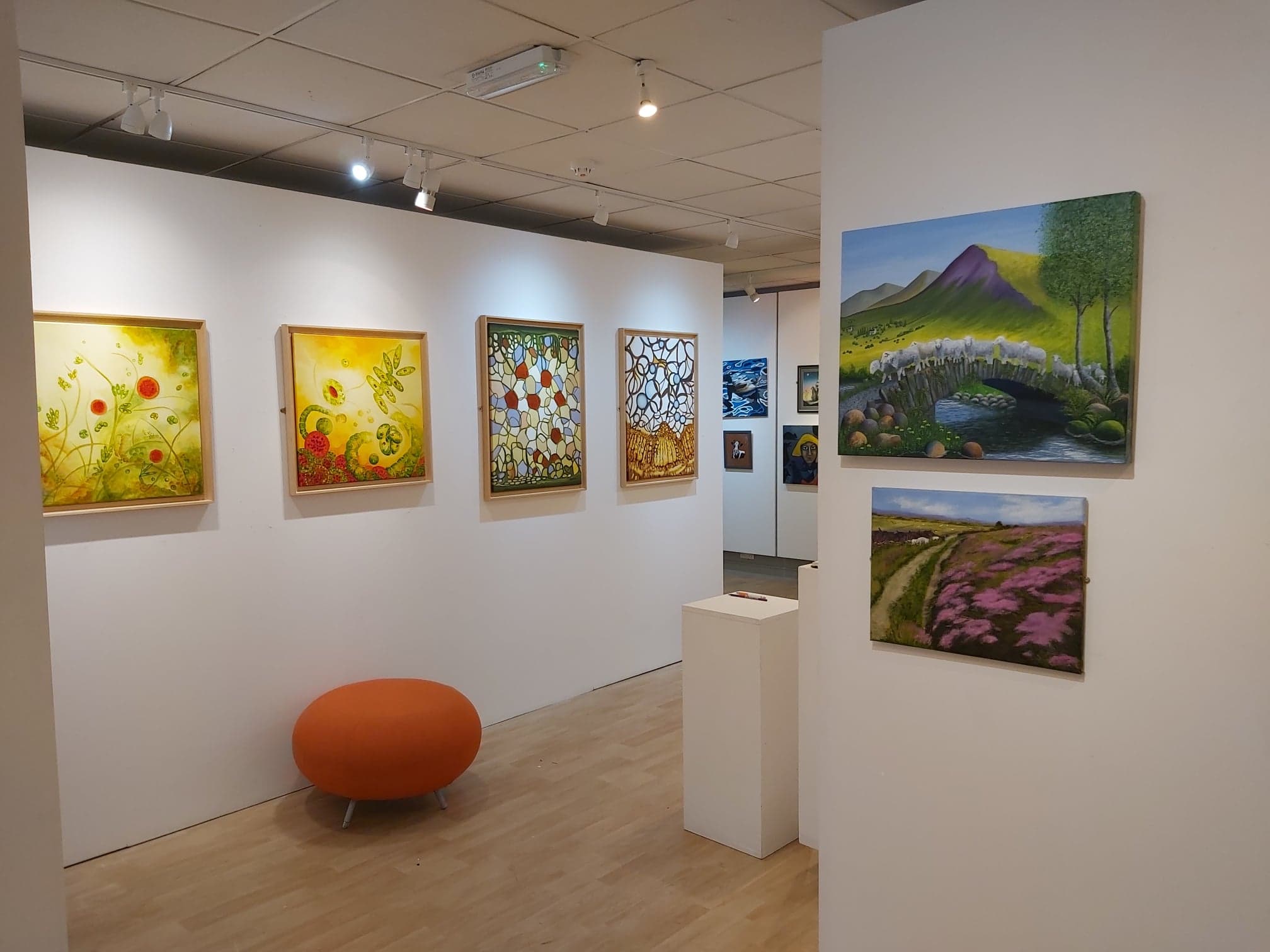 Regulations
There are a few terms to consider before applying:
Artists must be aged 18 and over
Each artist can display 3 to 4 pieces in the exhibition (depending on the dimensions)
There is a £5 fee per art piece
The theme for this year's exhibition is Power
Each artist must read and agree to the exhibition terms and conditions provided in the application form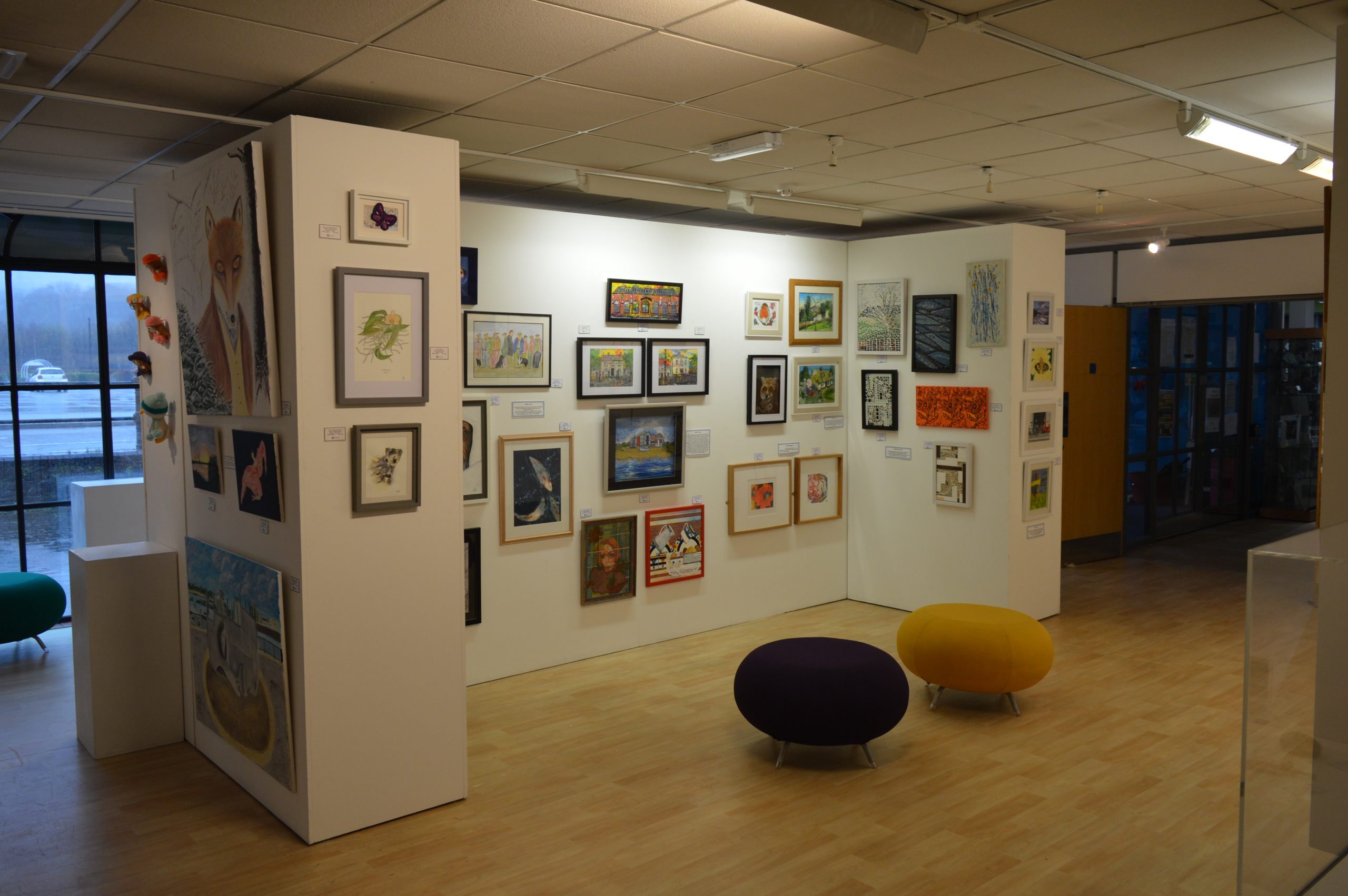 How to apply
Artists must apply to exhibit via the museum application form. Please click here to download the form.
Completed forms can be sent via email to admin@cynonvalleymuseum.wales or delivered to the museum (CF44 8DL).
The application deadline is Friday 23rd September at 5pm.
Good luck to all applicants!
Further information
If you require further information about the exhibition, please contact the Exhibition Officer at admin@cynonvalleymuseum.wales