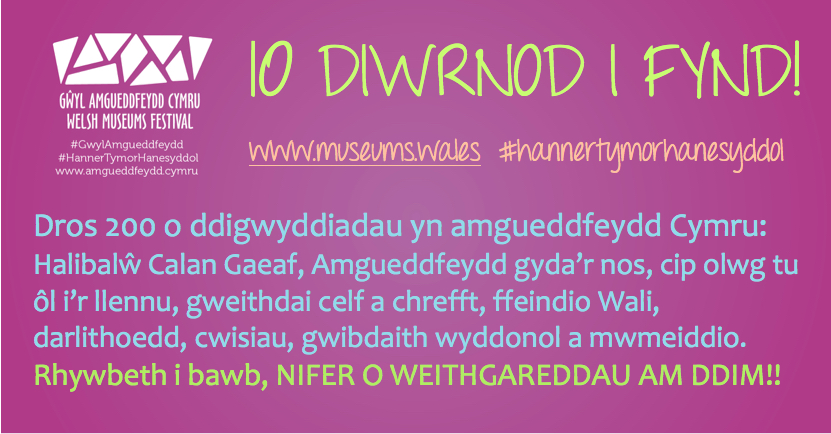 Today, we're feeling very excited at Cynon Valley Museum because there's just 10 days to go before the start of the annual Welsh Museums Festival! This happens every year, presented by the Federation of Welsh Museums, which is the strategic body for museum and art gallery professionals in Wales.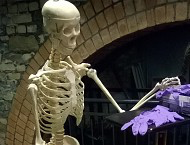 At Cynon Valley Museum, we're got you covered for activities during #HistoricHalfTerm and the Welsh Museums Festival, including "Anatomy of the Museum", a fun and interactive drop-in art session for families and young people. You'll also get to find out some of the Cynon Valley's spookier stories and explore the hidden tales of the Museum.
Anatomy of the Museum activities are free and open to all on the 26th, 30th & 31st October, from 11am – 3pm. Check our Facebook Page for up to date information about the events. Keep an eye on our What's On Page for all our other events, too.
There's over 200 other events going on across Wales, so make sure you also visit some of our friends and neighbours to really make this half term historic! You can find out what's on at the Festival website.