The 'Photomarathon' is an idea created by Eduardo Soto Perez and Antonio Bolivar Sanchez Cañete, who then were called Collective Cartela (along with Juan Antonio Manzano Aróstegui and Luis Alvarez Gallovich), in late 1983. In 1984 the idea was presented to the Youth Department of the City of Madrid (Spain), where Chema de Mingo and Chus Medrano considered the interest of its sponsorship to the cultural dynamism of the city. They obtained the support of Kodak Spain and Albacolor laboratories.
There are over 80 Photomarathons held around the world in over 30 countries. The vast majority are throughout Europe, North America and South America. In Asia there is a competition in Yangon, Myanmar and since 2014 in Shenyang, China. In Africa a Photomarathon is held in Nairobi, Kenya.
Betina Skovbro introduced the Photomarathon to Cardiff in the summer of 2004 and ran 11 very successful events. With the last event during 2015. After the announcement in 2017 that the Cardiff event would end.
We were introduced to the Cardiff event in 2013 and took part as competitors during 2013, 2014, and 2015. We were devastated when the event ended.
Gaby was quoted by Wales Online "Former participant Gaby Bromage said: Although I have only taken part for the past three years, what an honour it was to take part in not a competition but an experience. I can't thank all of the team enough."
Roll on to Winter 2019 and a passing conversation between father and daughter about how we missed the event, and the RCTPhotomarathon was born. RCT Photomarathon was originally planned for Spring 2020 but the Covid-19 pandemic forced the event to be postponed to the Summer of 2021.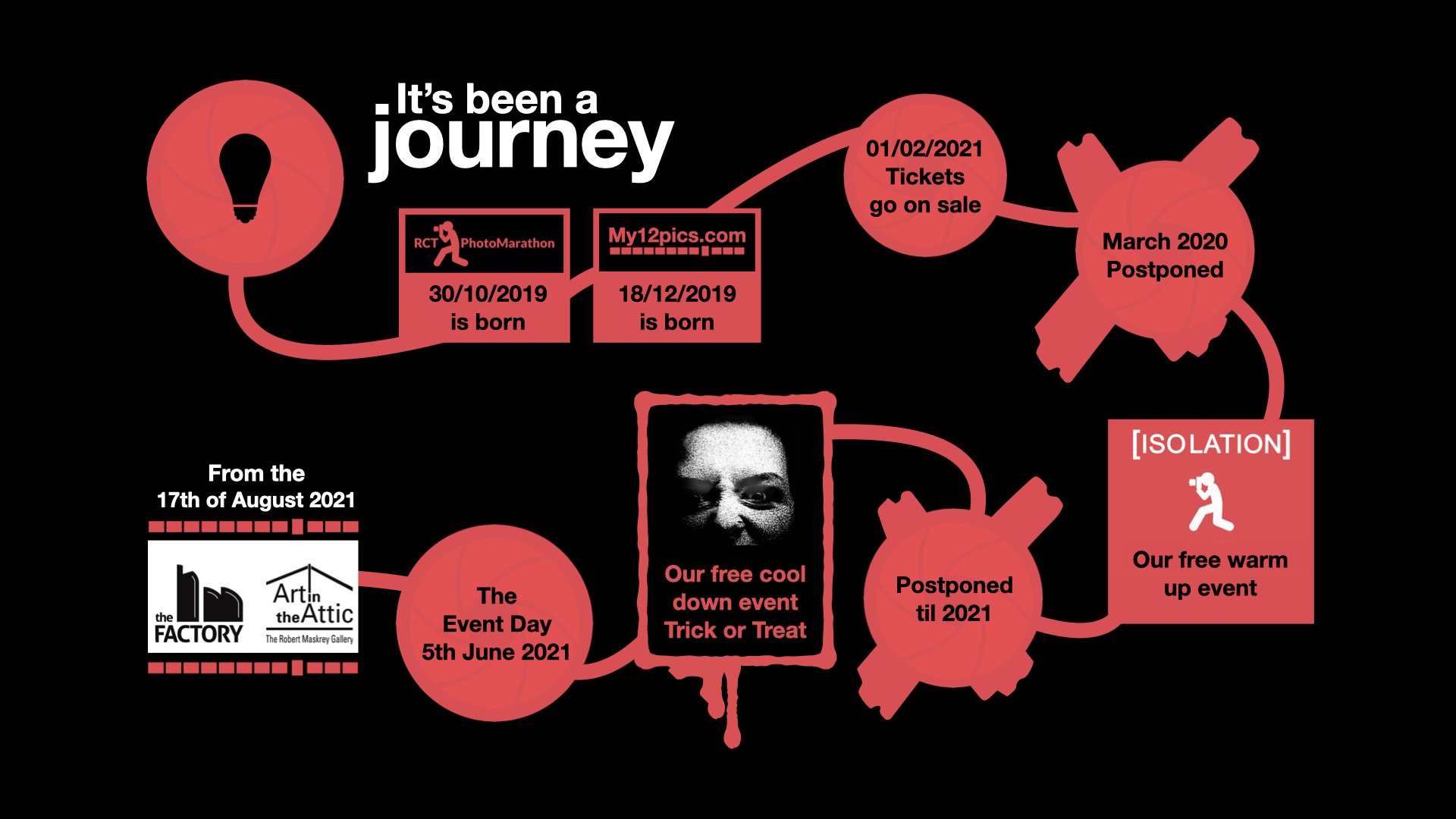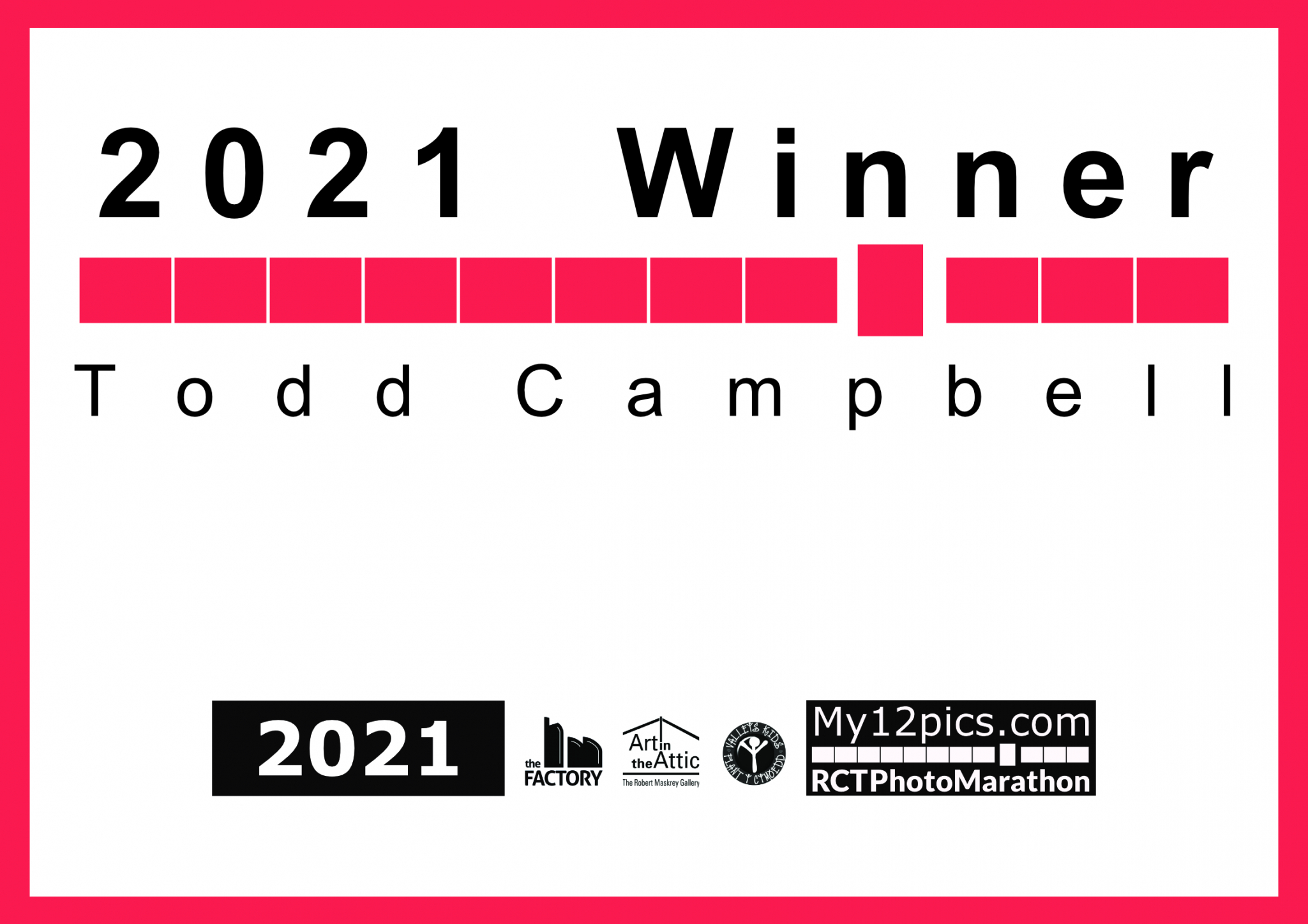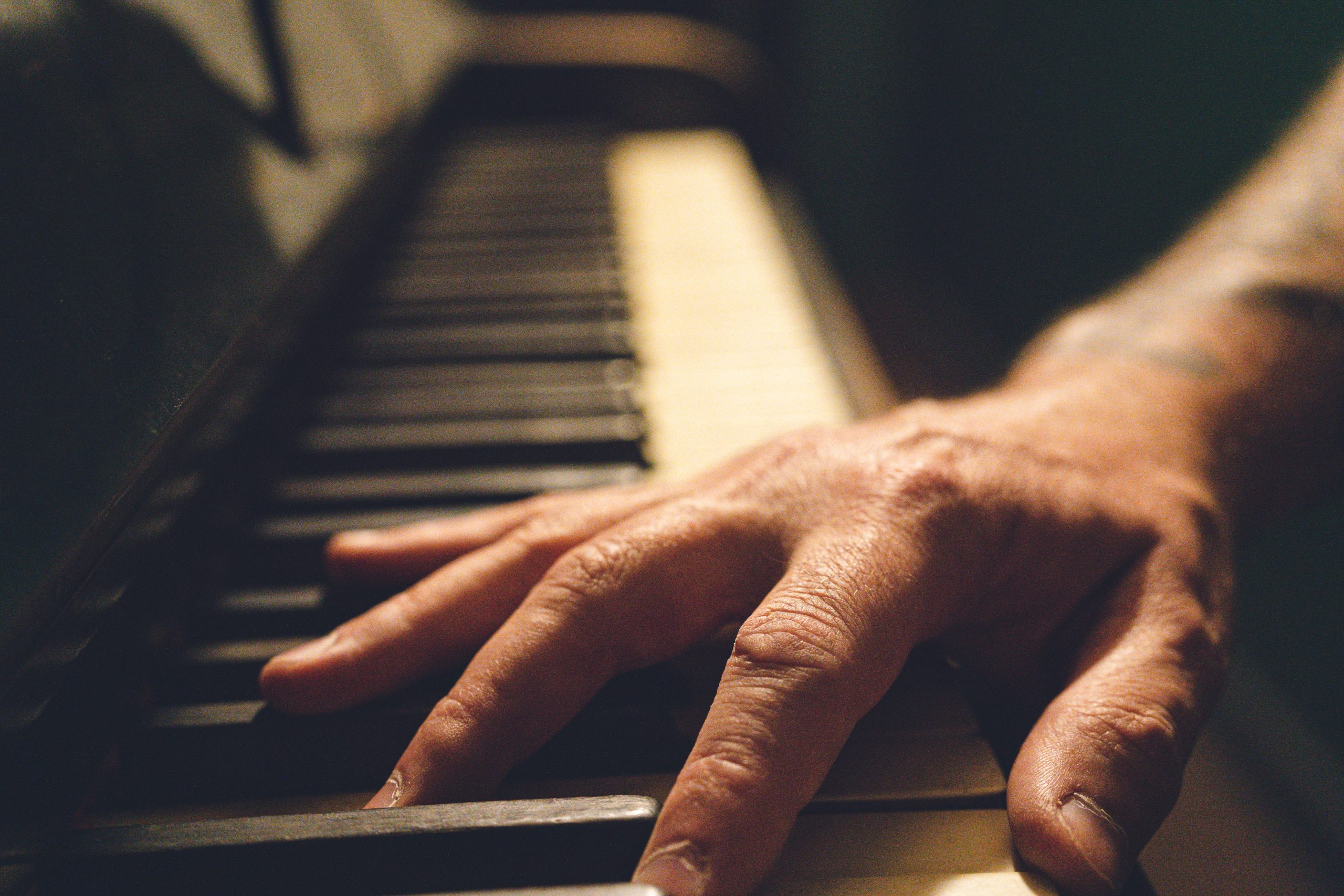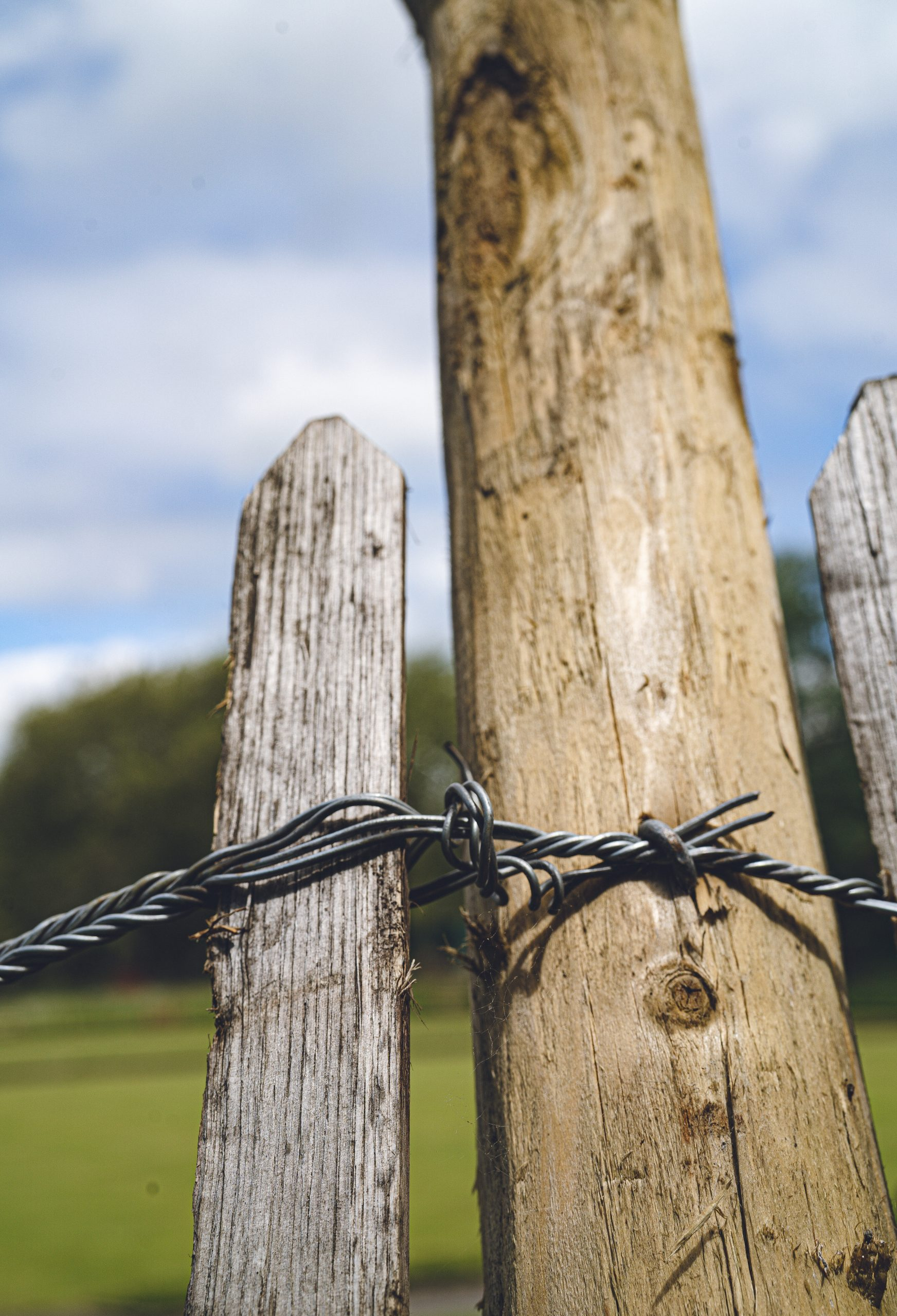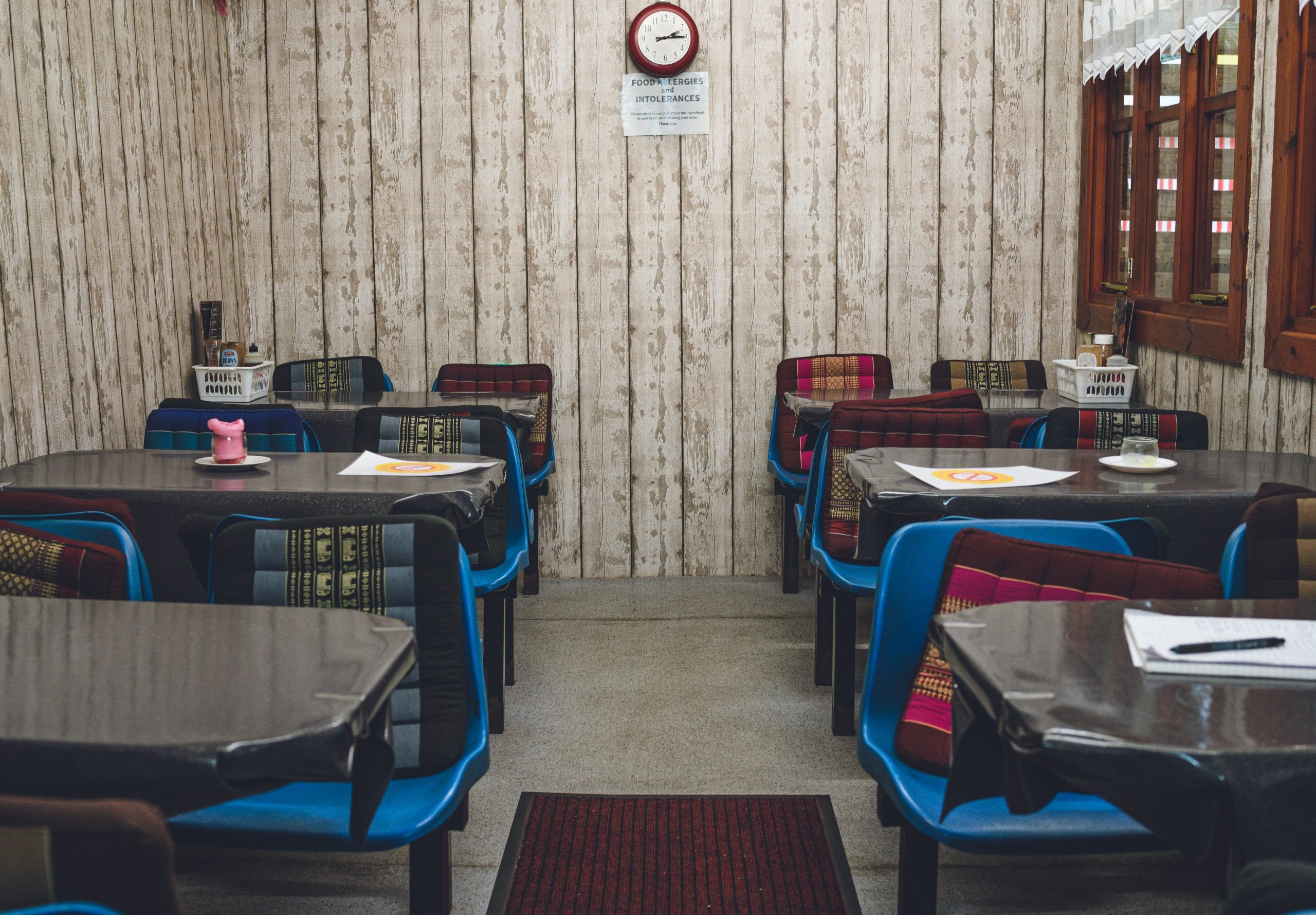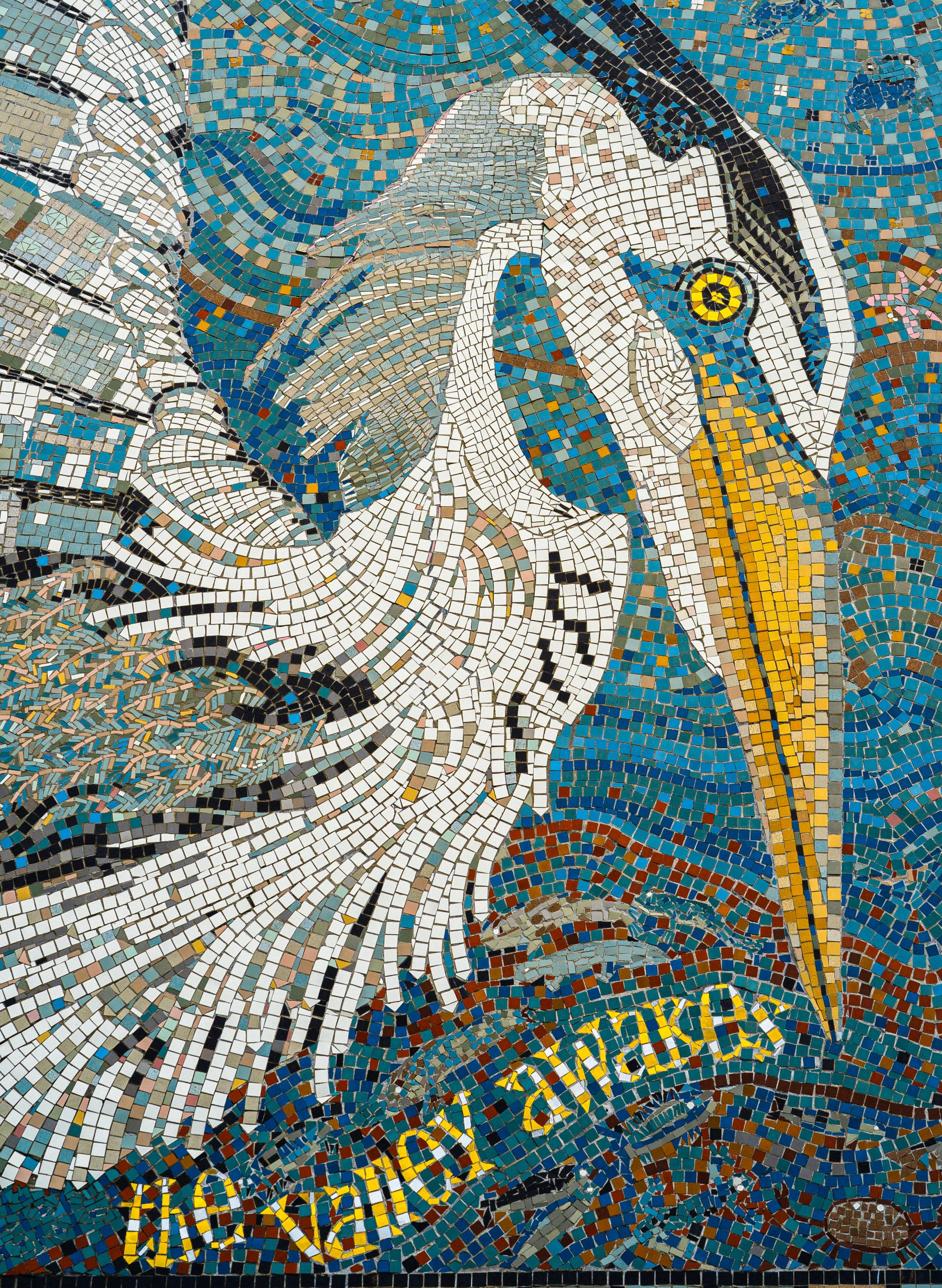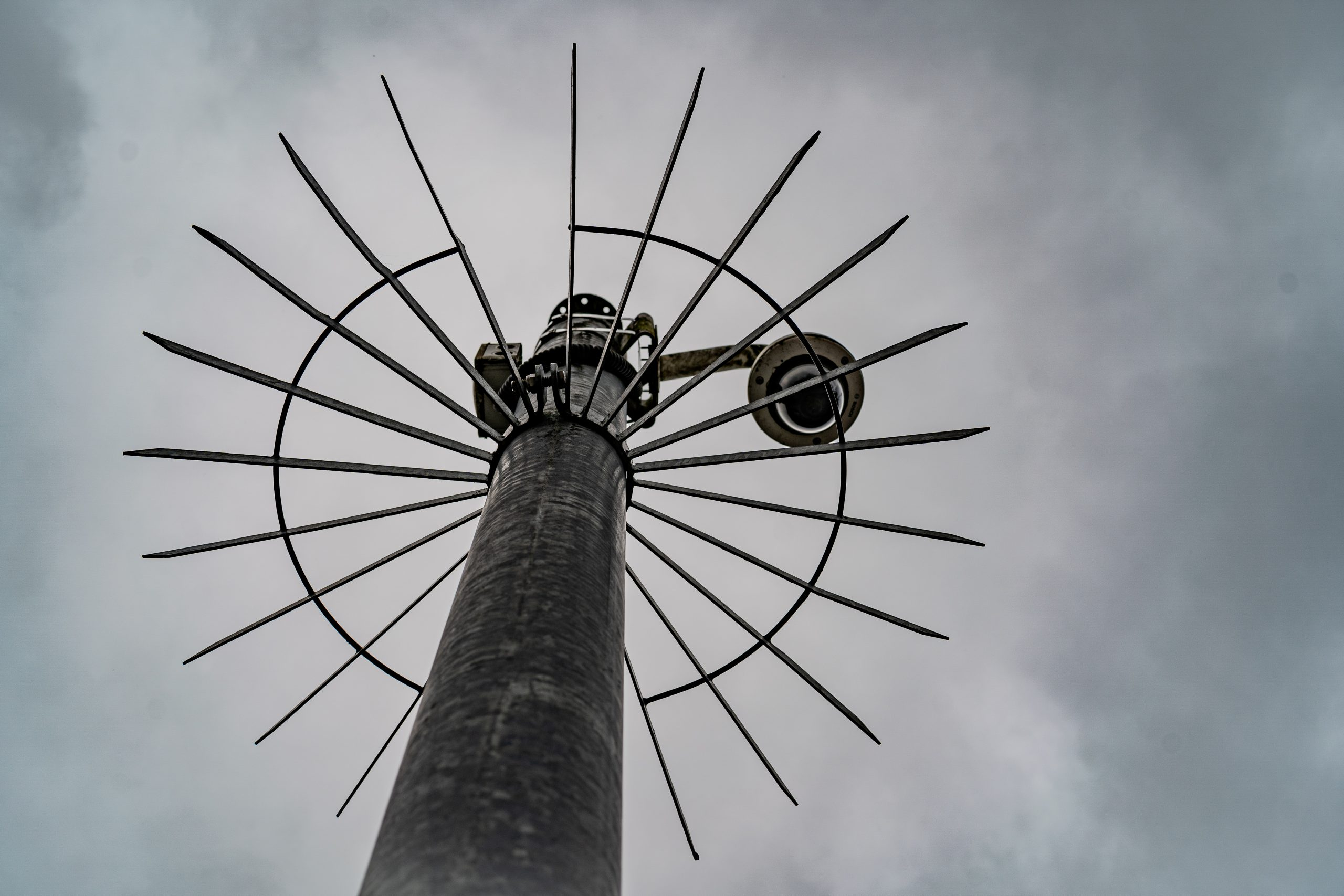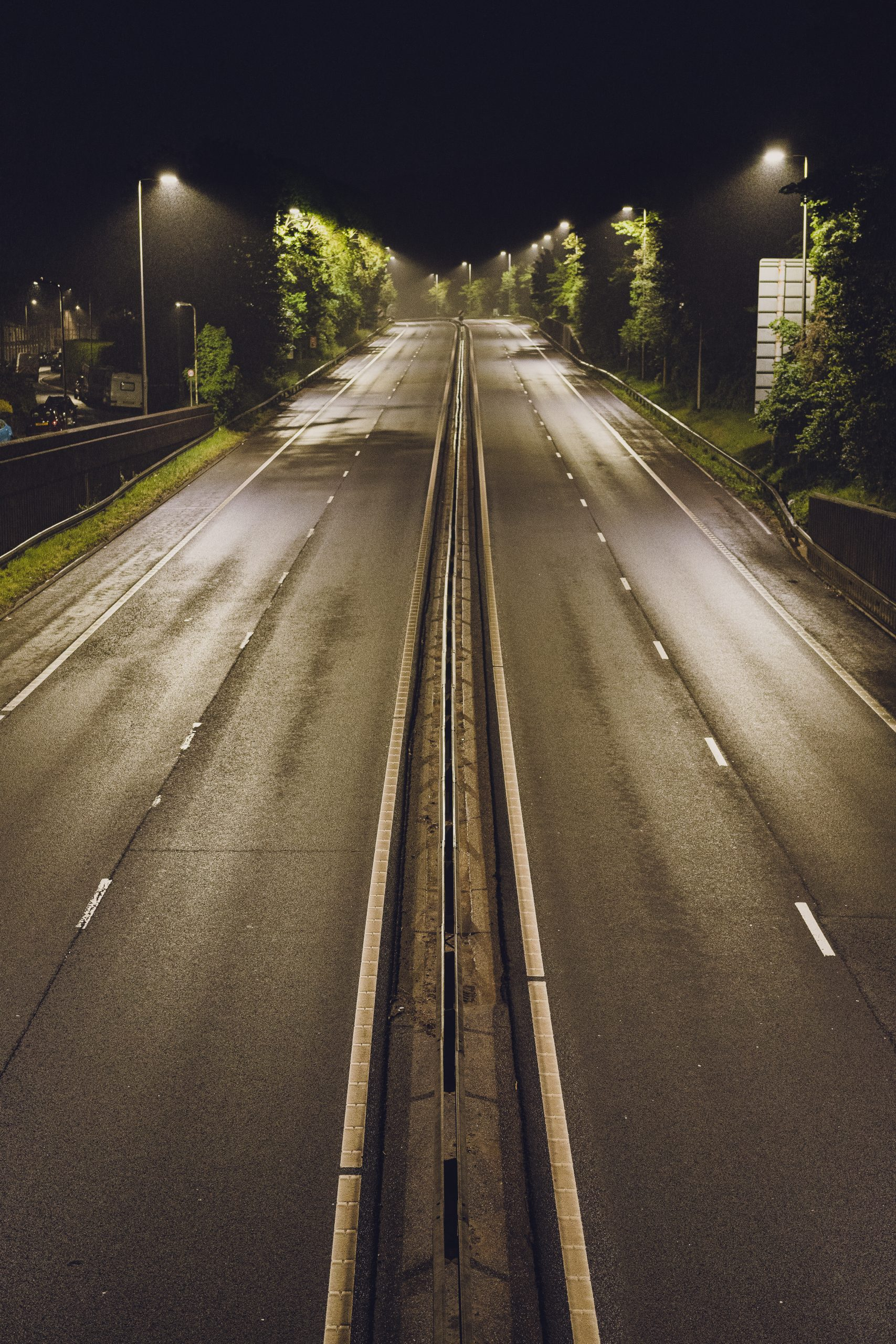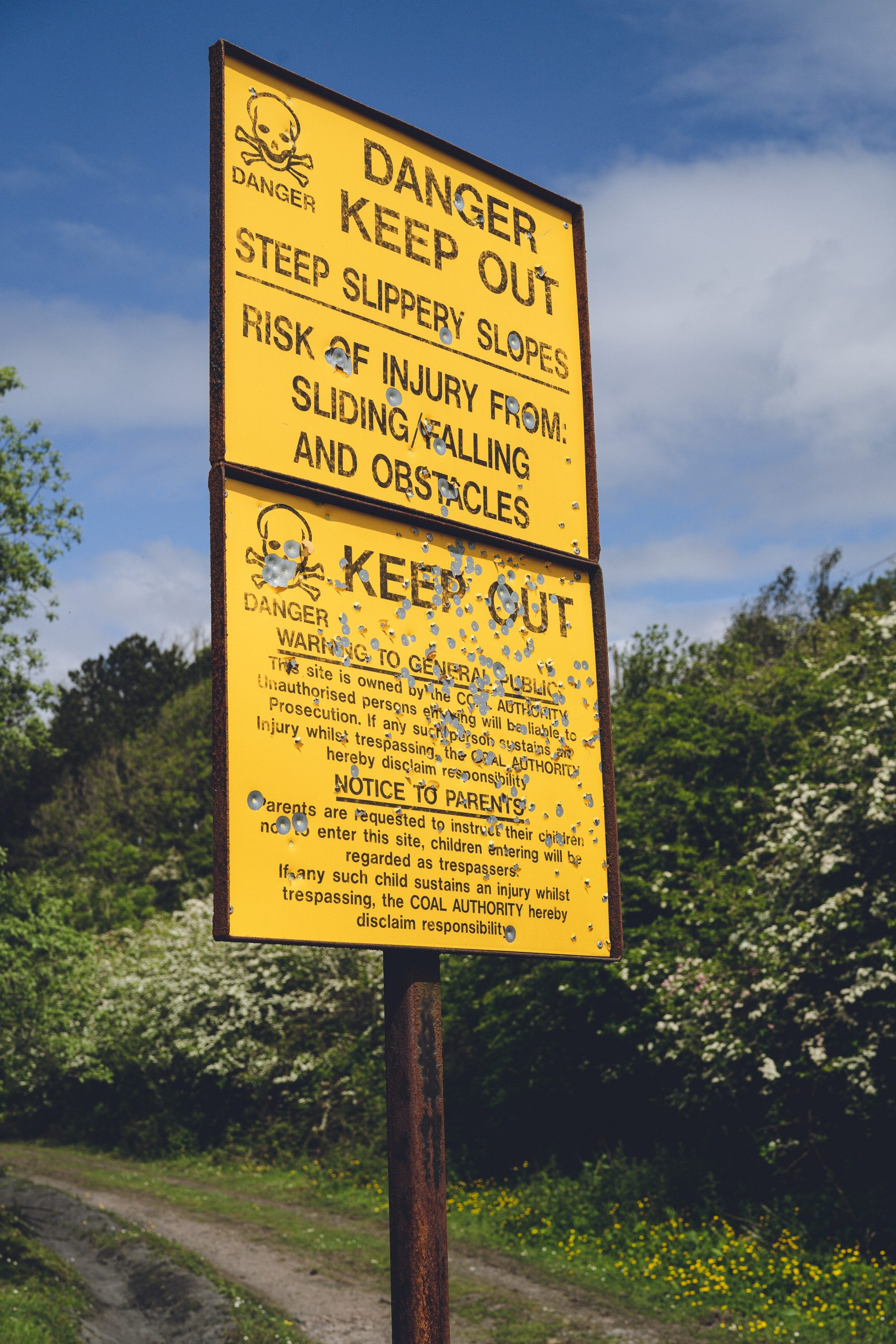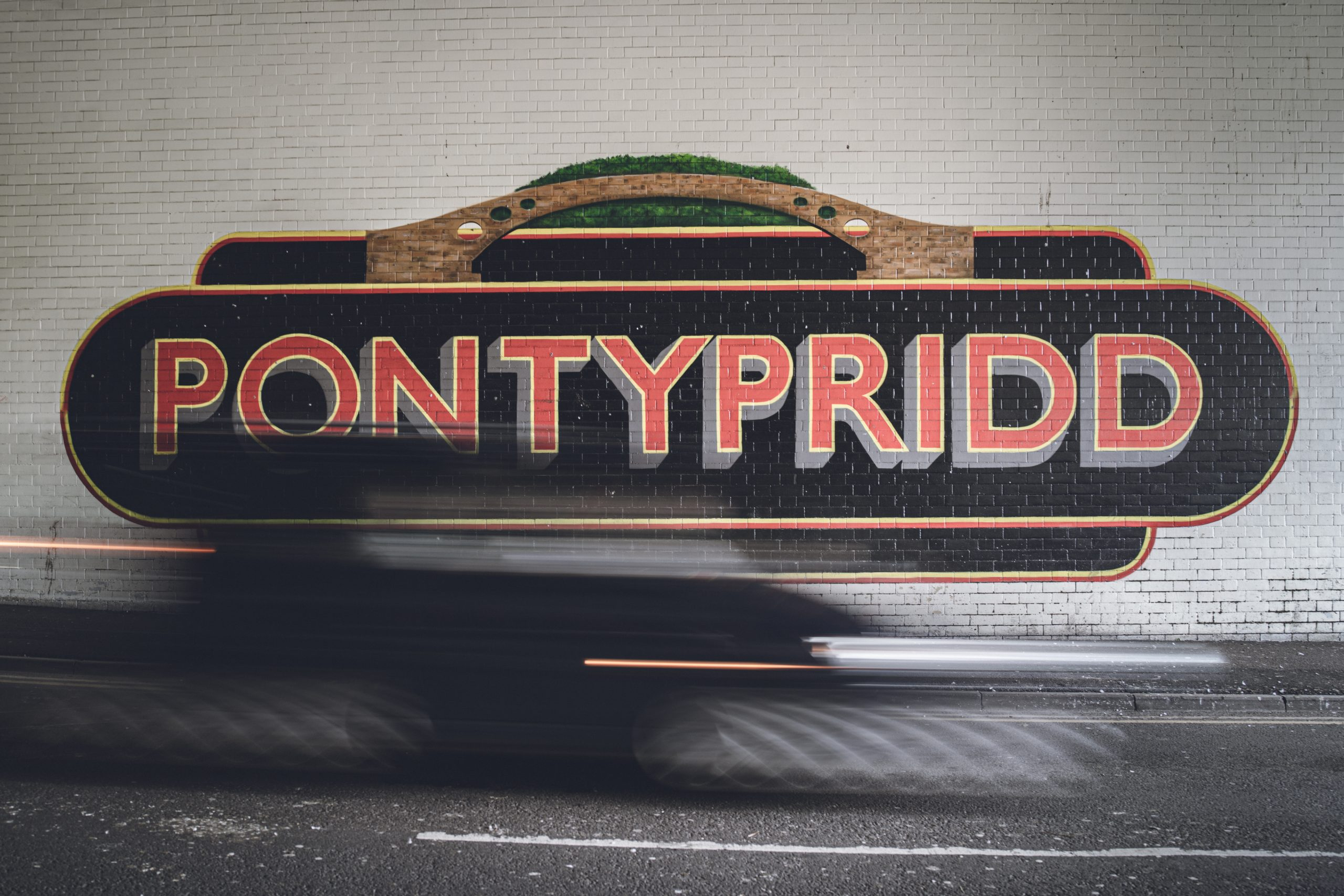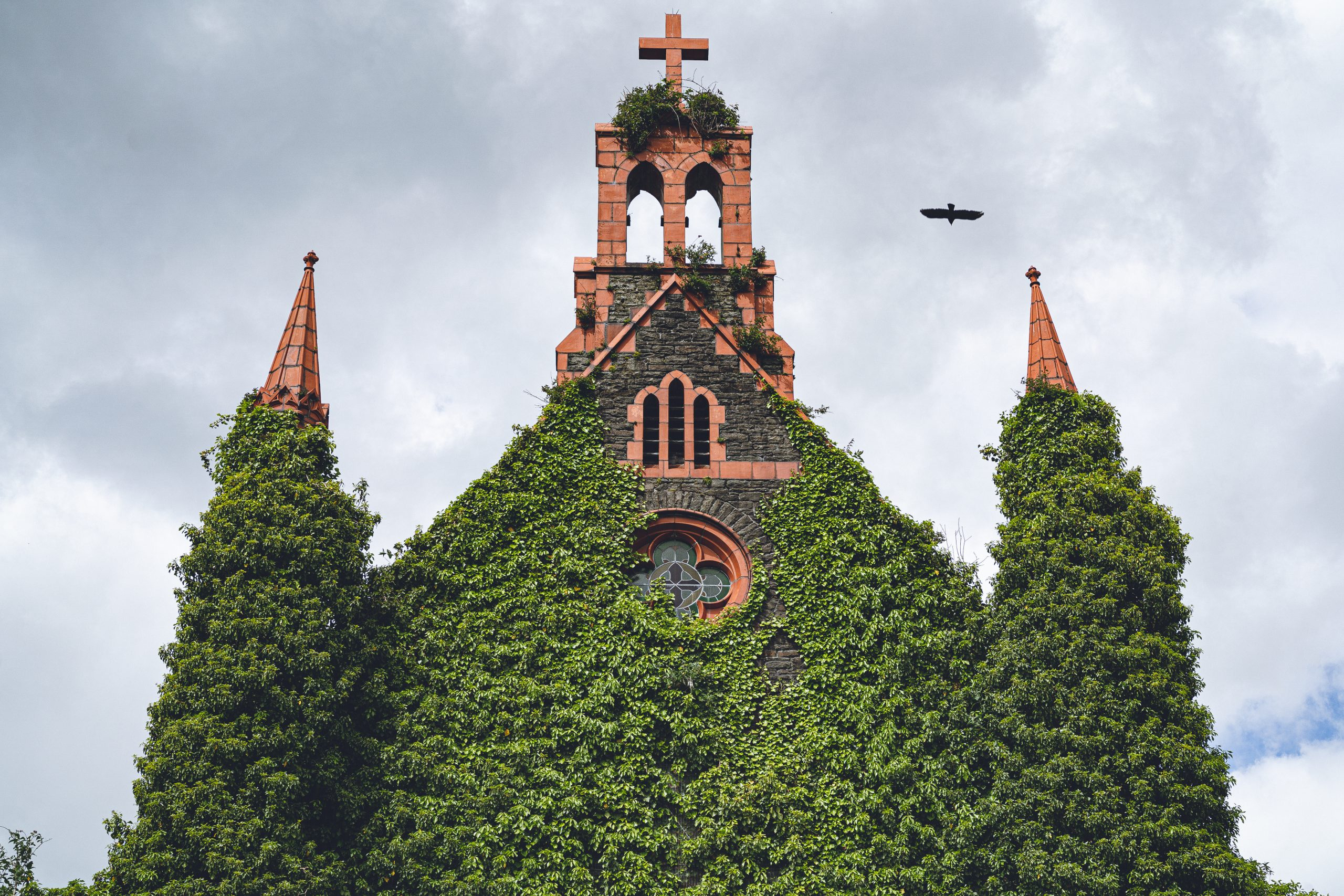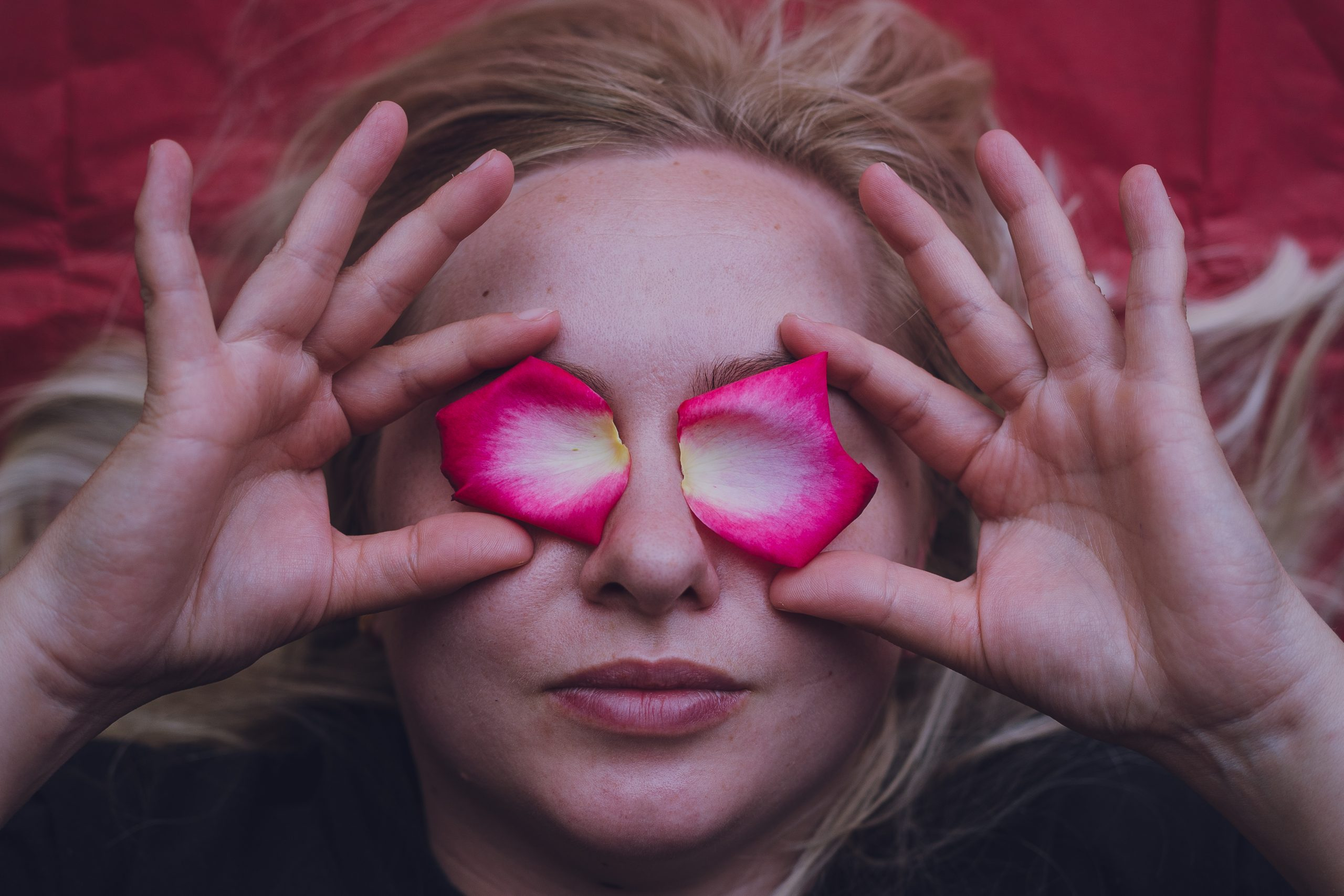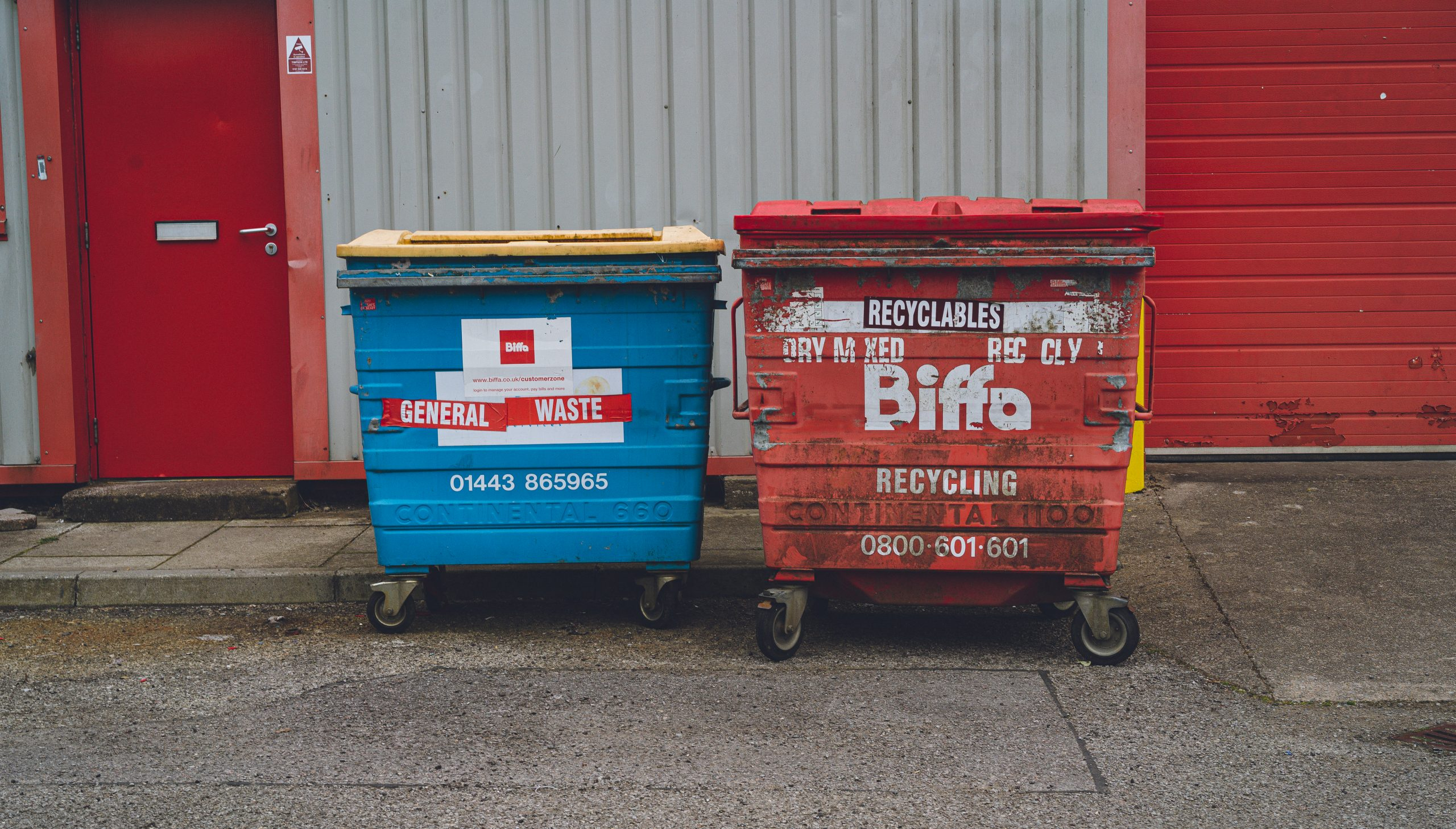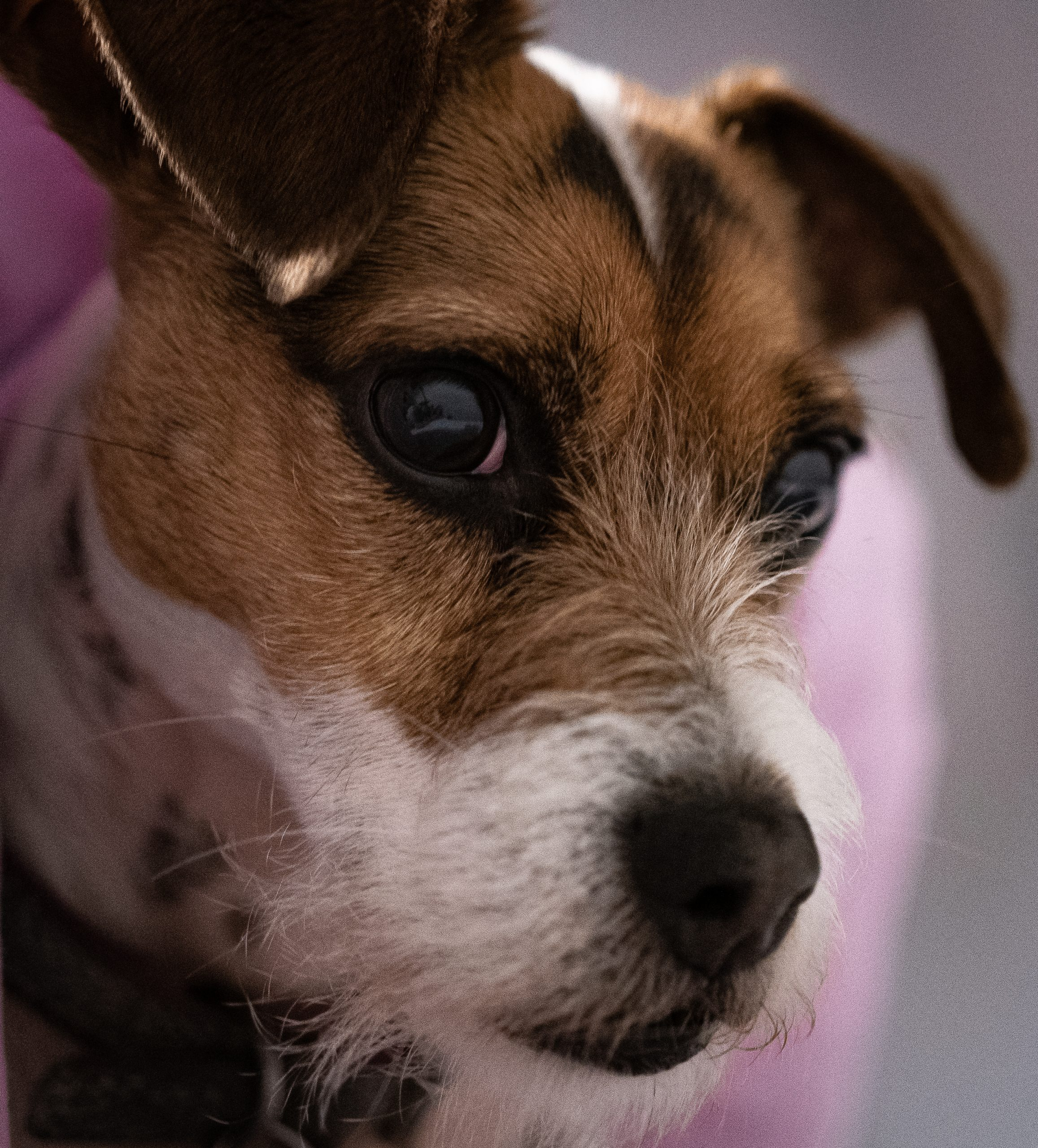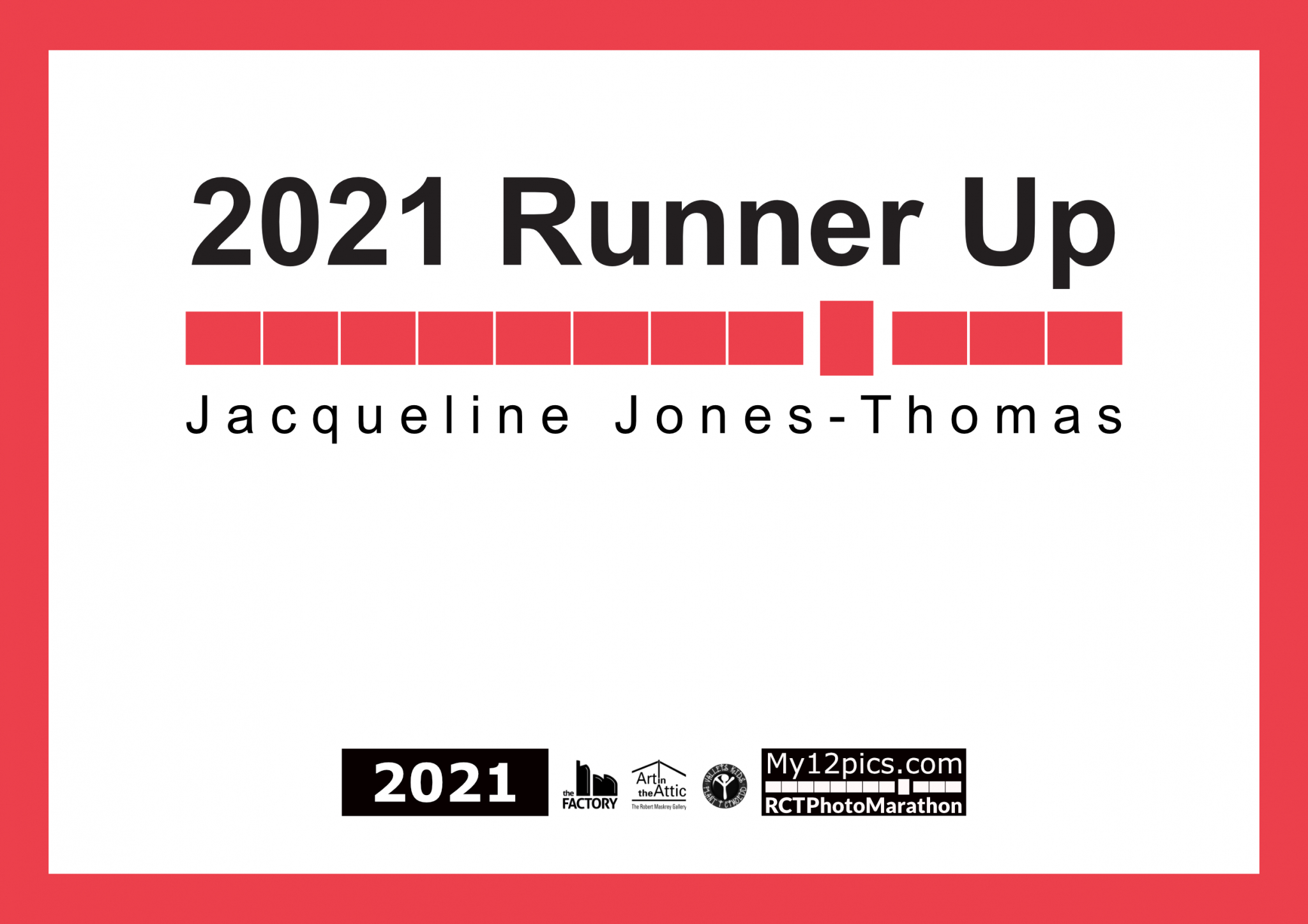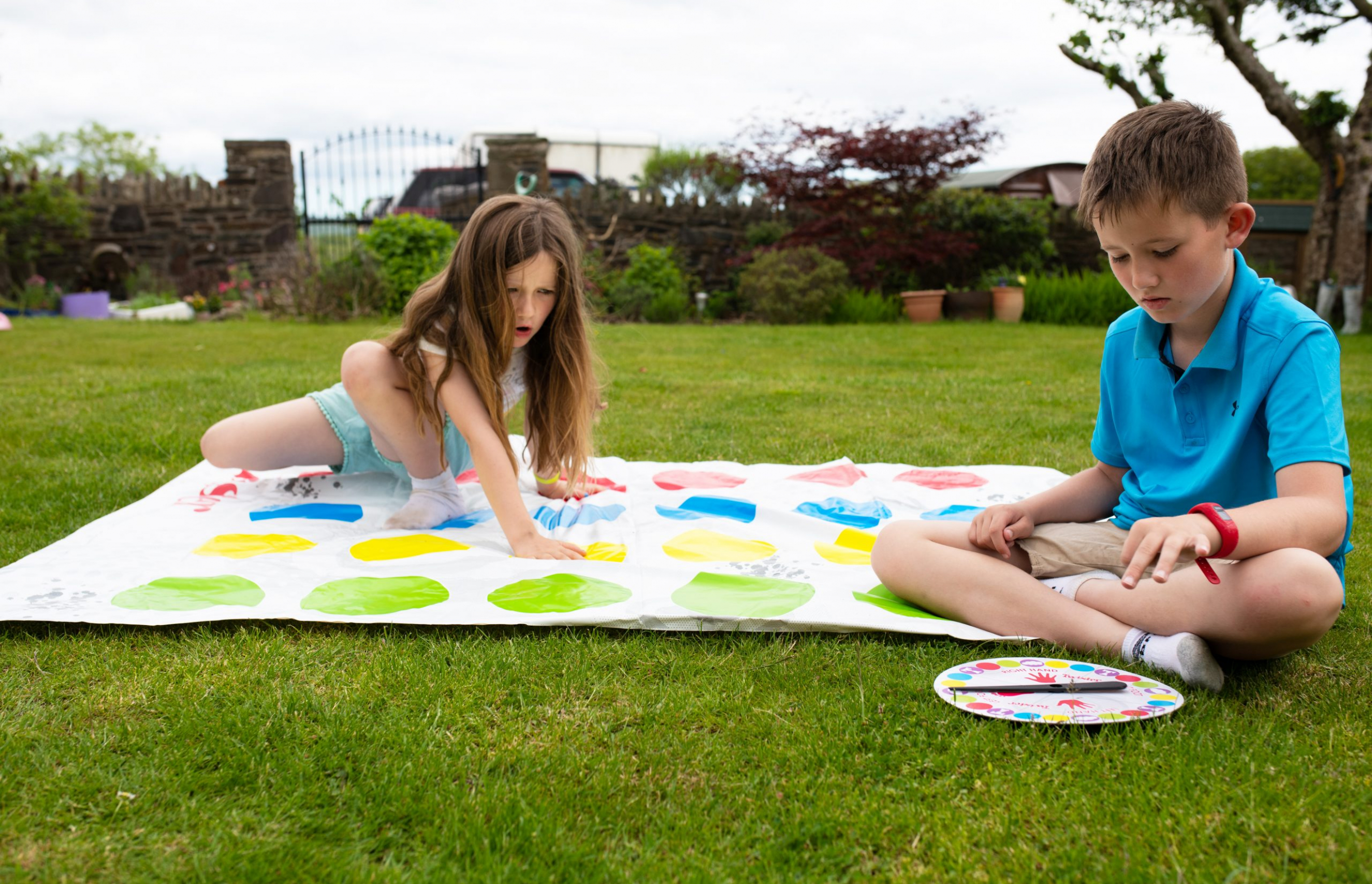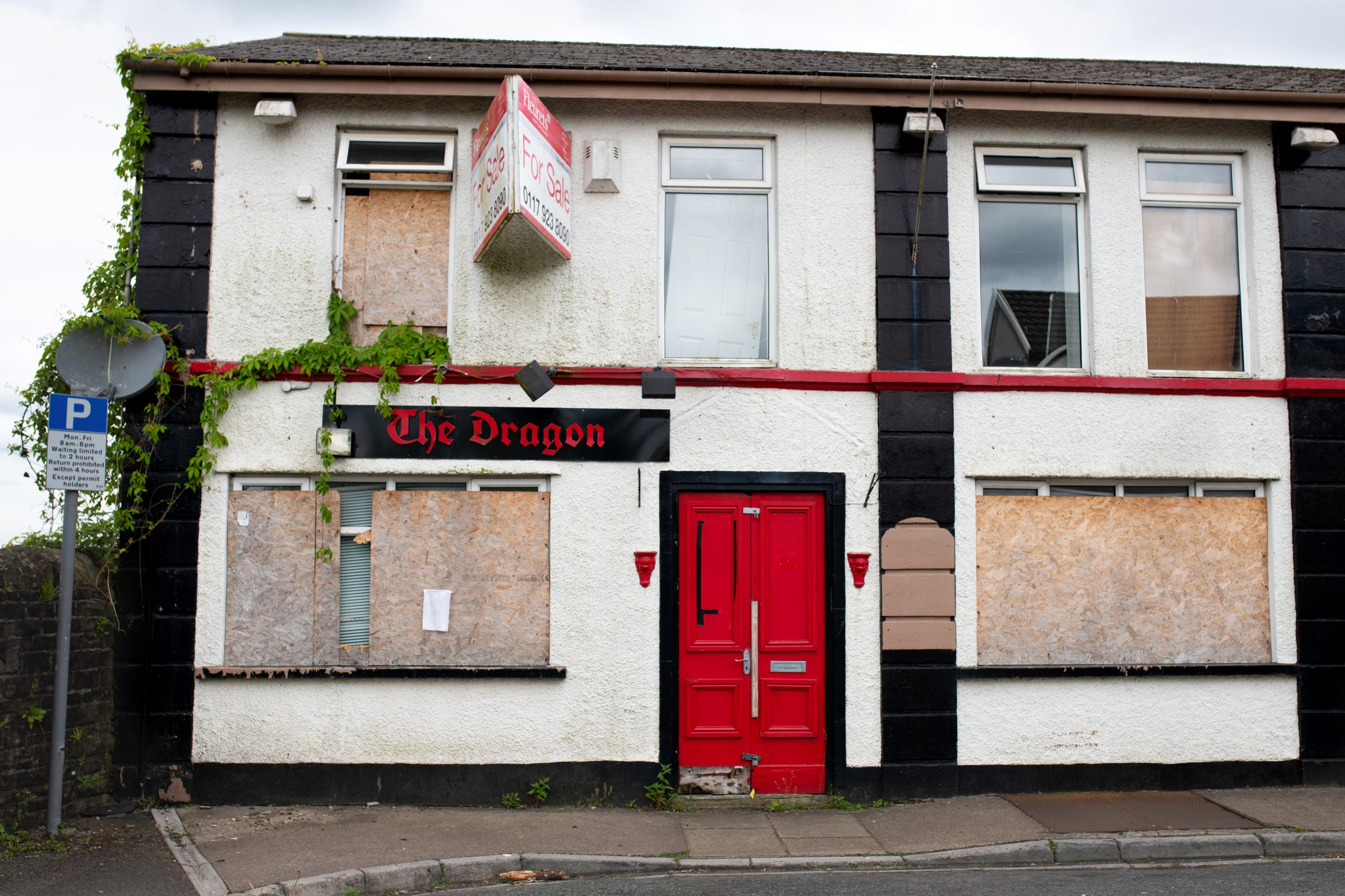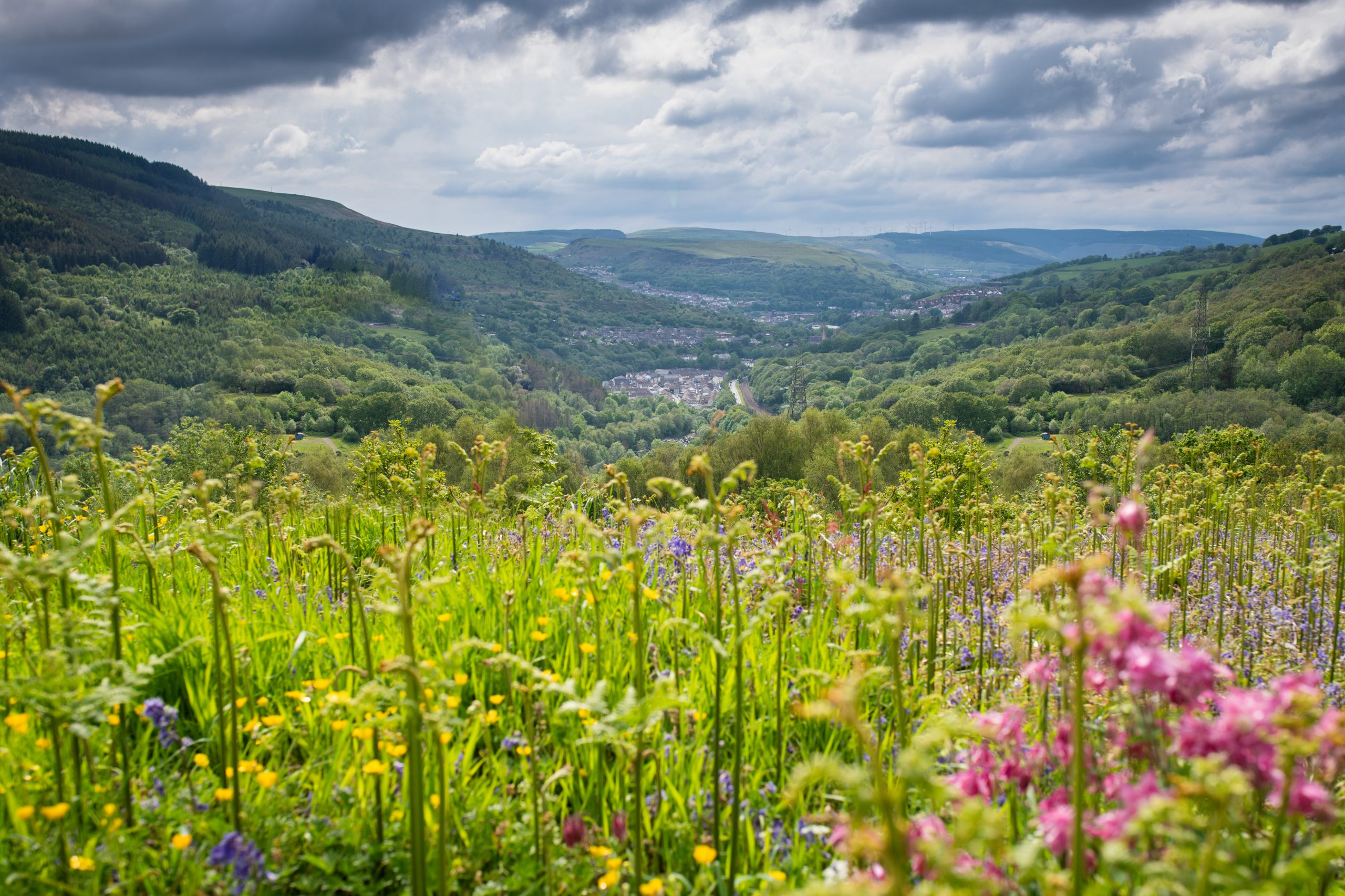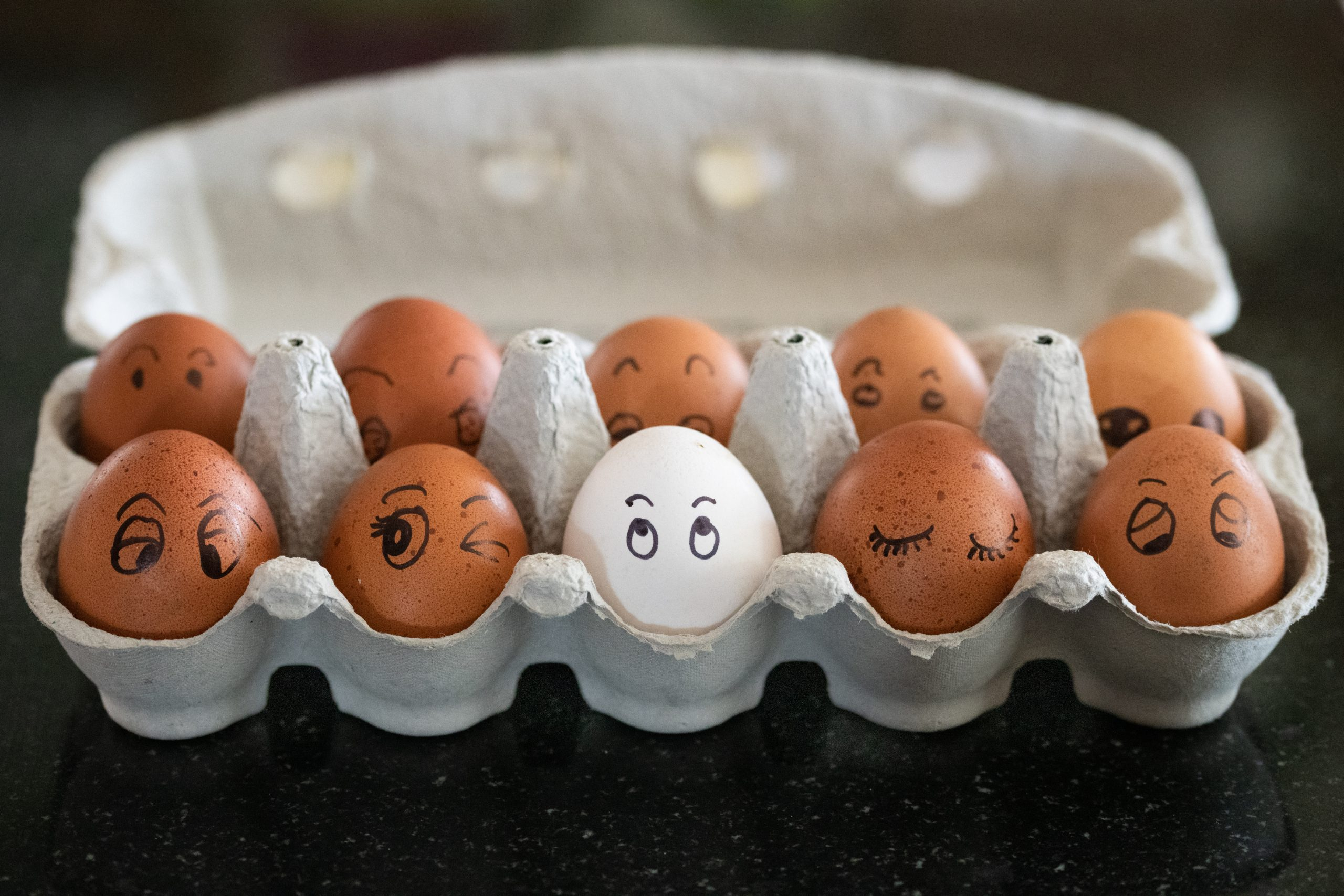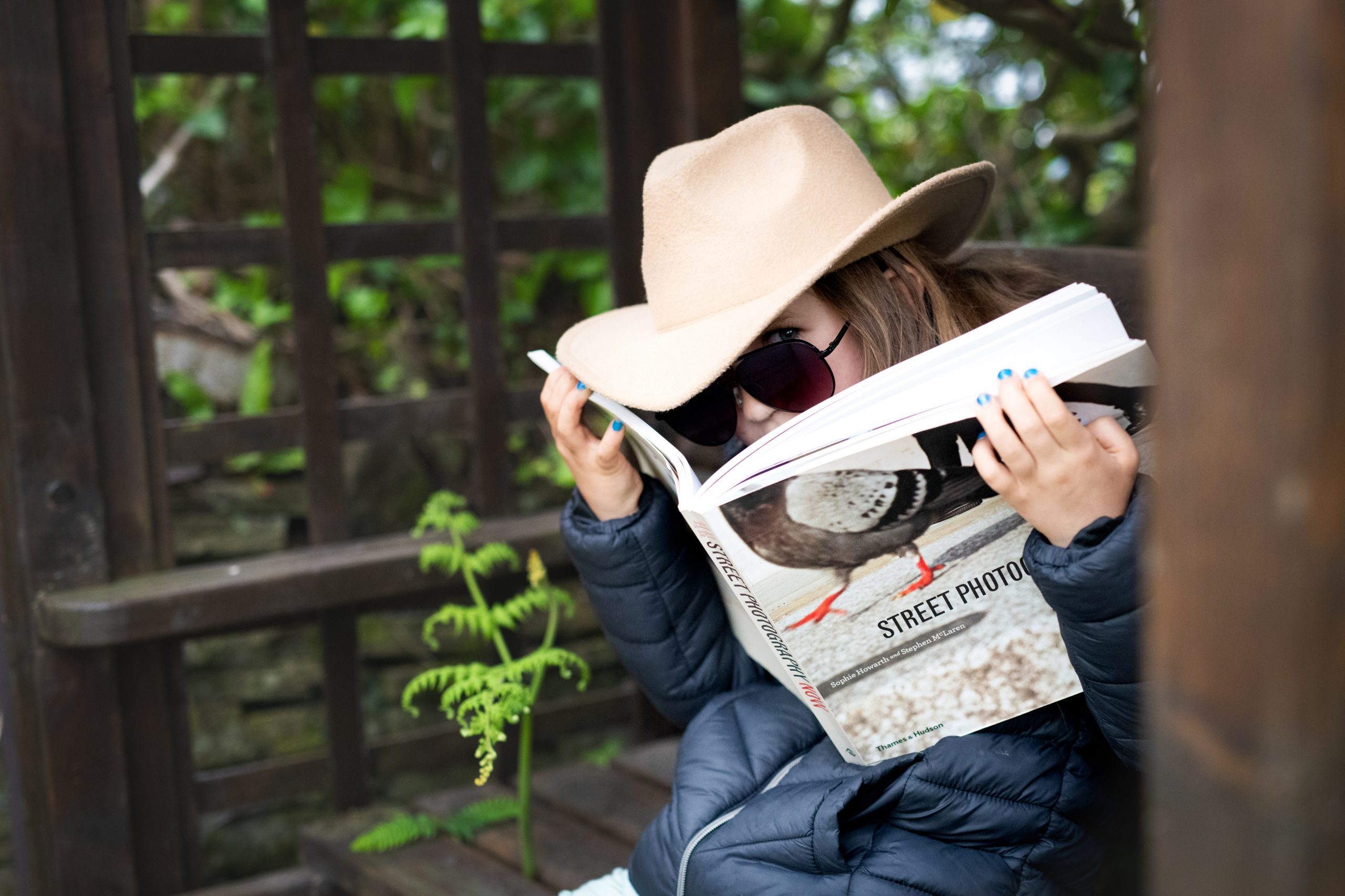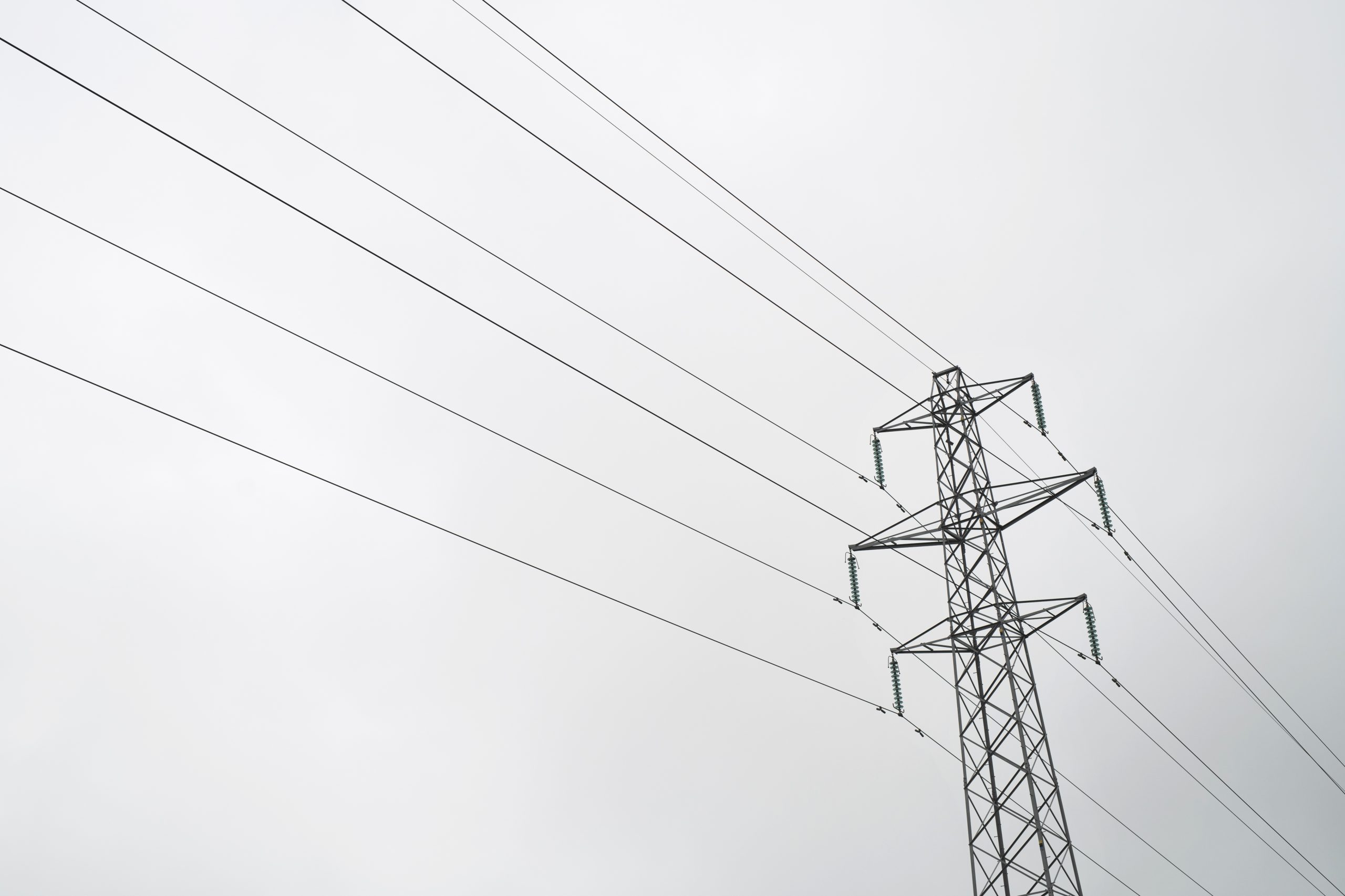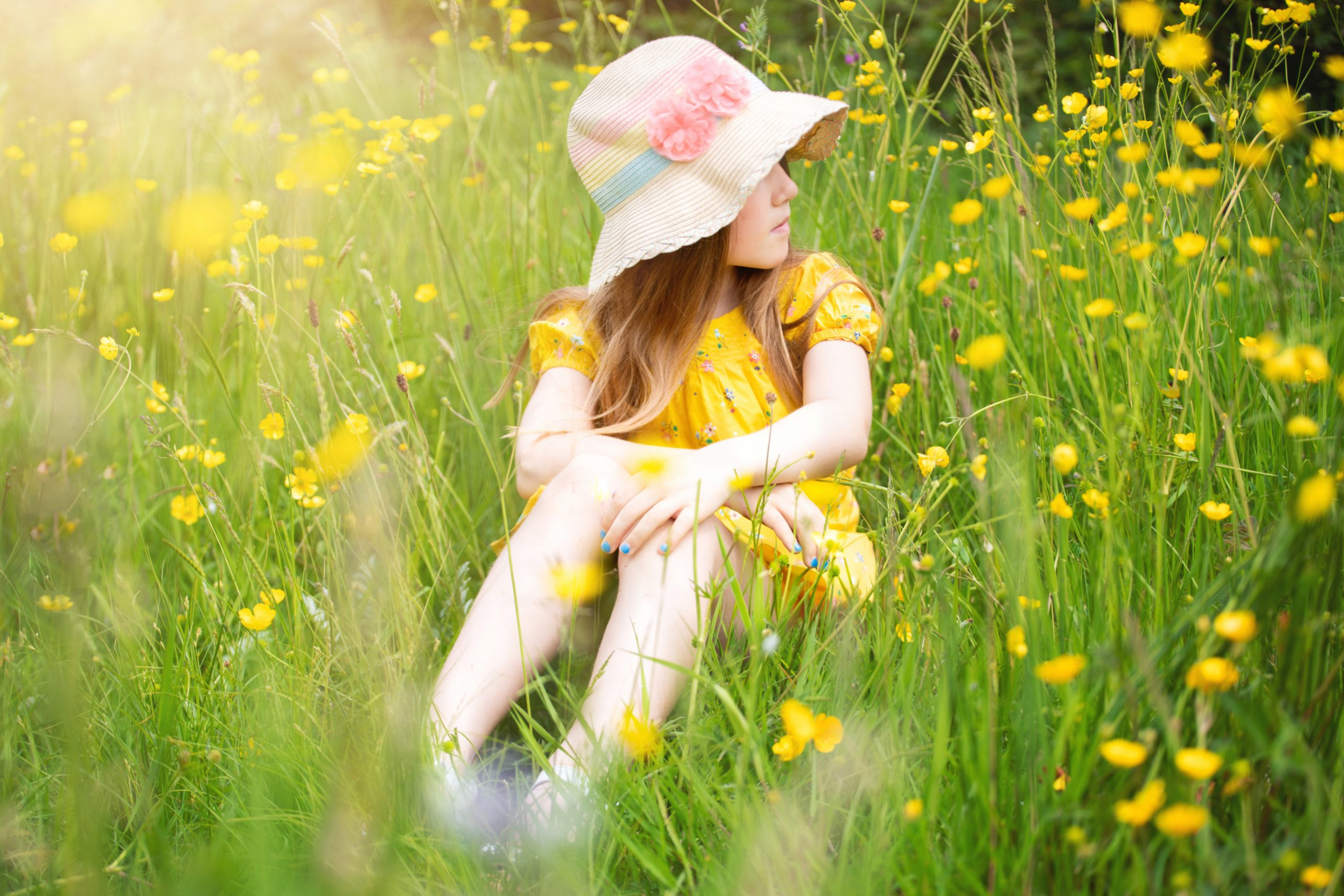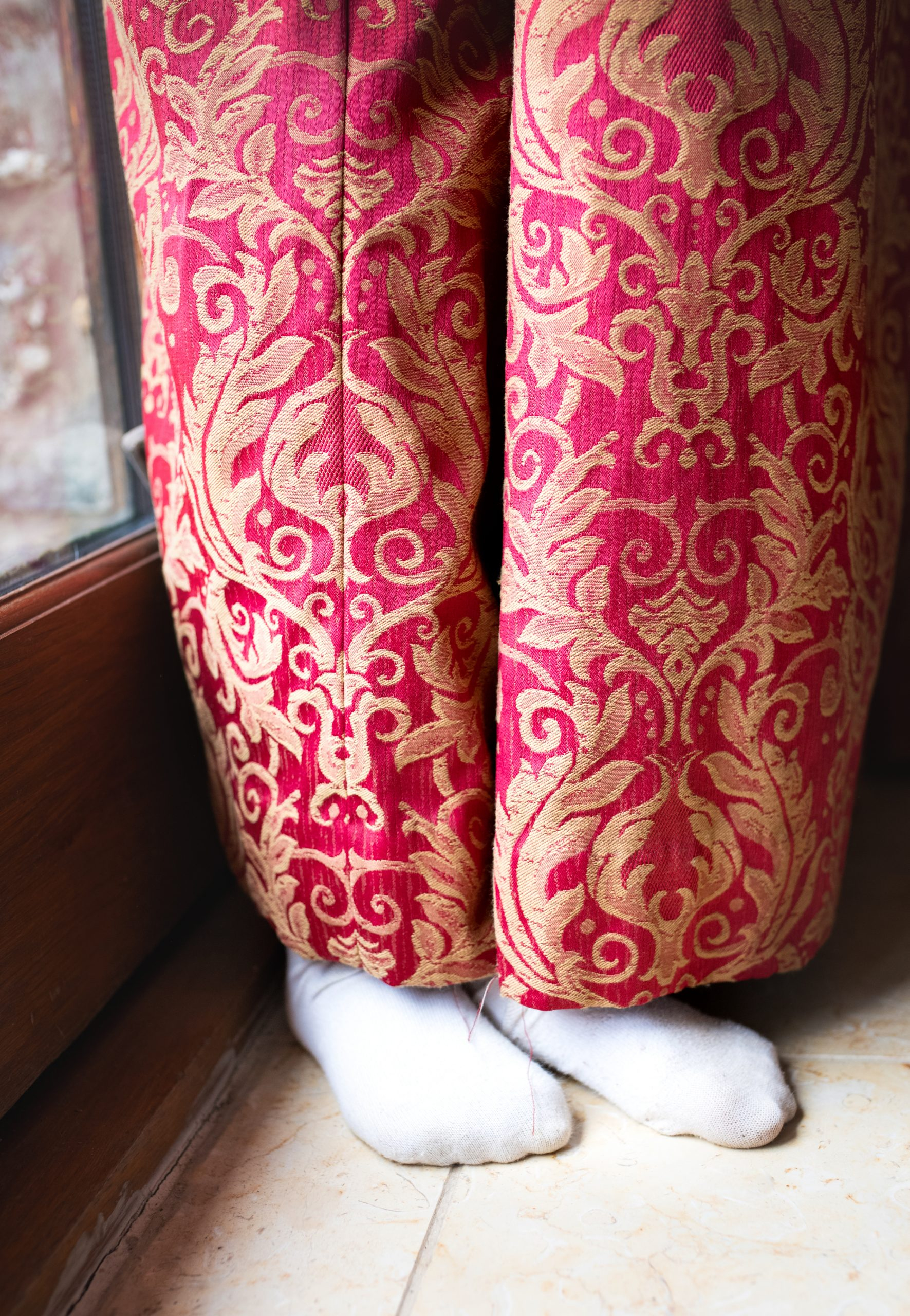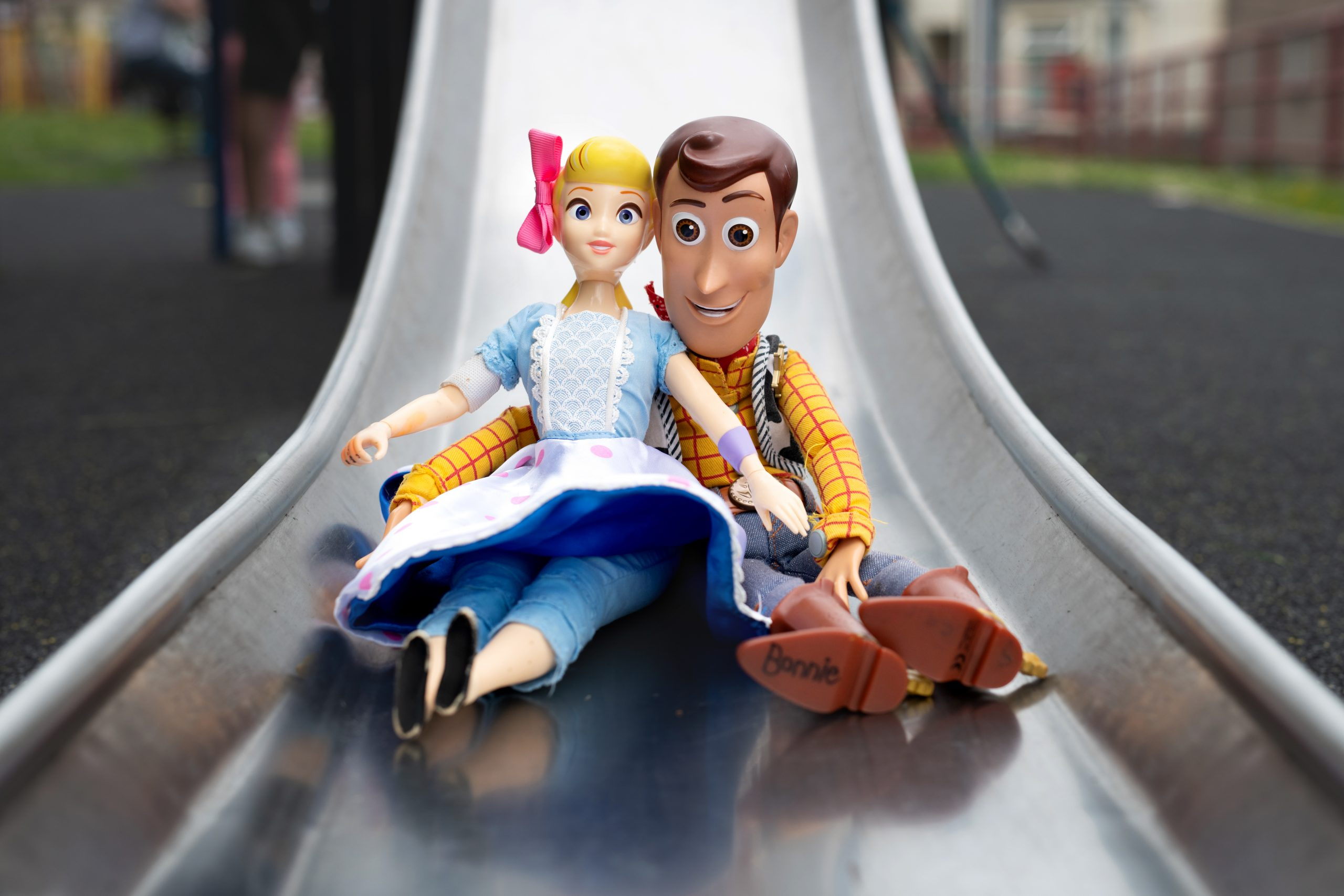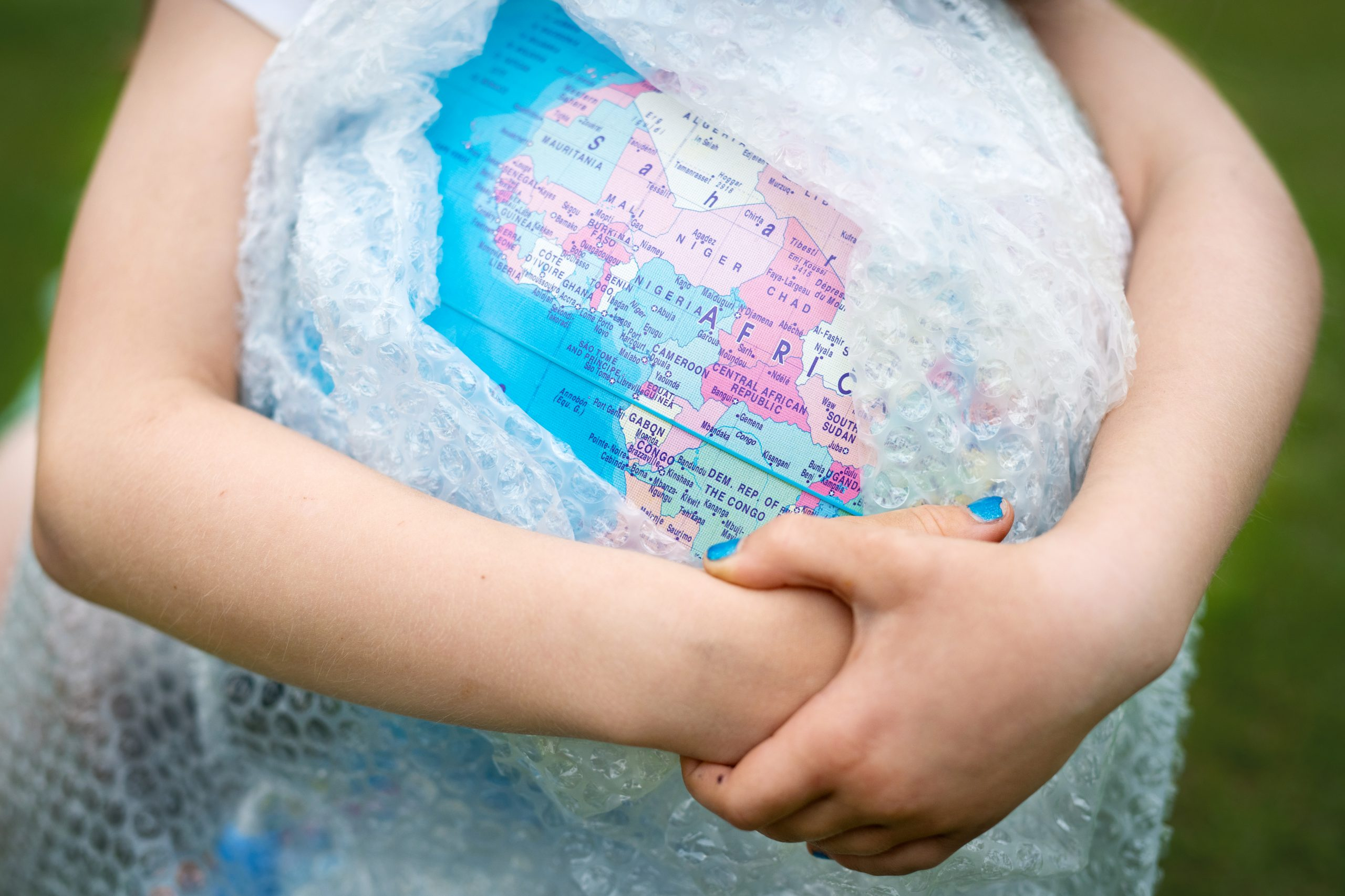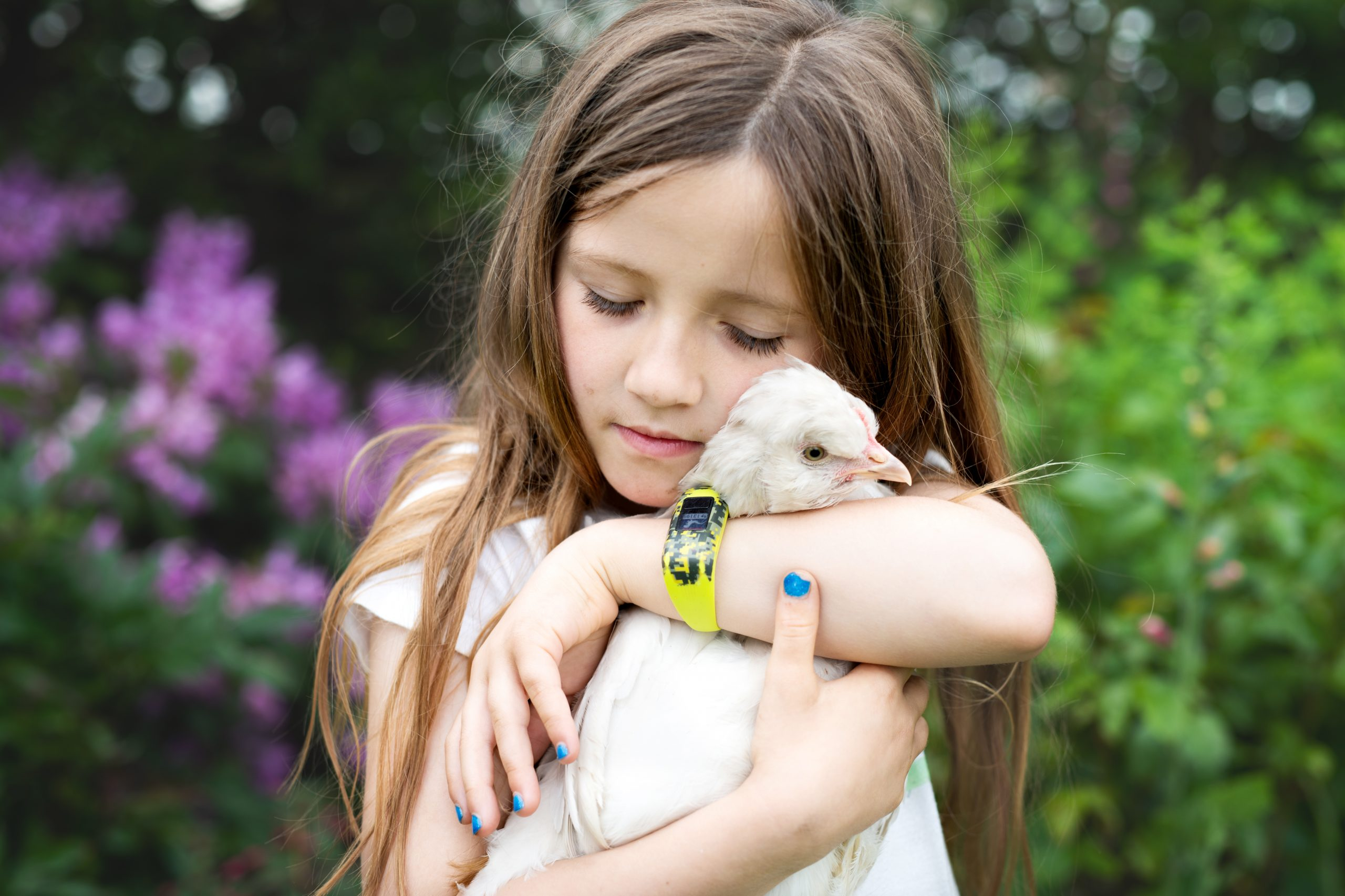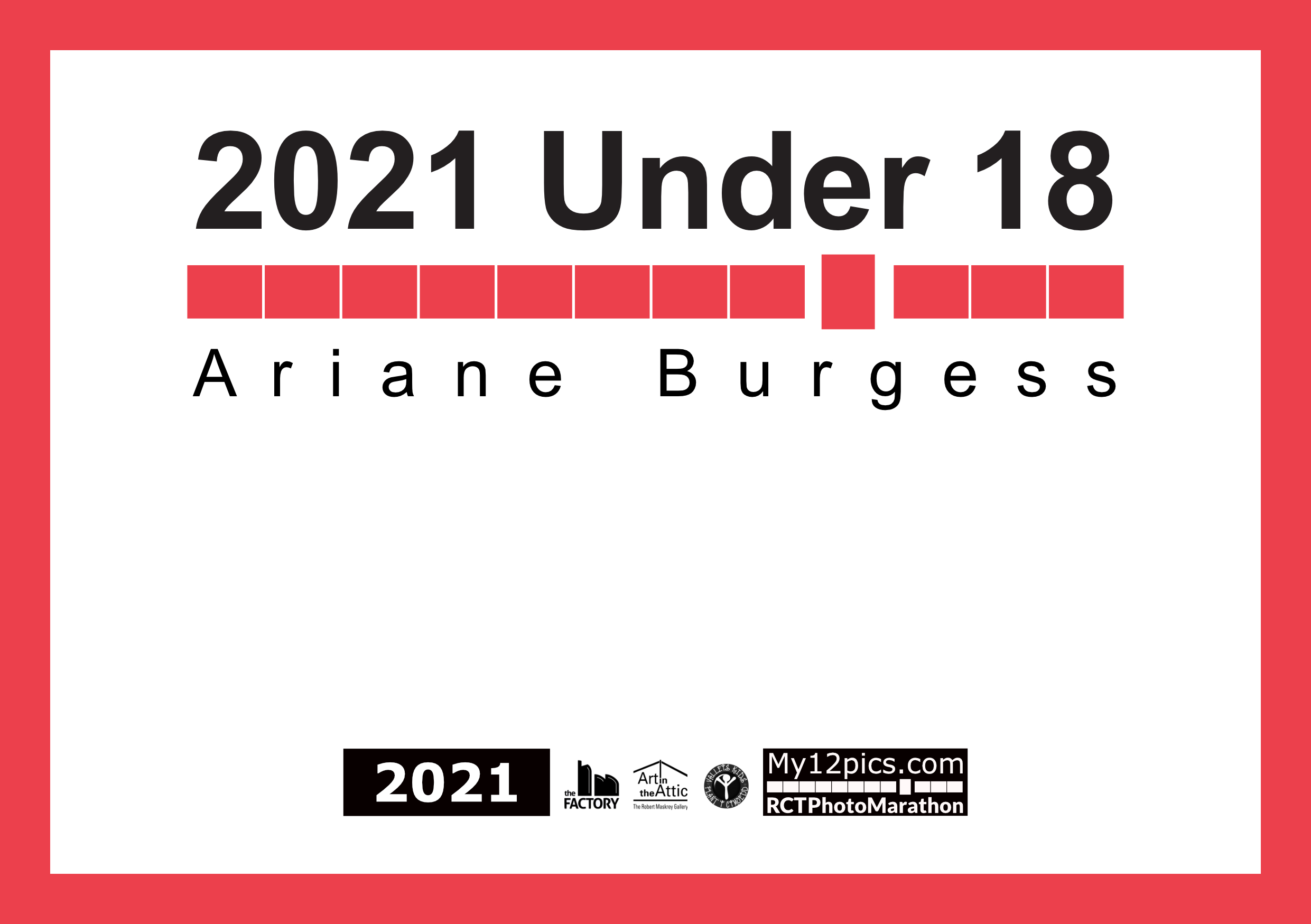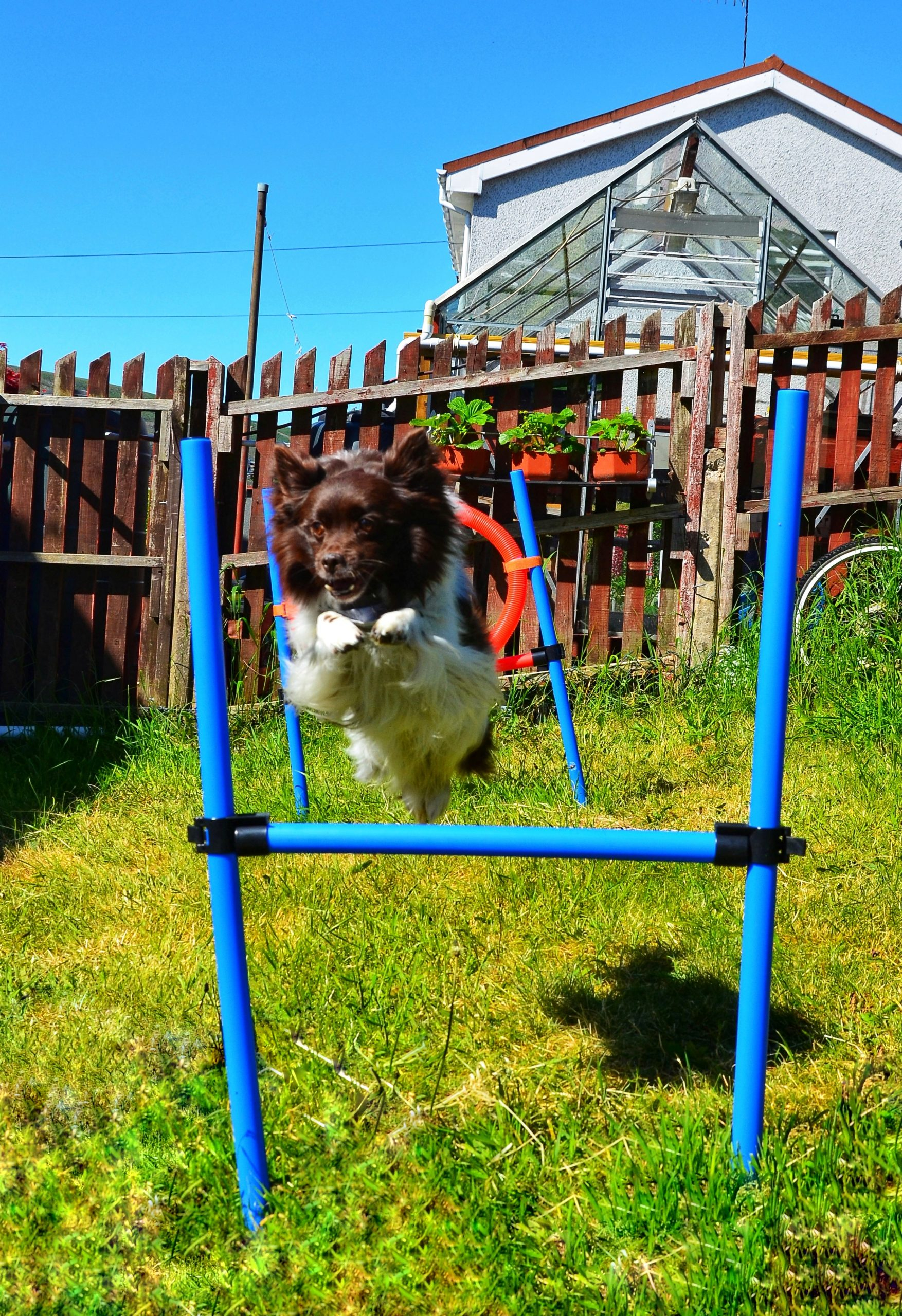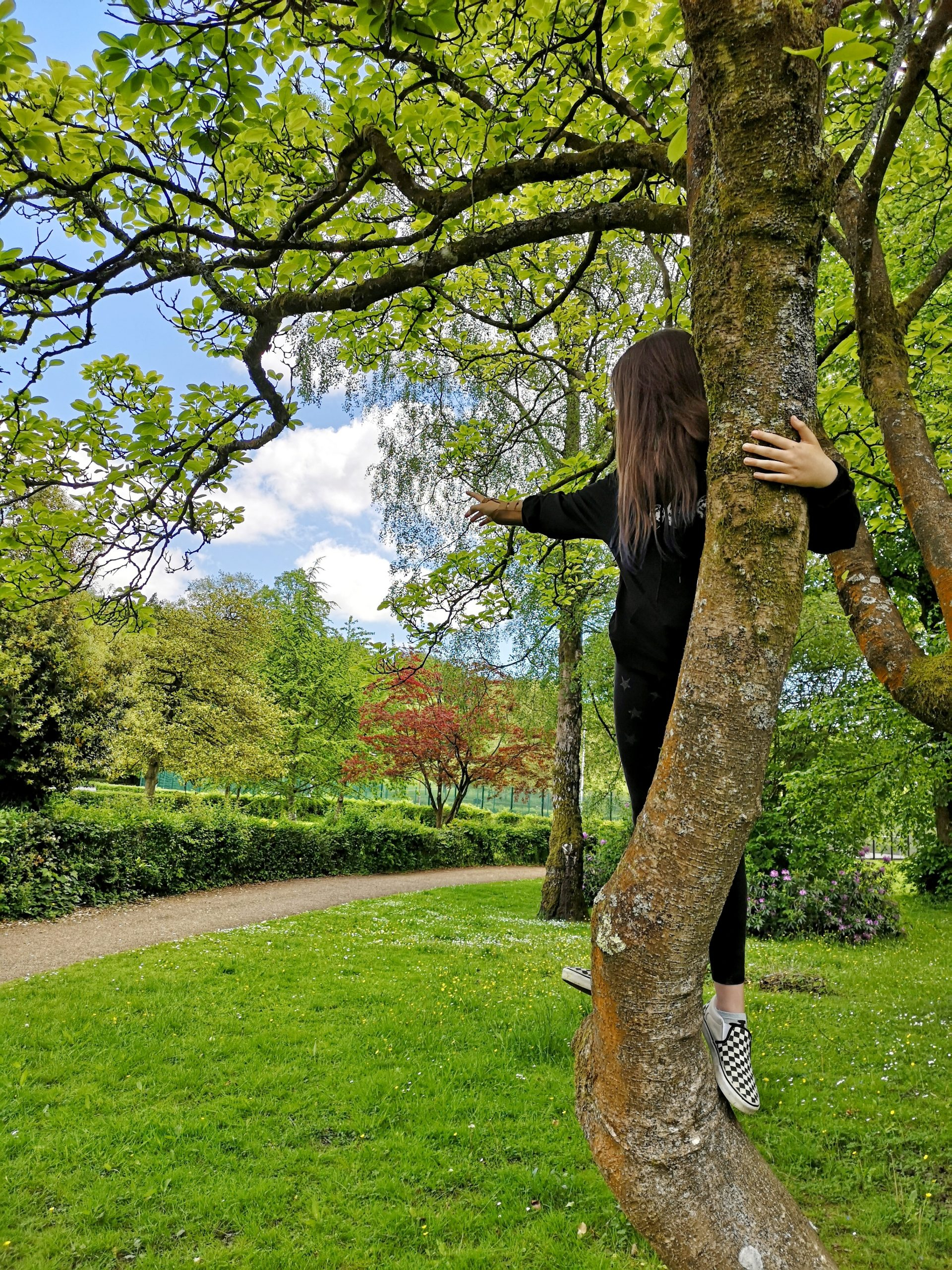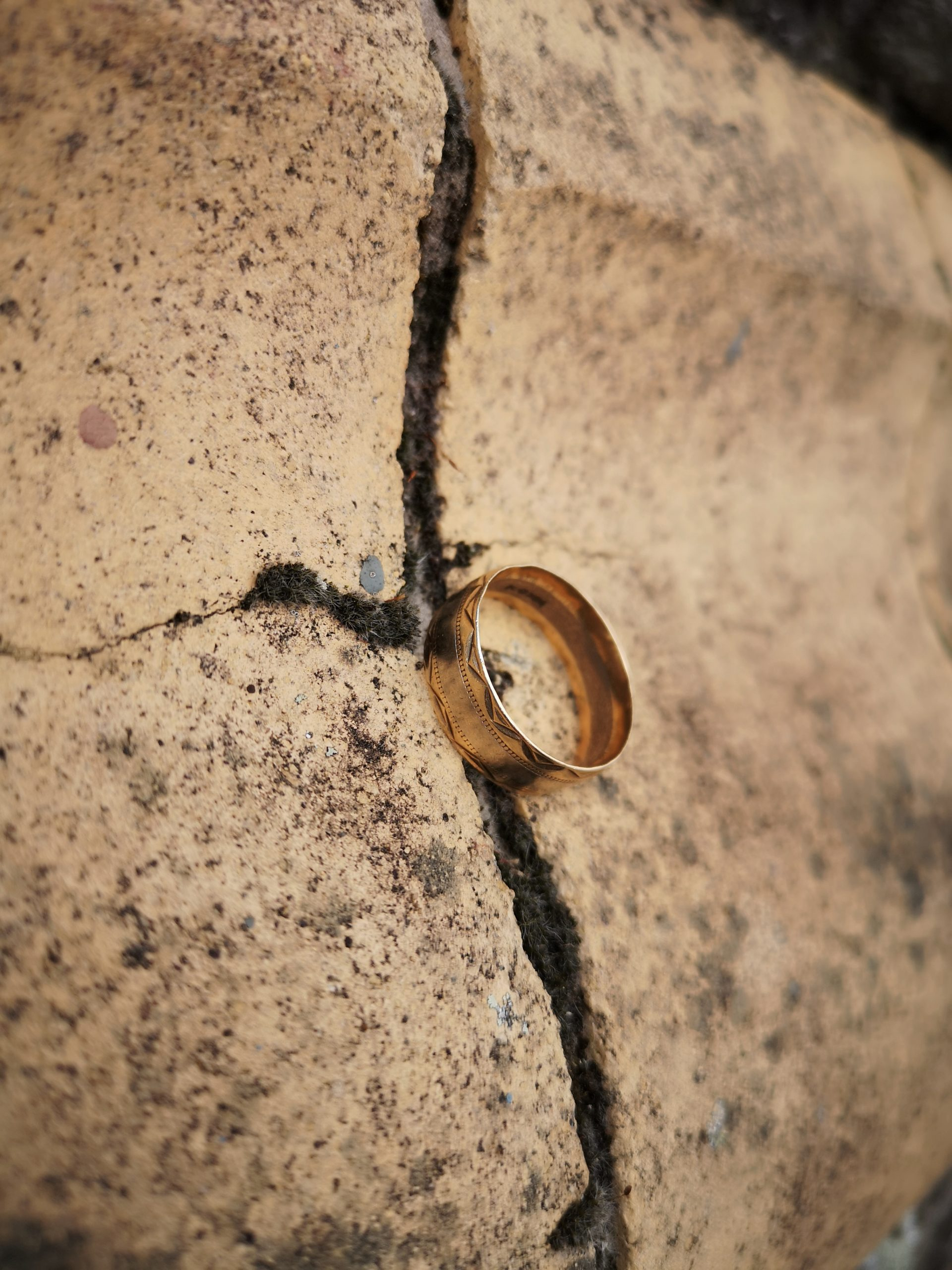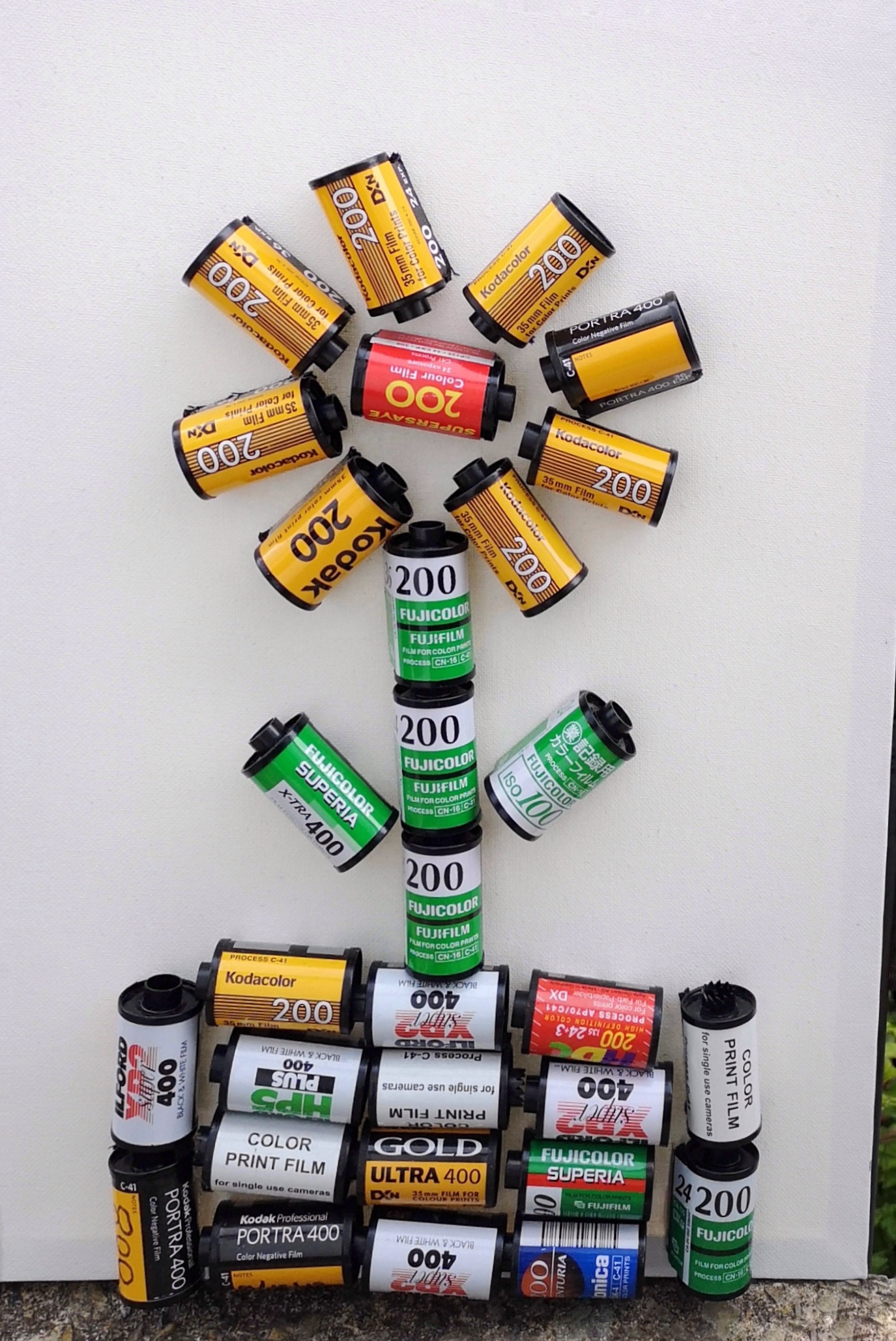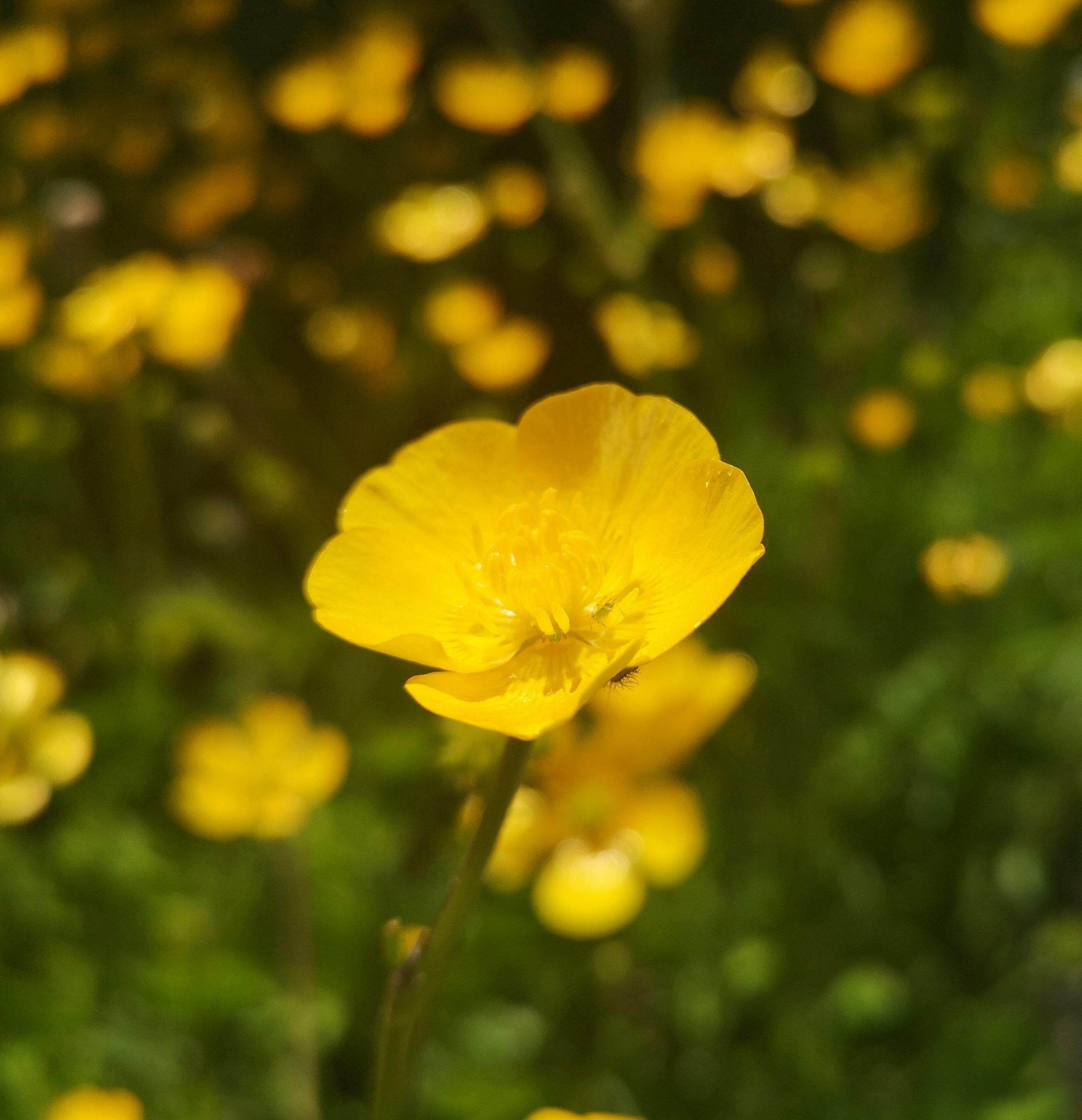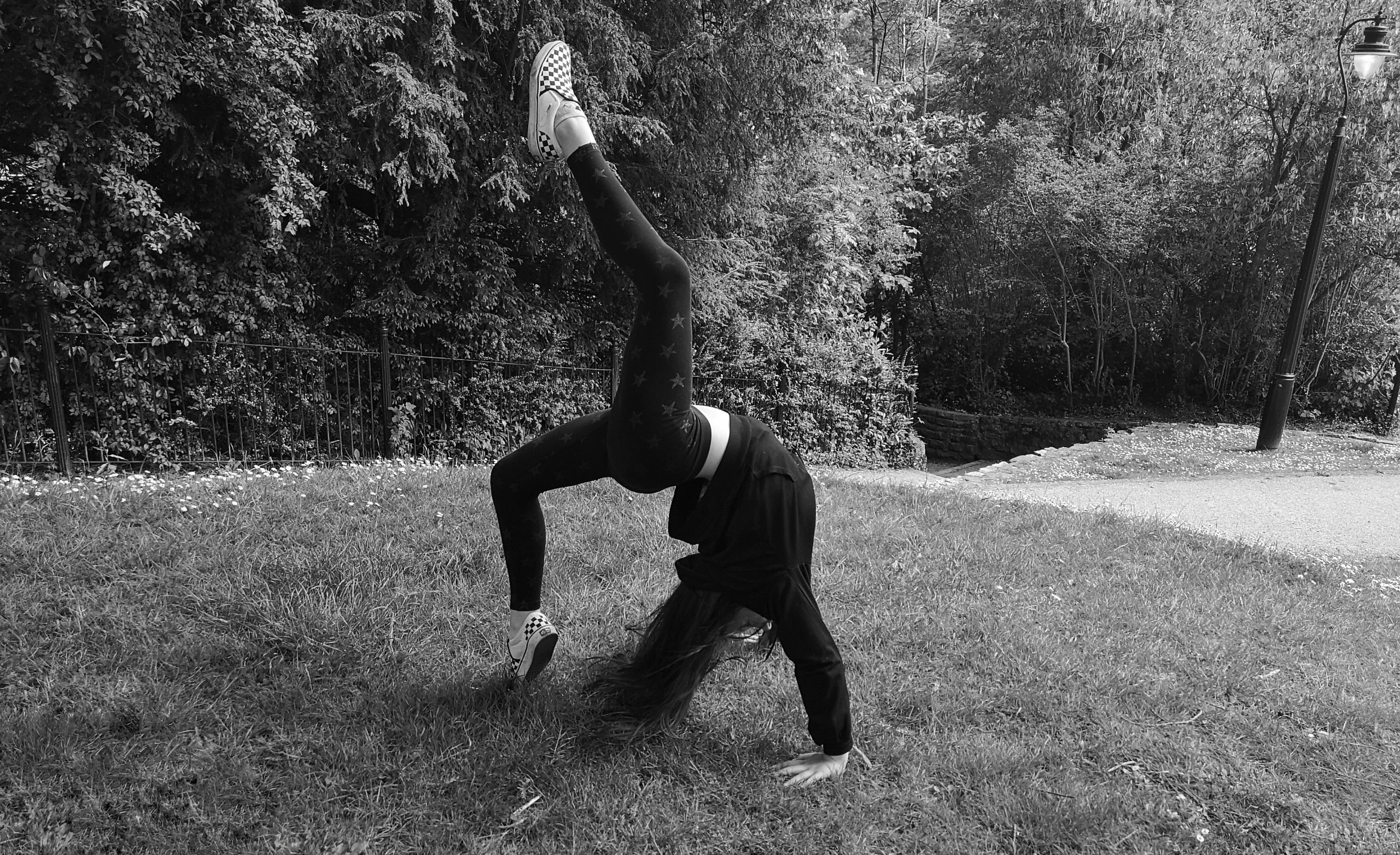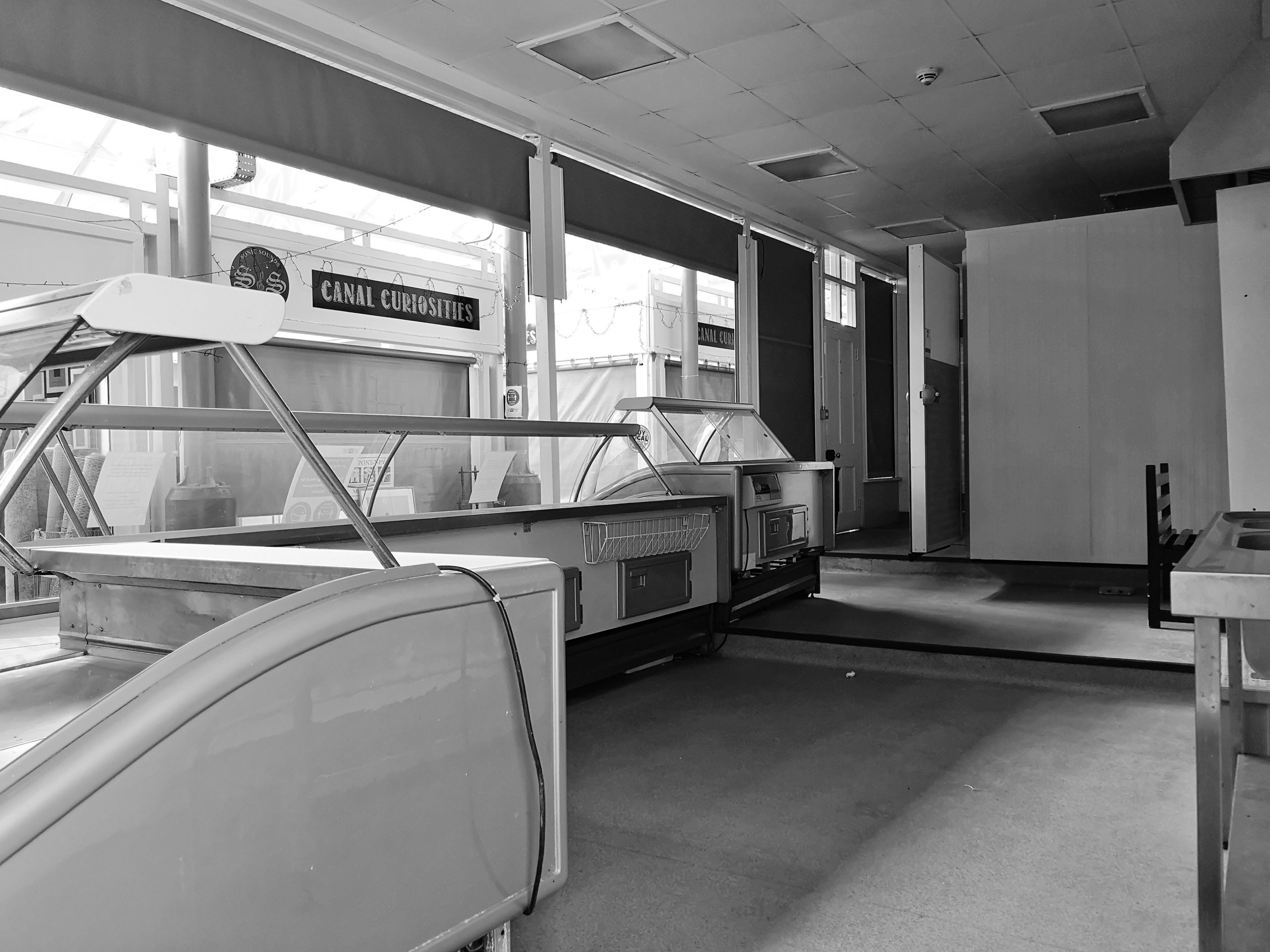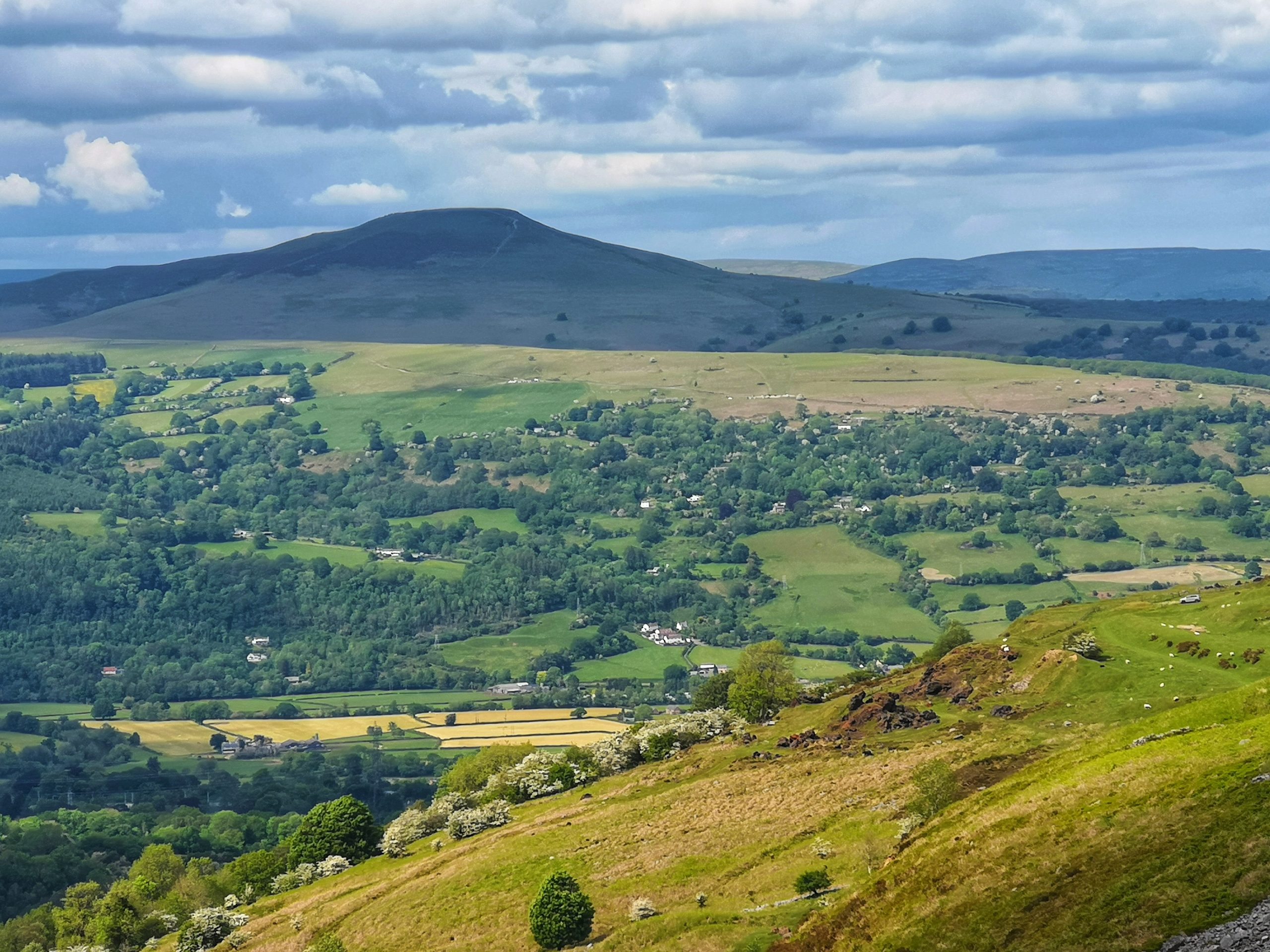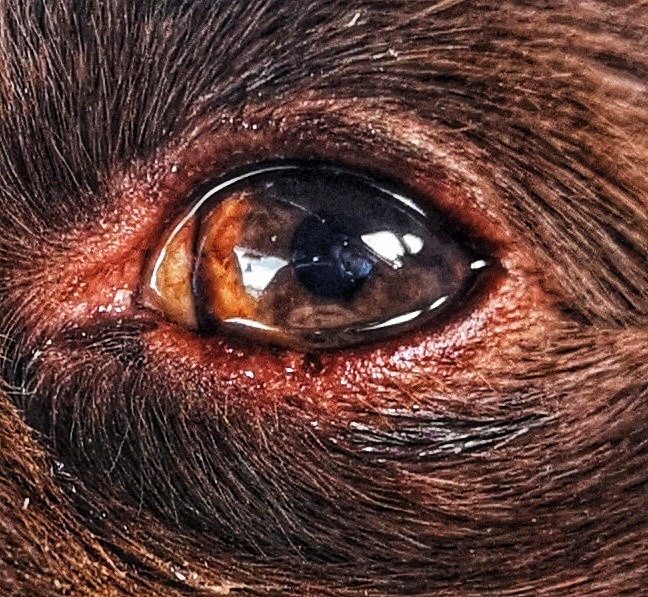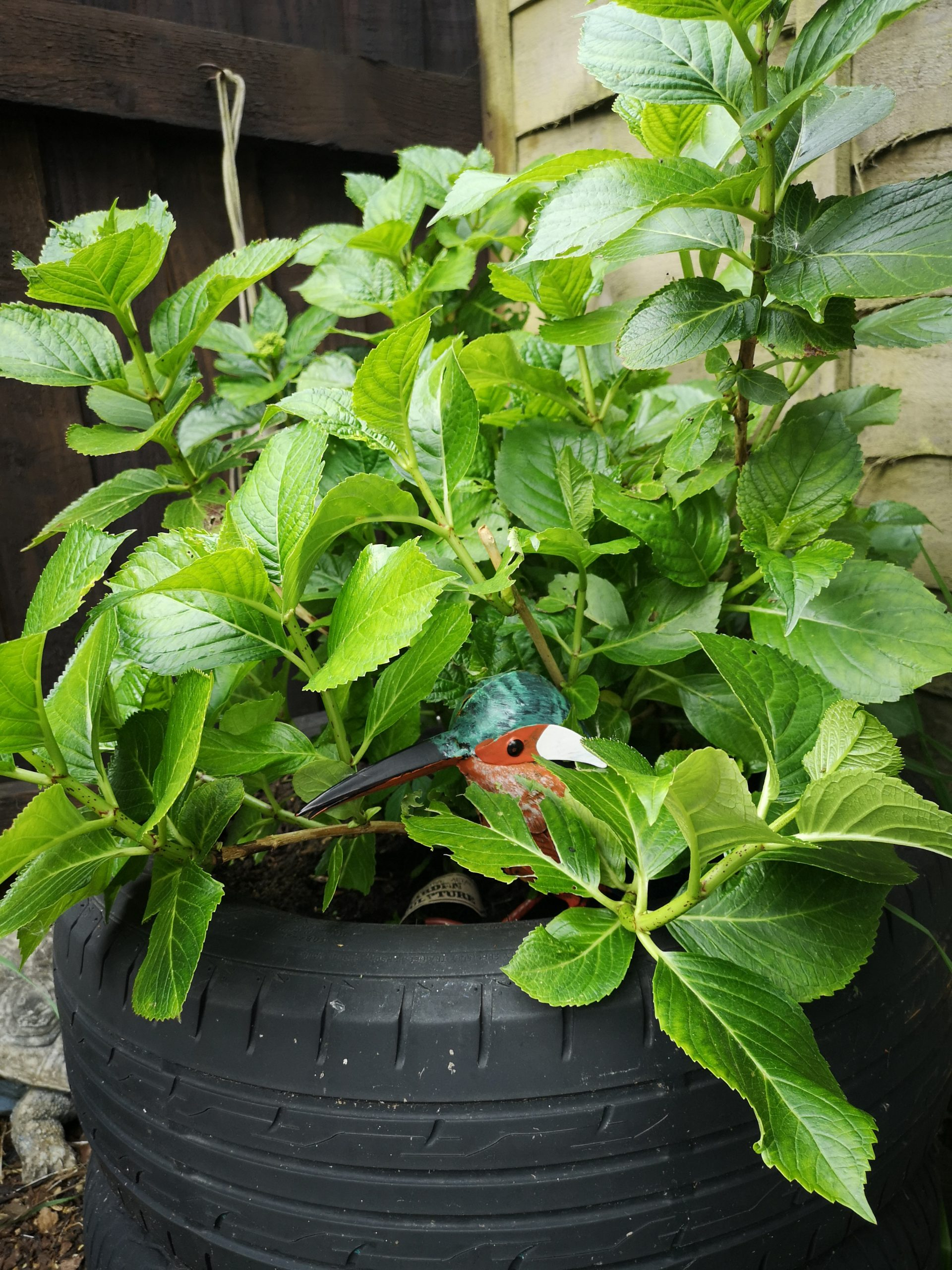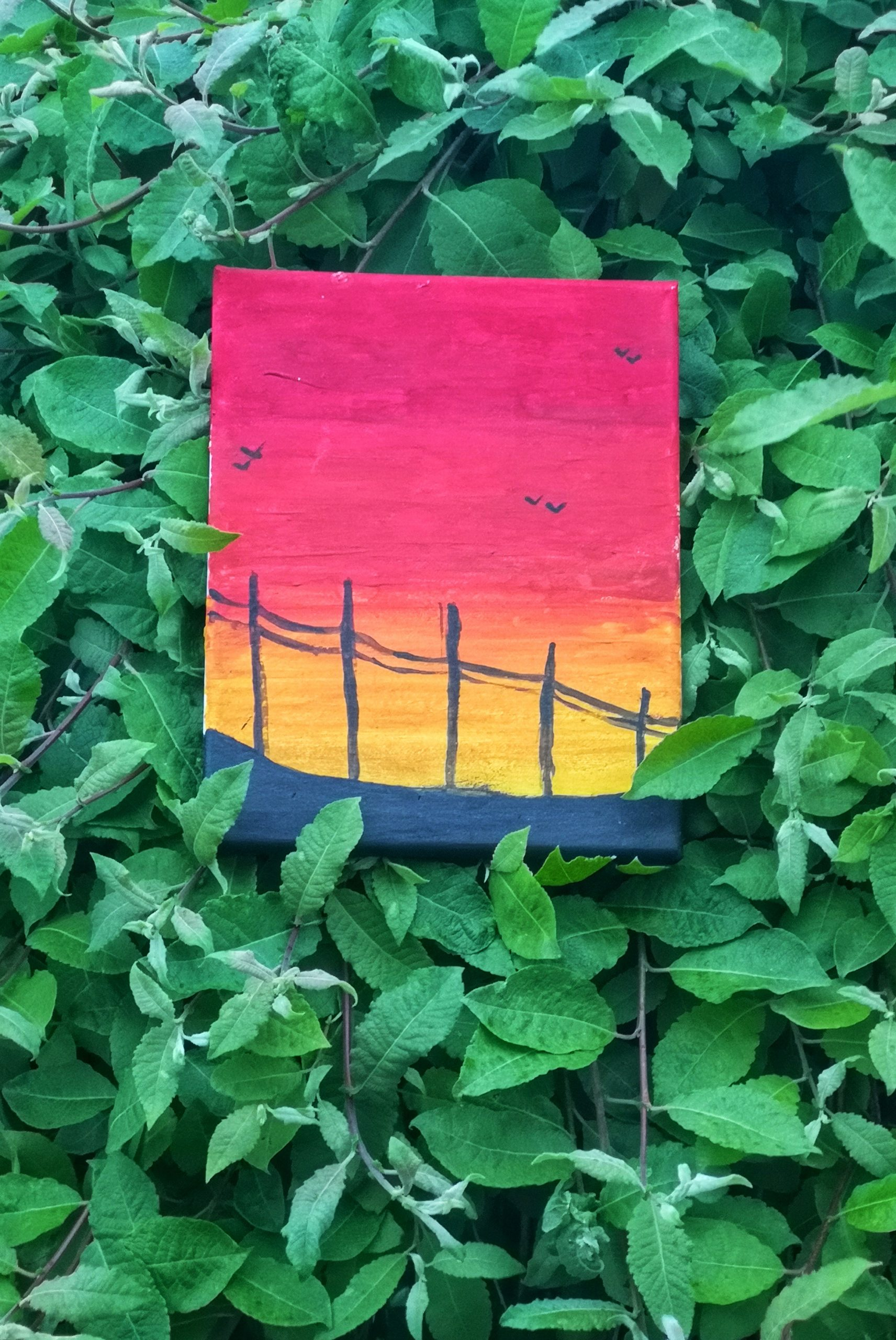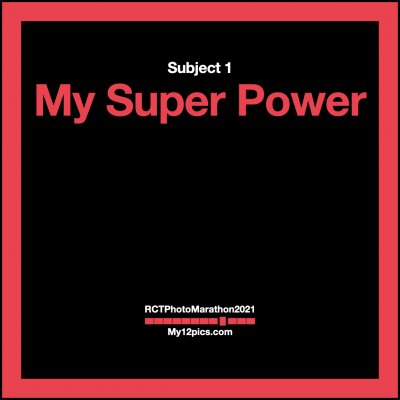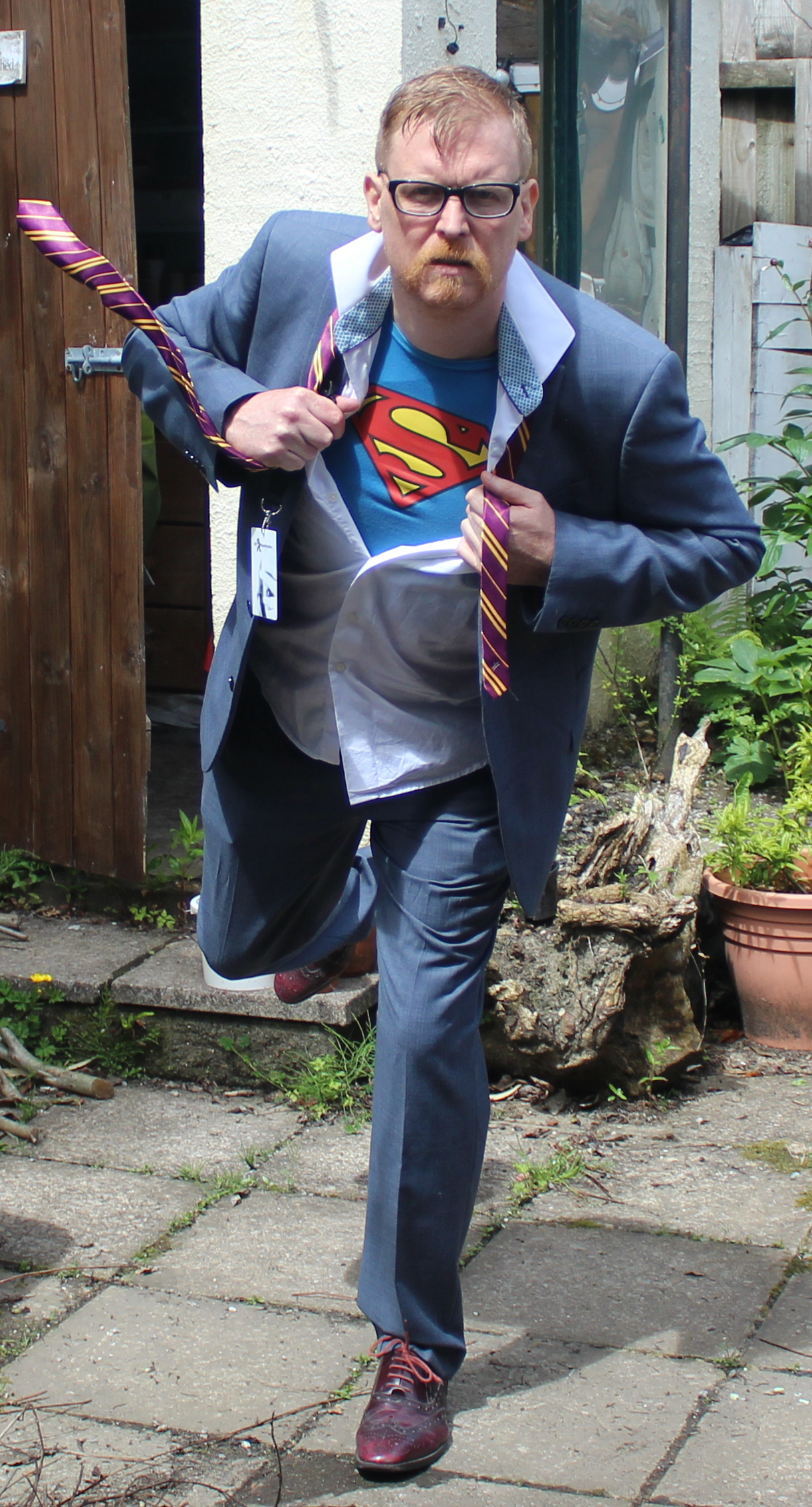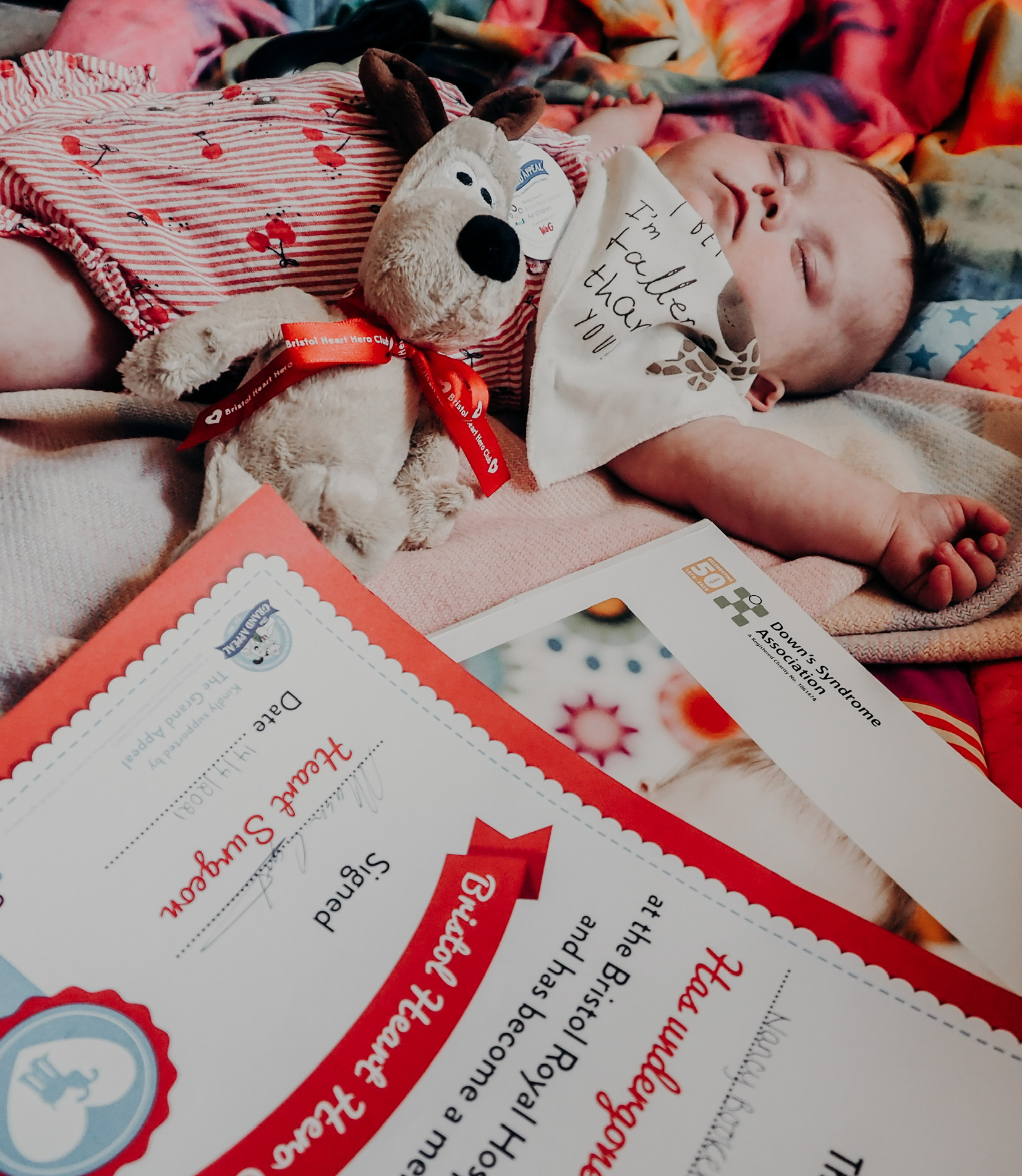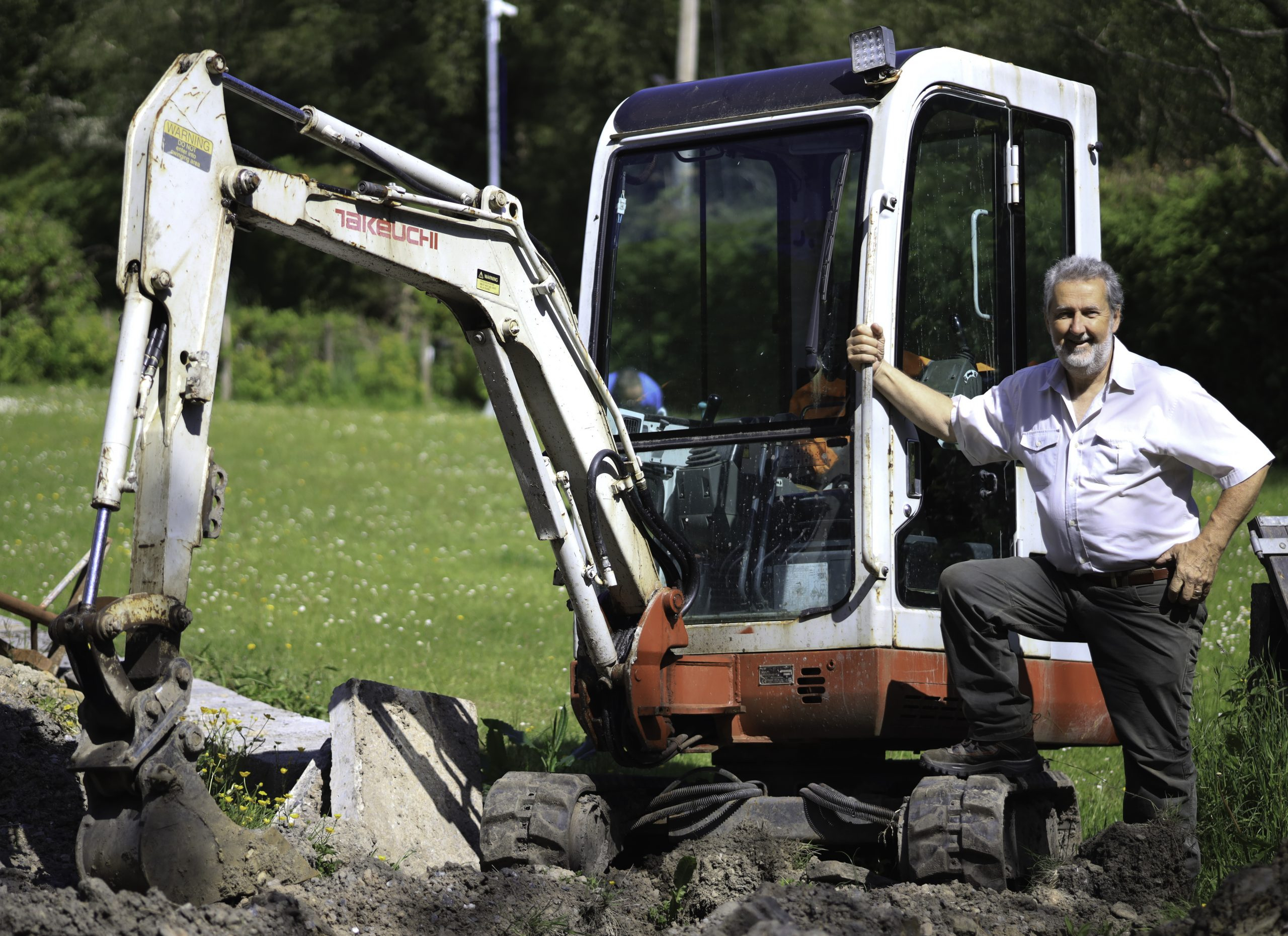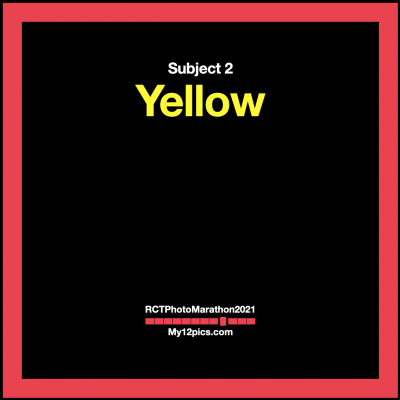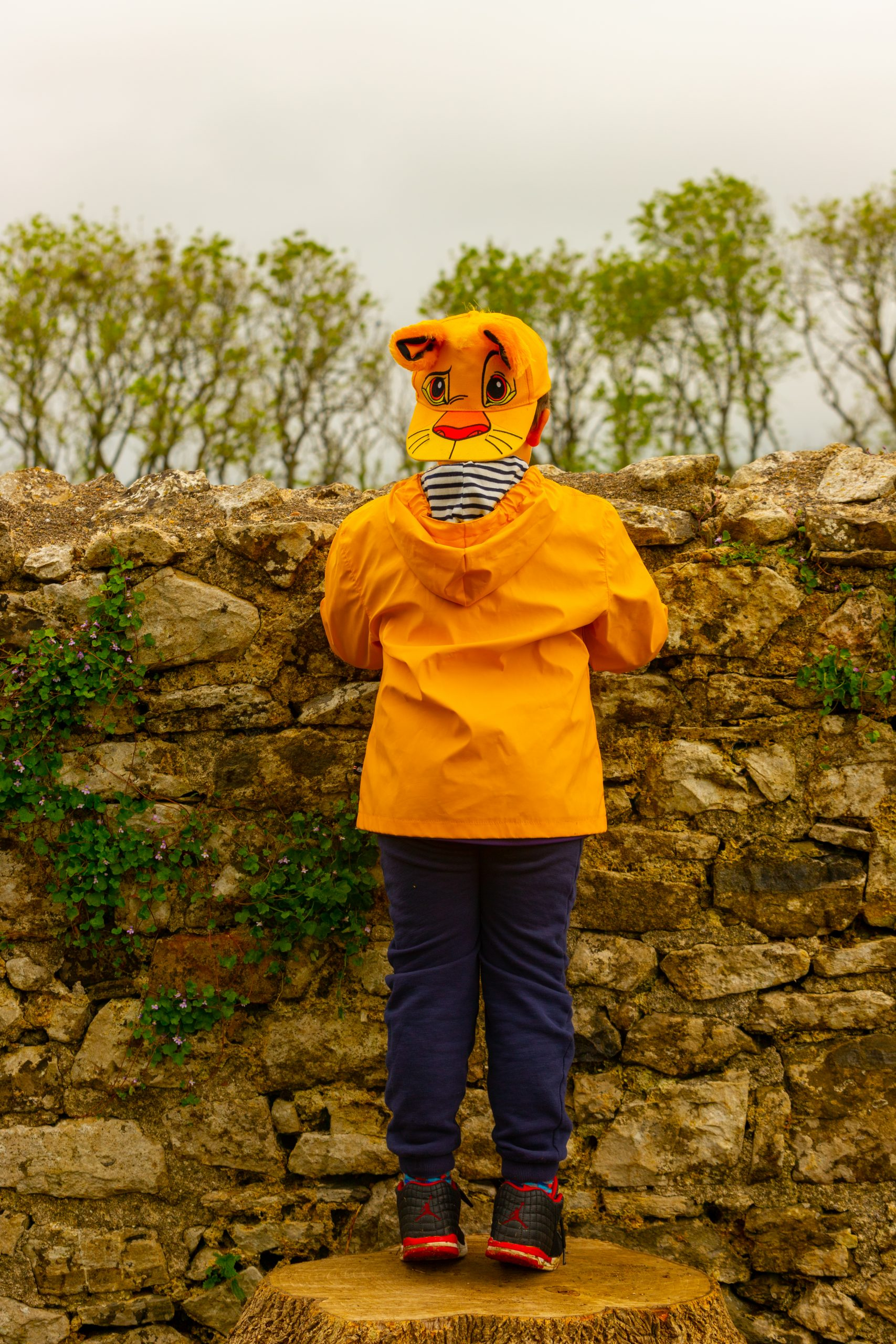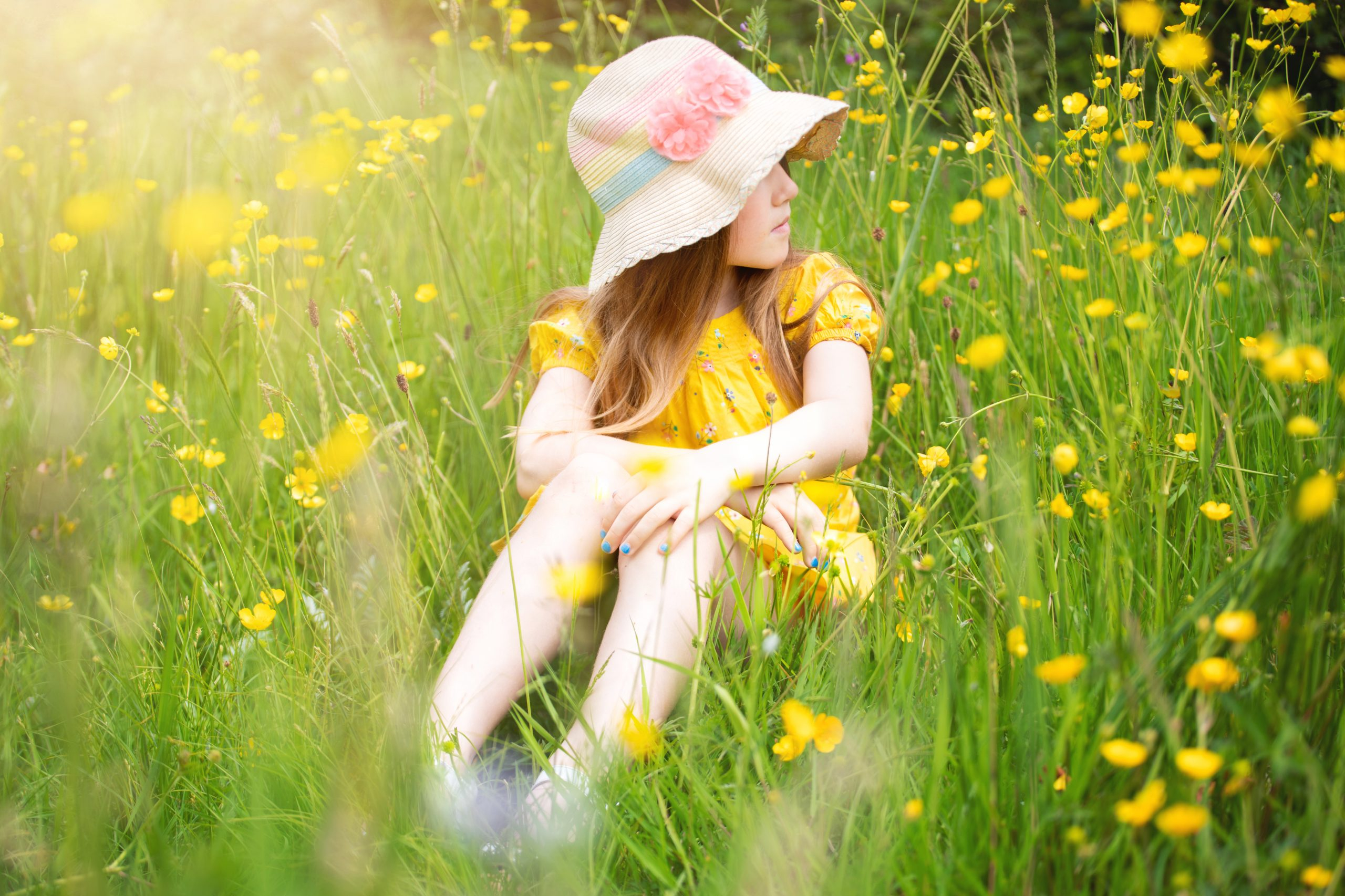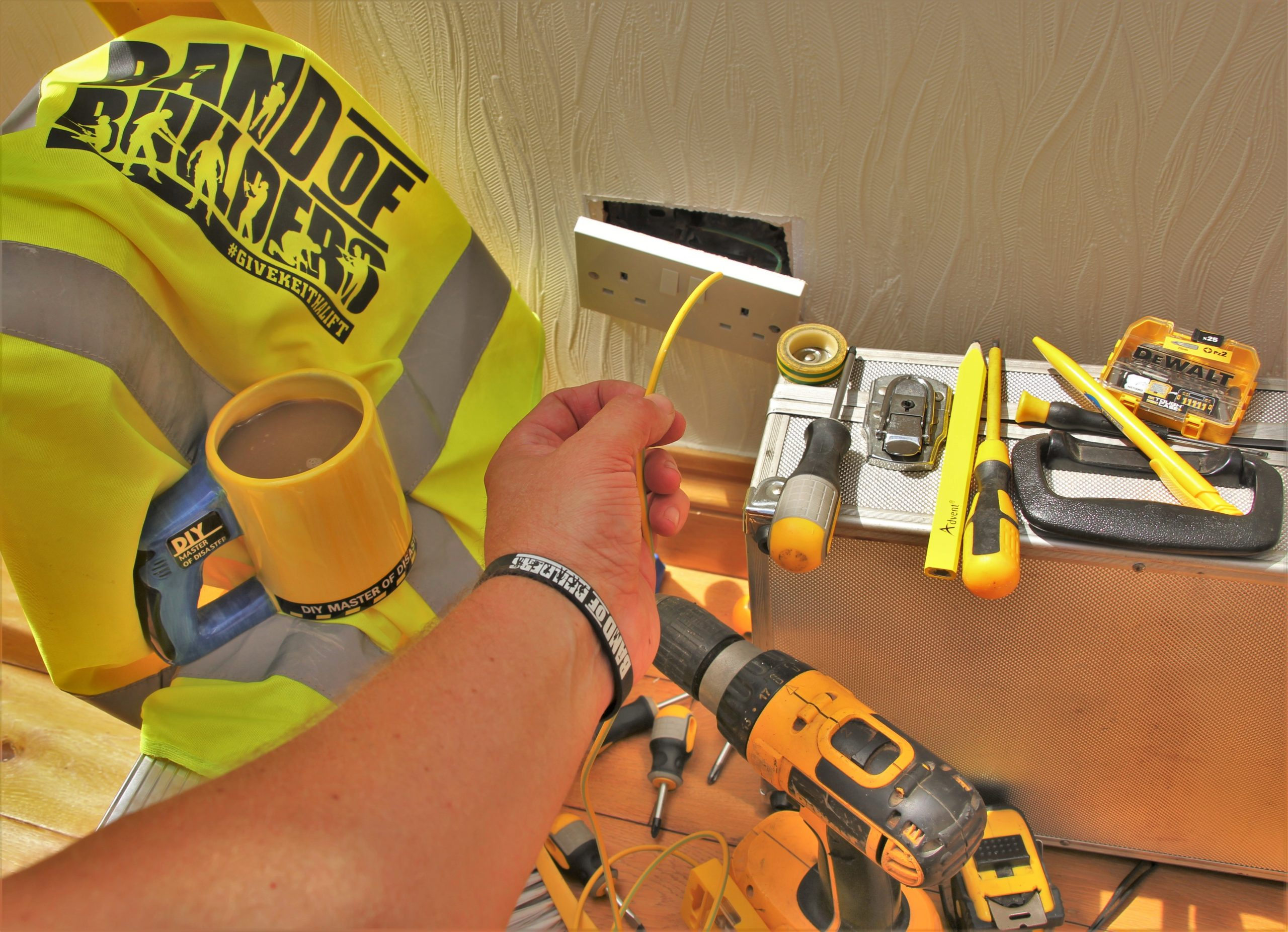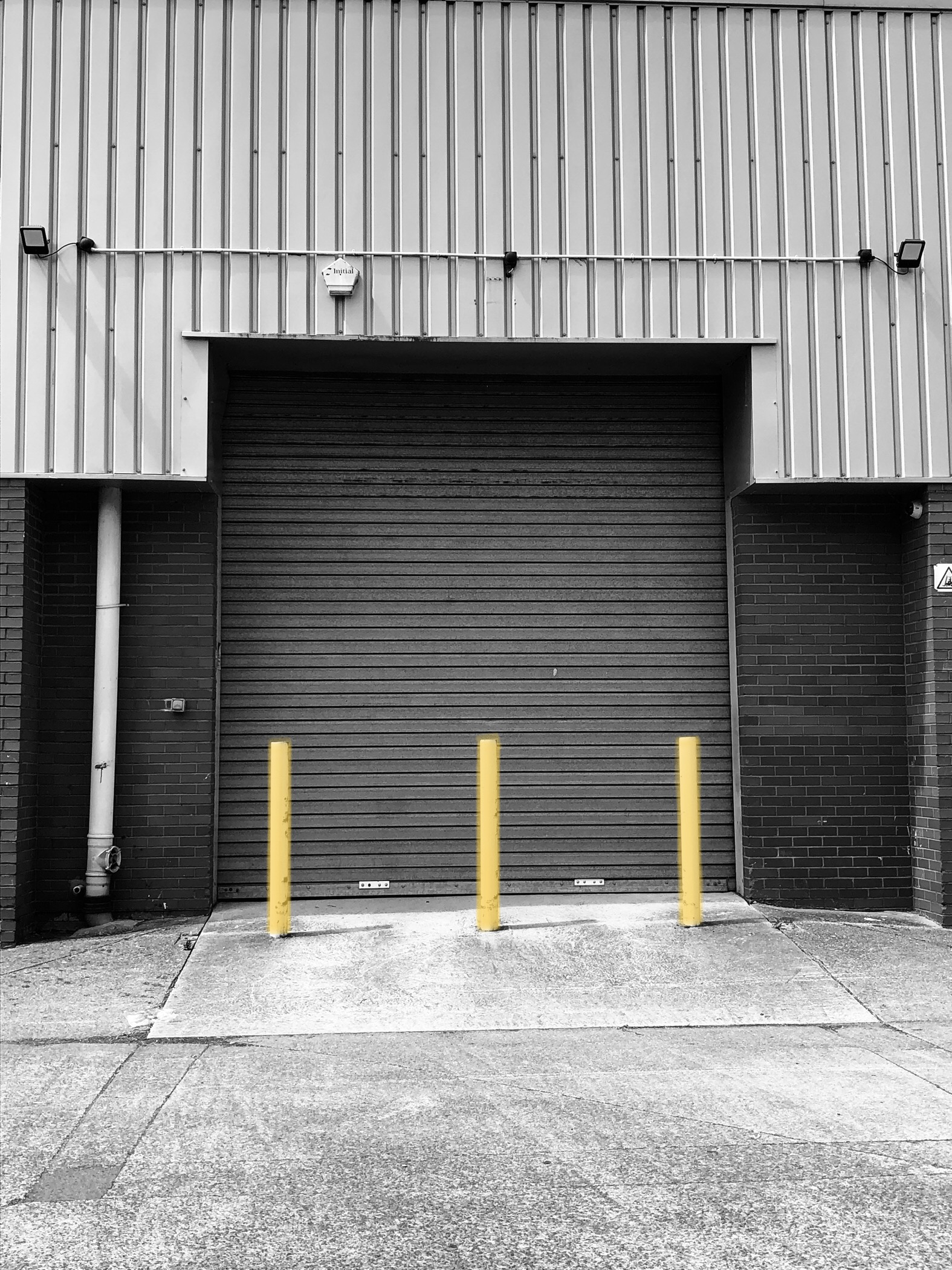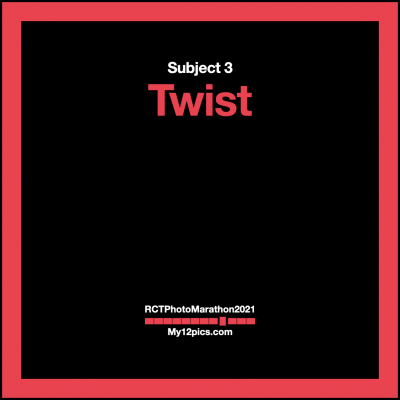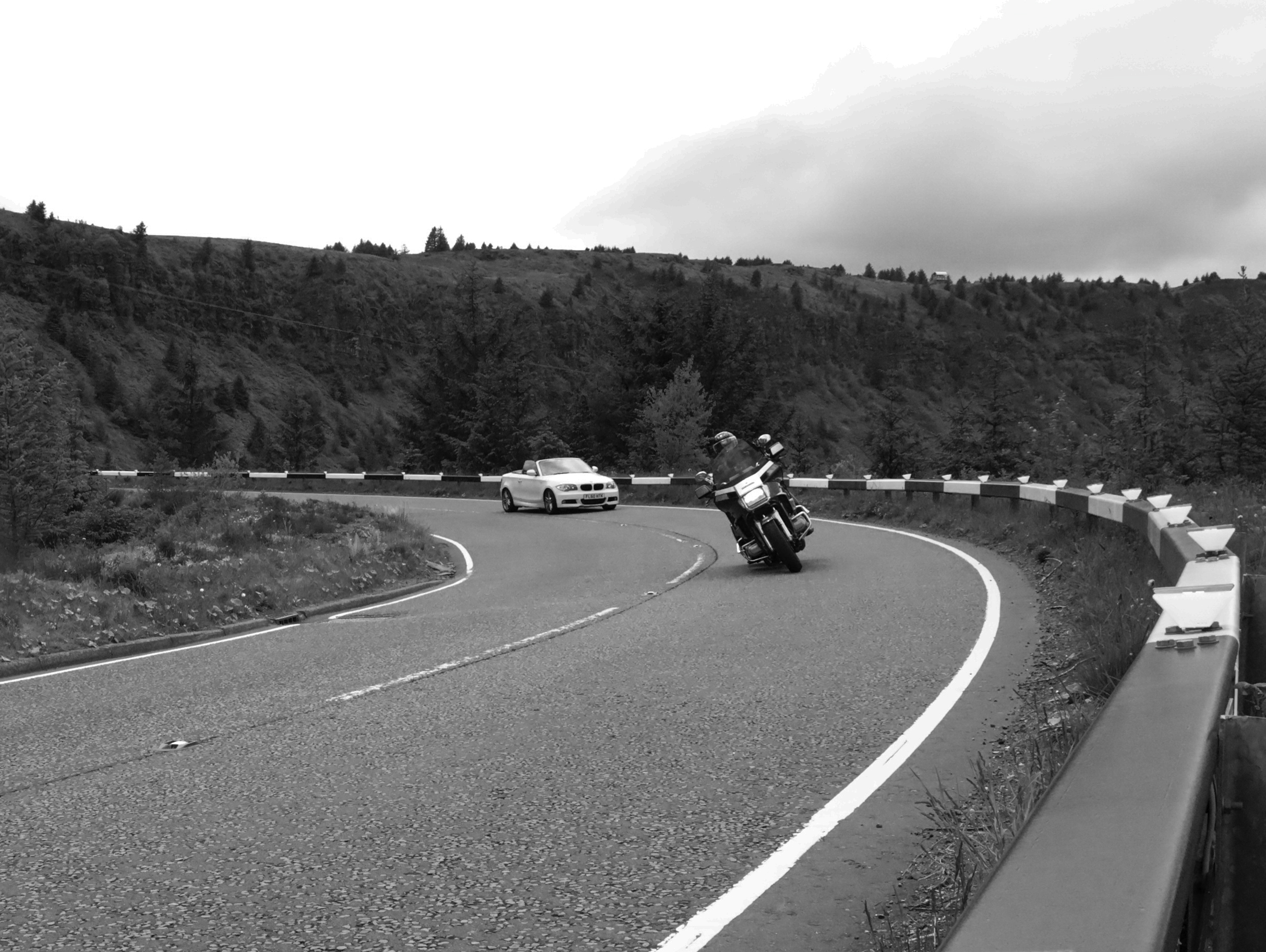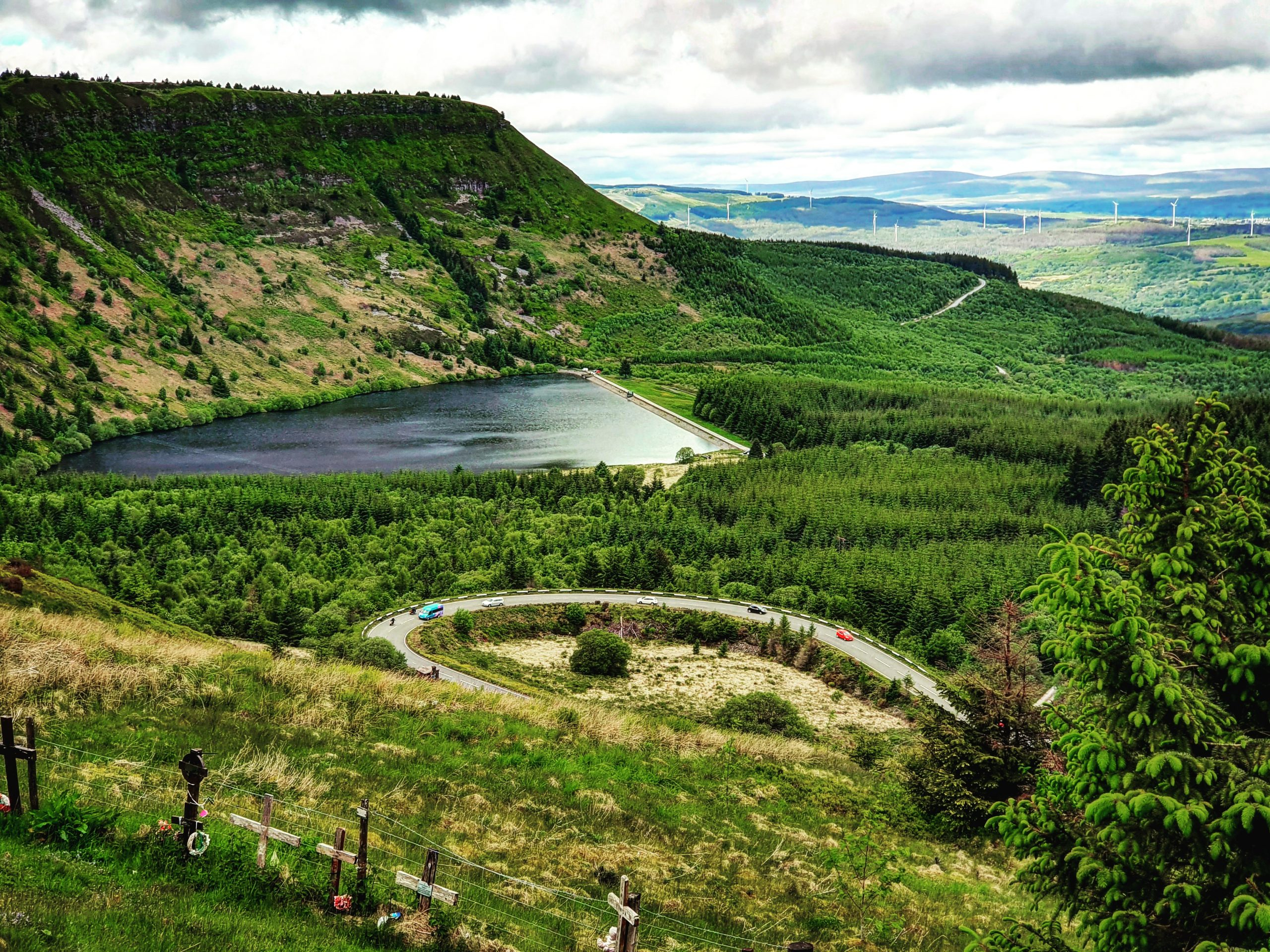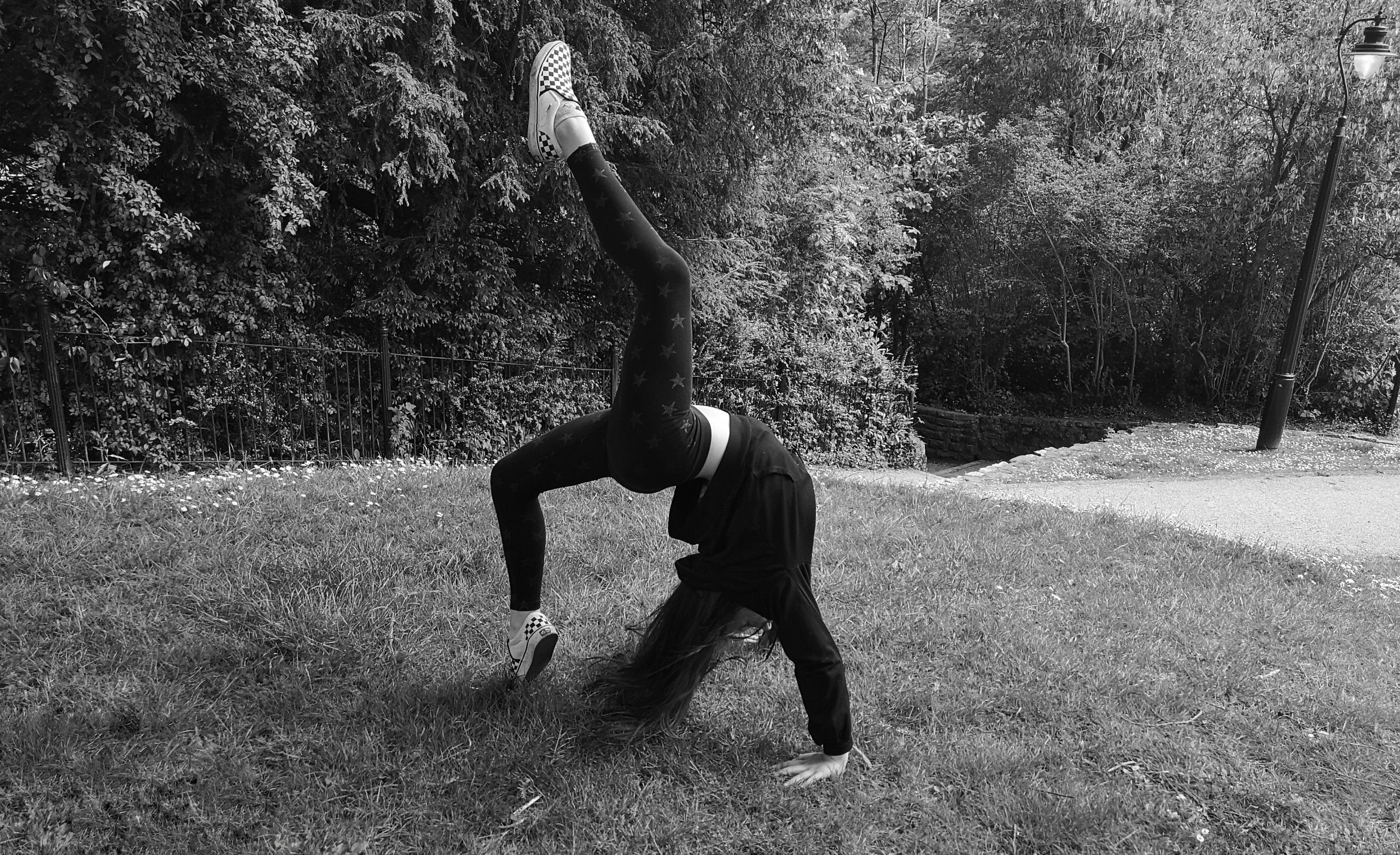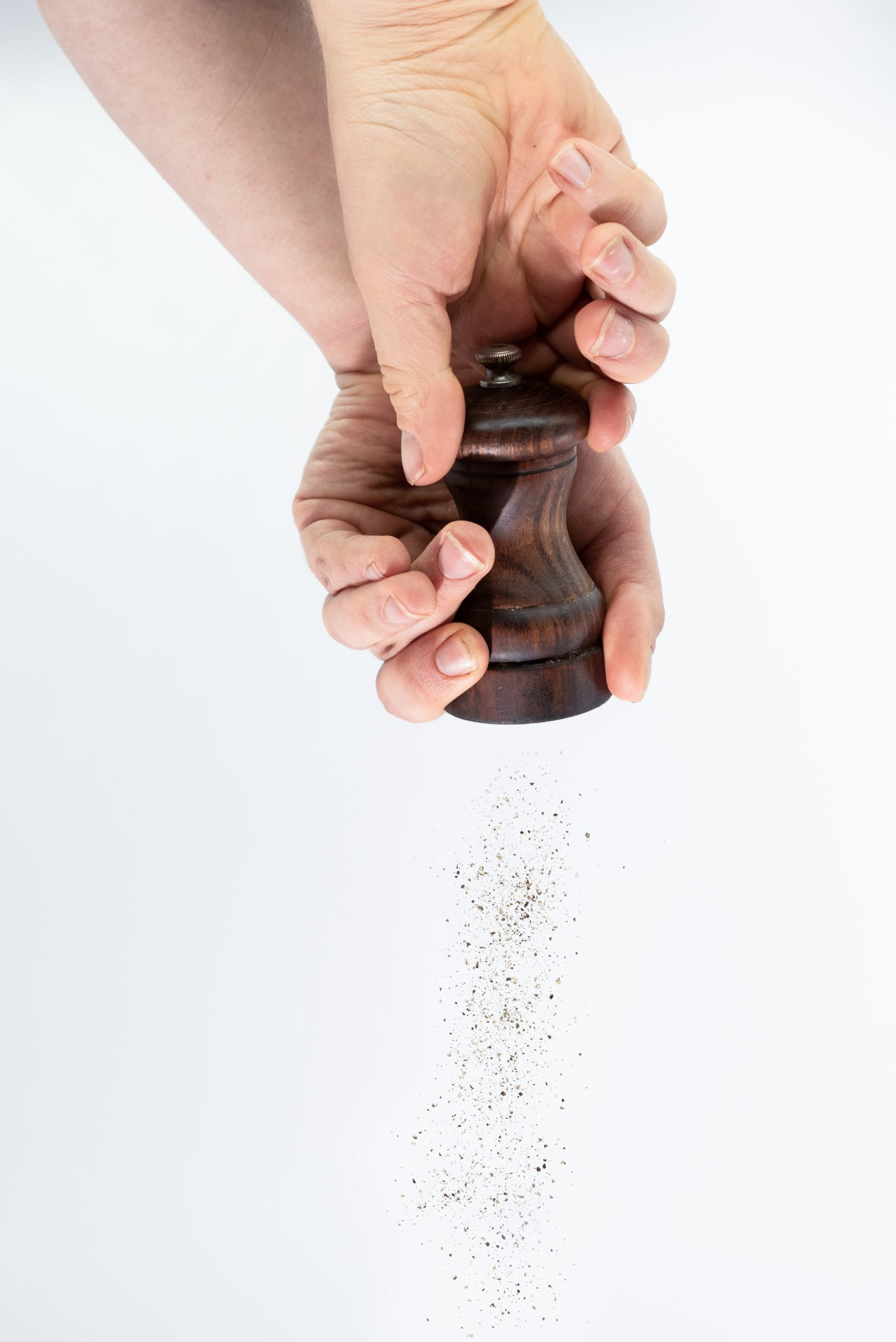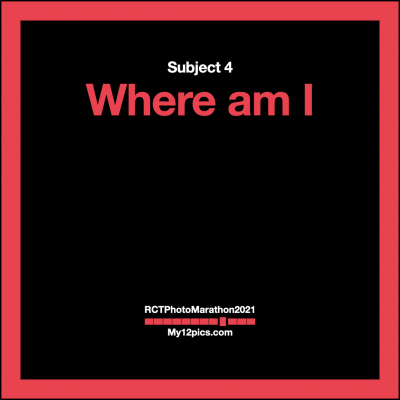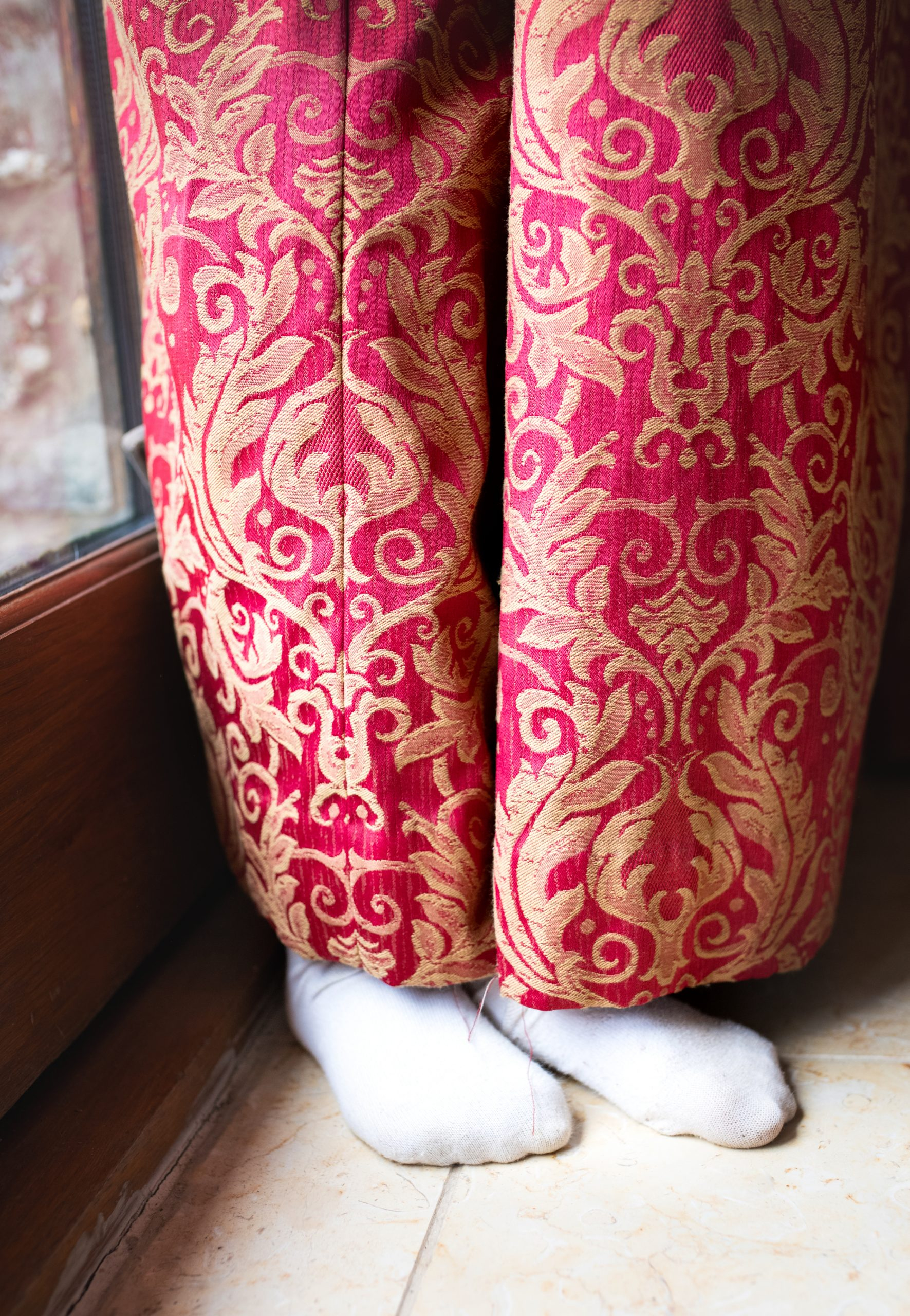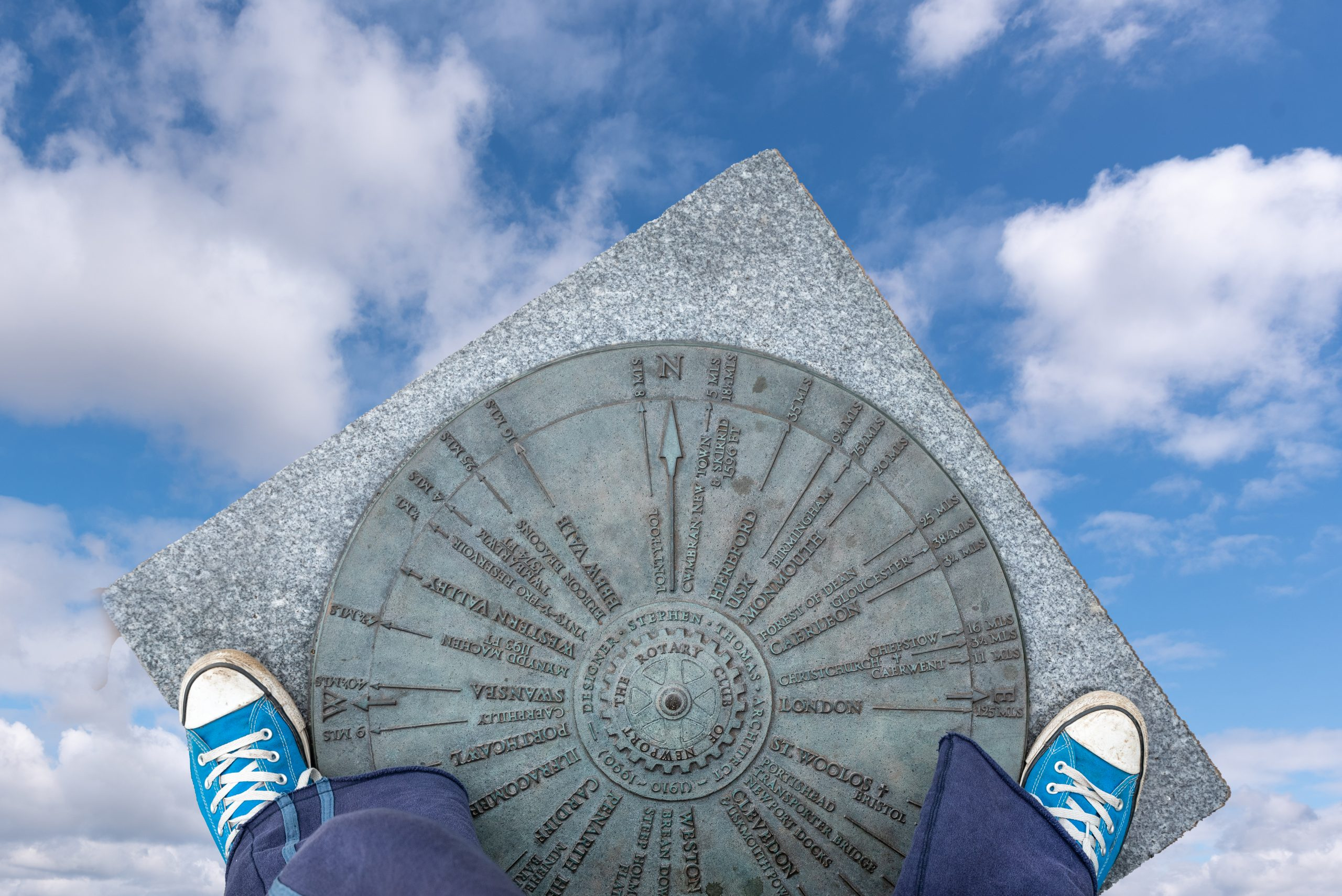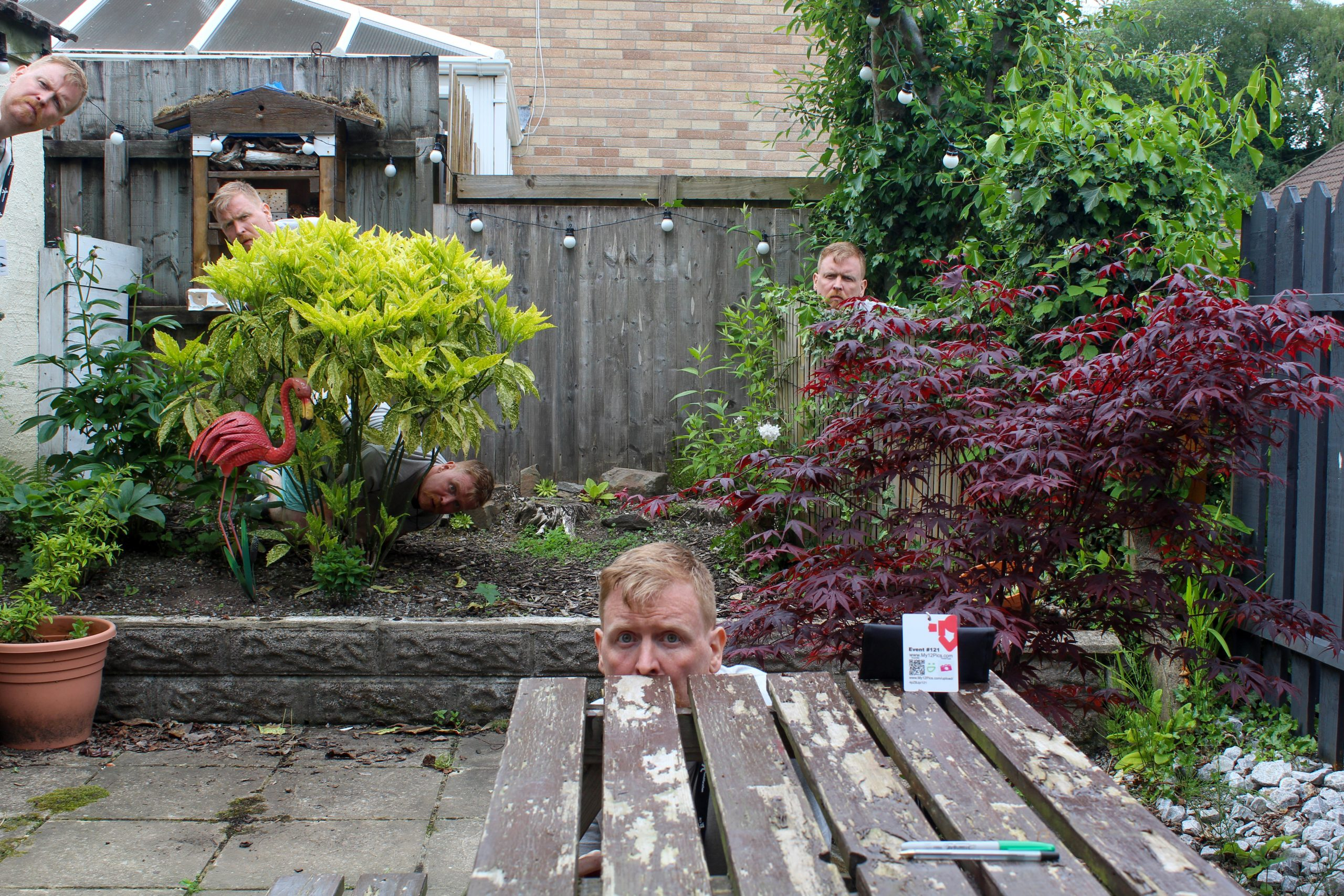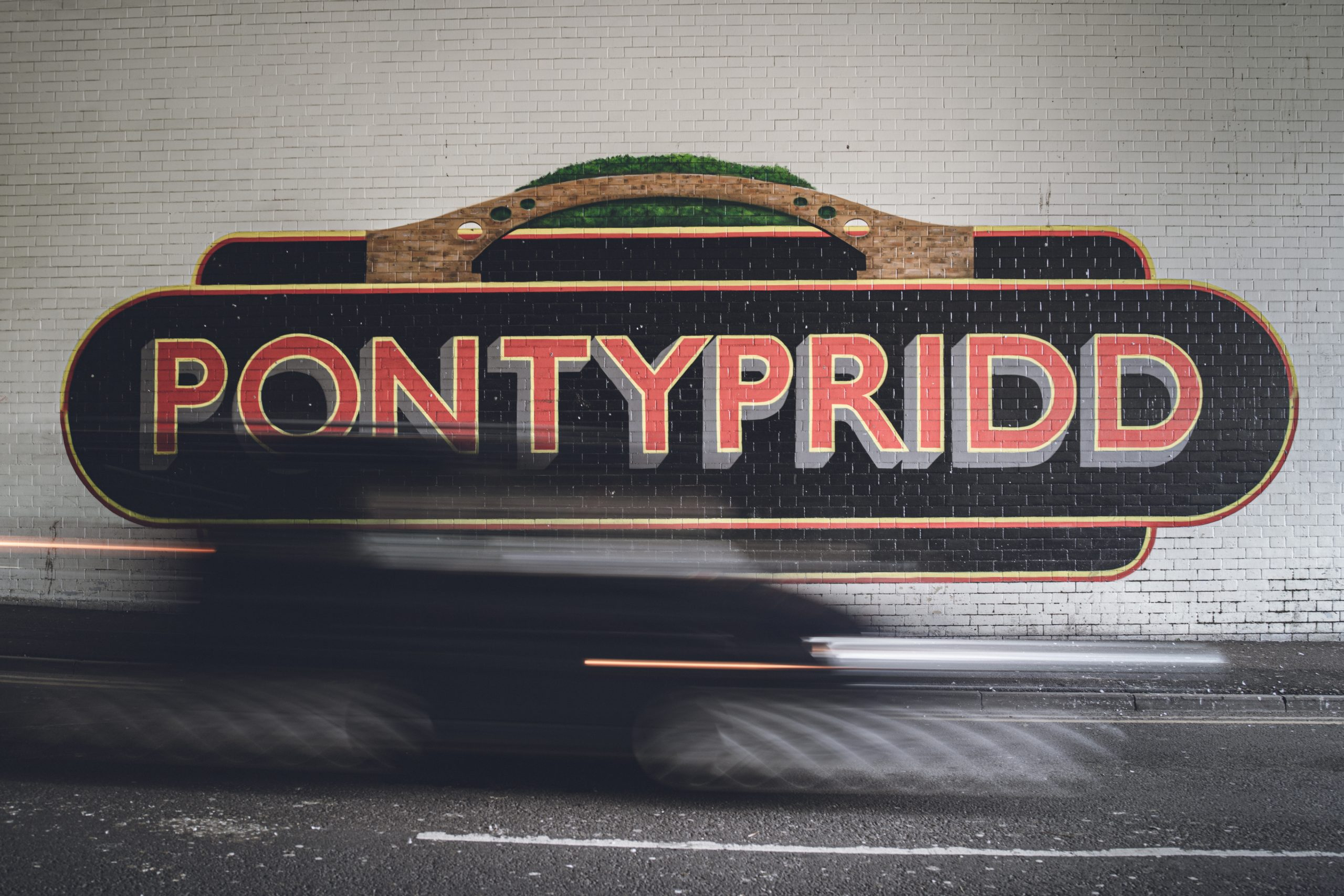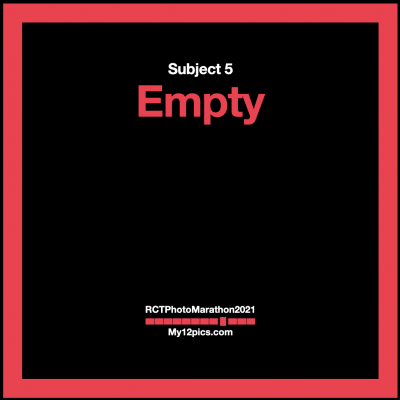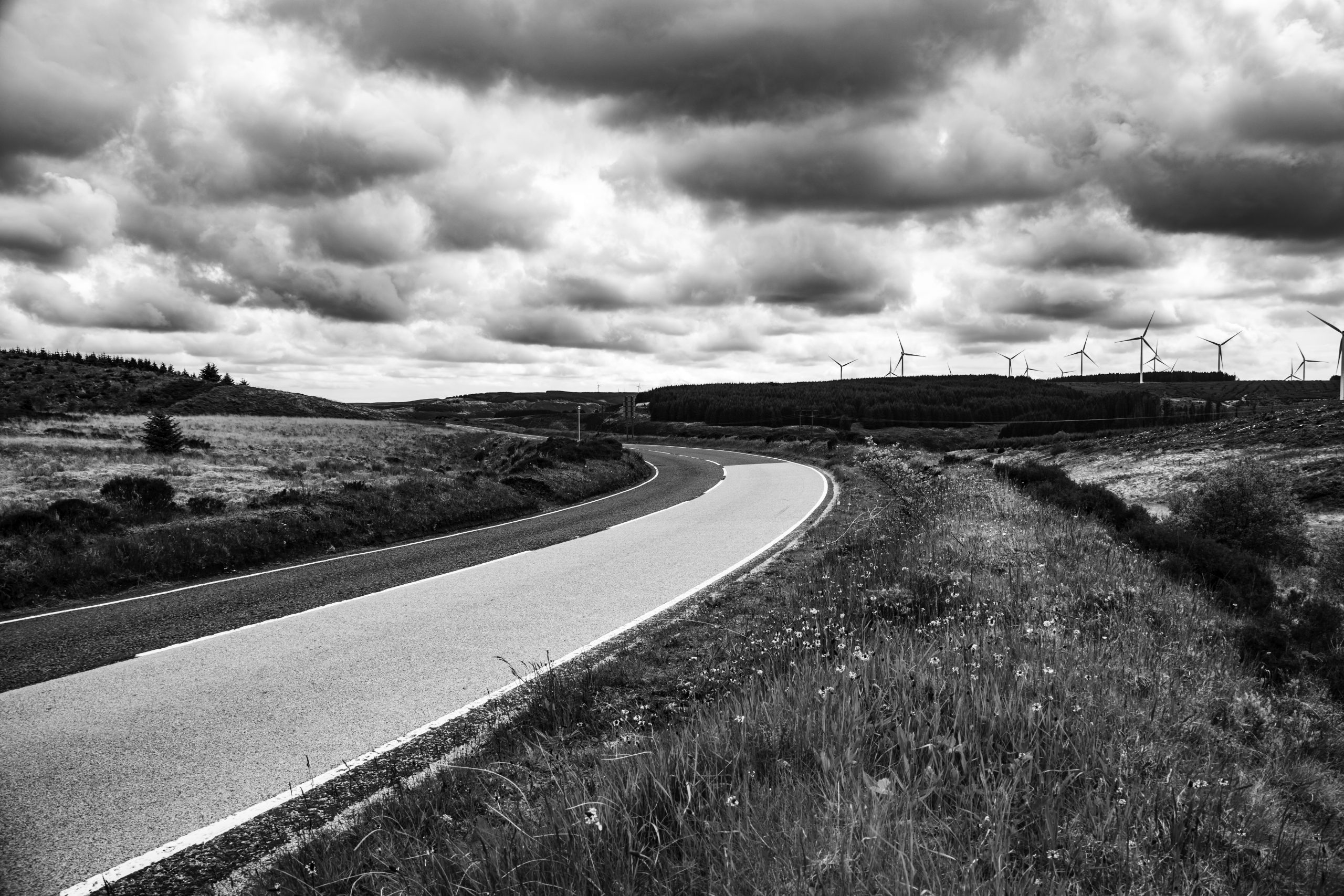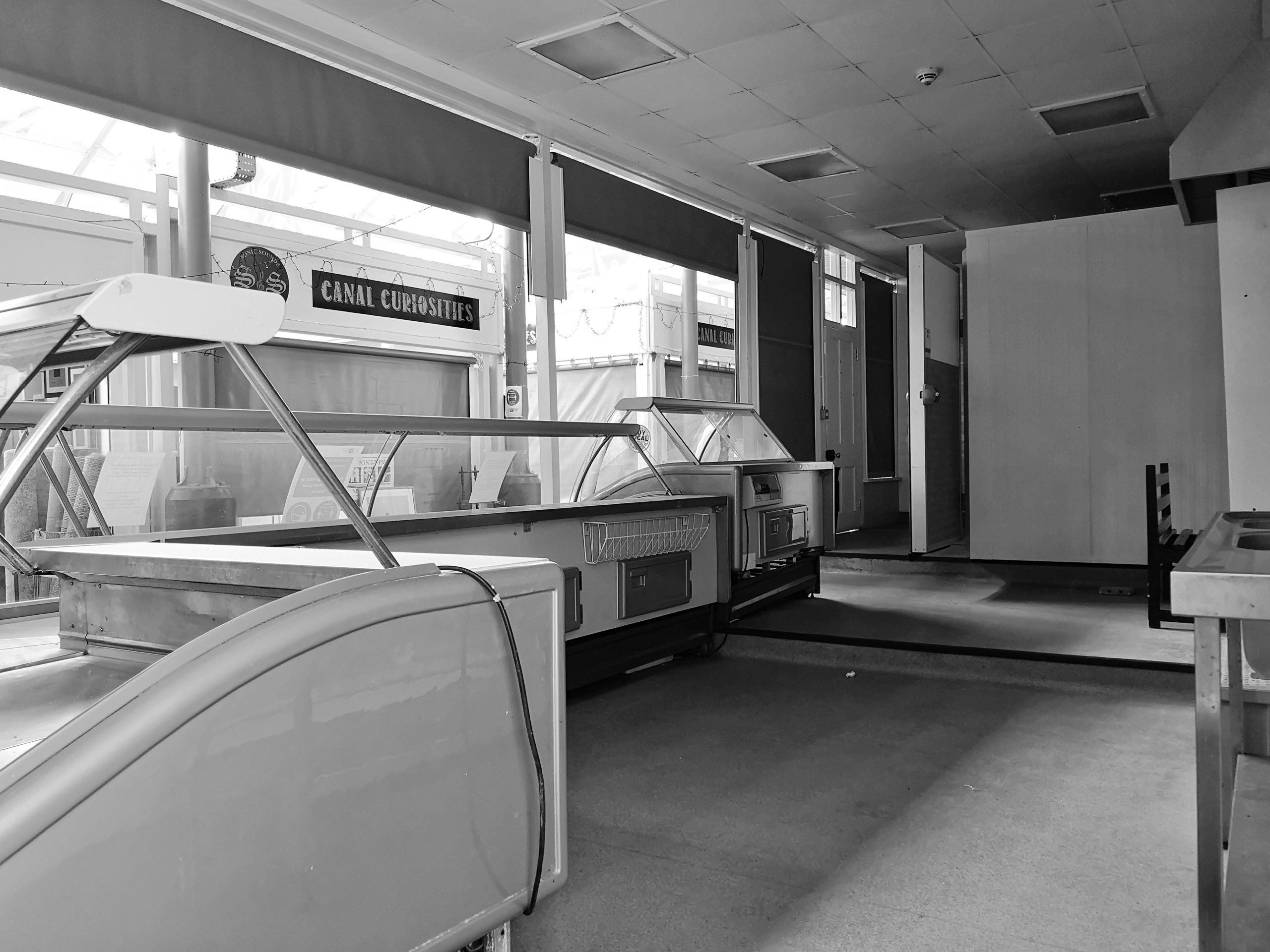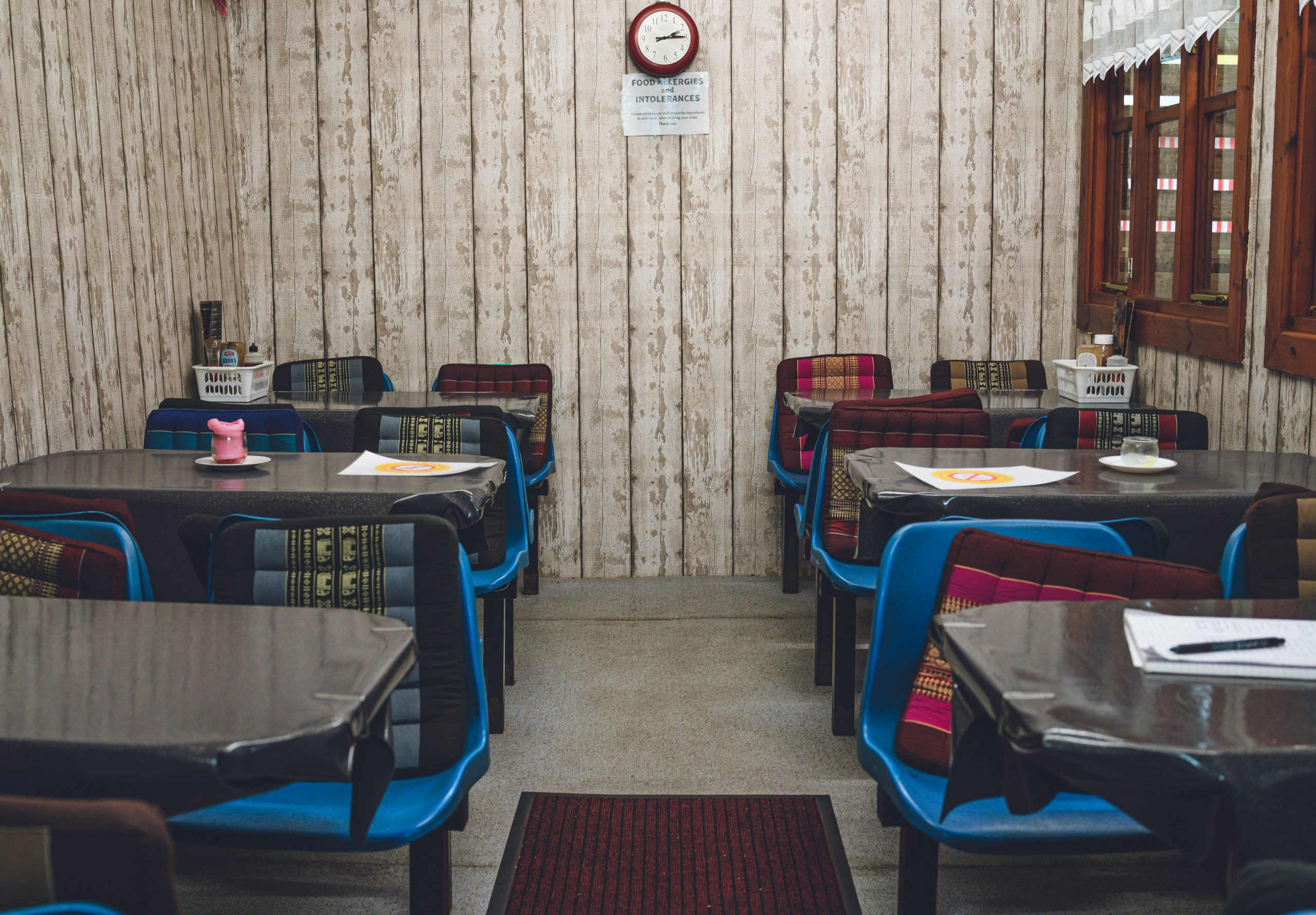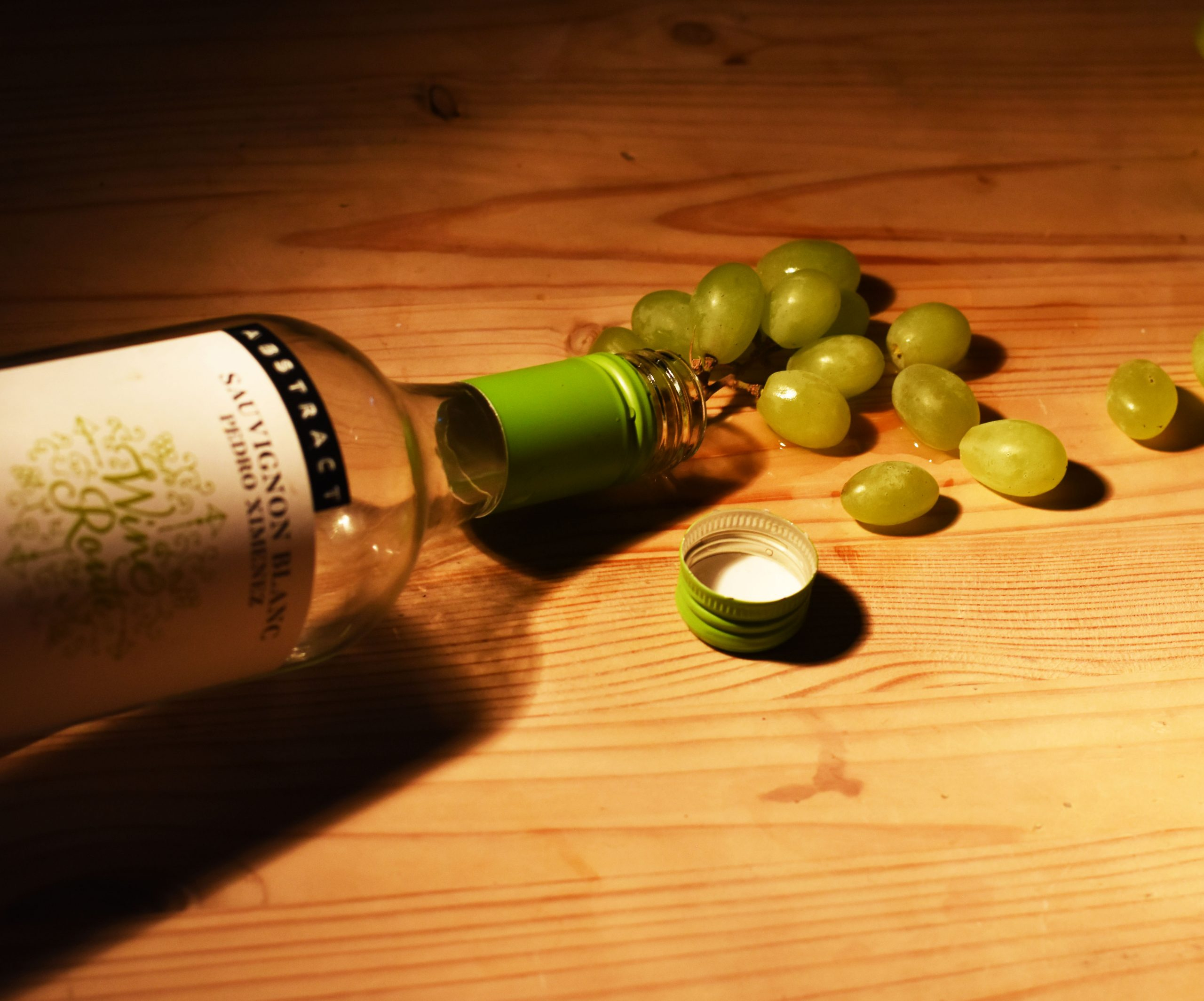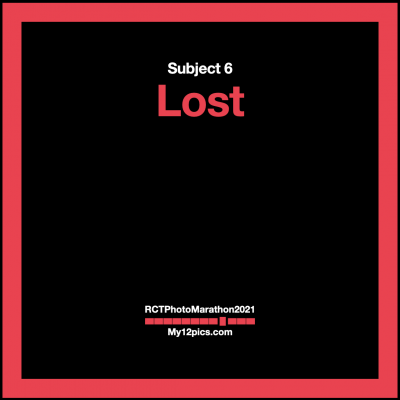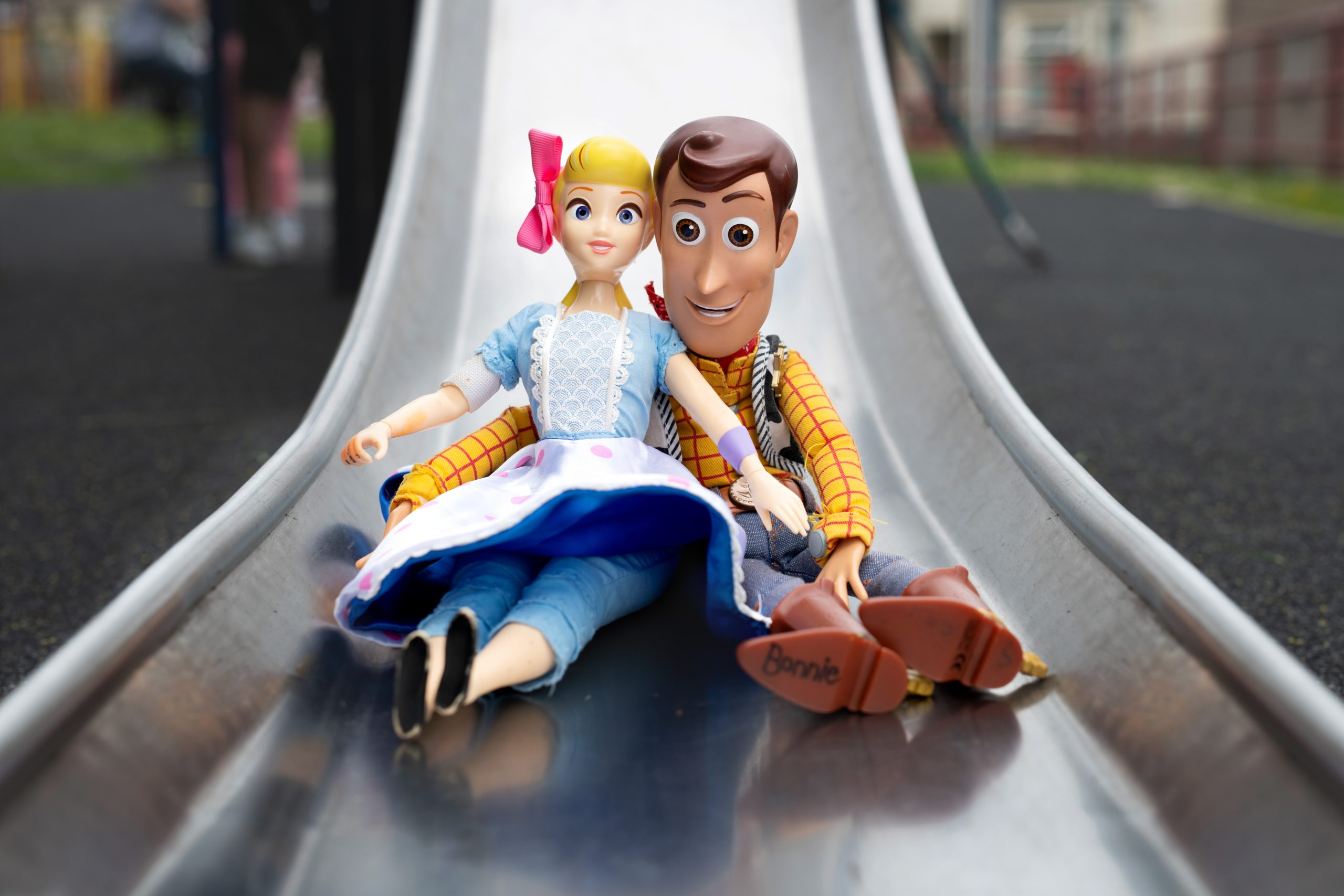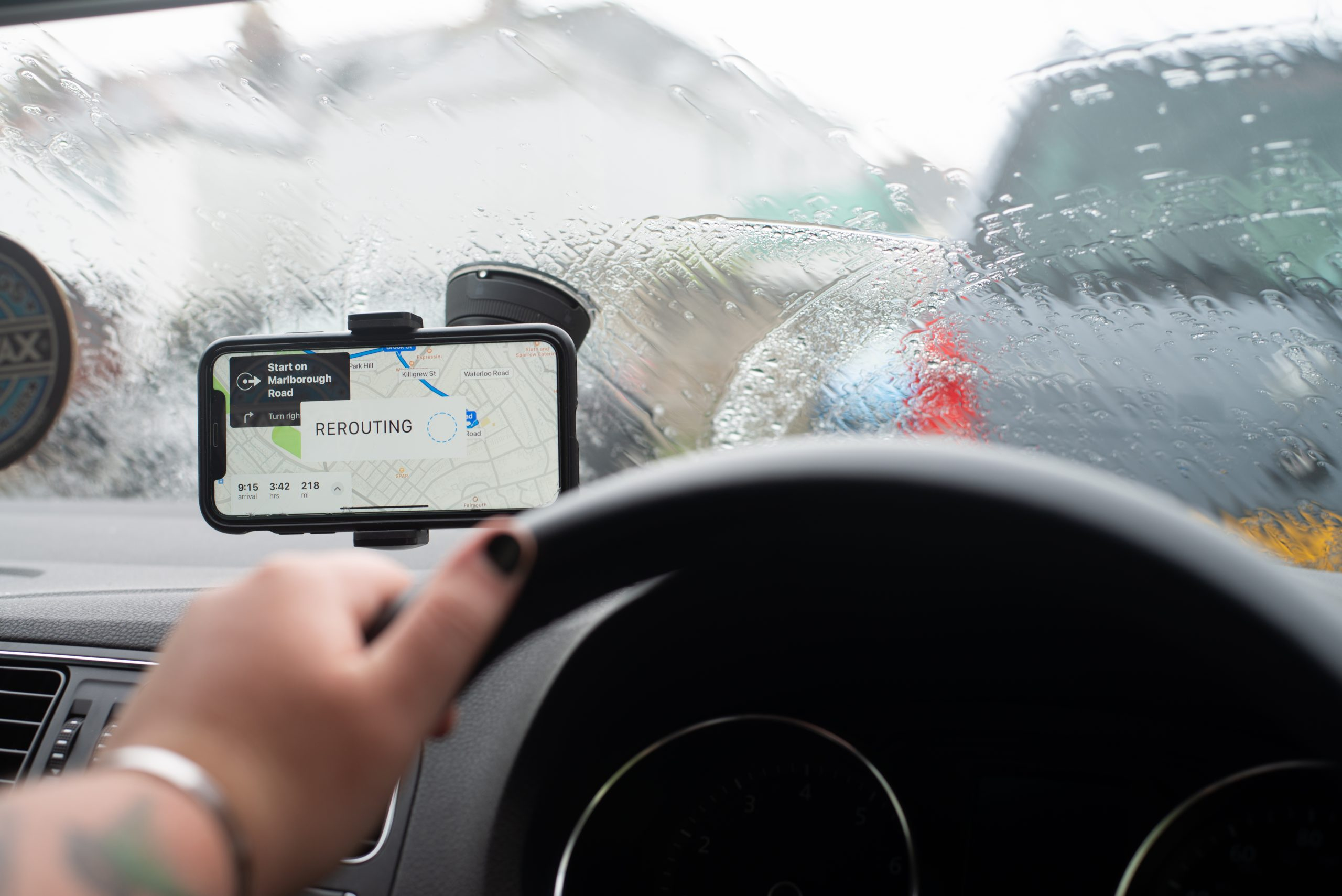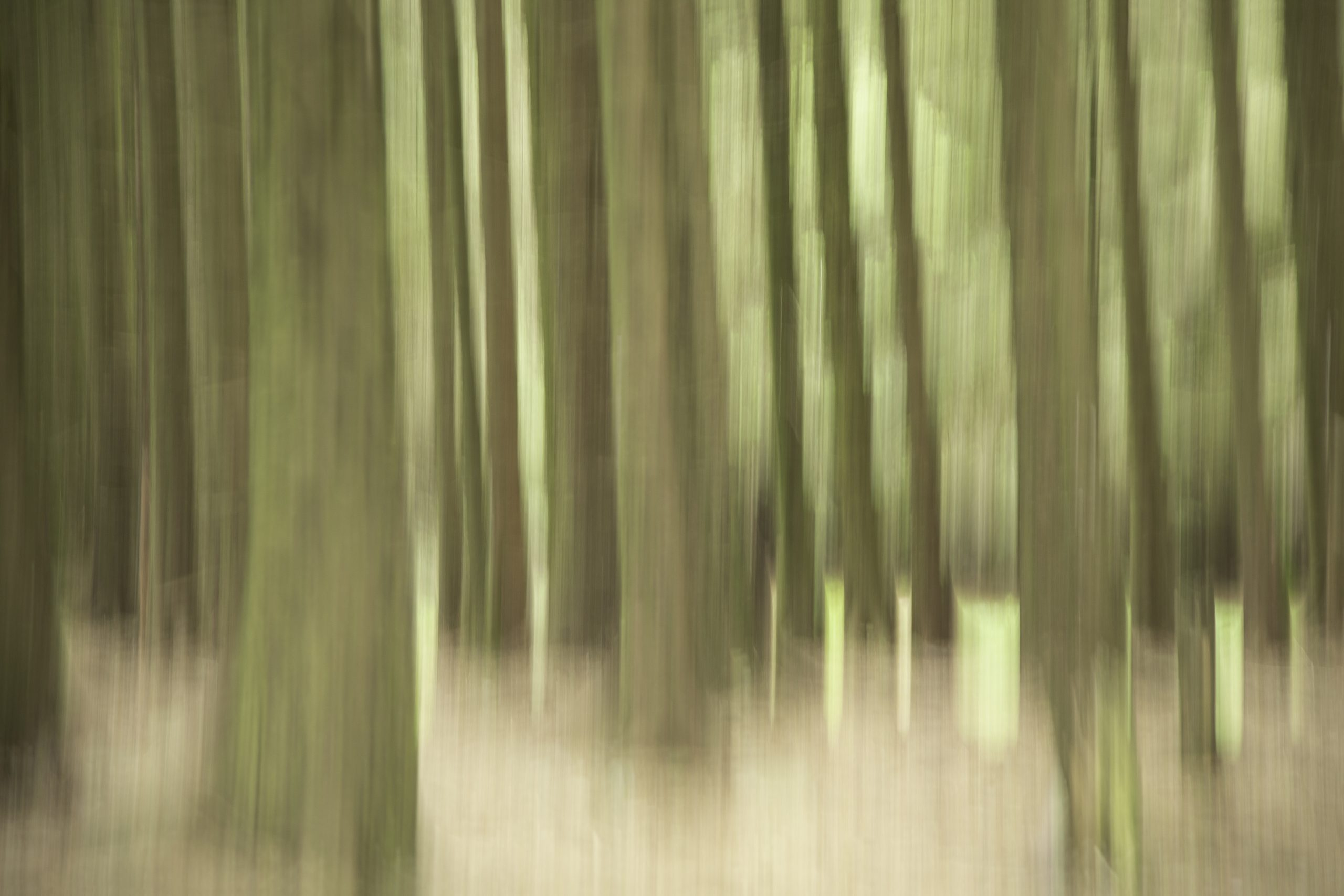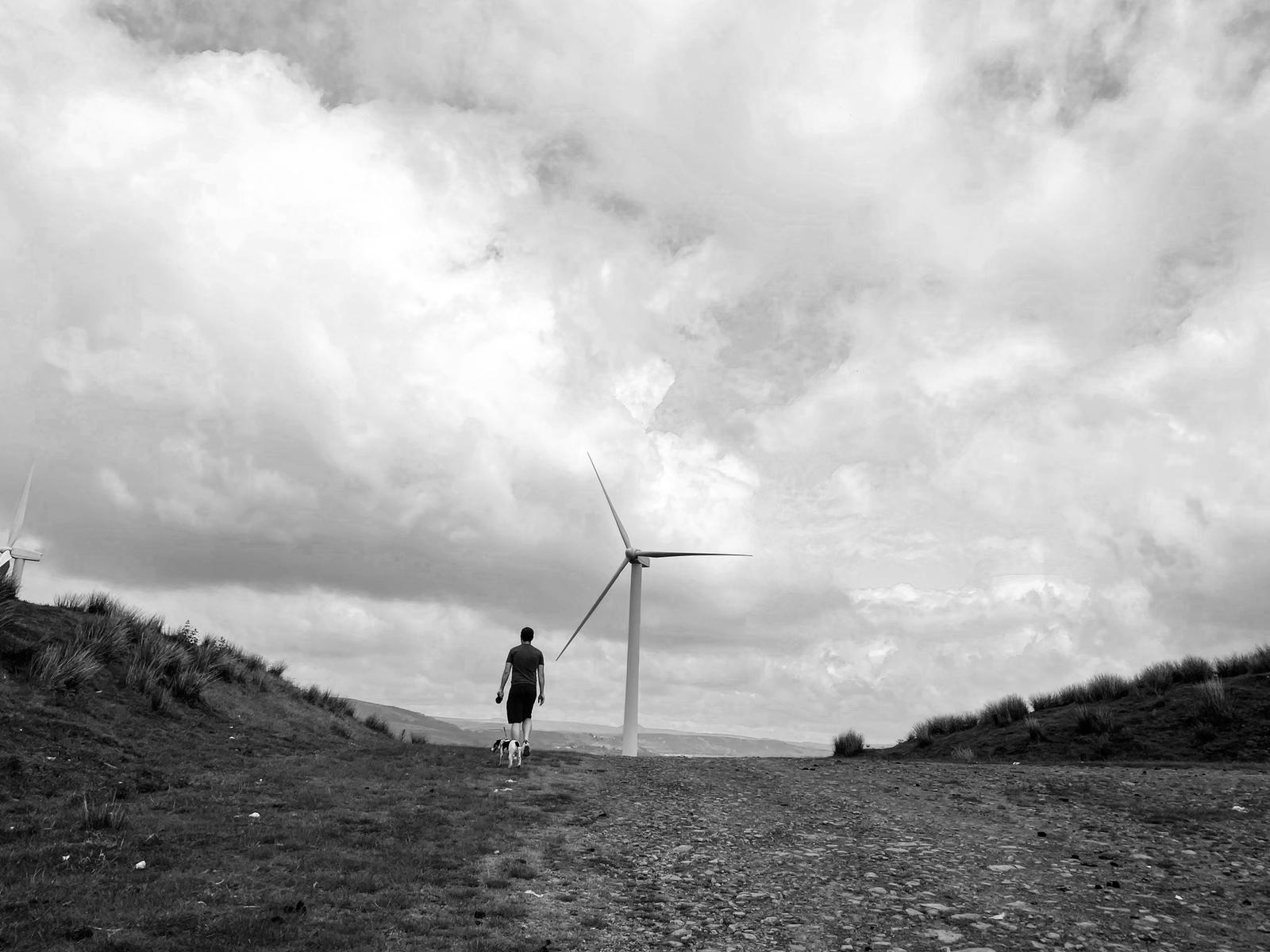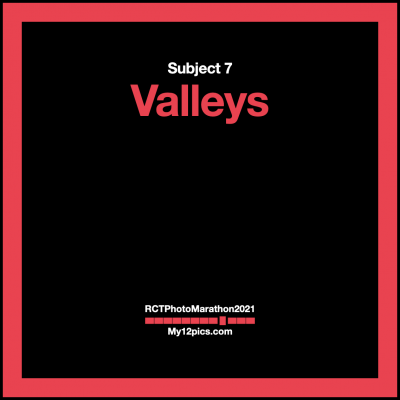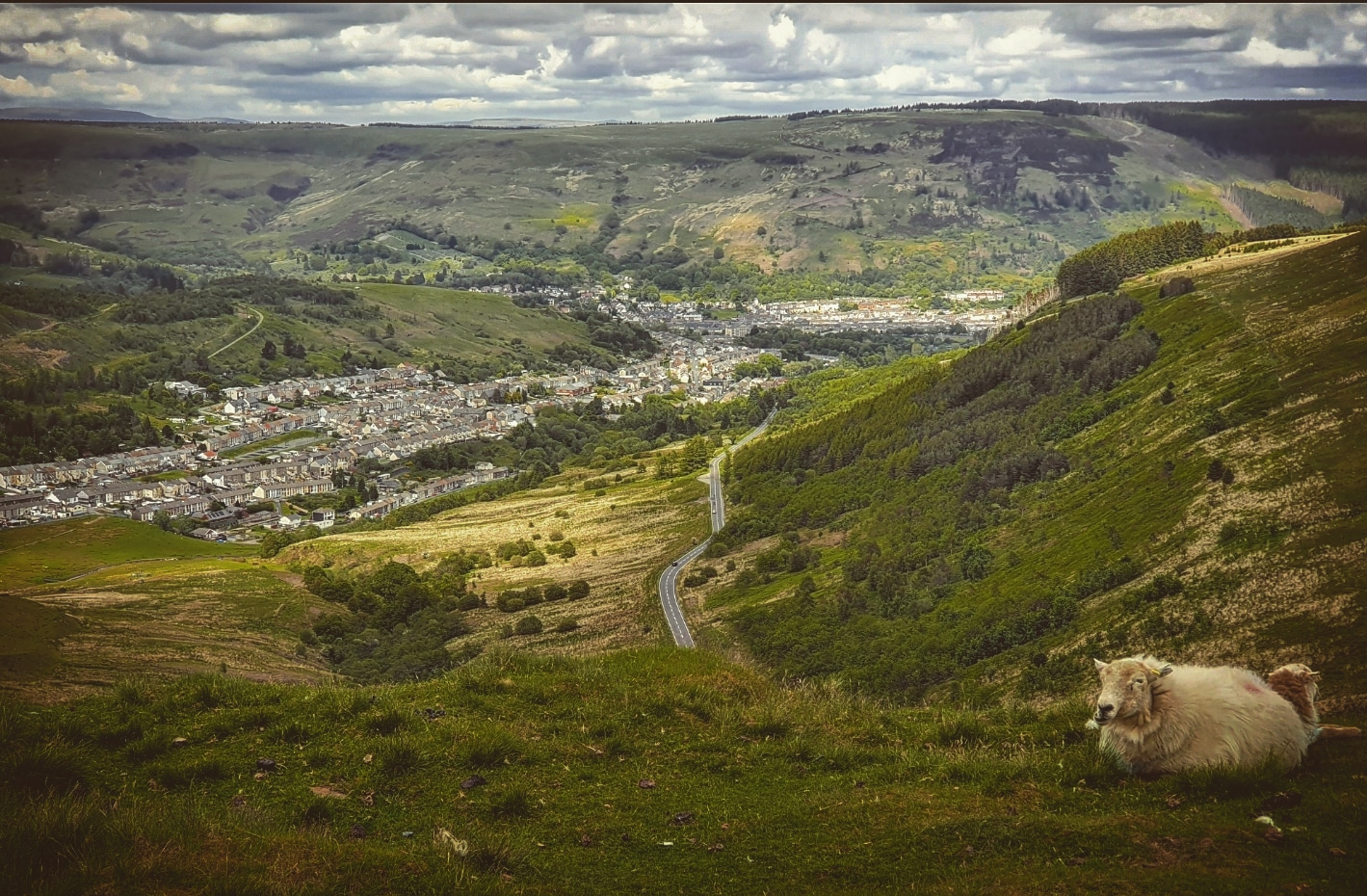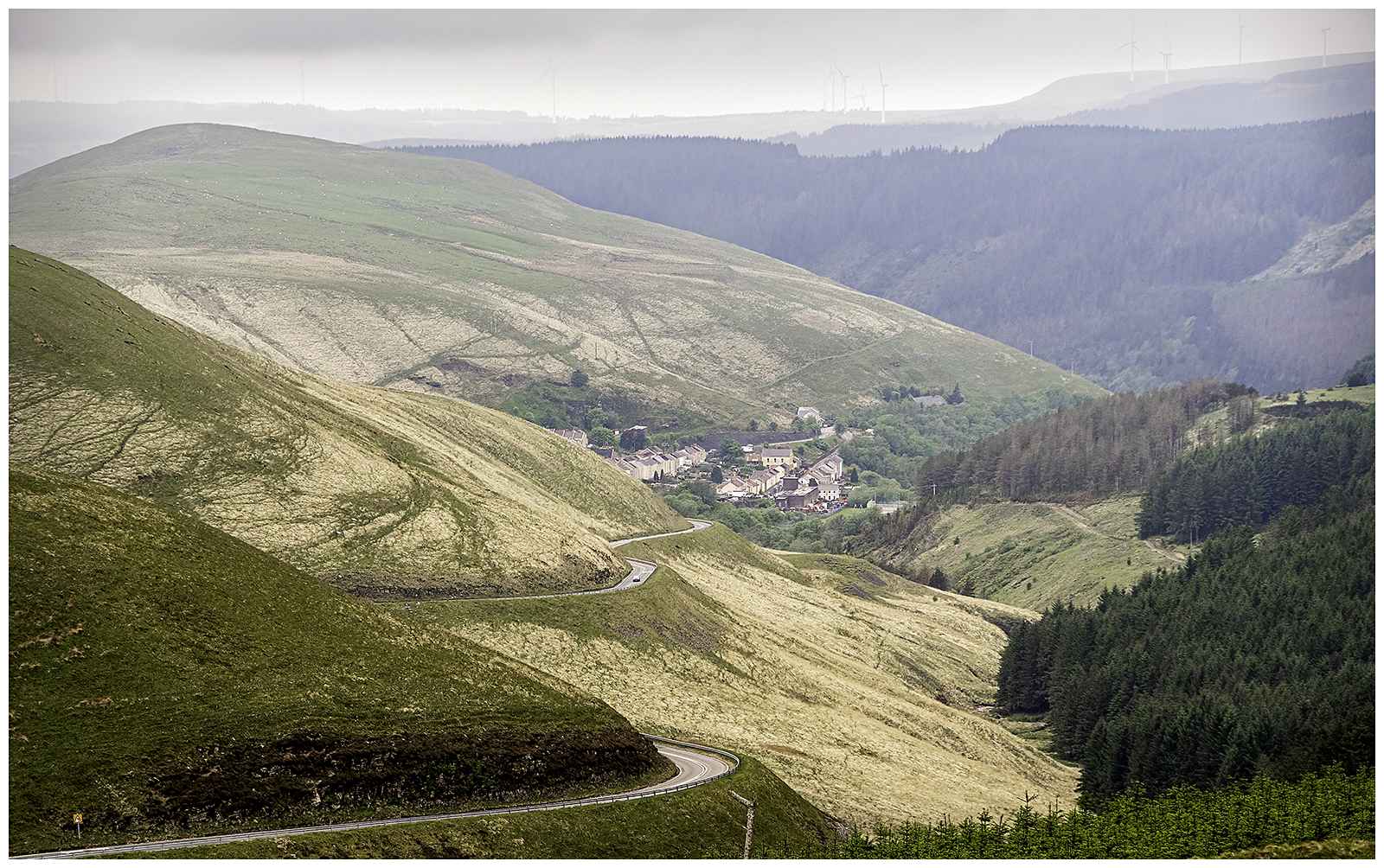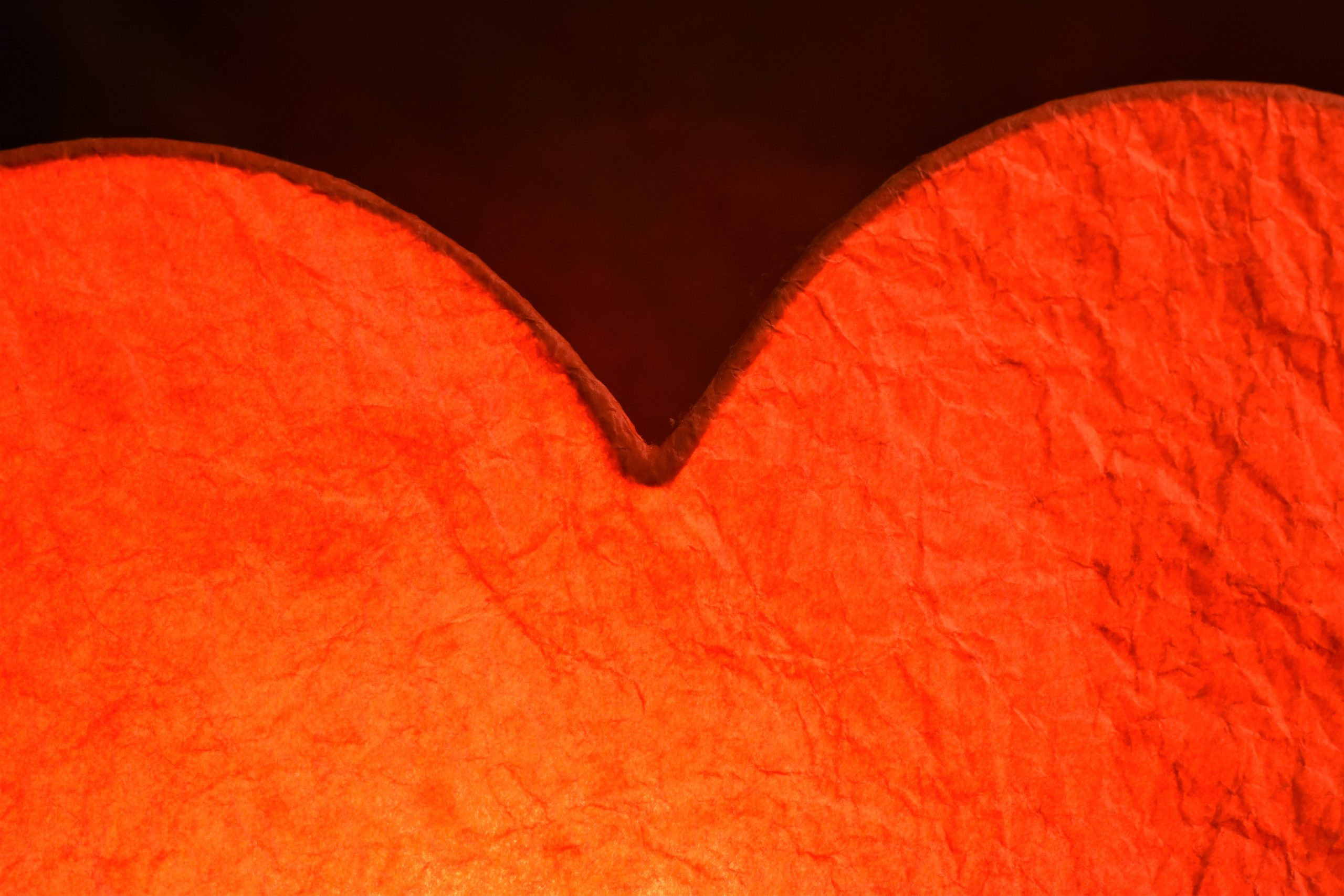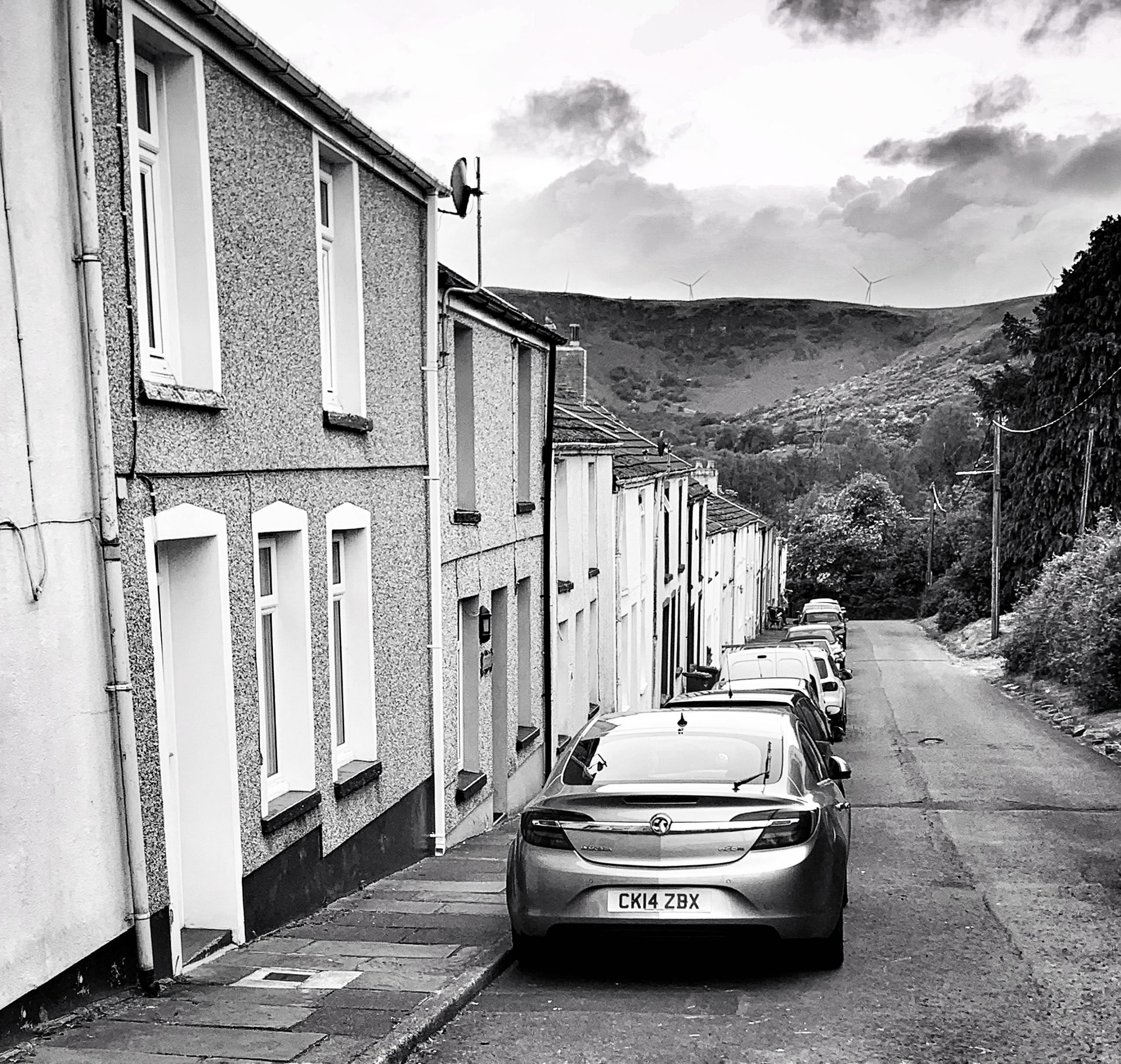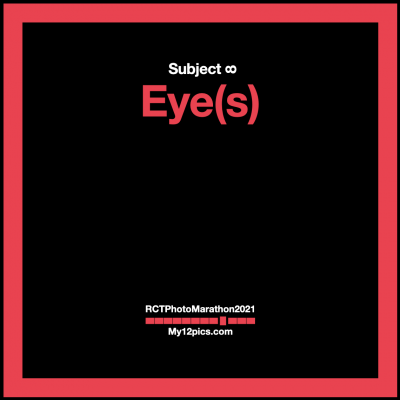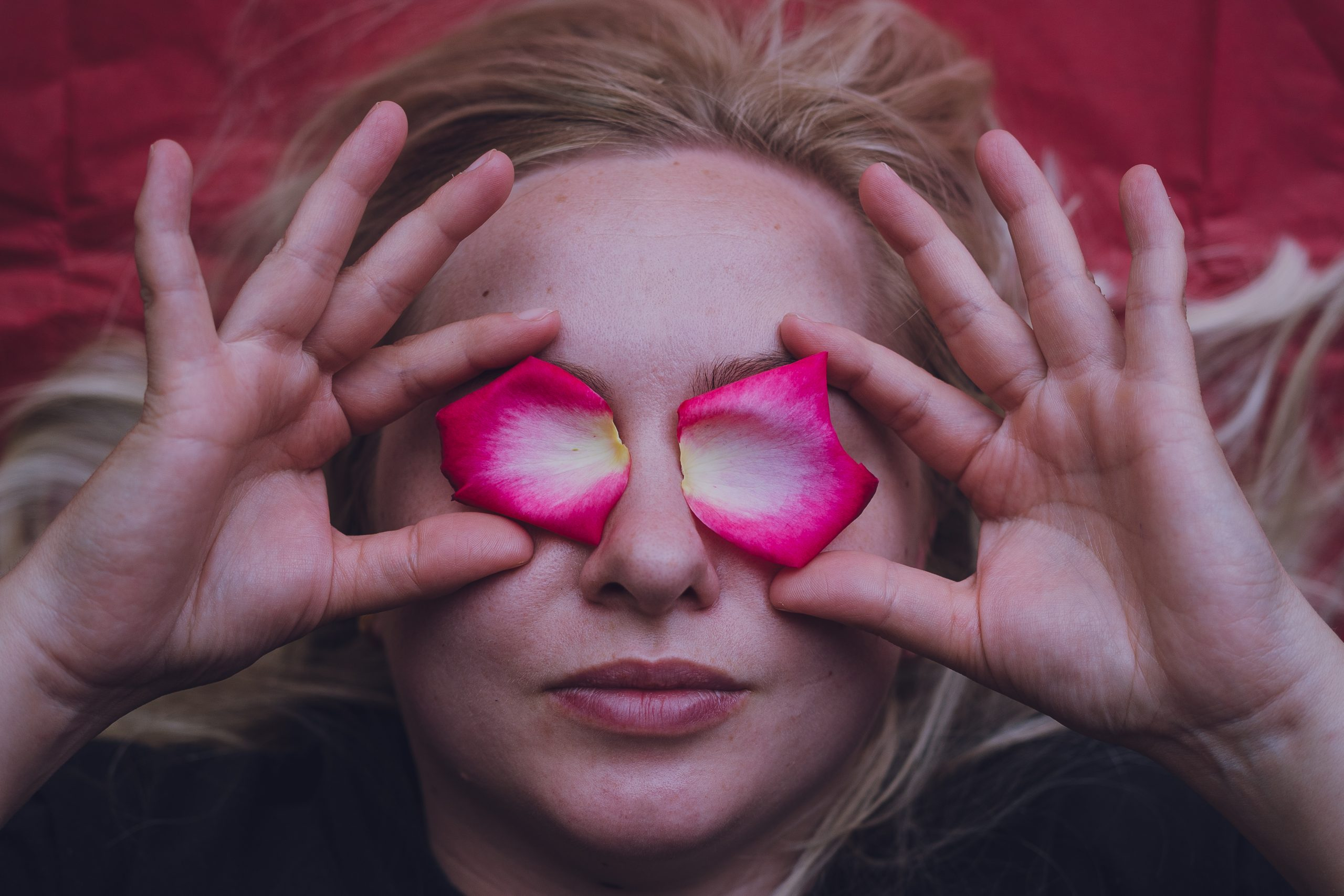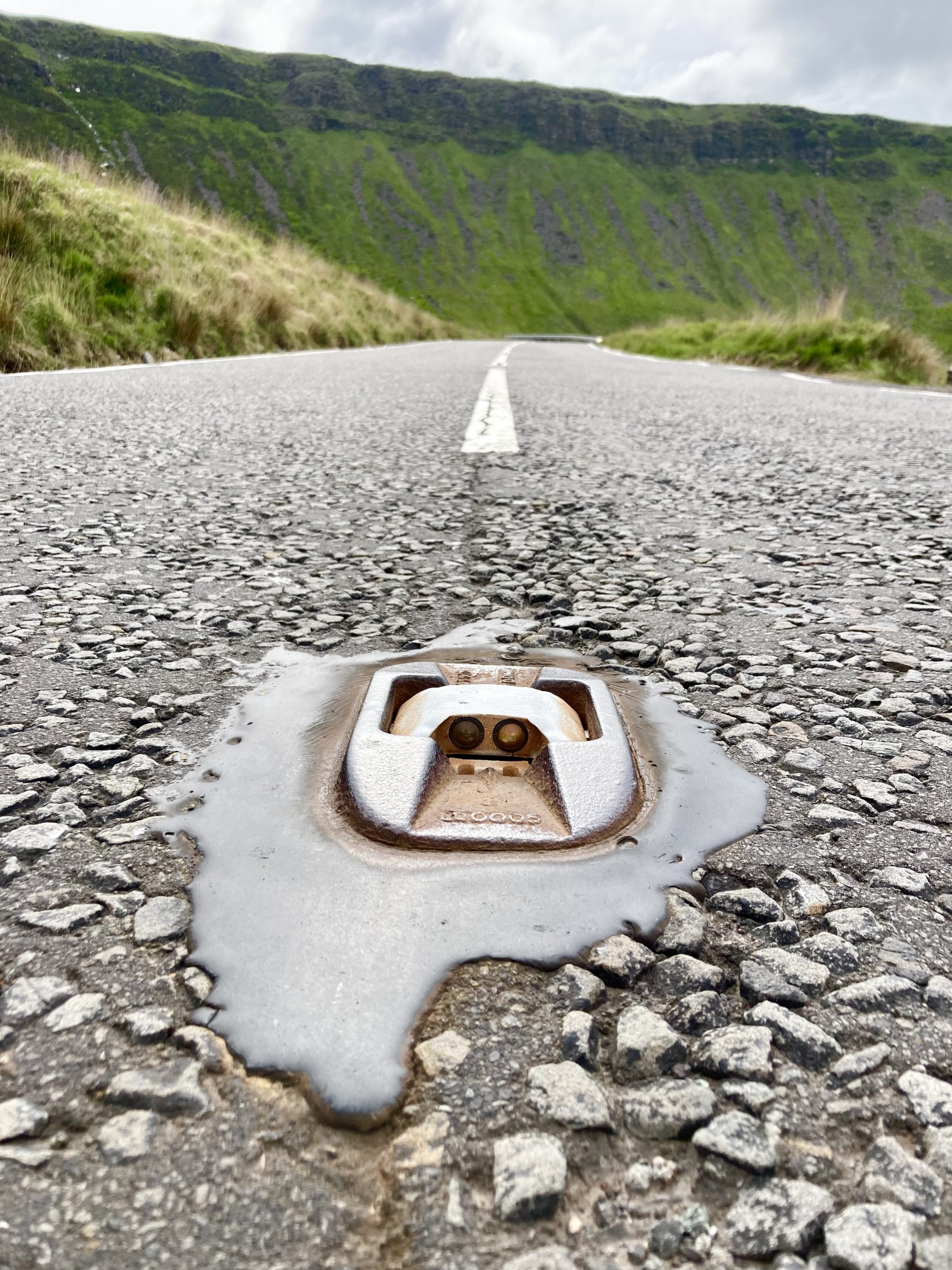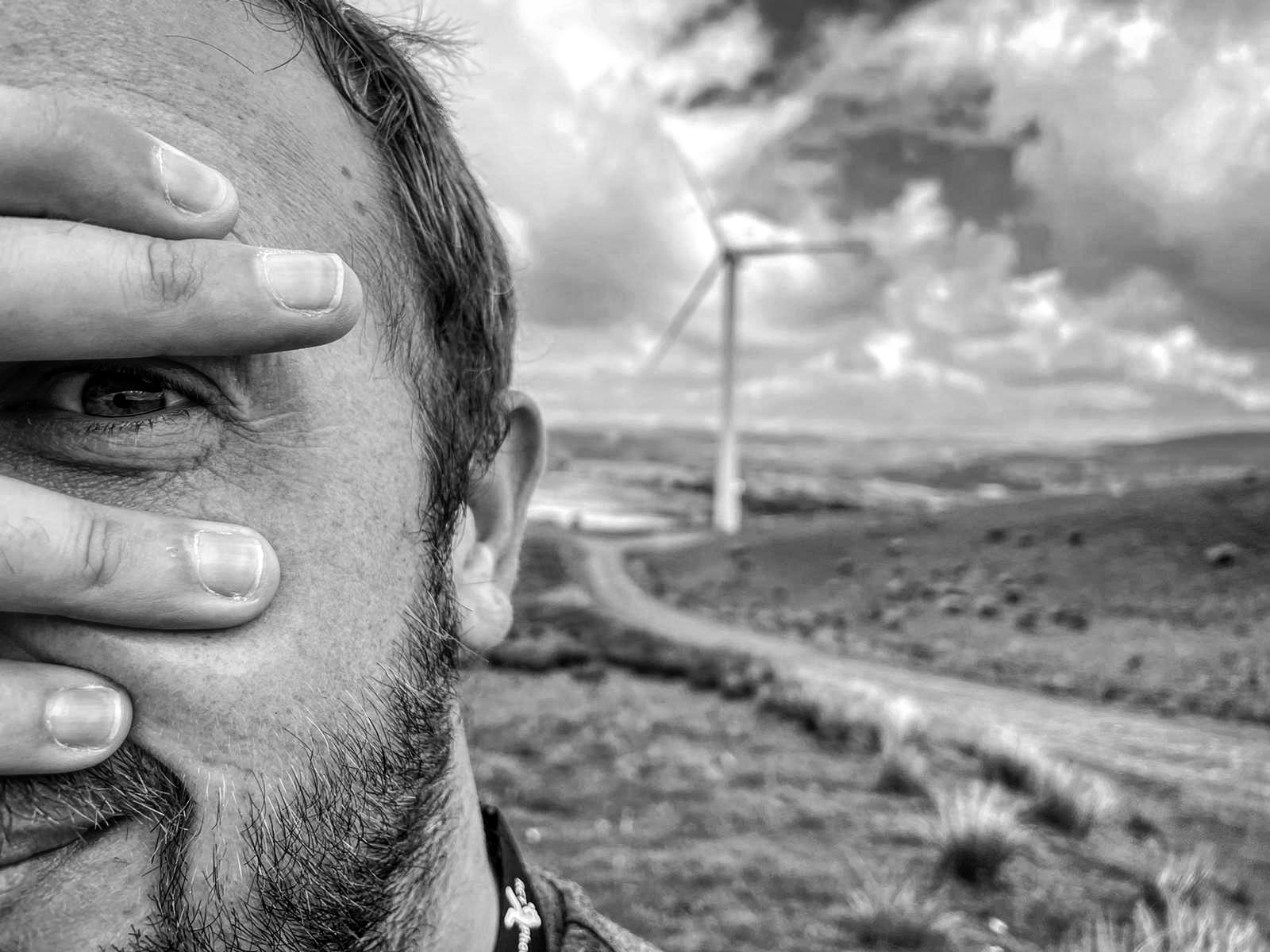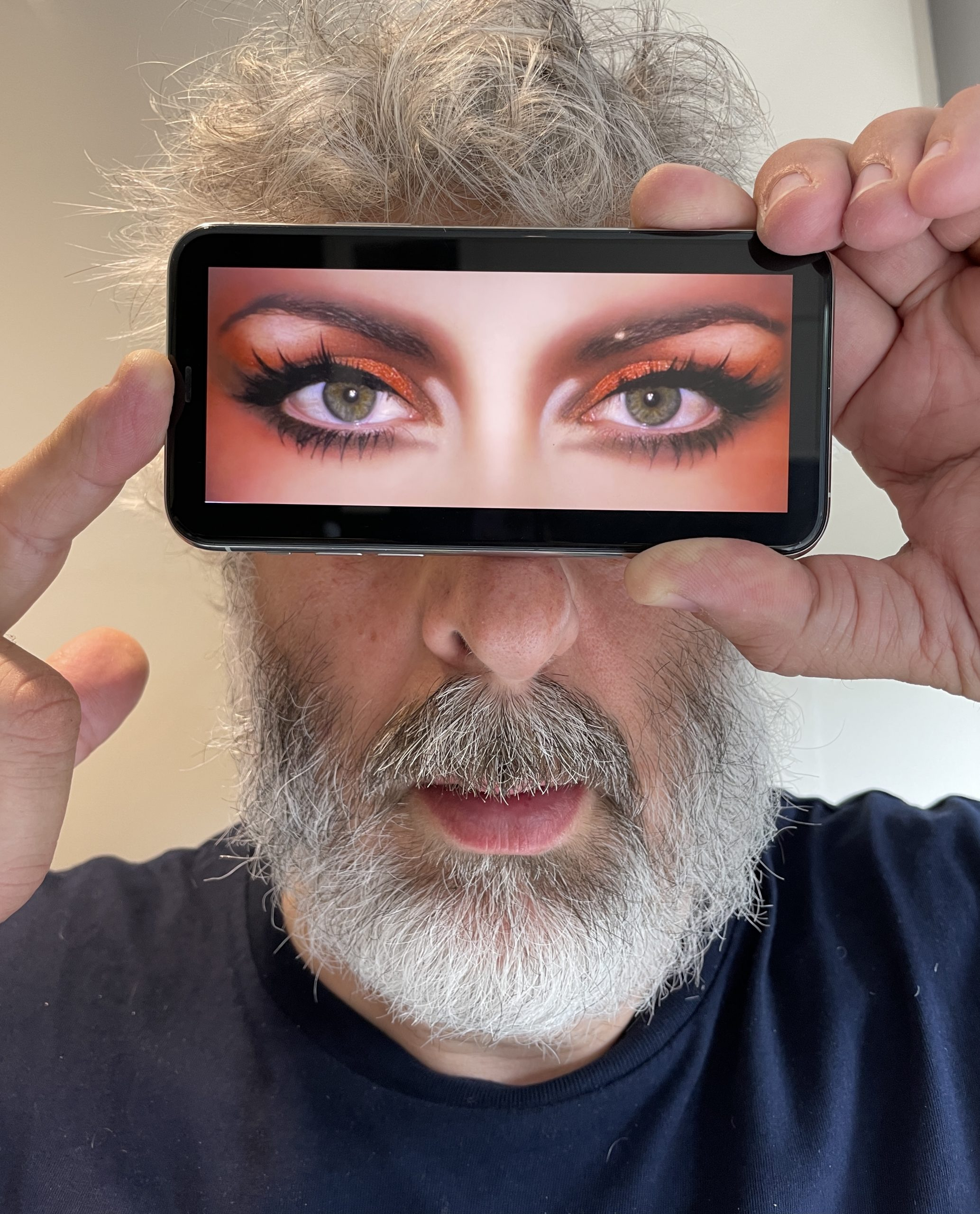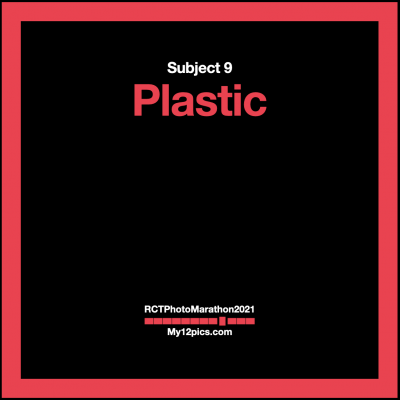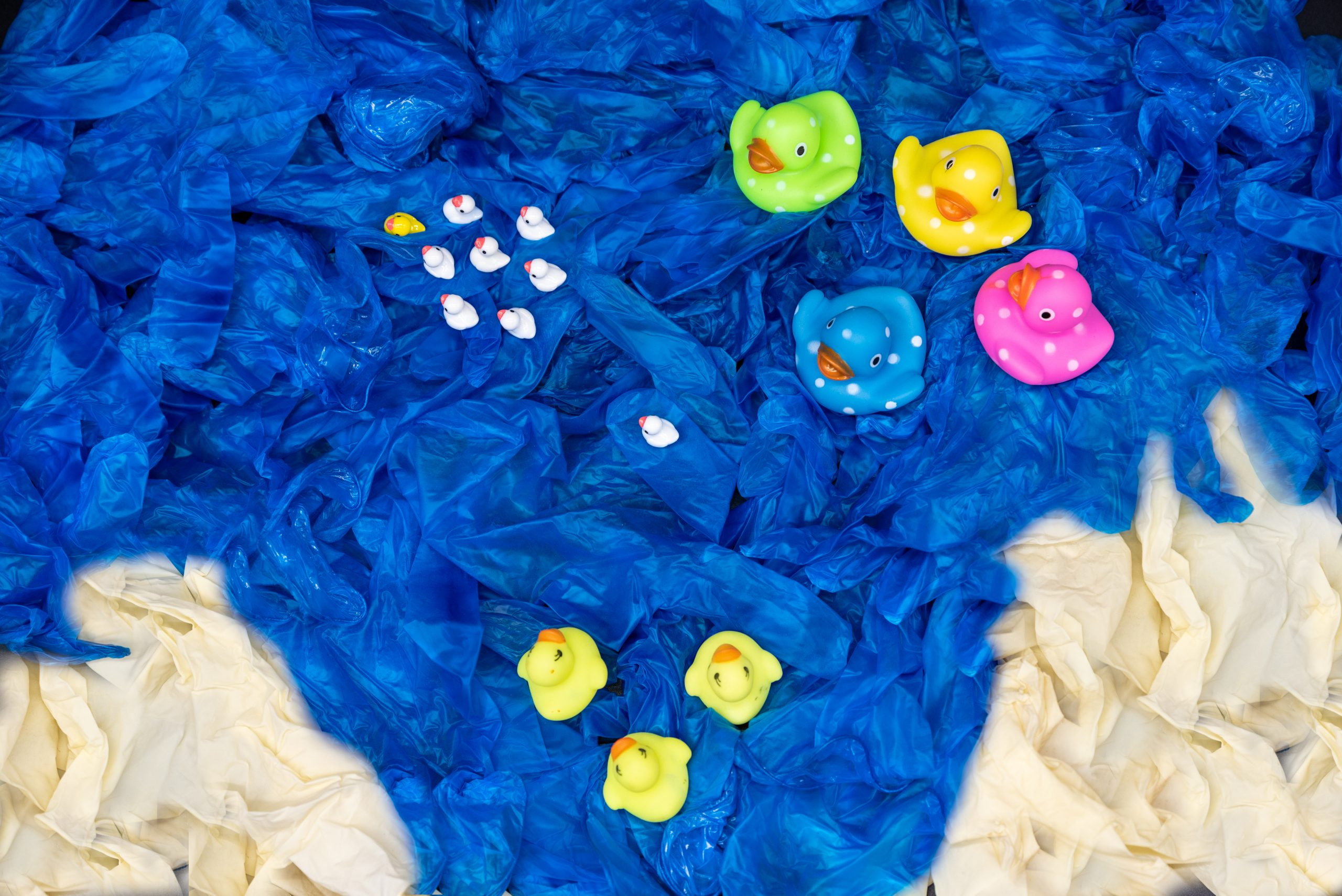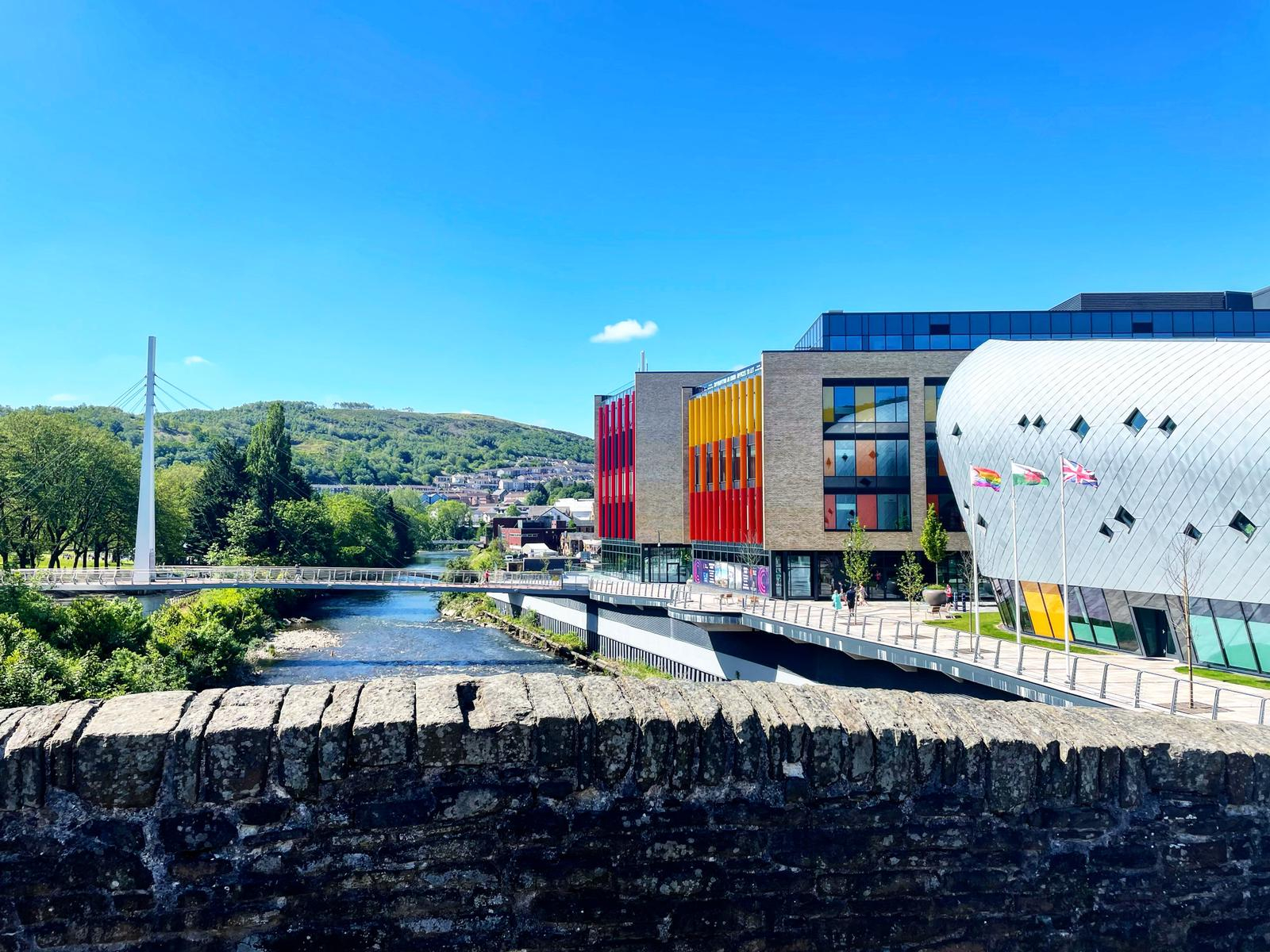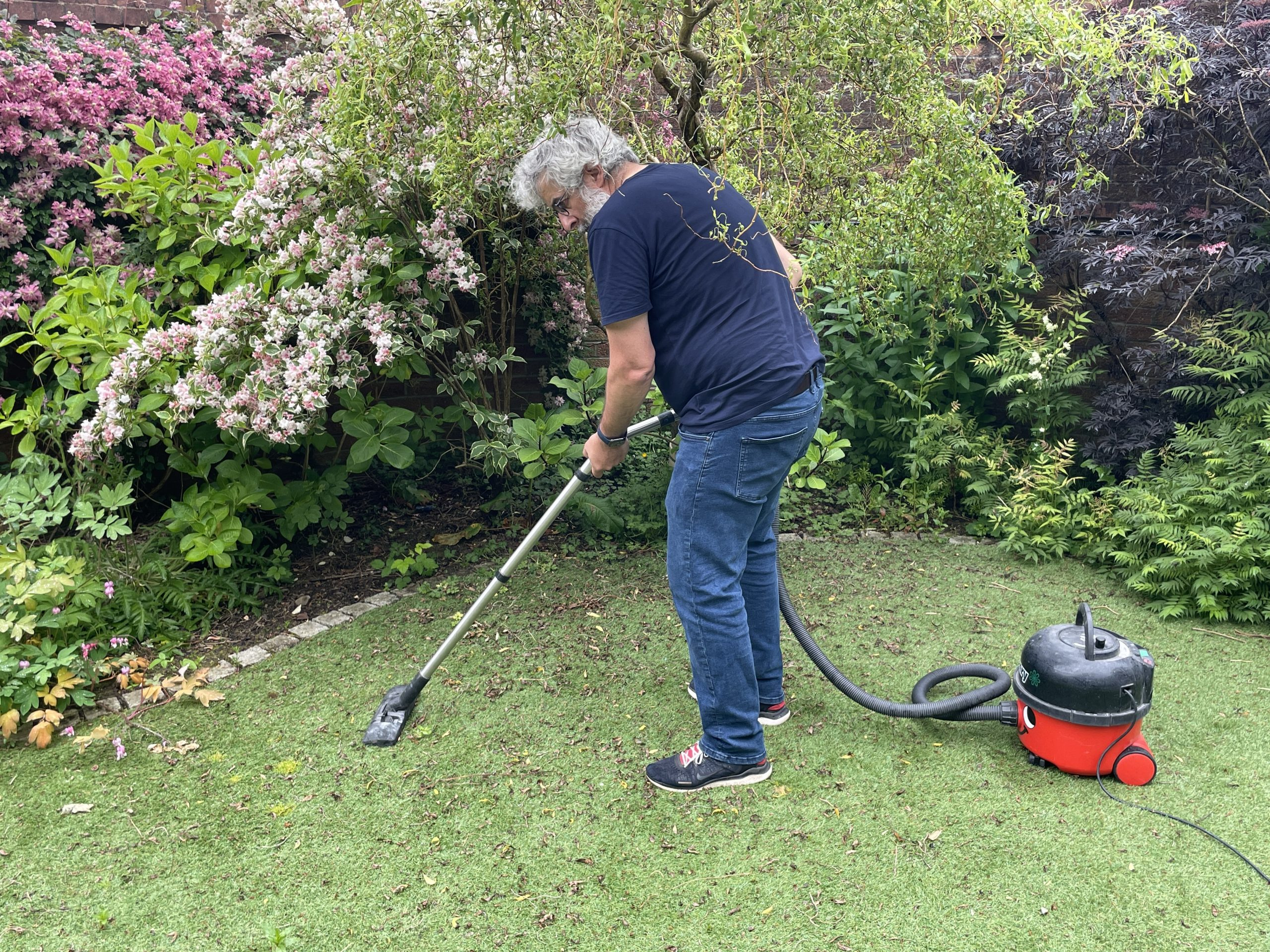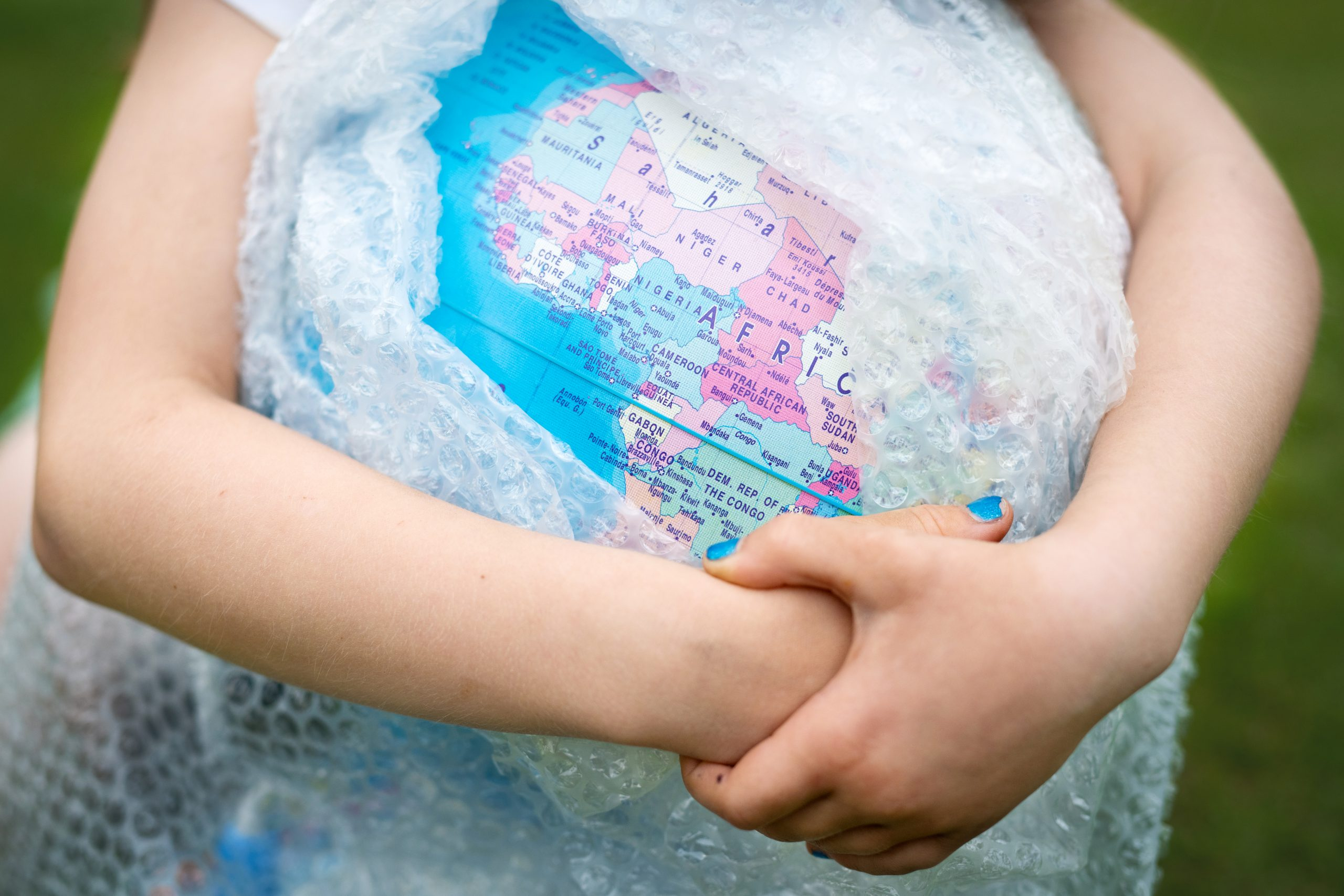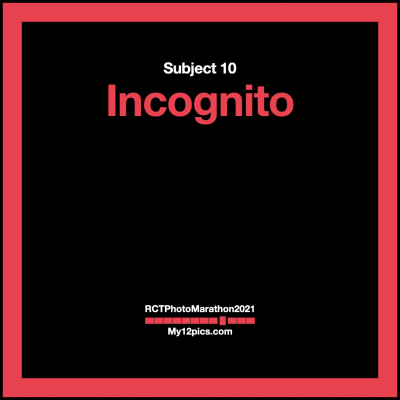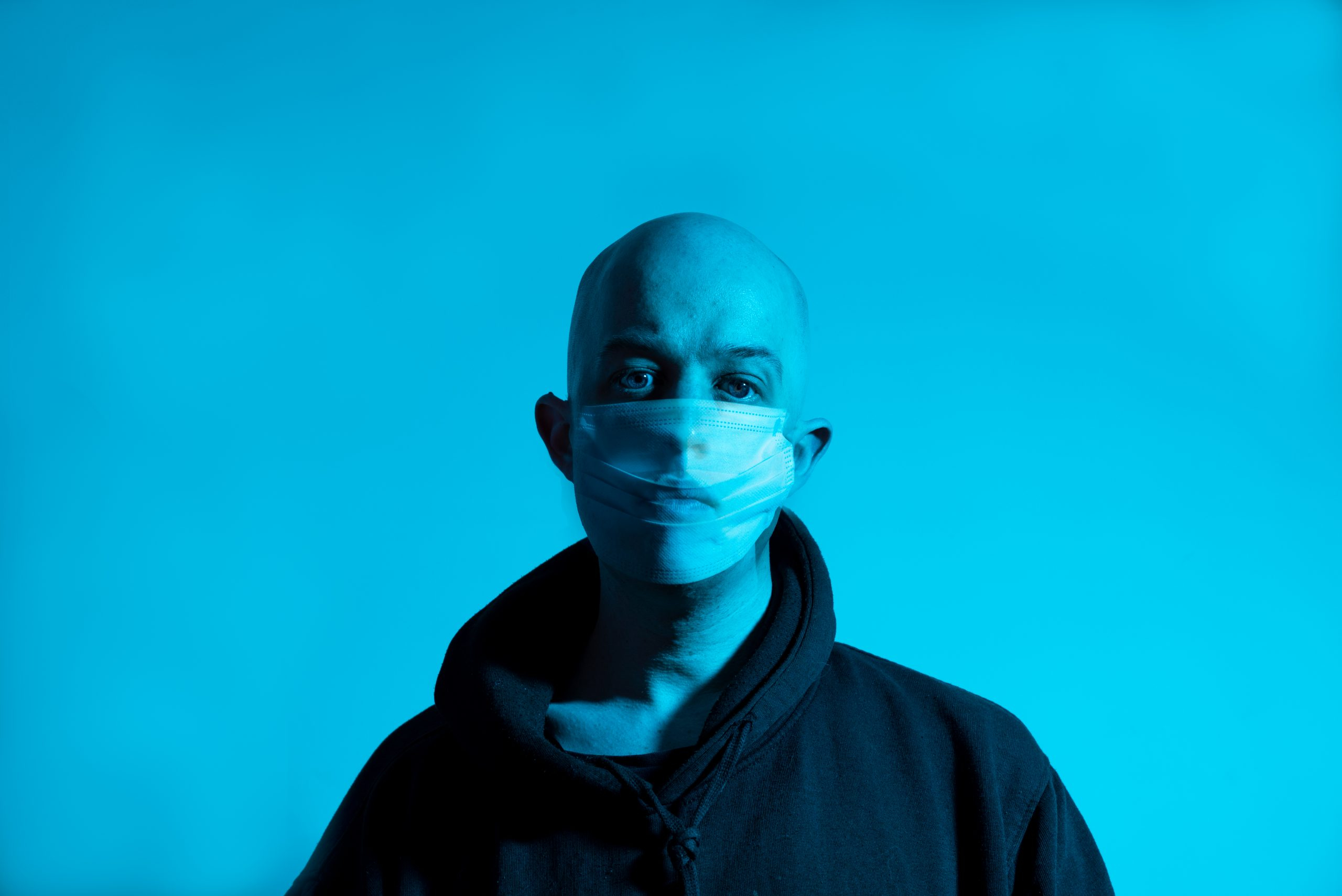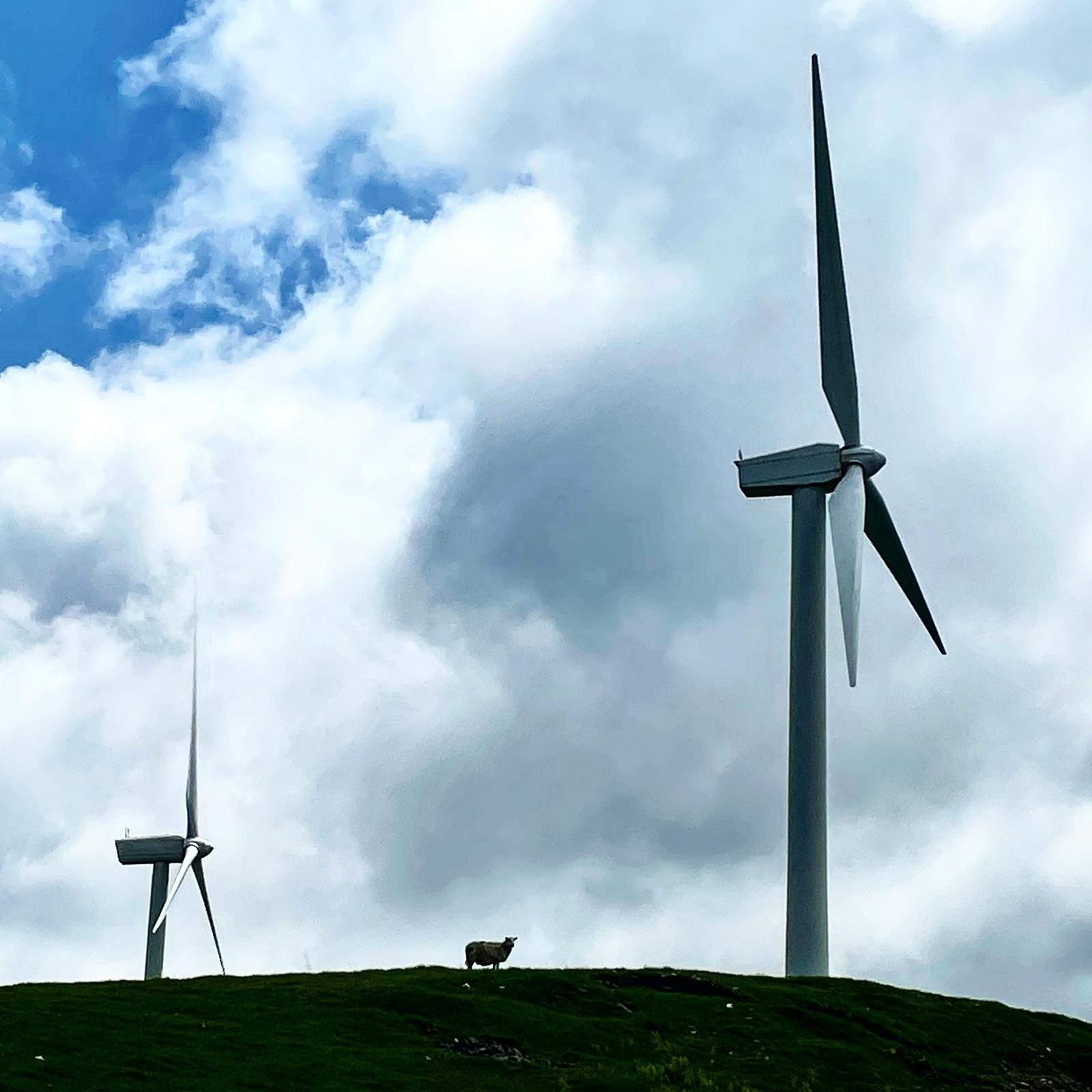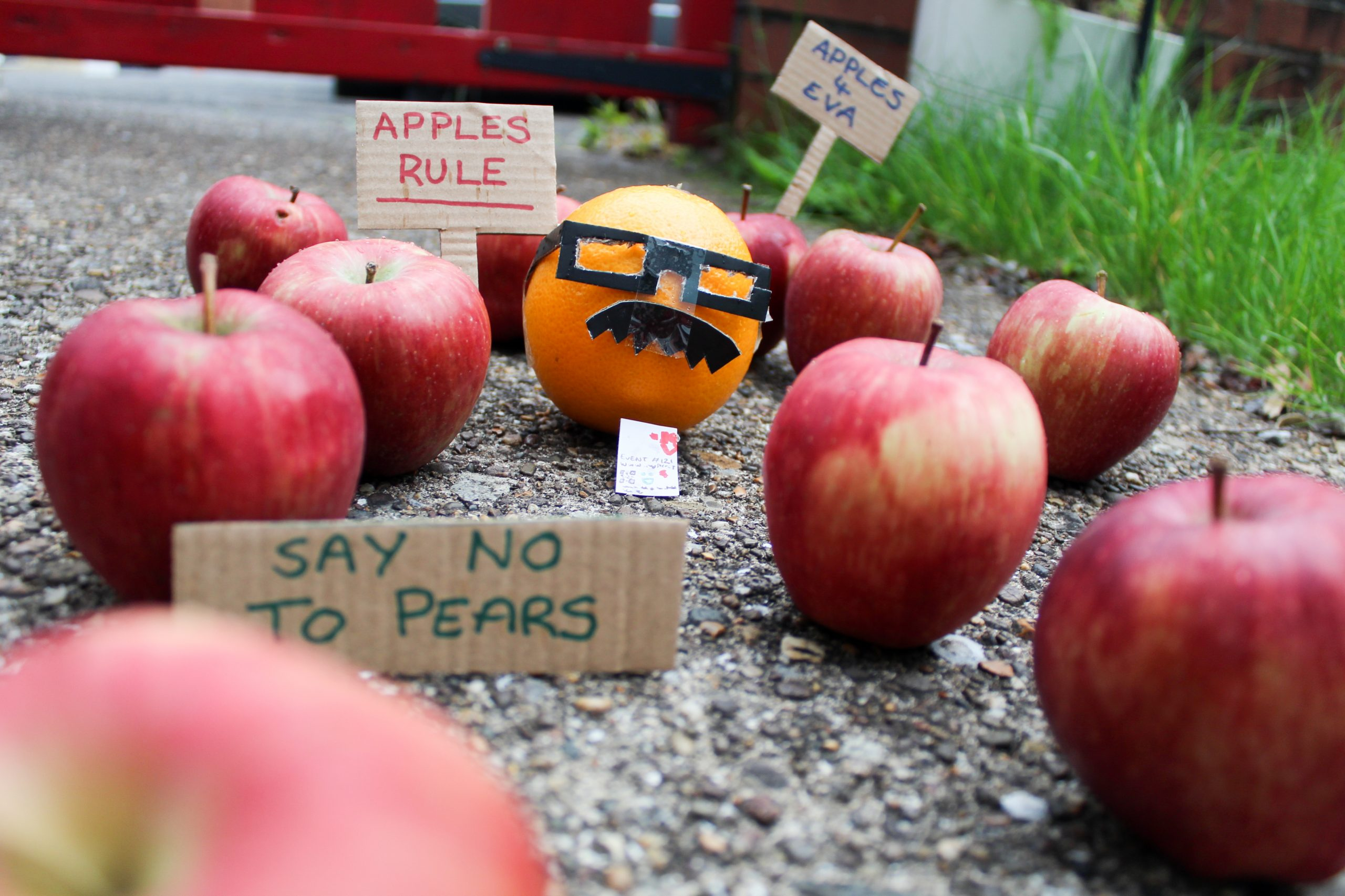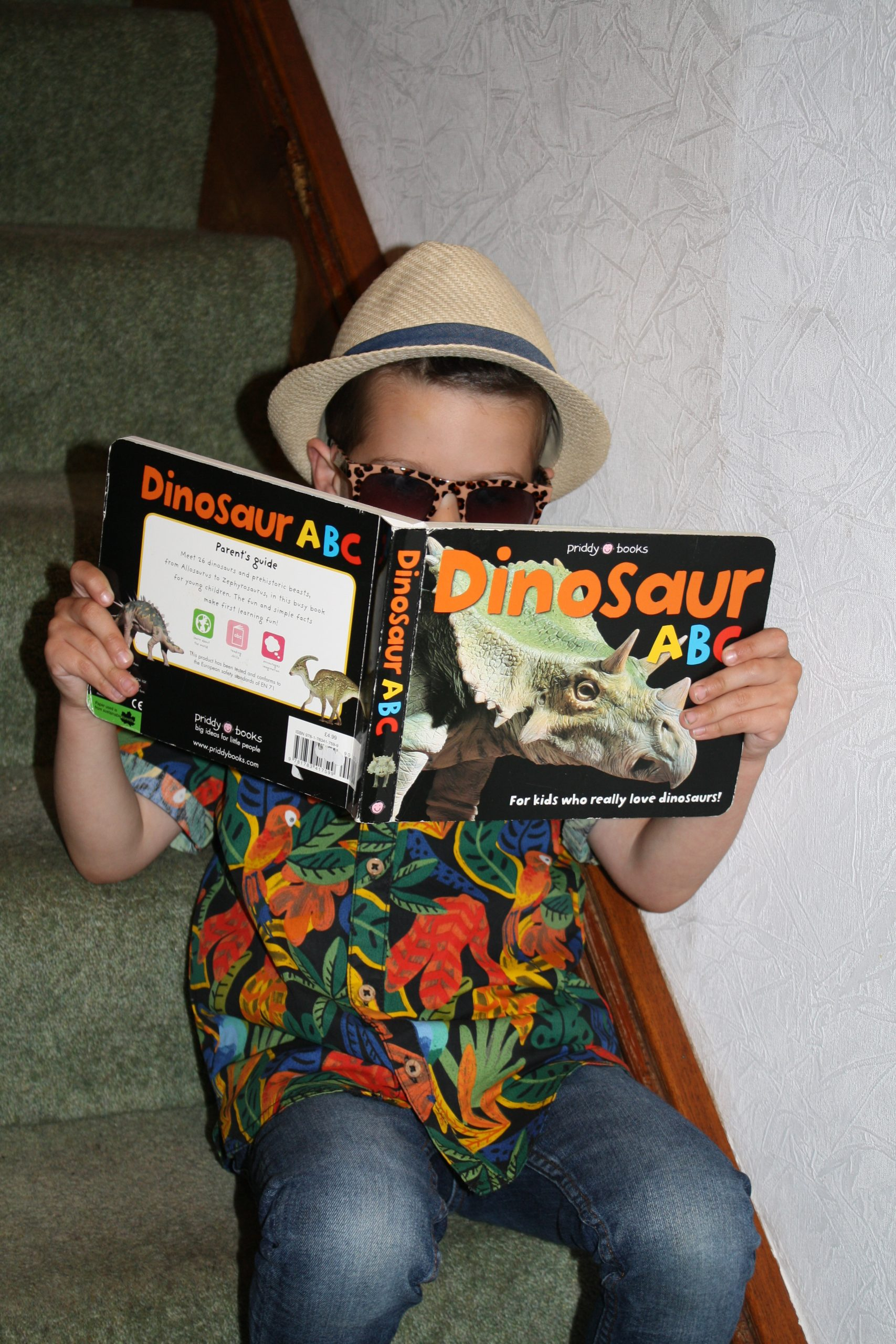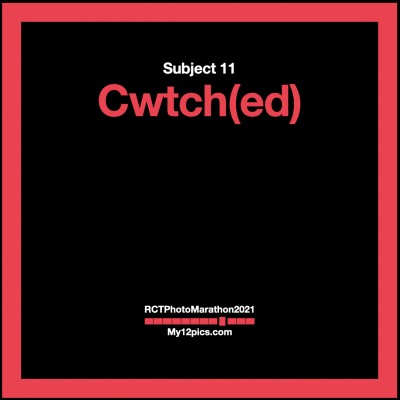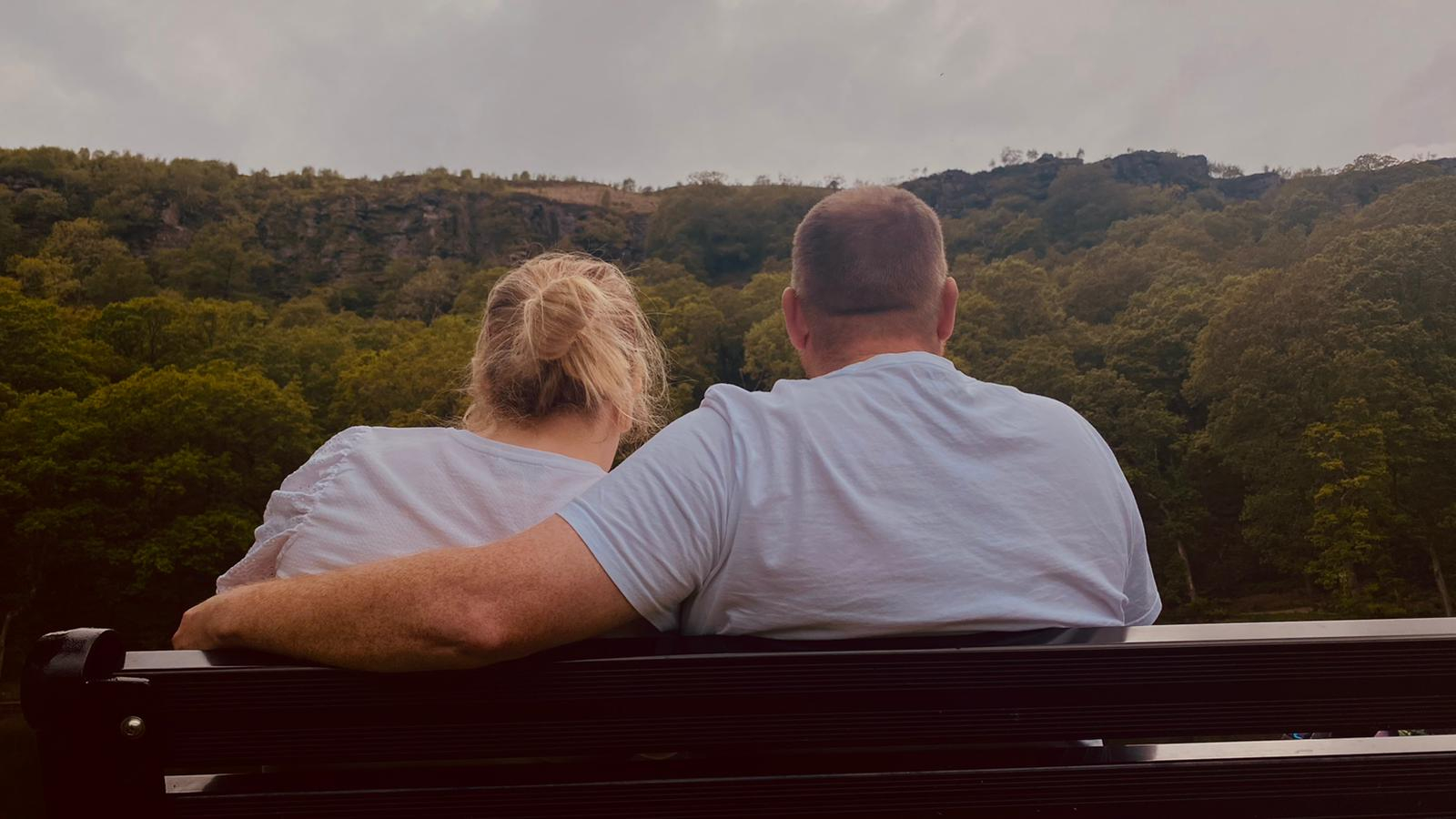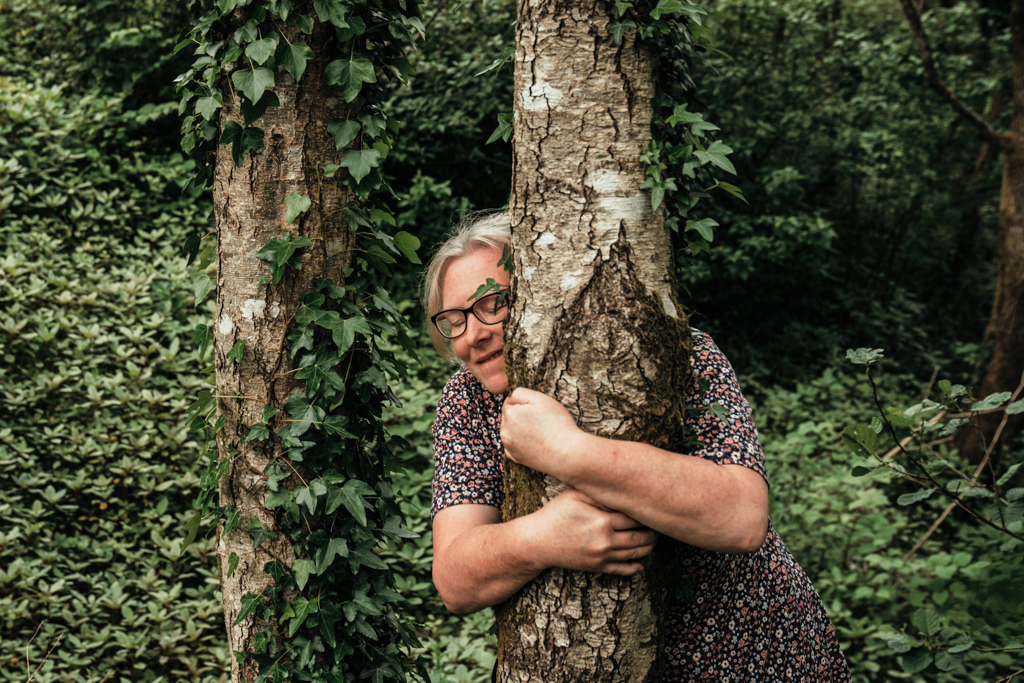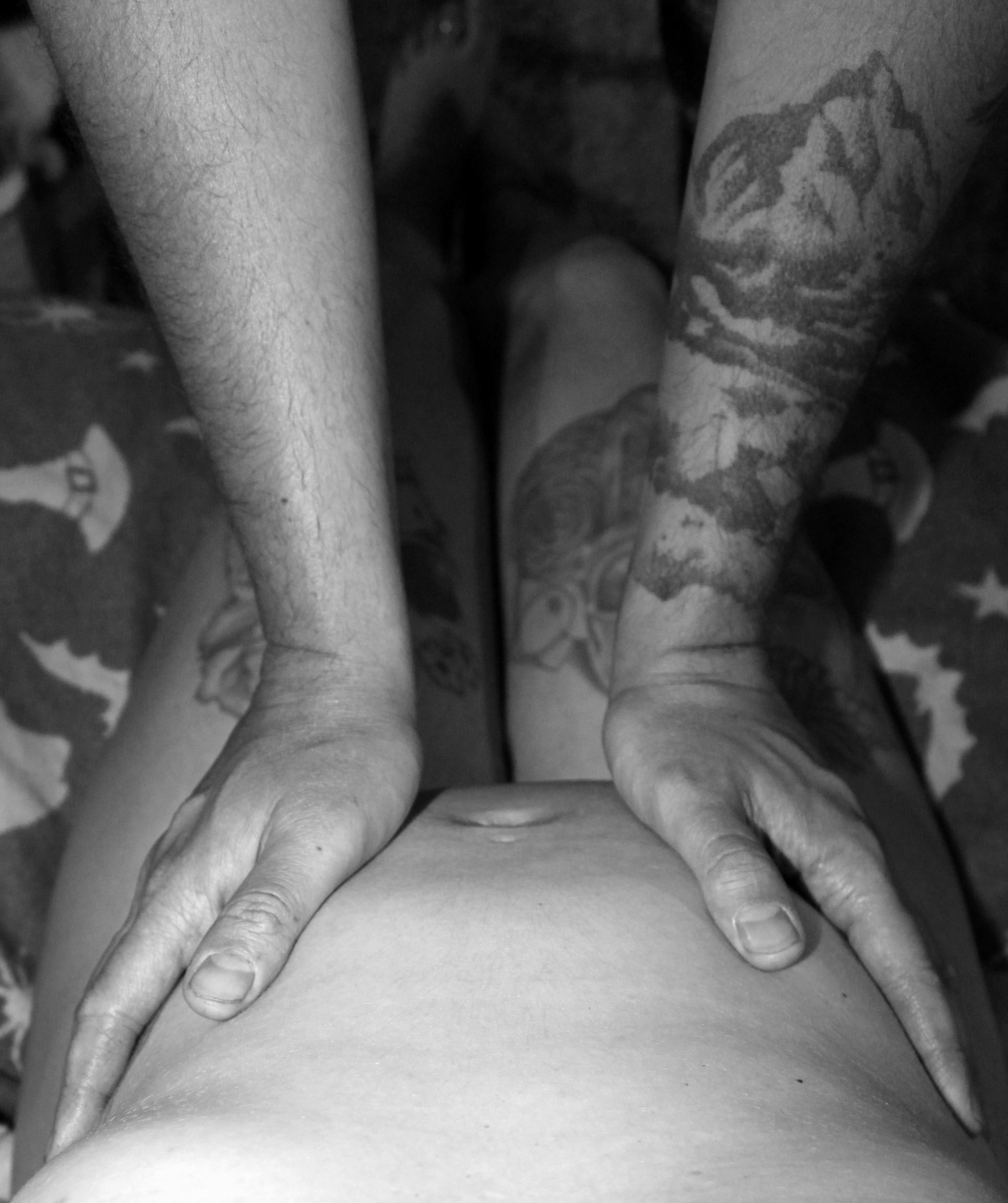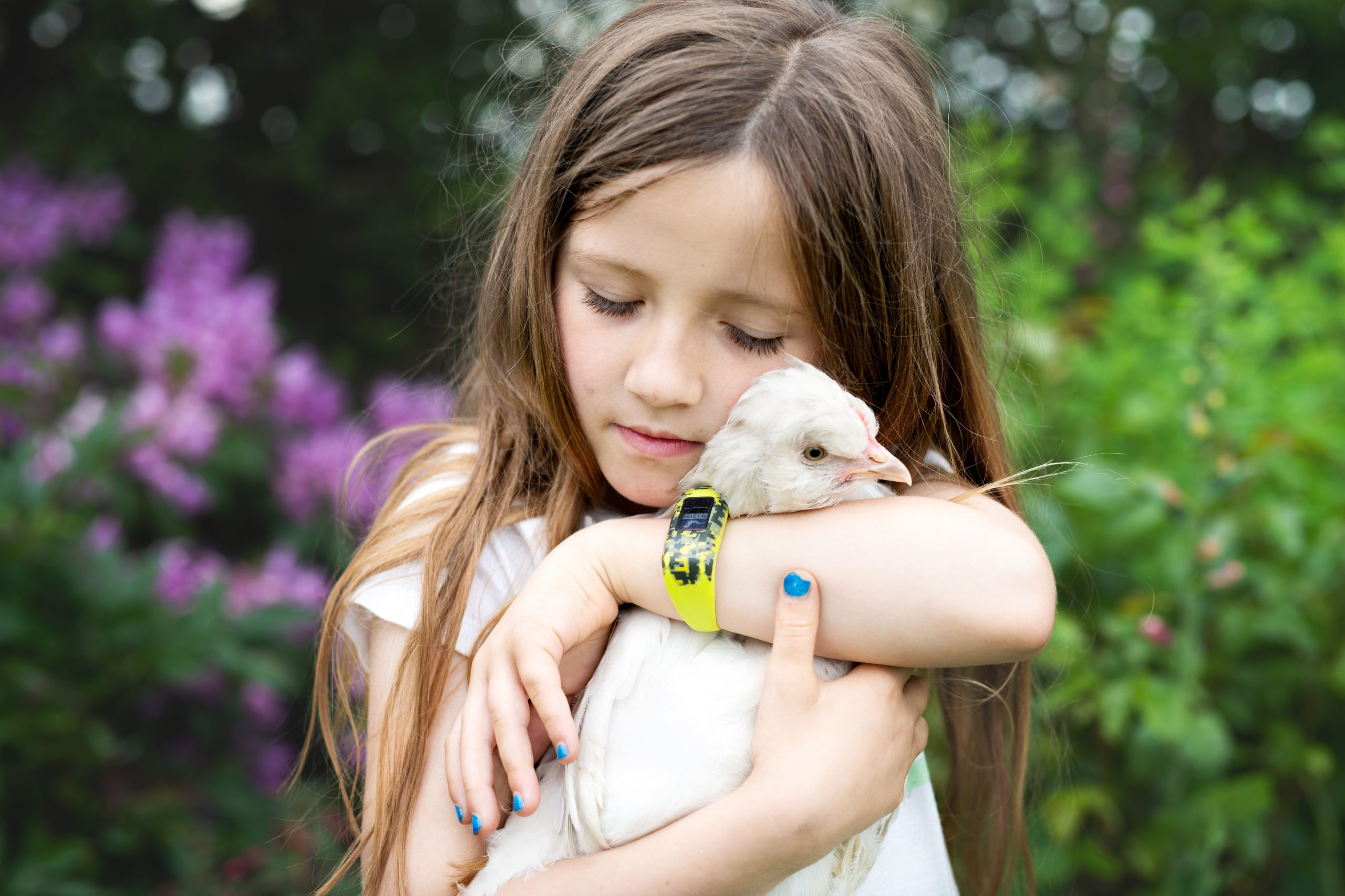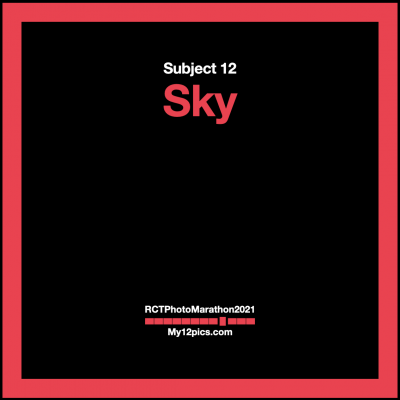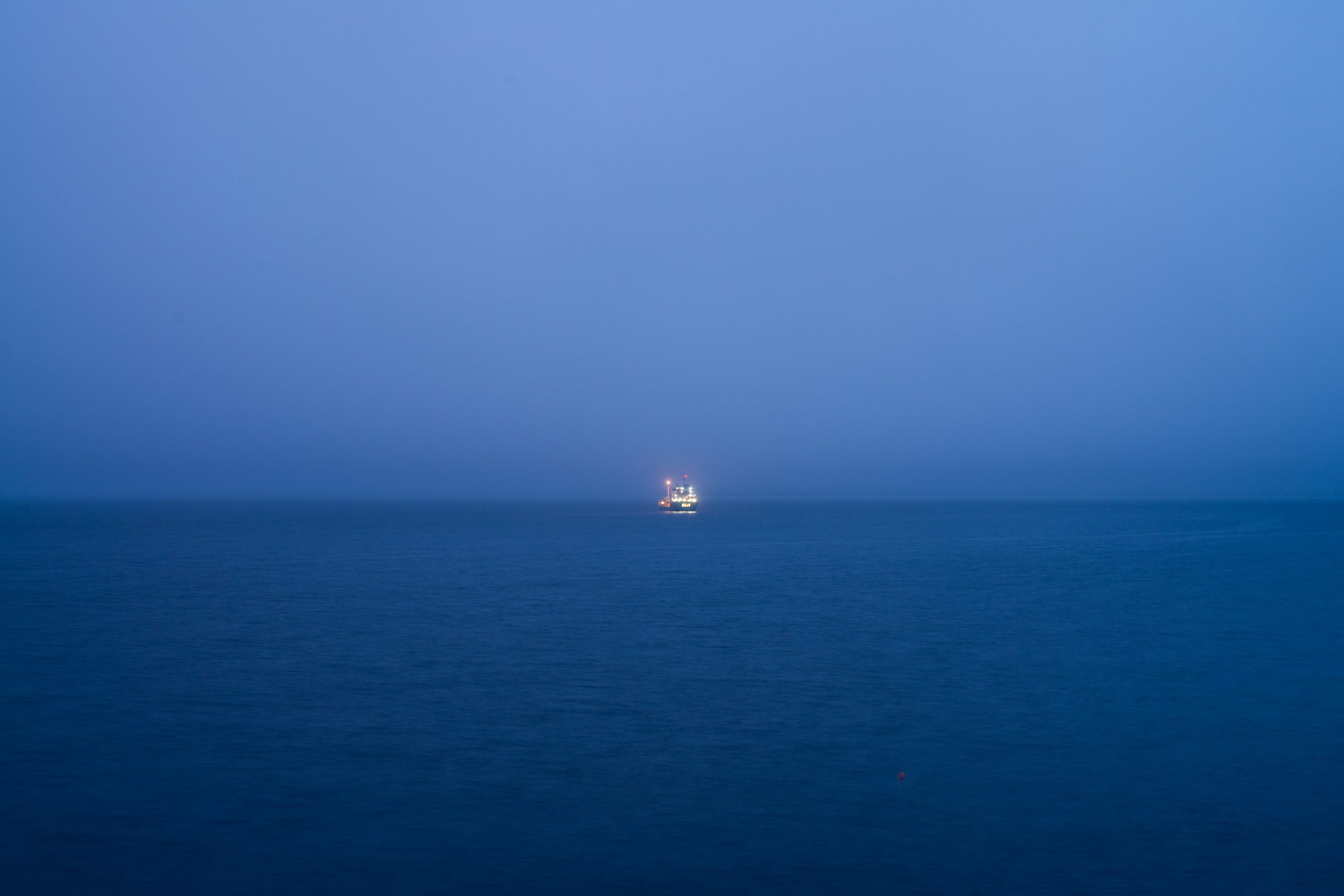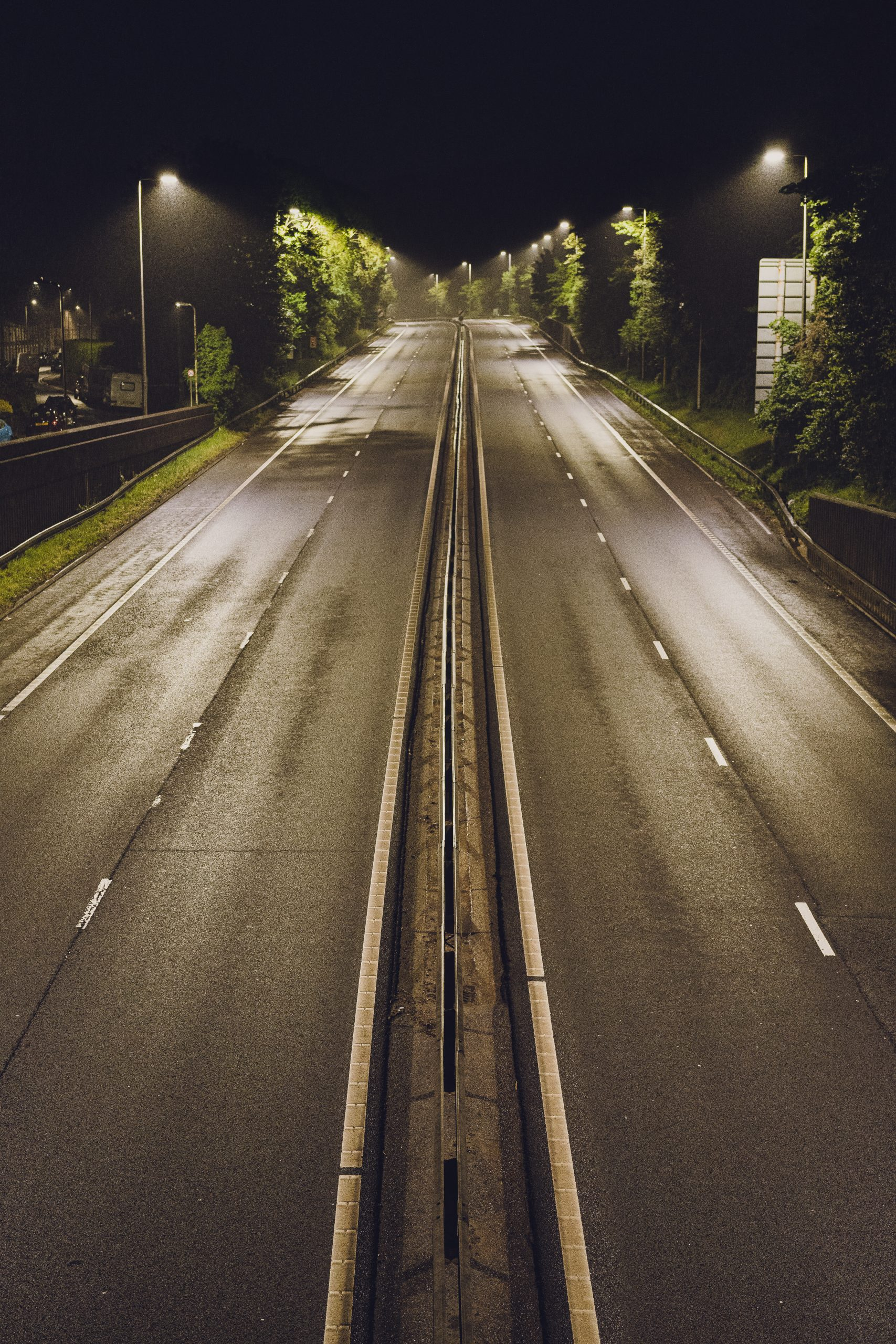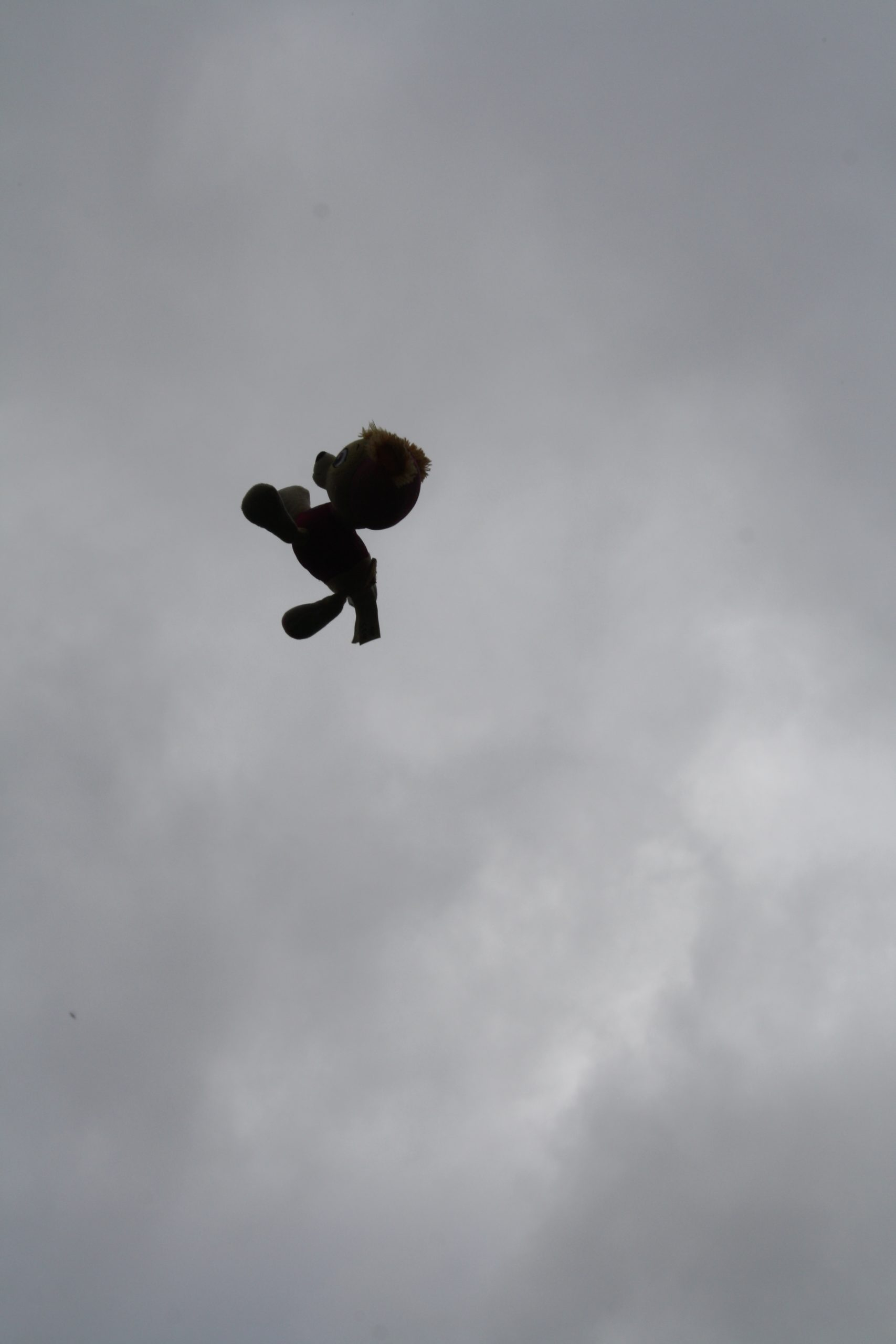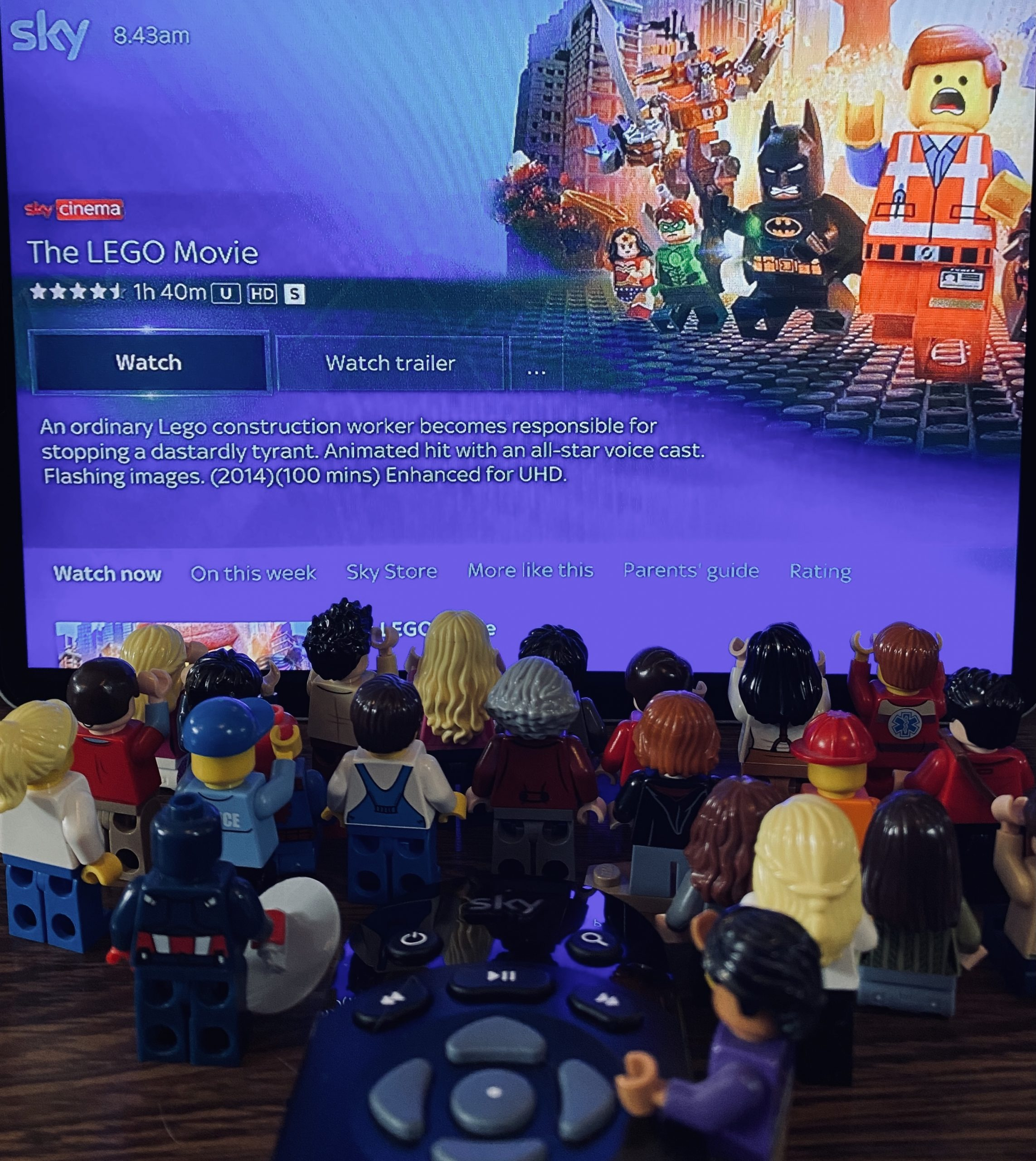 RCT PhotoMarathon has been sponsored by: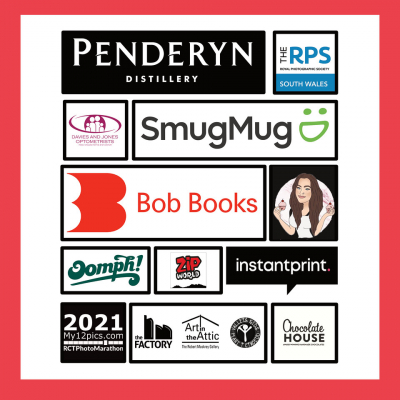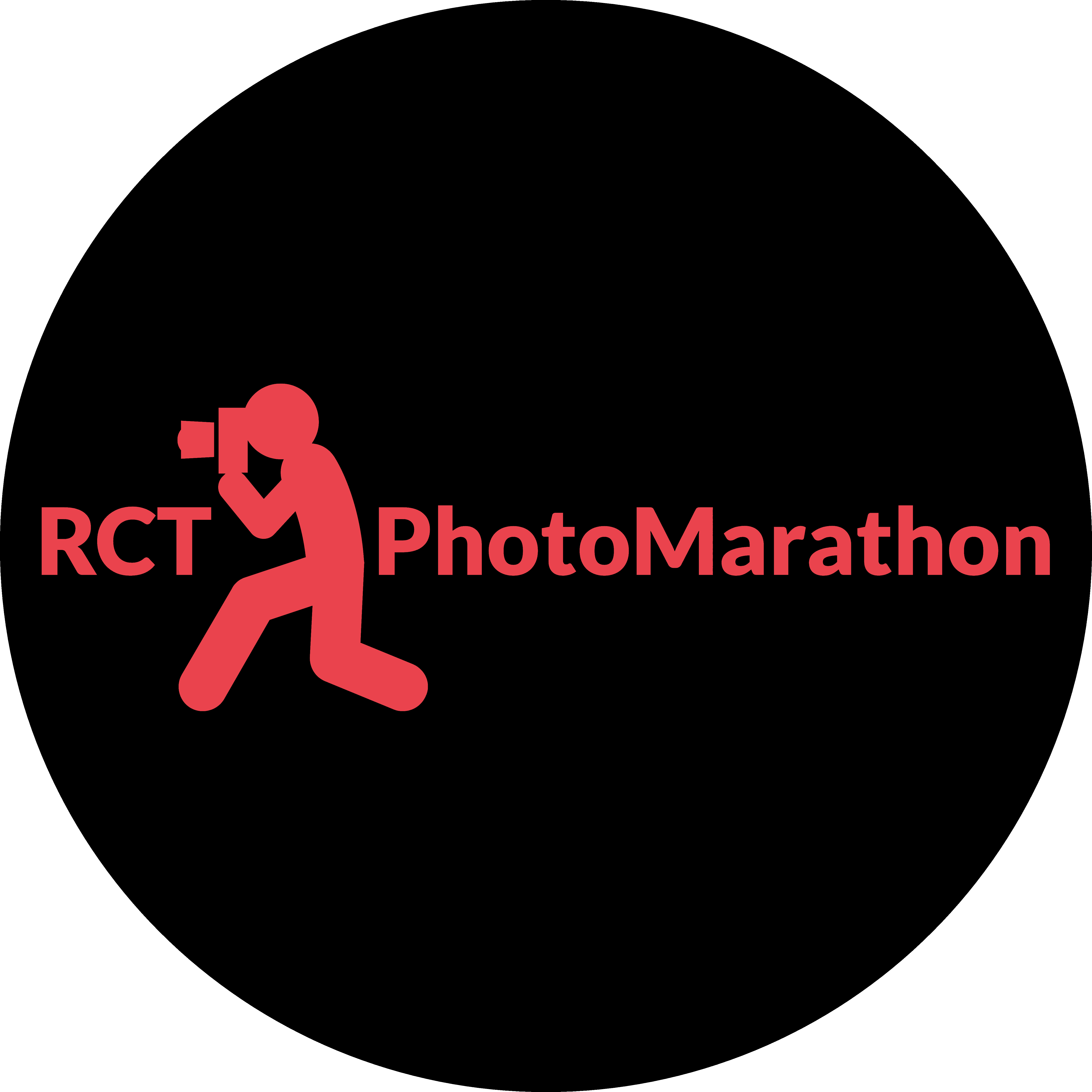 If you would like to see the photography in person, an exhibition will be held at The Factory, a gallery in Porth, and will run until Friday 3rd September.
To find out more about RCT PhotoMarathon, click here to visit their website!