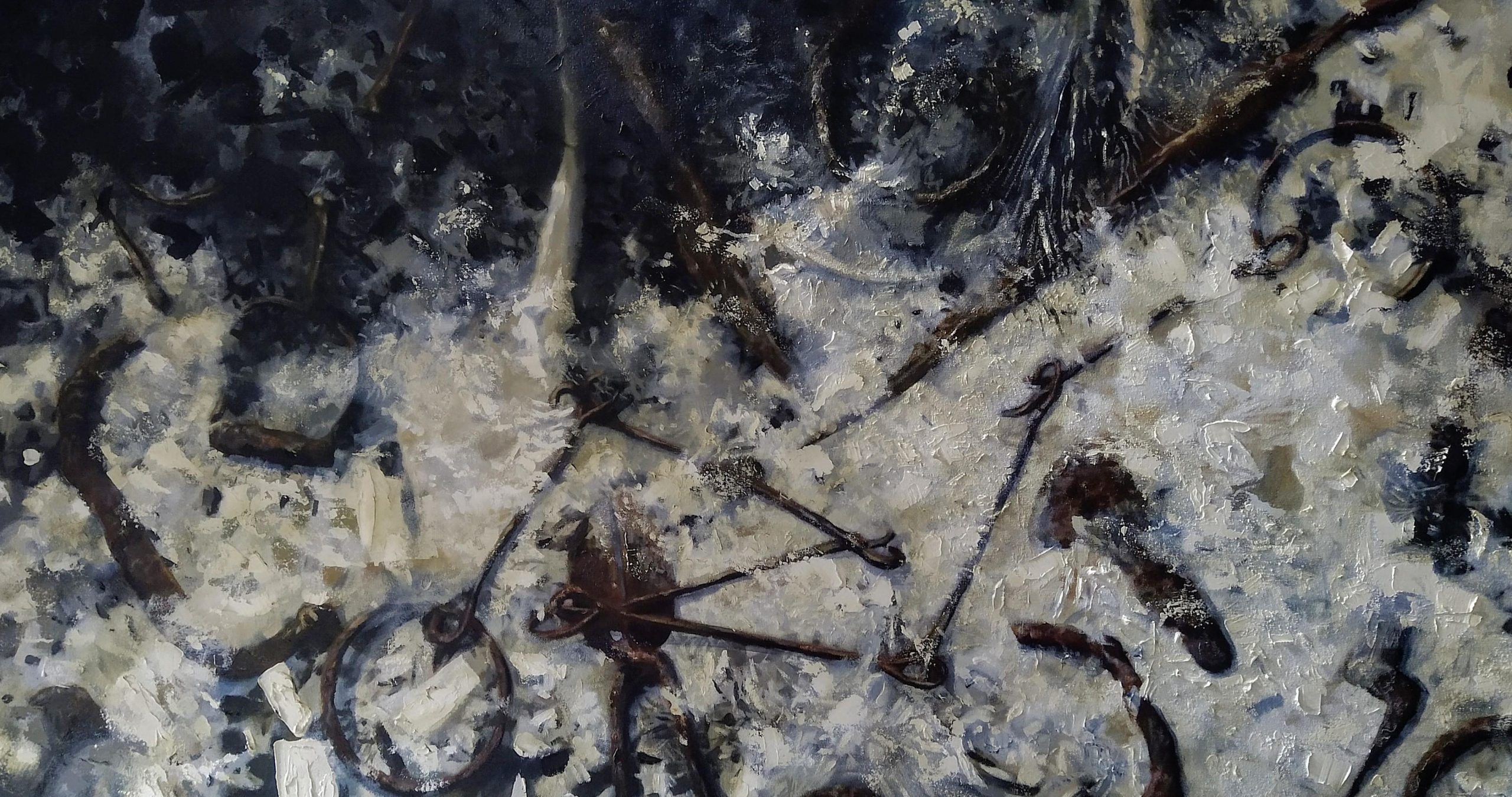 Neil is a painter based in Tonyrefail, South Wales. He holds degrees from Bath Spa University, the University of South Wales and has recently graduated from two years of training in drawing, anatomy and oil painting at the Broadway Drawing School in Cardiff. He has taught on the Art and Design Foundation course in Coleg Y Cymoedd for the last twenty years.
Painting is an existential endeavour, an act of purposeful uncertainty. I confront representations of people or humble objects, during a period of societal unrest and decline. I paint portraits or still life from observation, and develop them using indirect painting method in the studio. Indirect painting allows time and thought to shape the work, extending the the postponement of resolution in the work.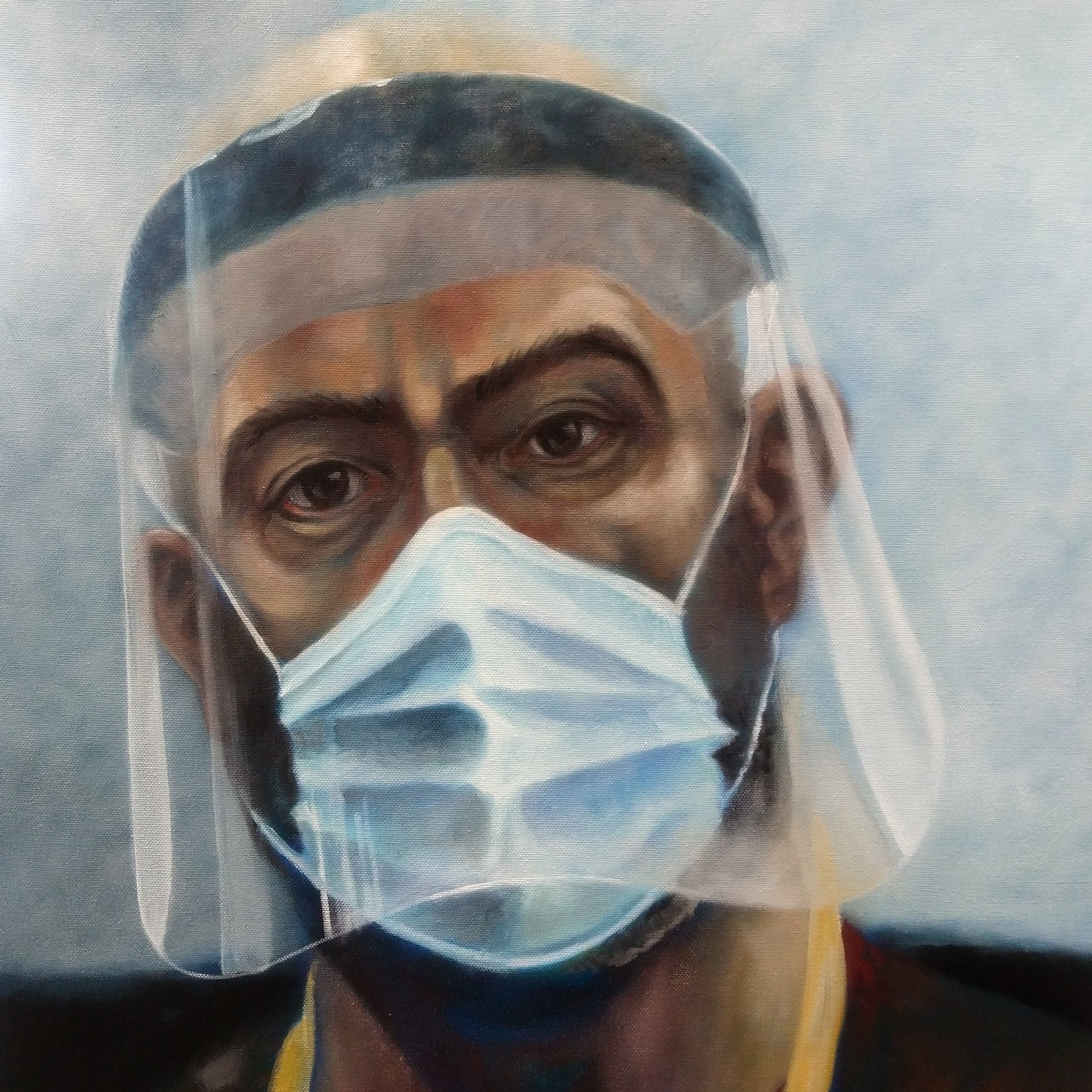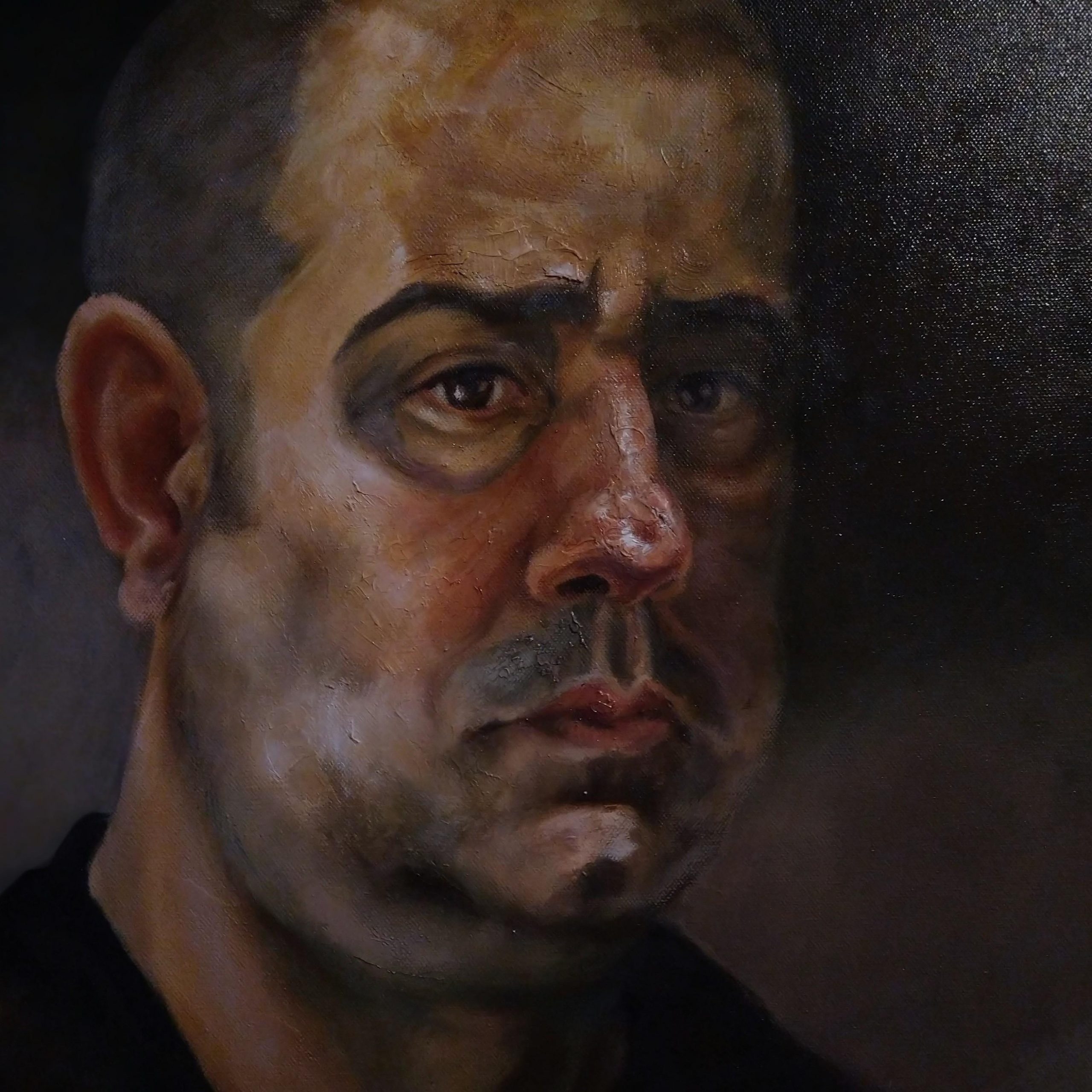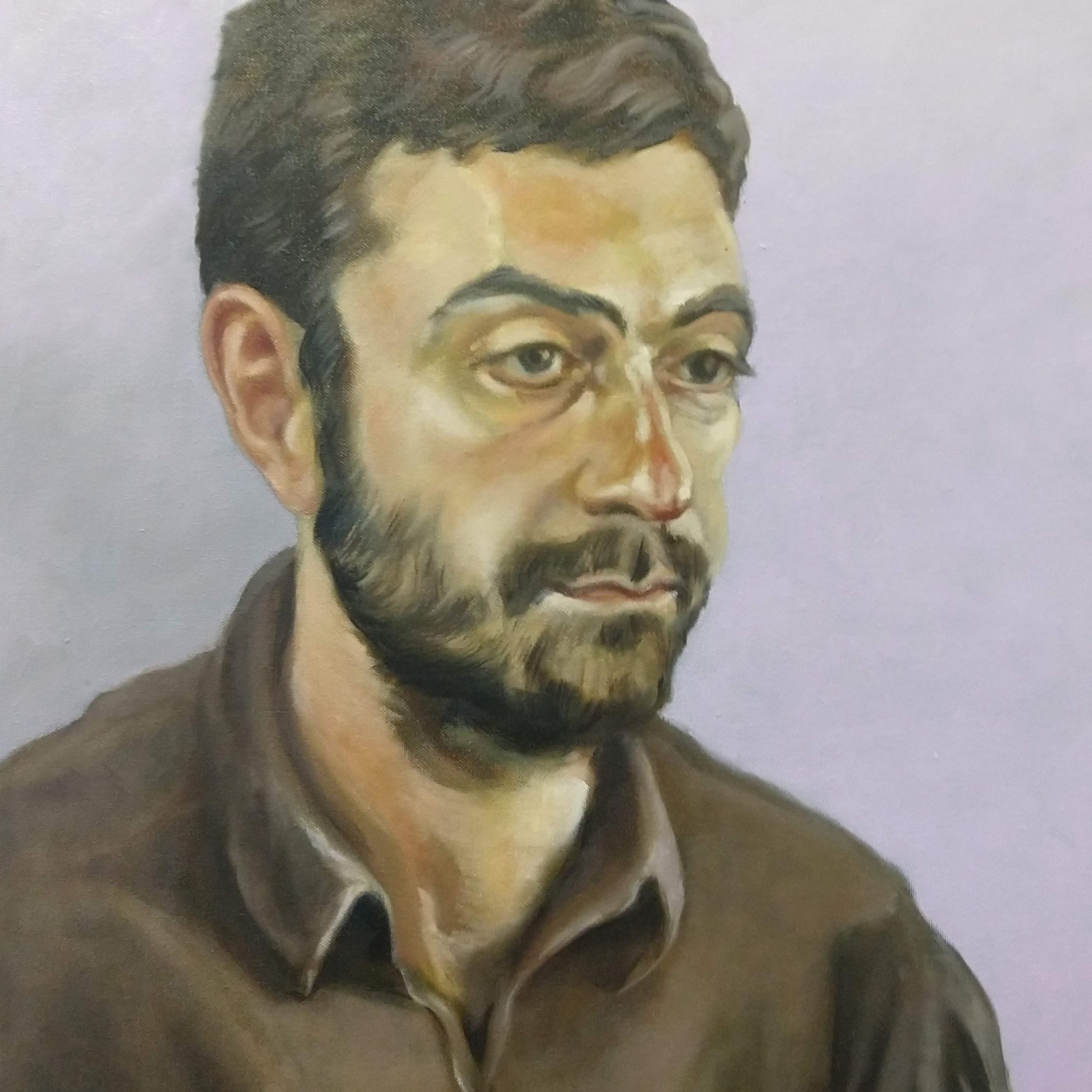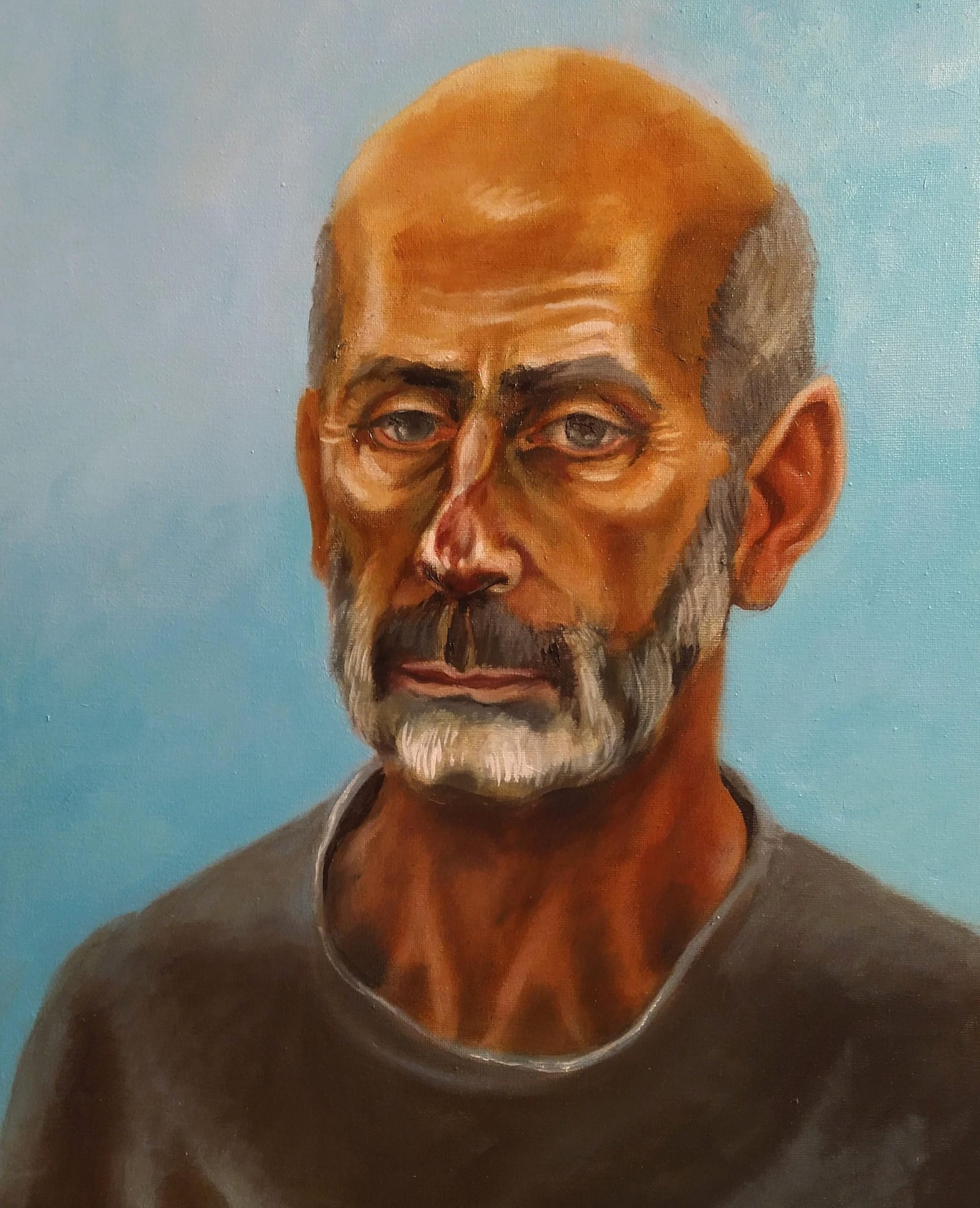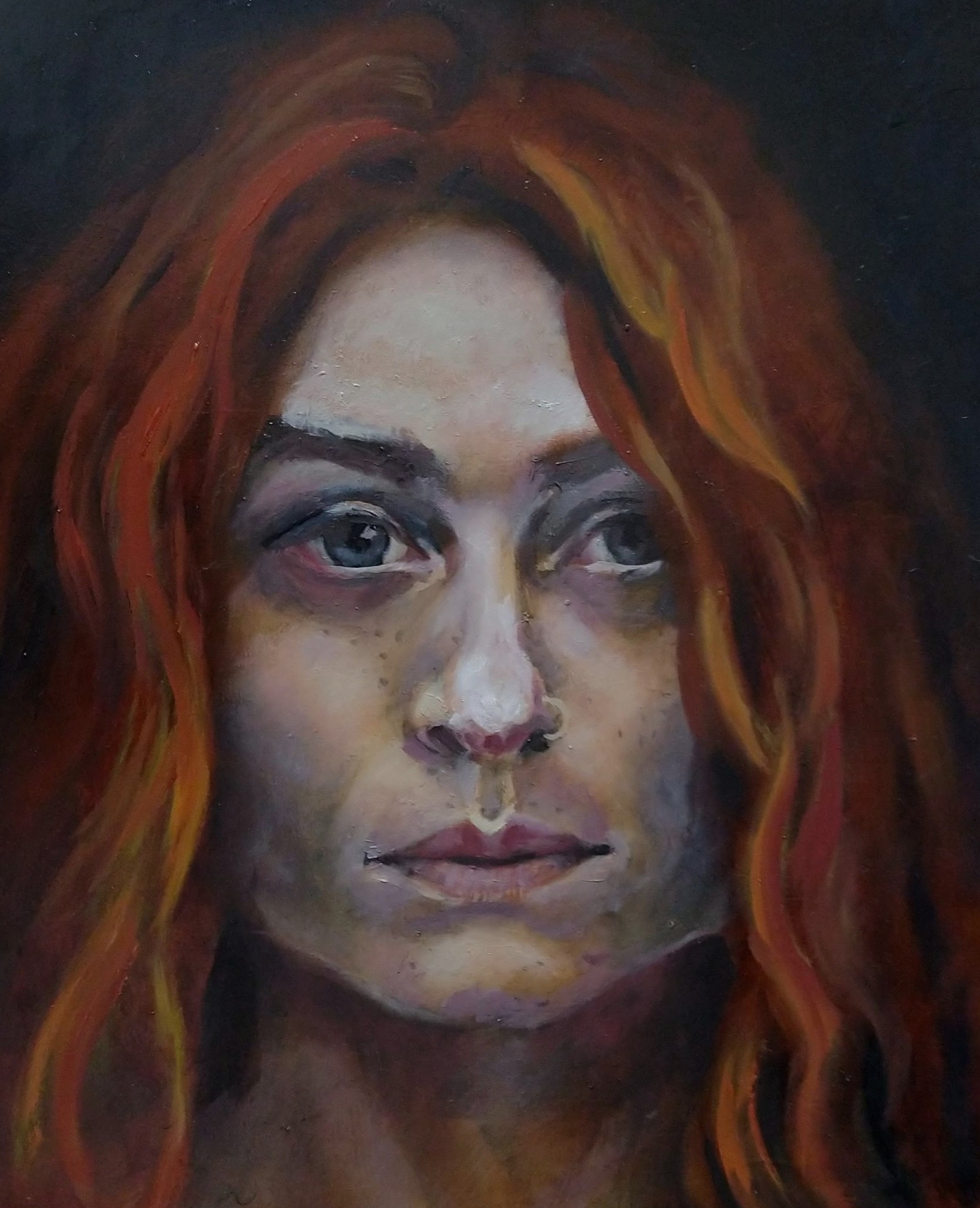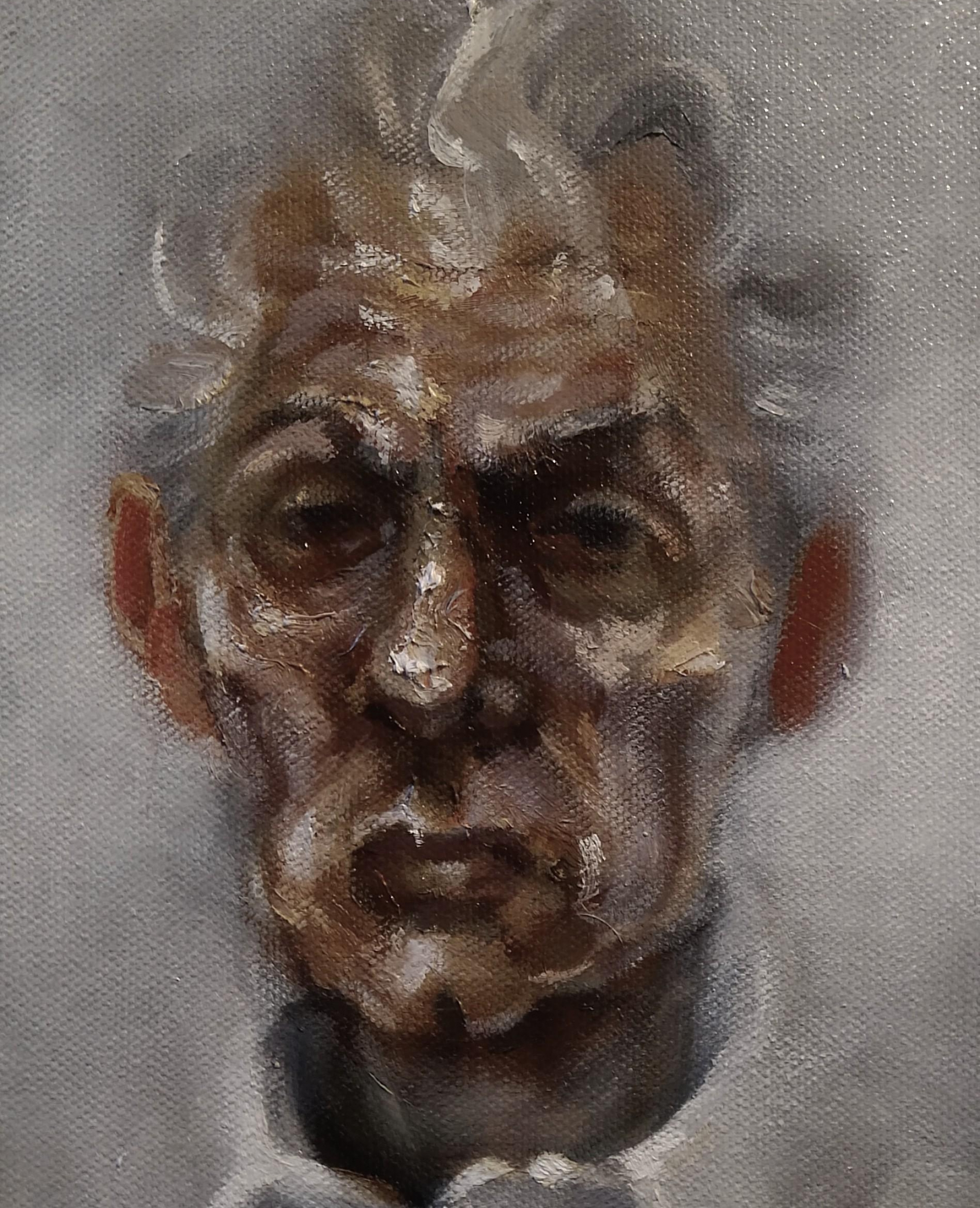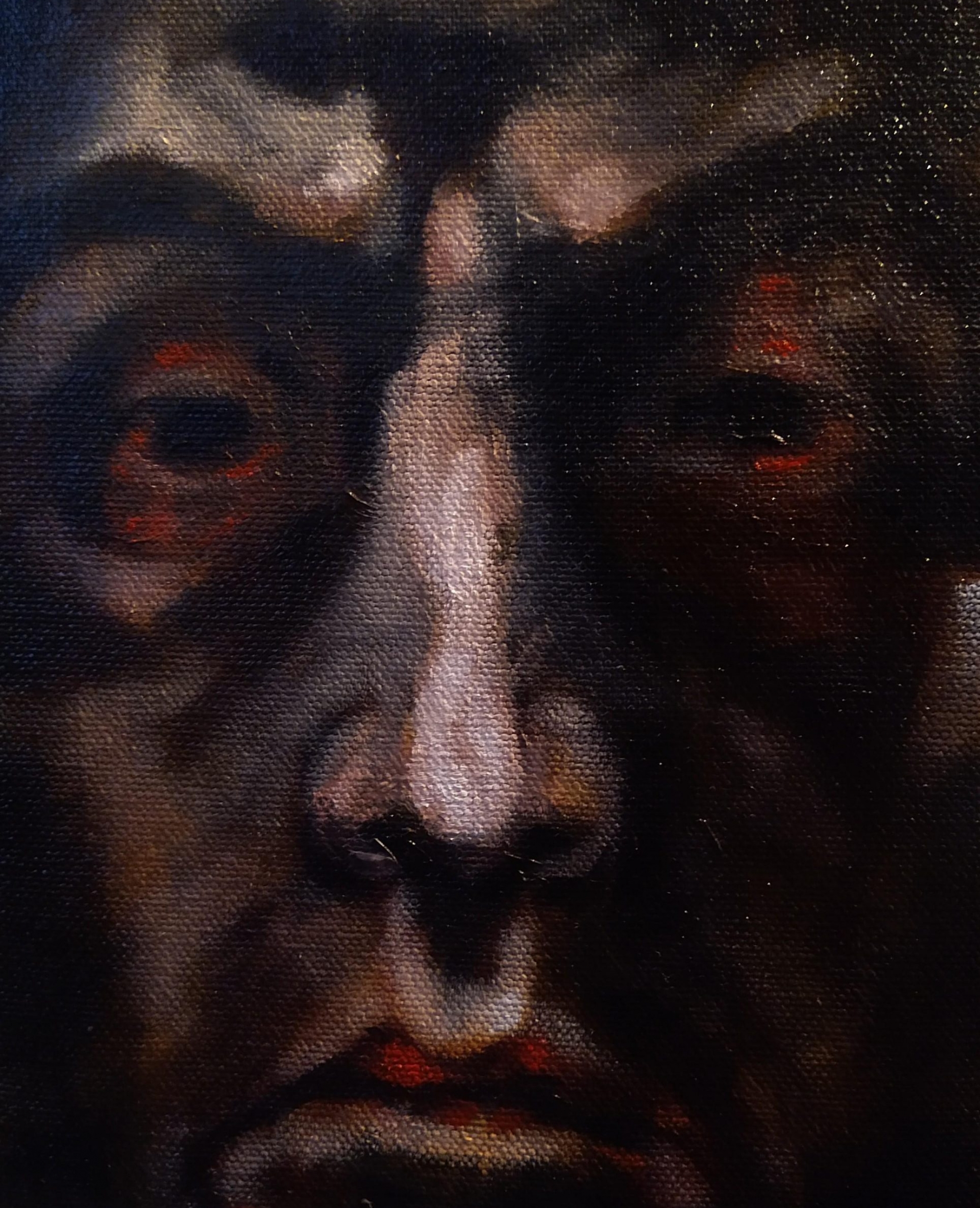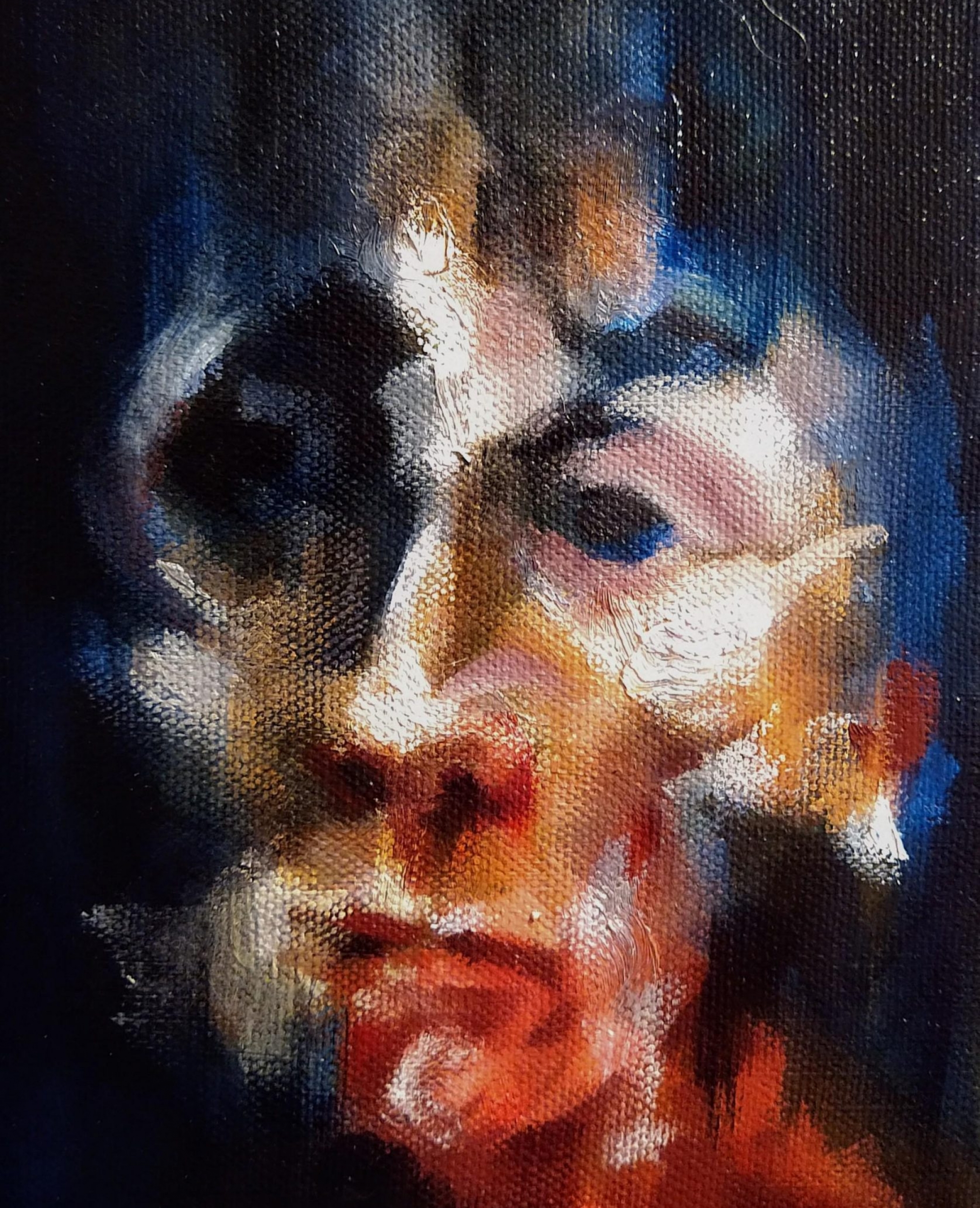 I began with a series of bricks from different locations. Painting a brick, in the traditional that deals with light and form, one questions the nature of edges. In the hand, the brick is firm and coherent, but in painting, edges can be lost, and form opened out to the shadows. To paint a brick, in a state of unknowing, is to dissolve the brick, dissolve the self that looks at the brick, and to pass through uncertainty with brick held firmly in hand. It is to encounter hypostasis. The brick is a thought, a form that moves between open and closed, real and unreal, presence and absence. The brick that is dreamt and the brick that sits on the table. The brick that sits on the canvas exists in the state between them both. Painting is a relationship with substances, a physical act that necessitates the operation of conceptual apparatus, driven by personal exigency.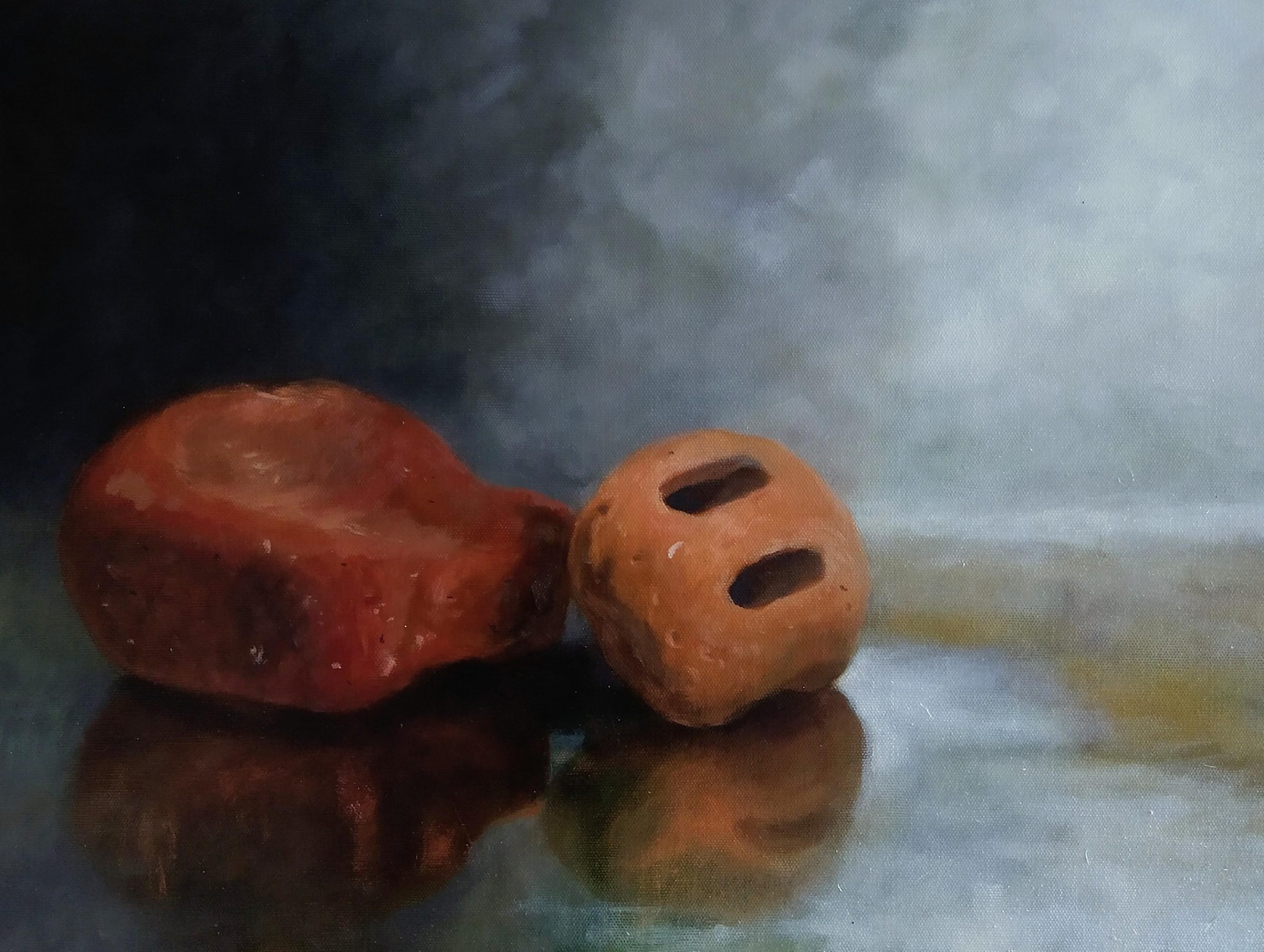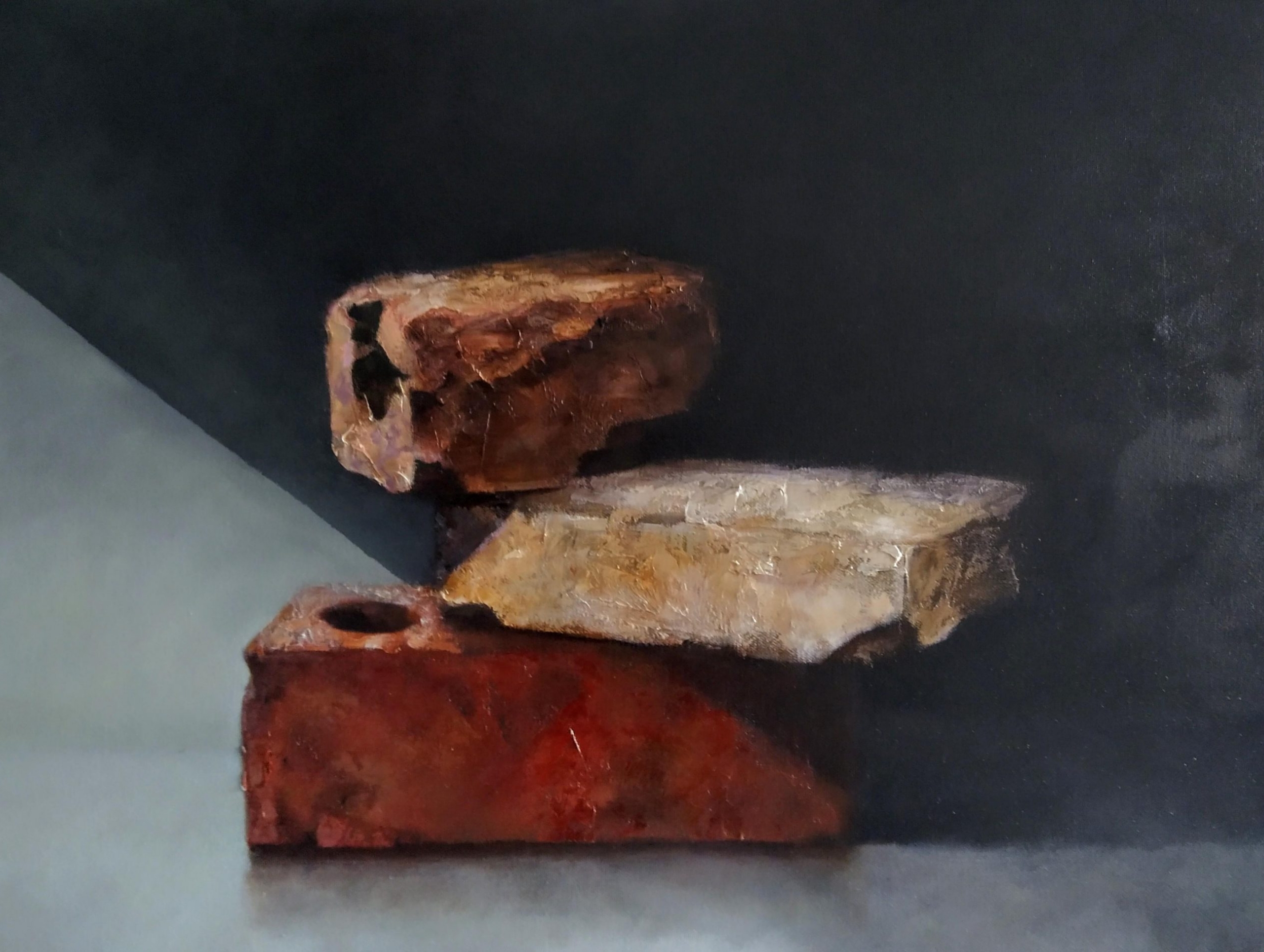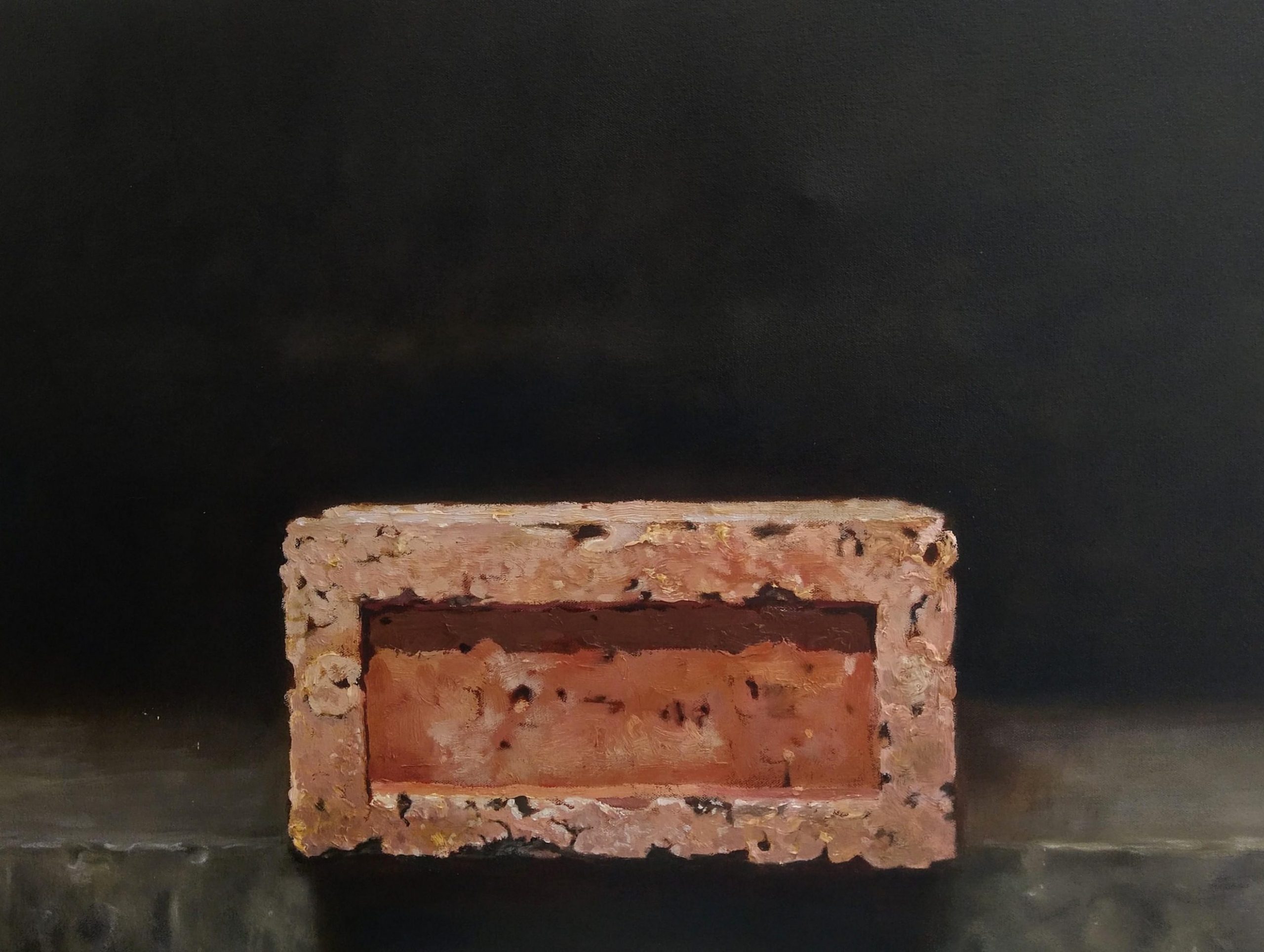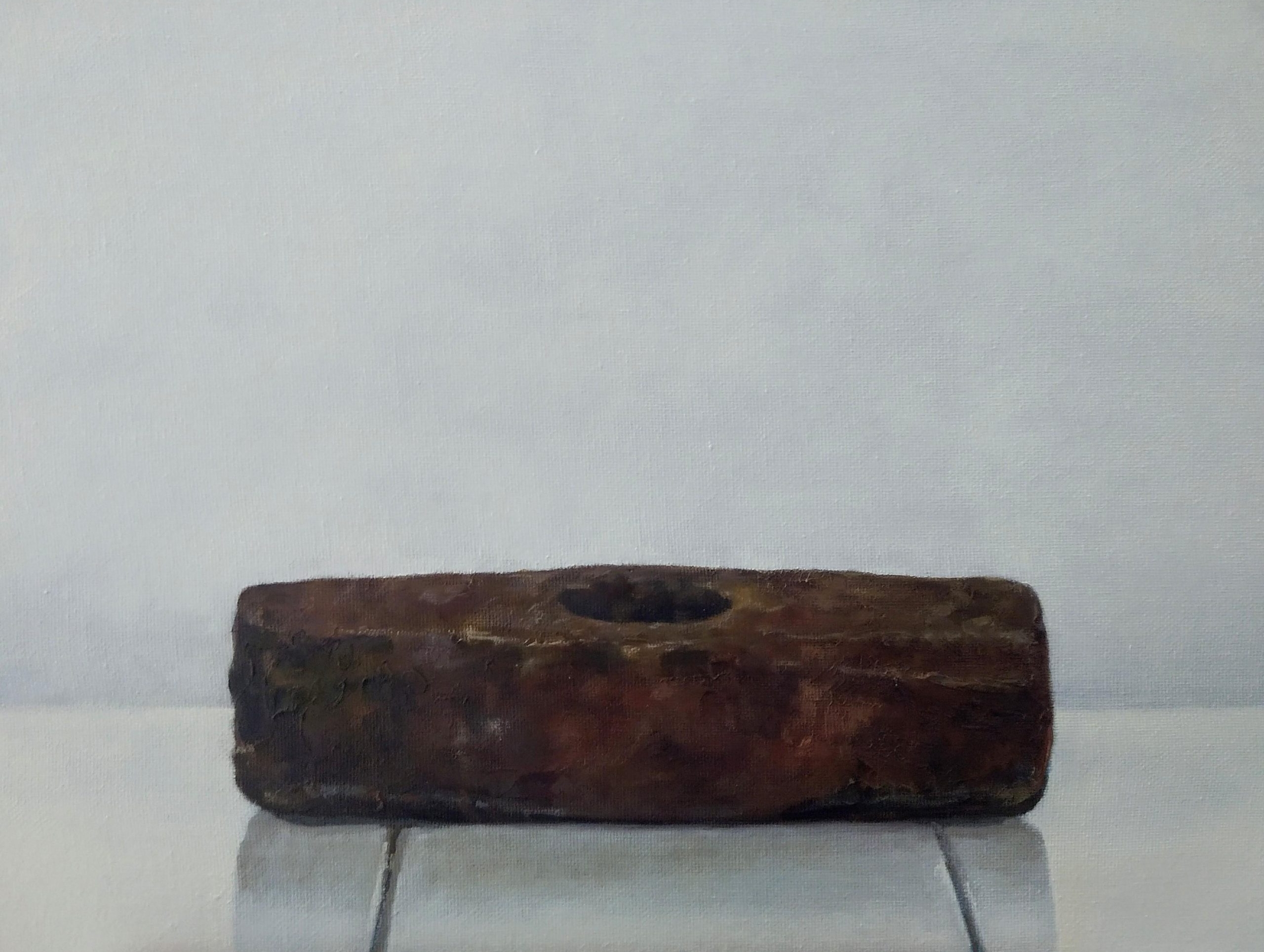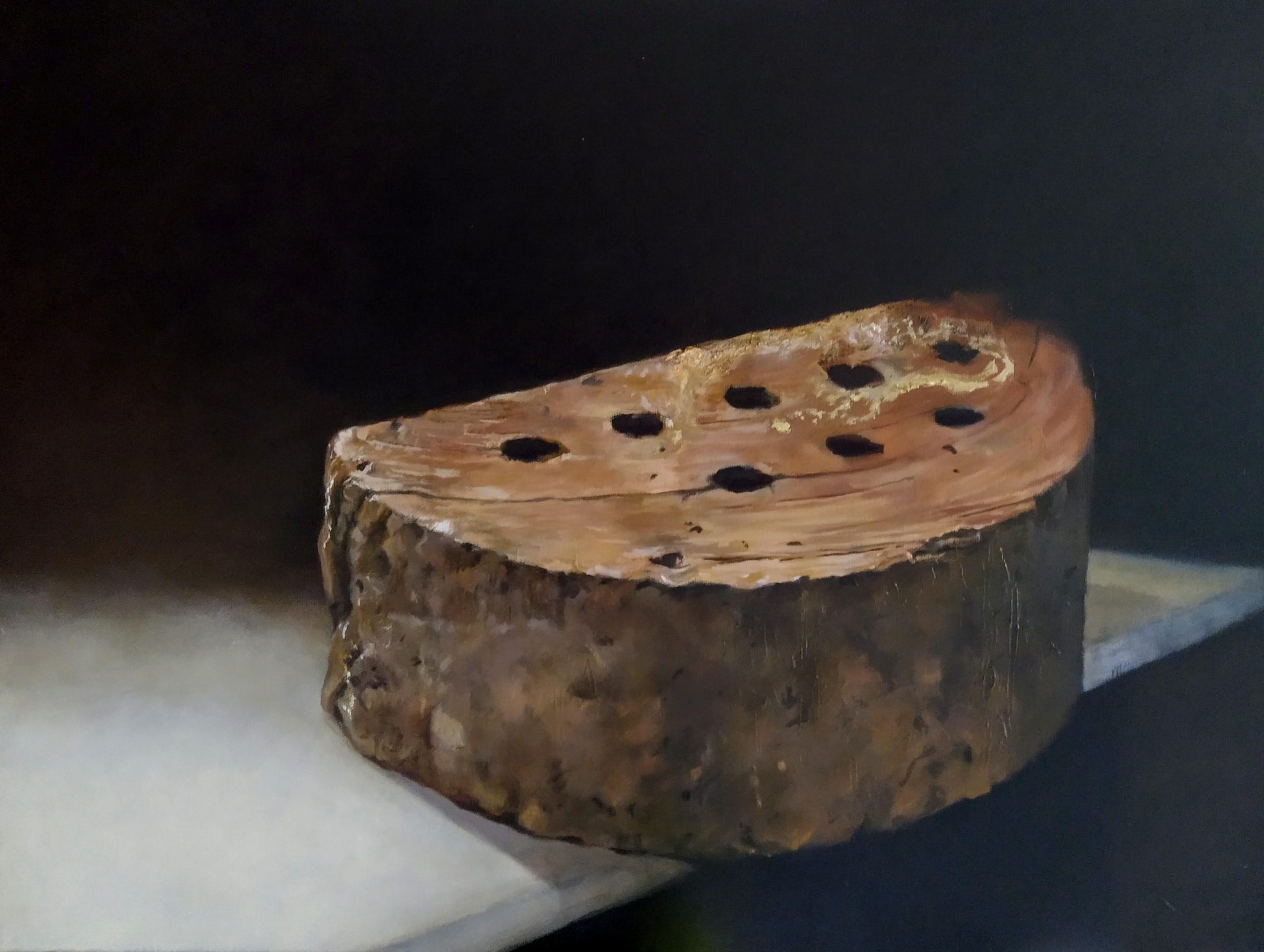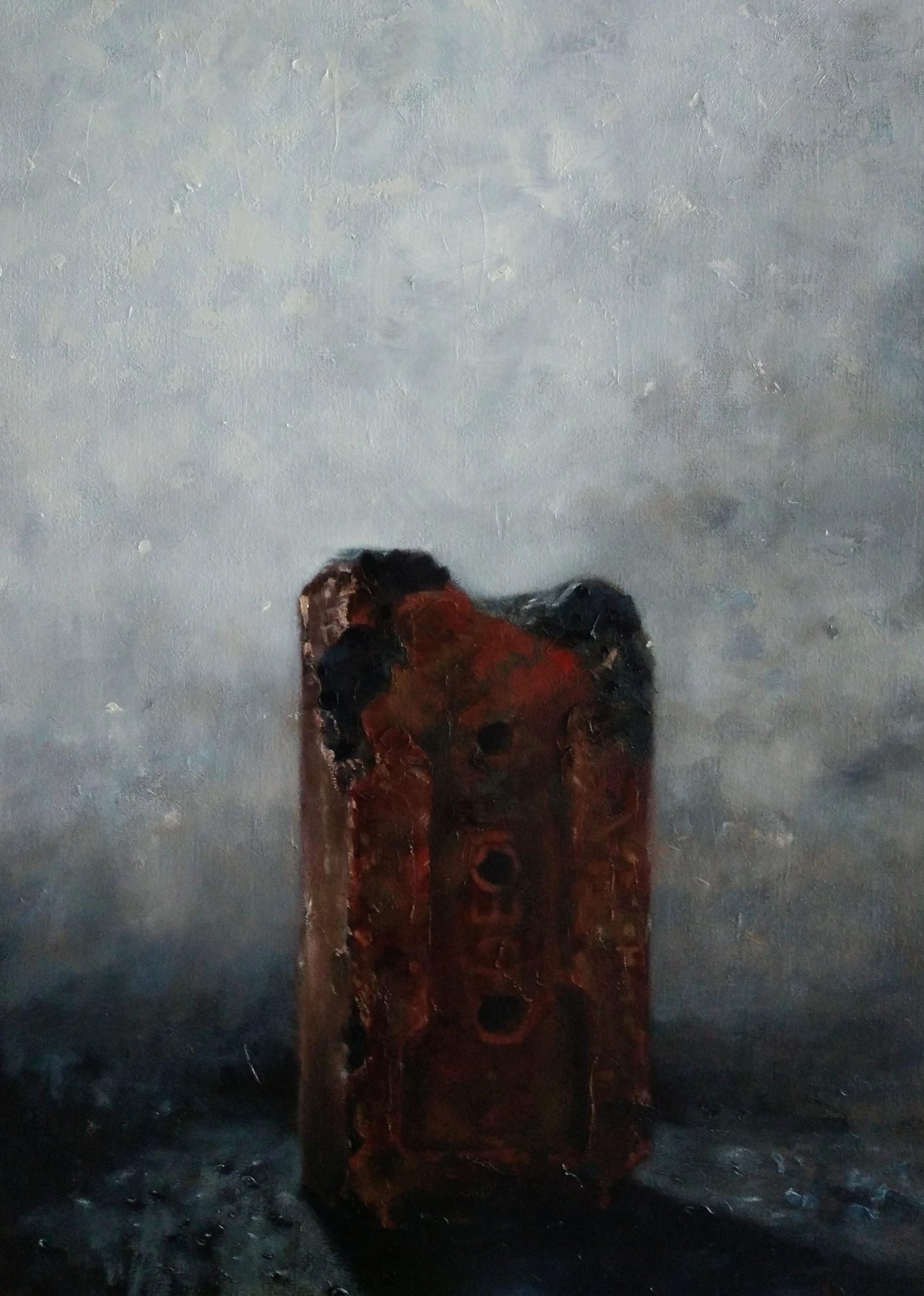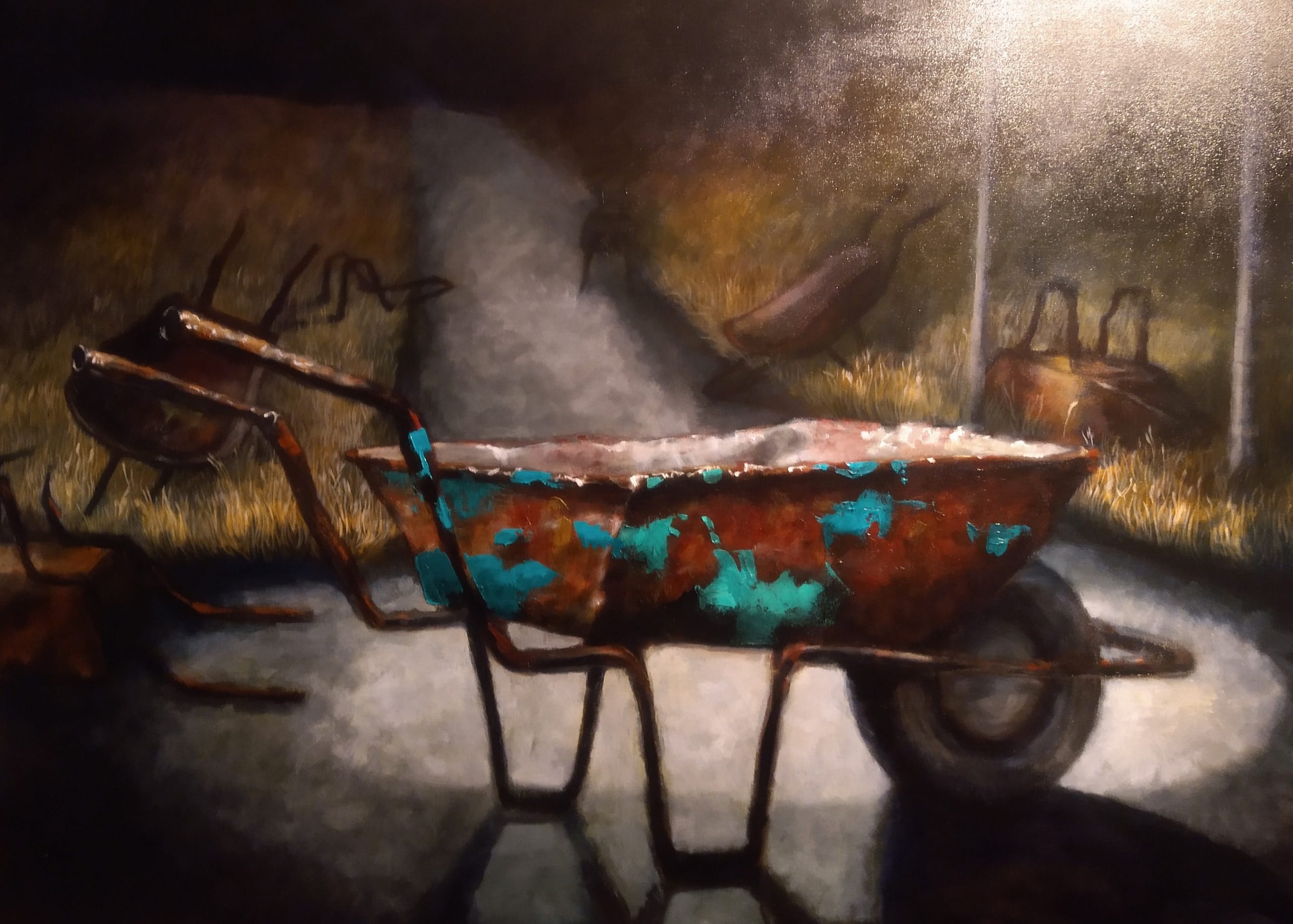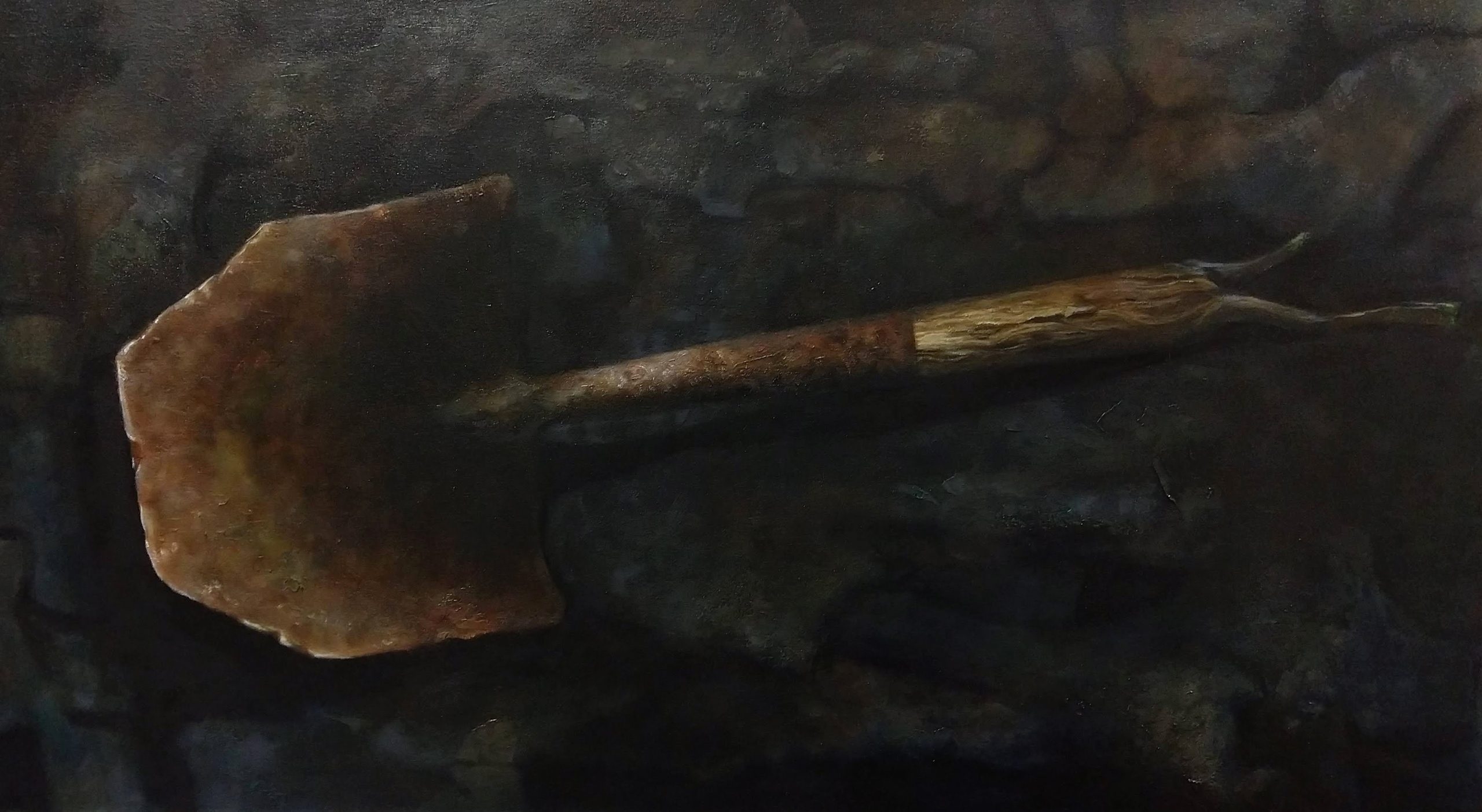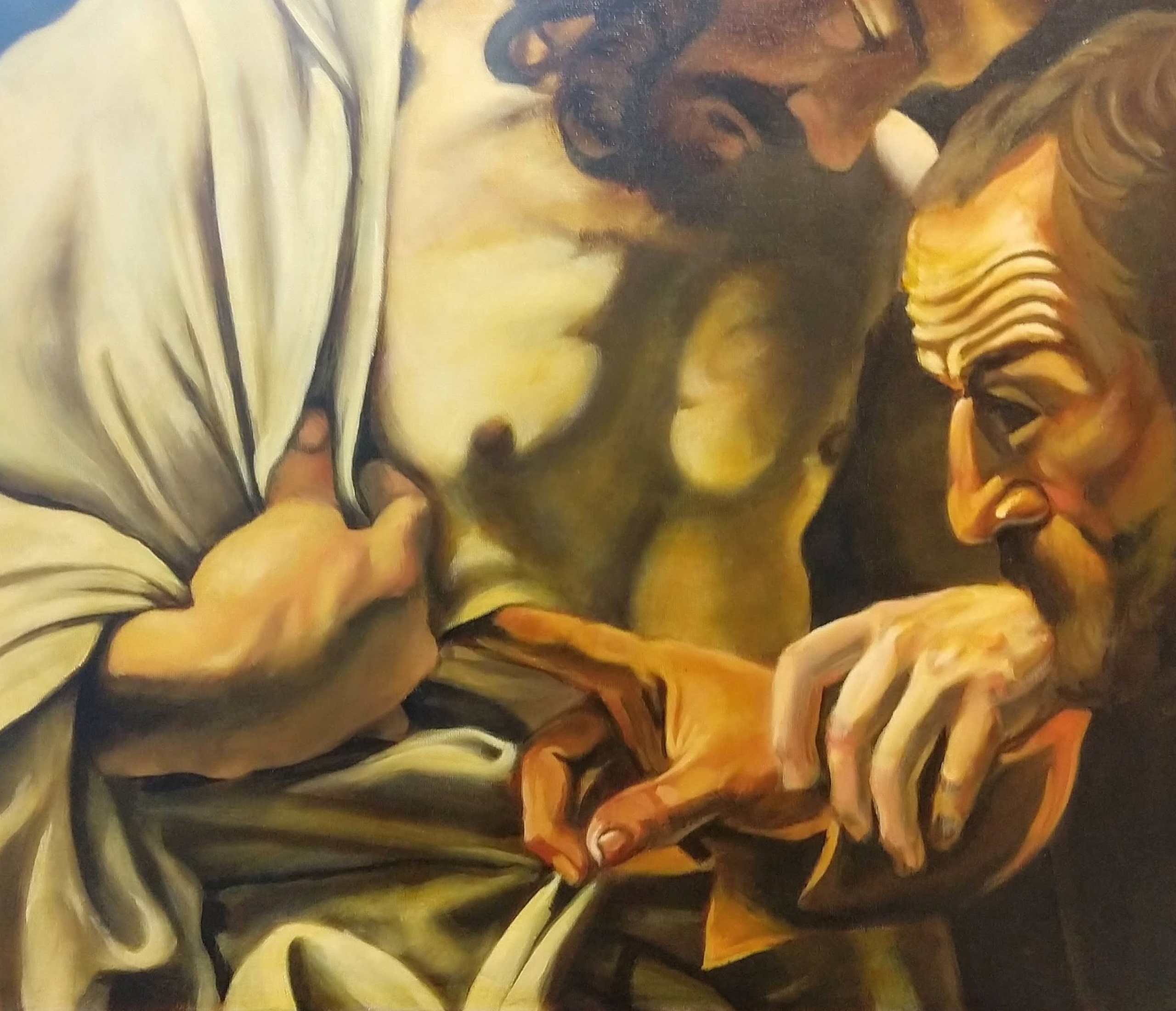 Thank you for visiting, Cynon Valley Museum is not possible without you, please consider making a monthly or one off donation and support your local museum.