This exhibition shows the work of Karin Mear, an artist who not only uses paints, paper and canvas but also domestic items such as pie dishes and baking tins, in her work.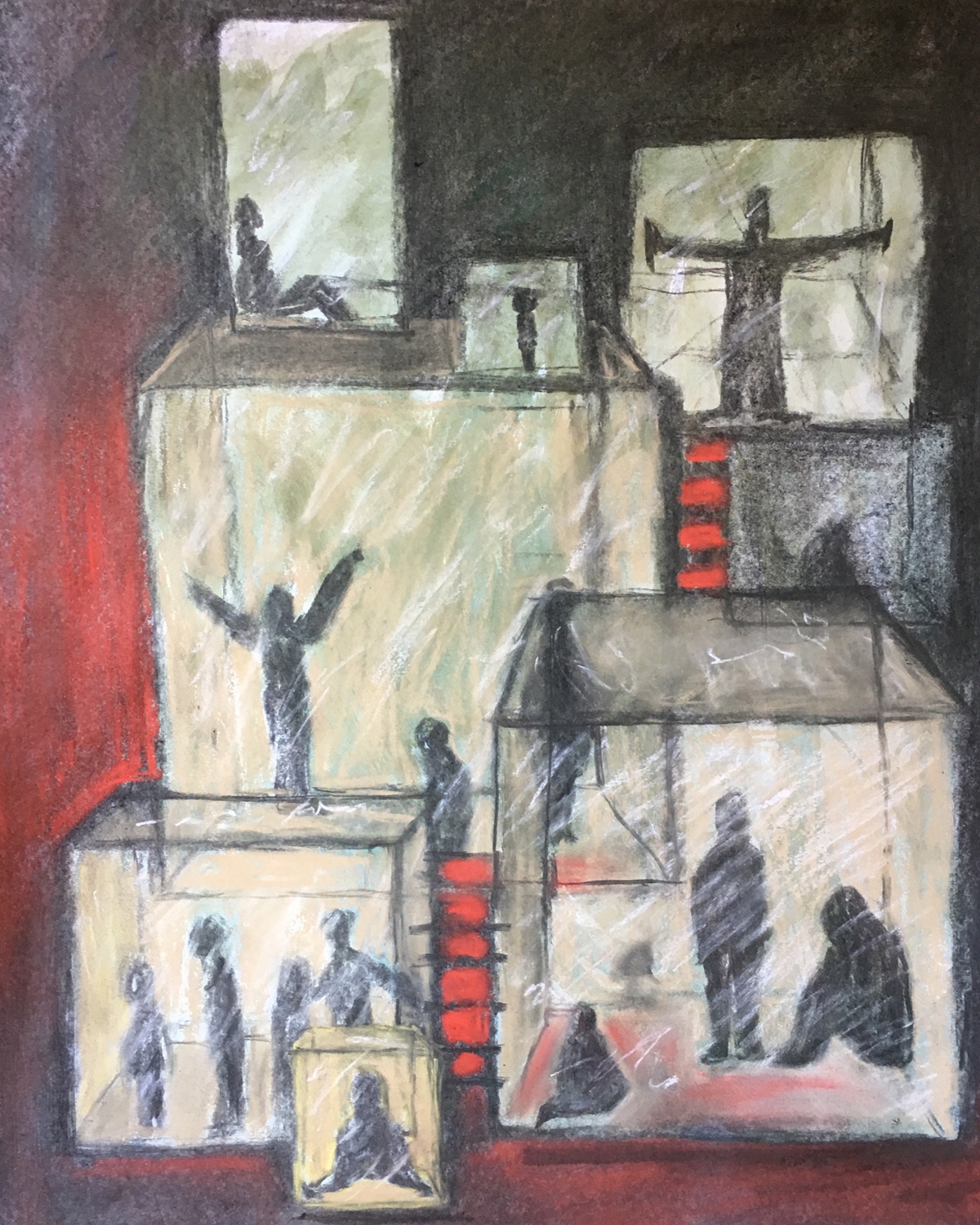 About Karin Mear
Karin was born and brought up in Aberdare where she attended Aberdare Girls Grammar School. She completed a foundation course in art & design in 1985 then, having raised two children, returned to full time education in 1994 to pursue an art degree course at the then University of Glamorgan.
She has lived in London, where she worked as a freelance designer and artist, designing greeting cards for companies such as Paperchase and more recently she lived in Brecon where she was a founder member of Brecon Women's Festival.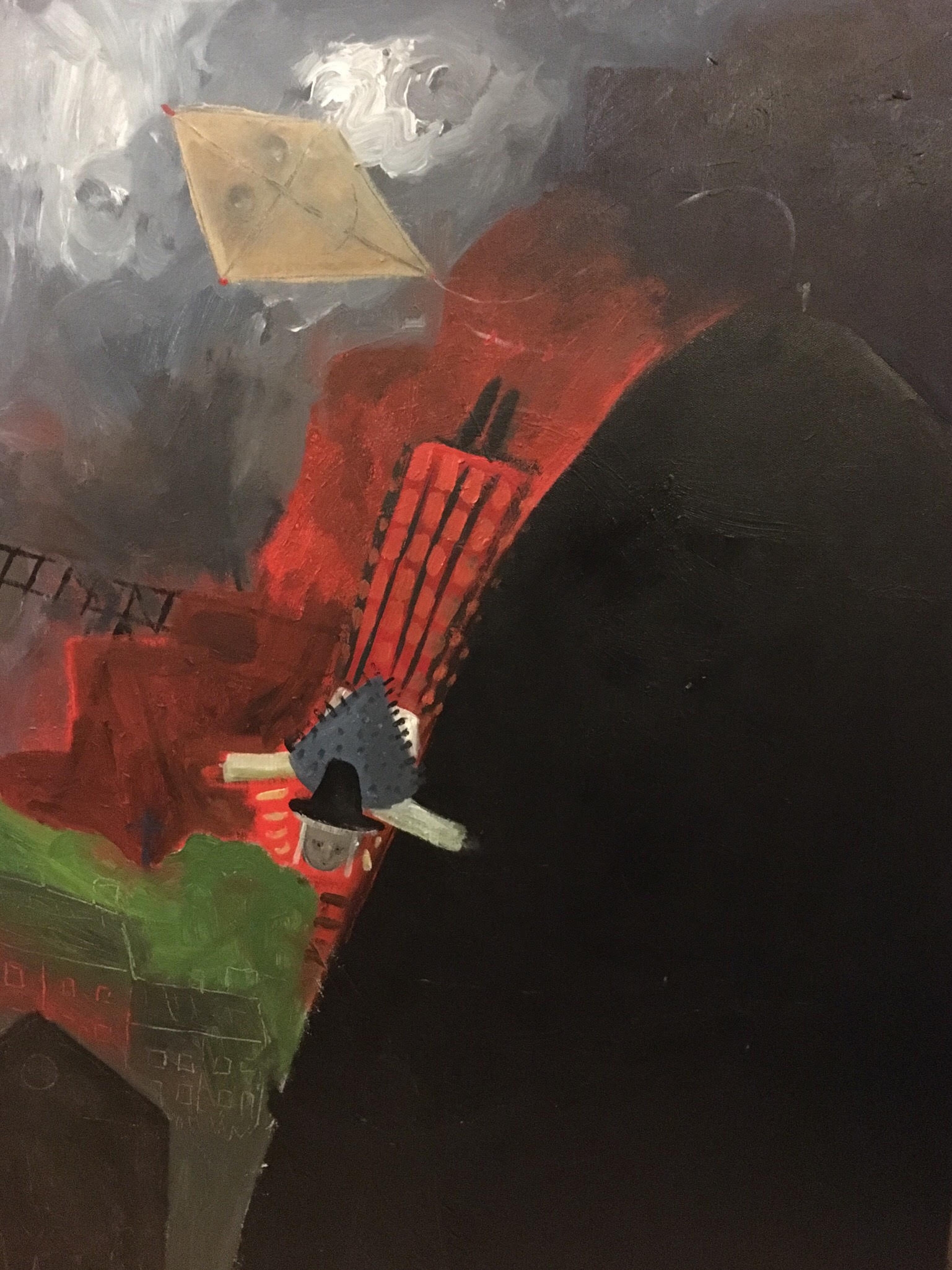 Karin is now back in Aberdare where she works from a tiny garden studio. In 2019 she became the Mentee of the Chair of The Welsh Group which is a much acclaimed and established art organisation and in March 2020 Karin curated Women And The Valleys at the Cynon Valley Museum – an exhibition which marked International Women's day while showcasing the work of local artists alongside other Welsh Artists.
We hope you enjoy the exhibition.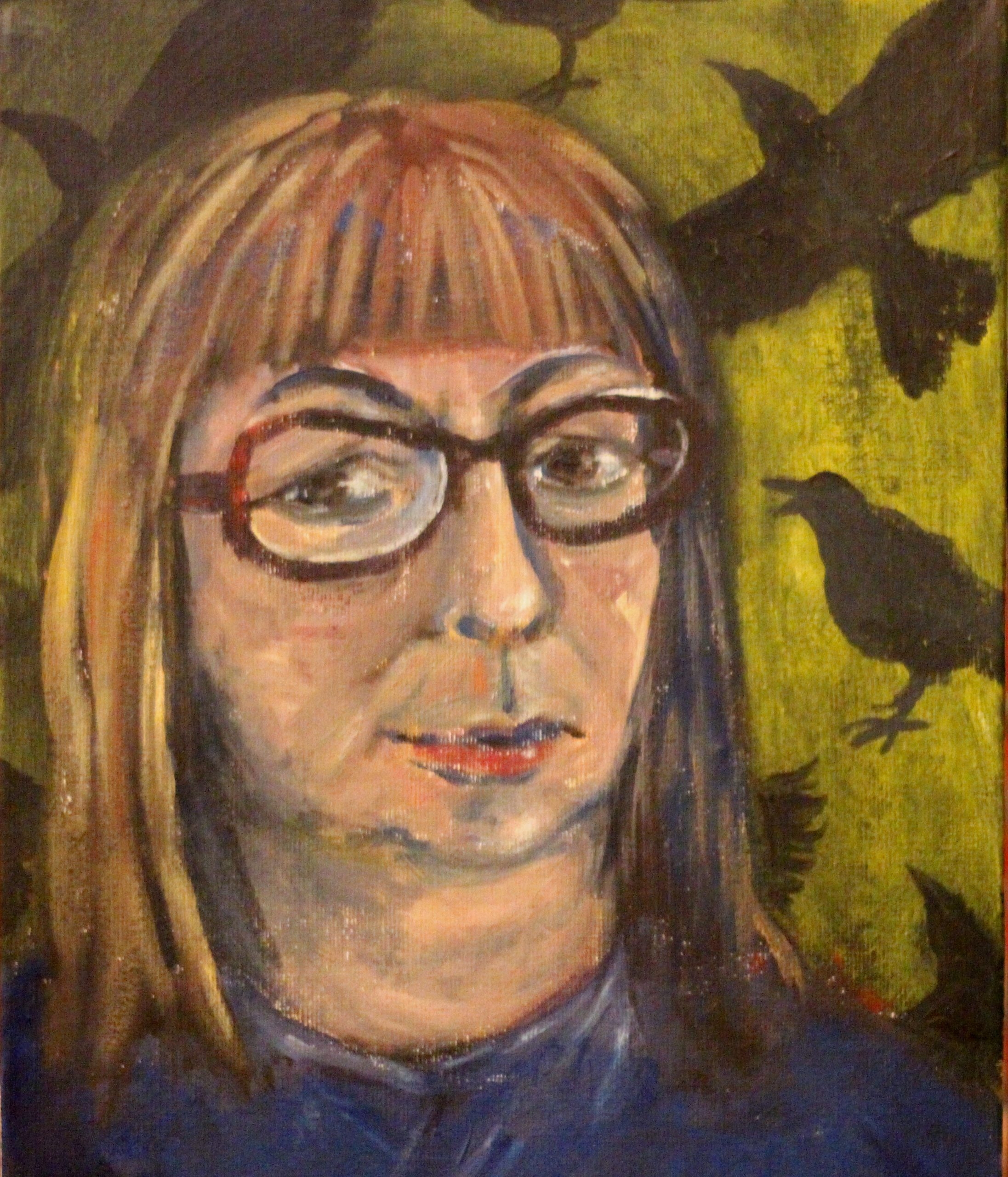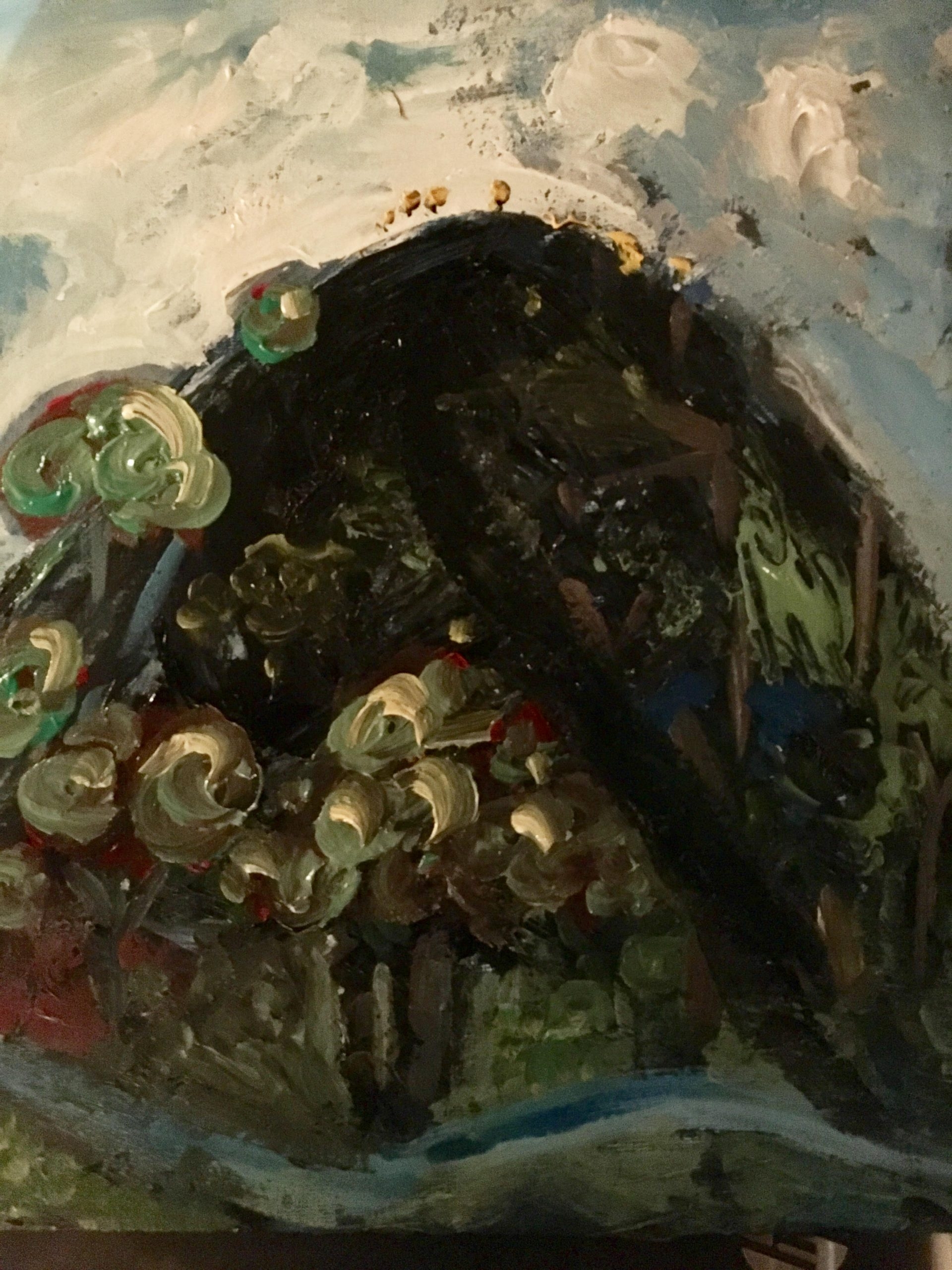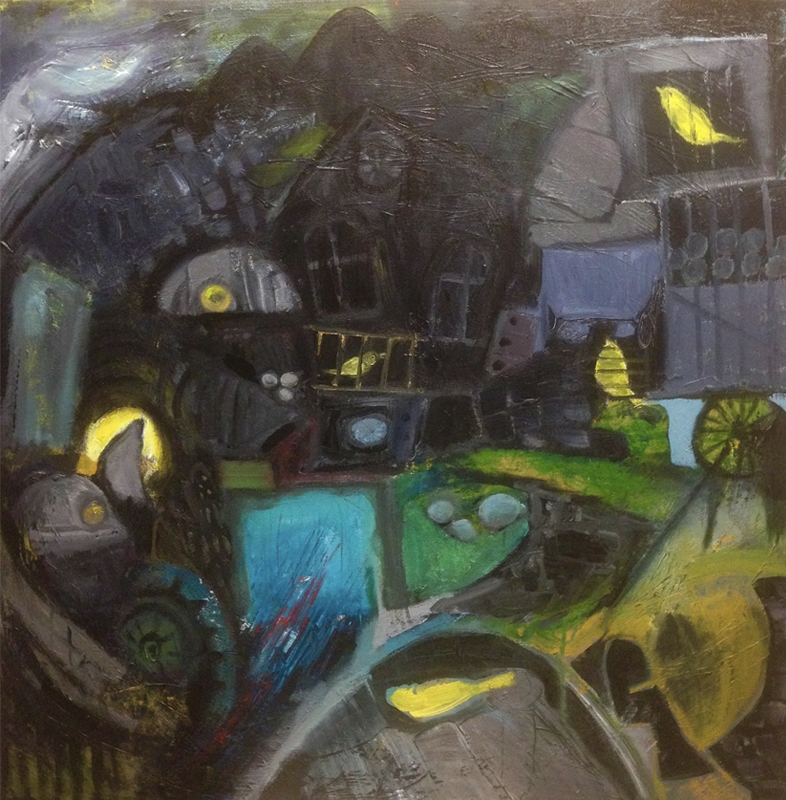 Coal Tips and Patty Tins
Karin explores several themes such as current life observations and memories of growing up in Aberdare with its coal tips, industrial heritage and family connections. Karin had a very strong bond with her grandmother and remembers being nursed by her, 'Welsh style' in a woollen shawl when poorly. Karin is drawn often to a recurrent theme of birds and their nests which she believes is a metaphor for this bond.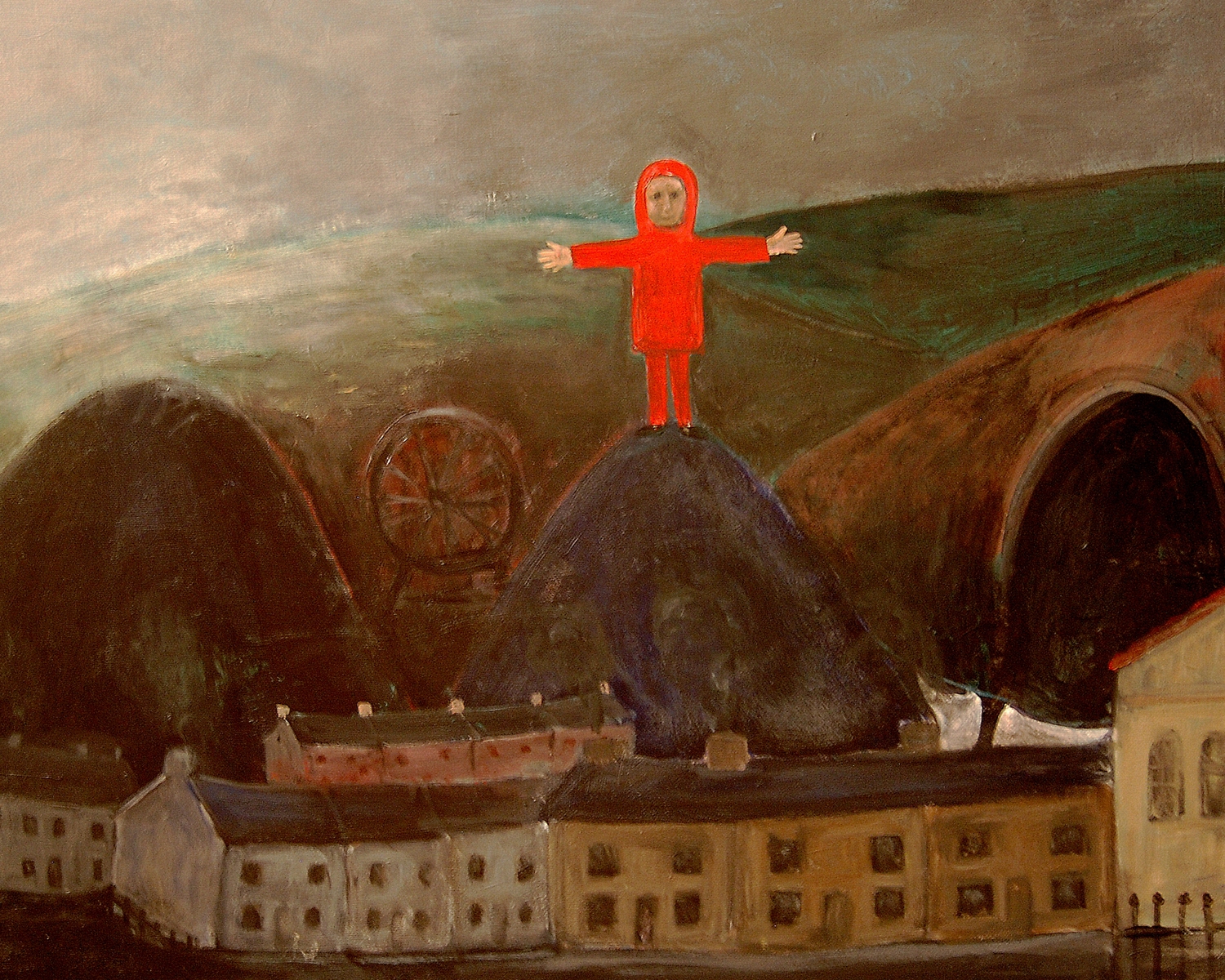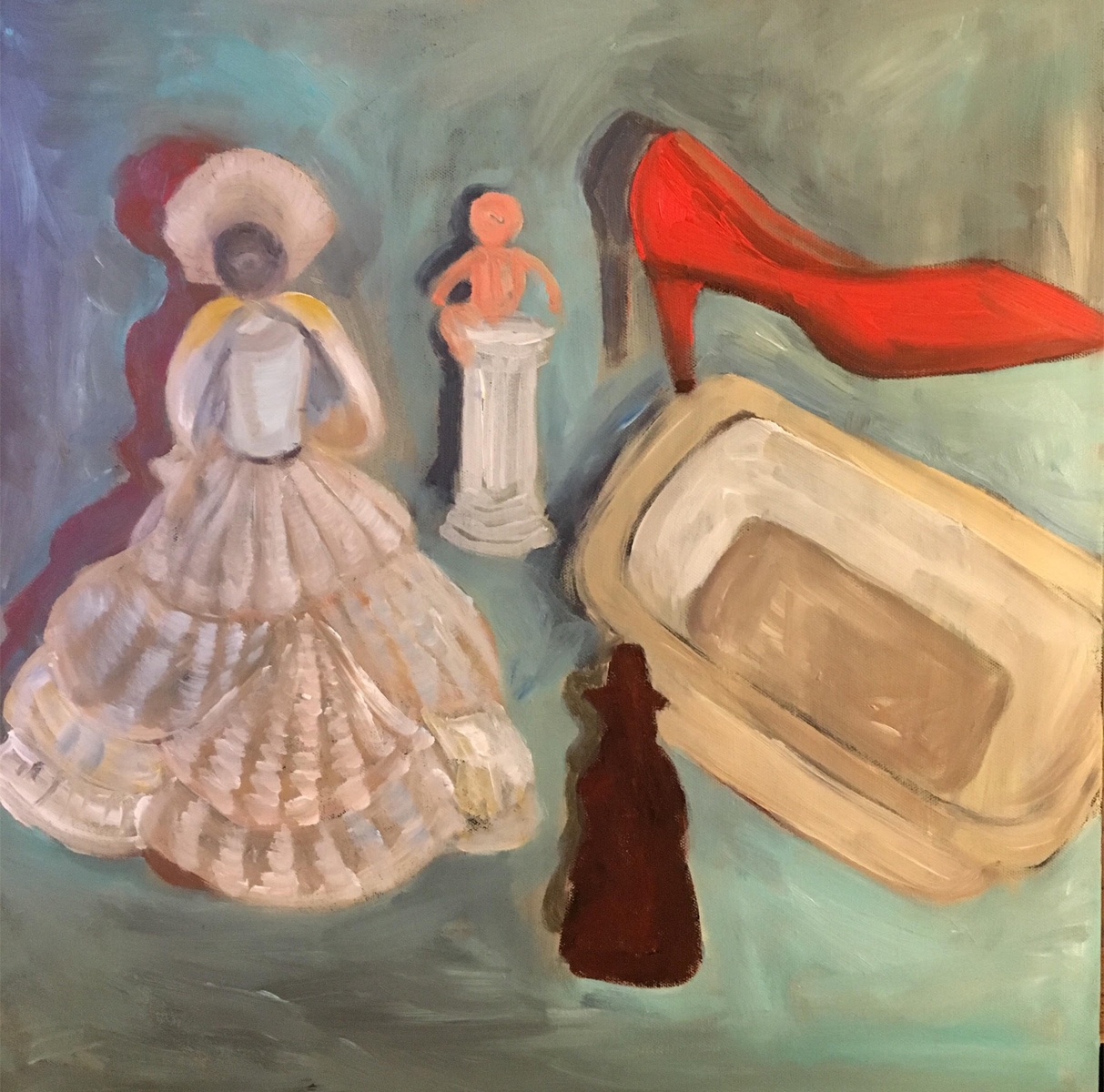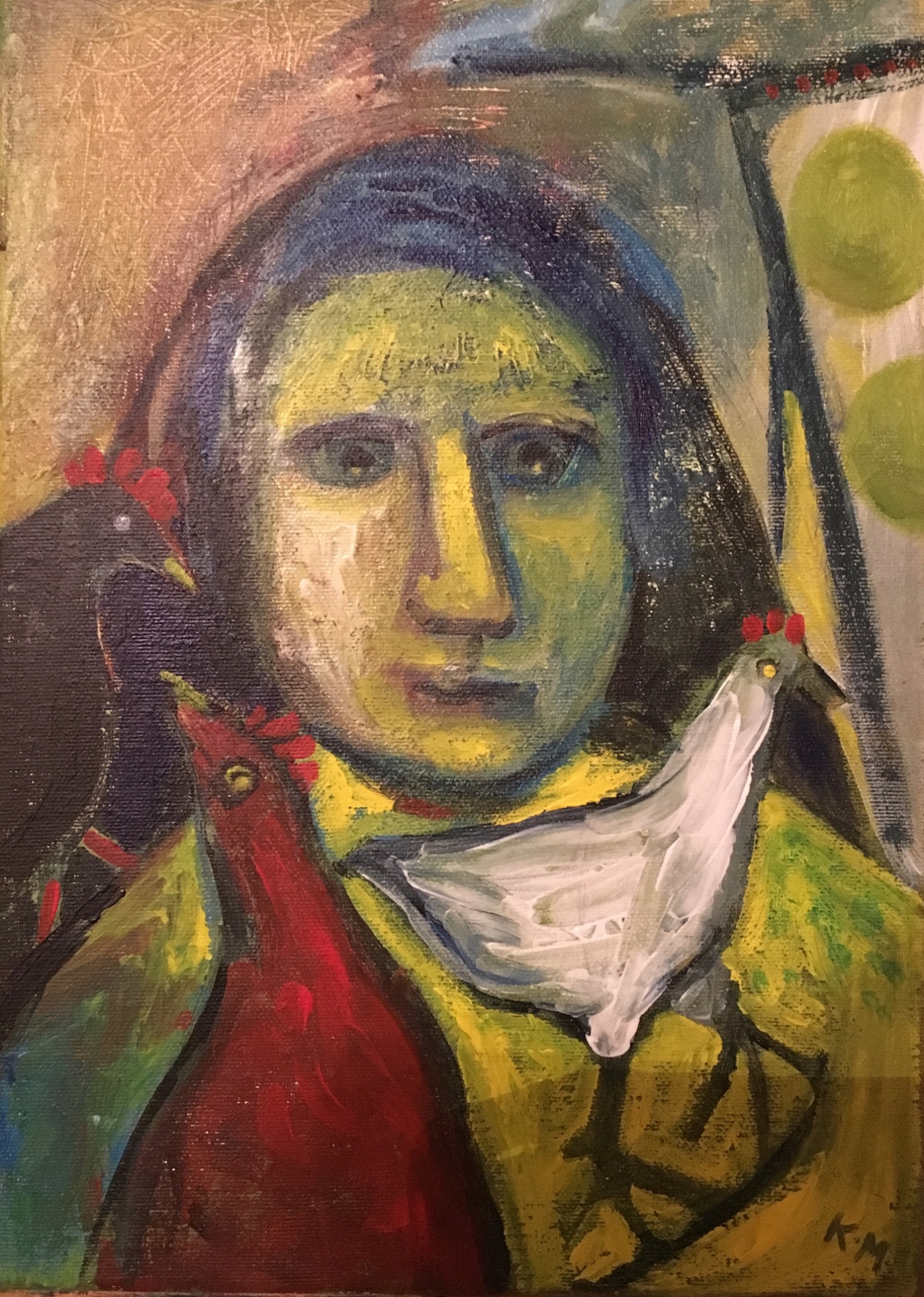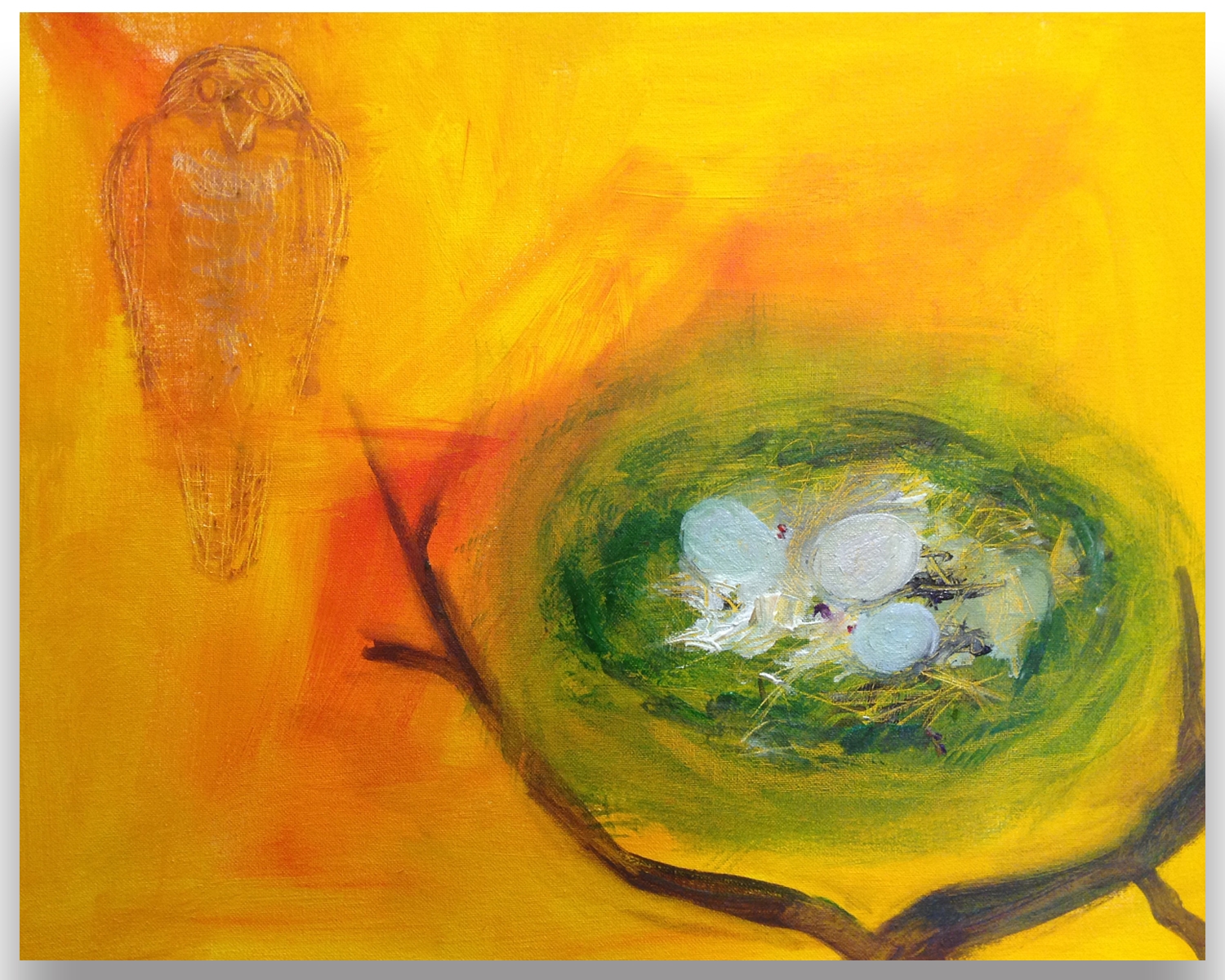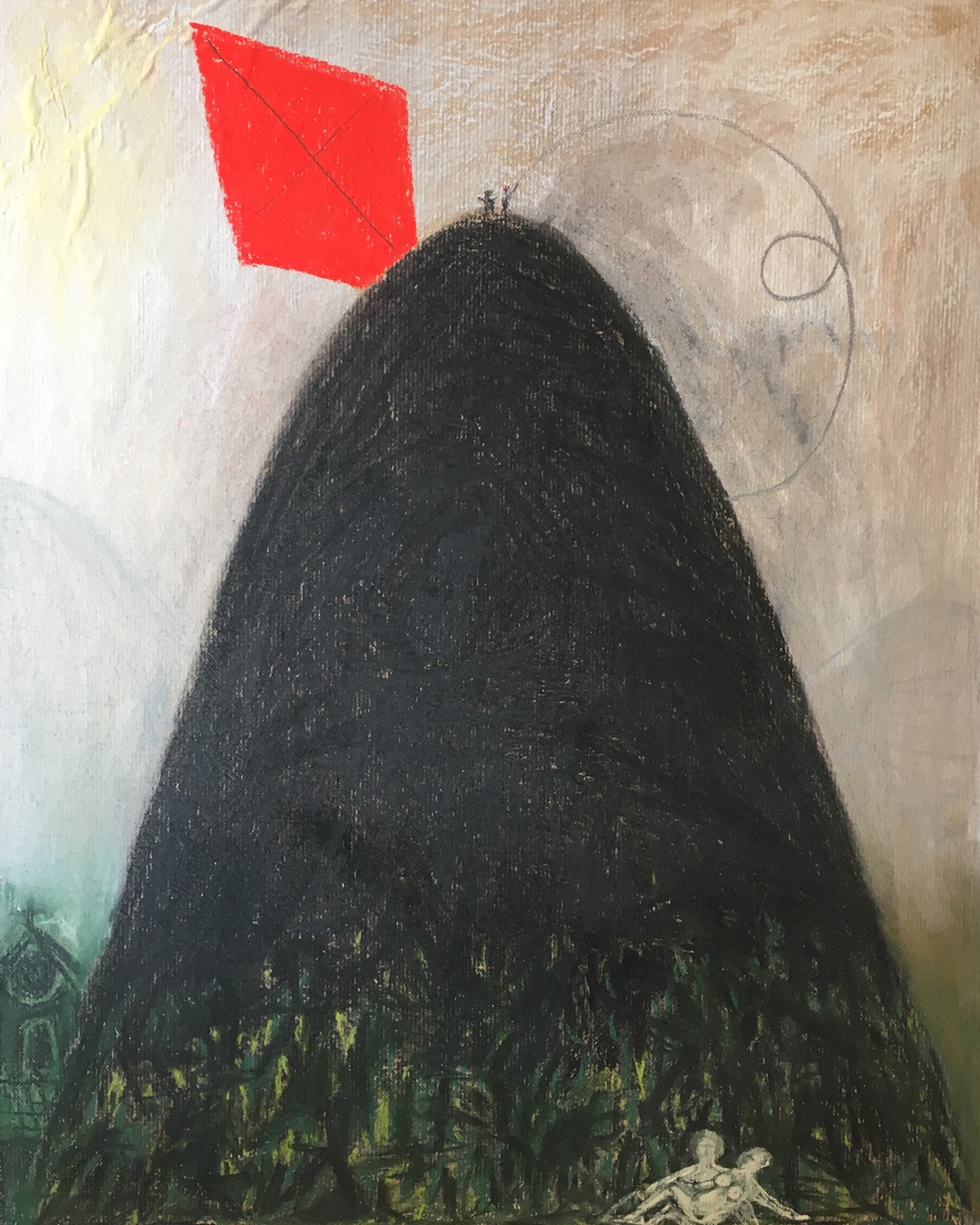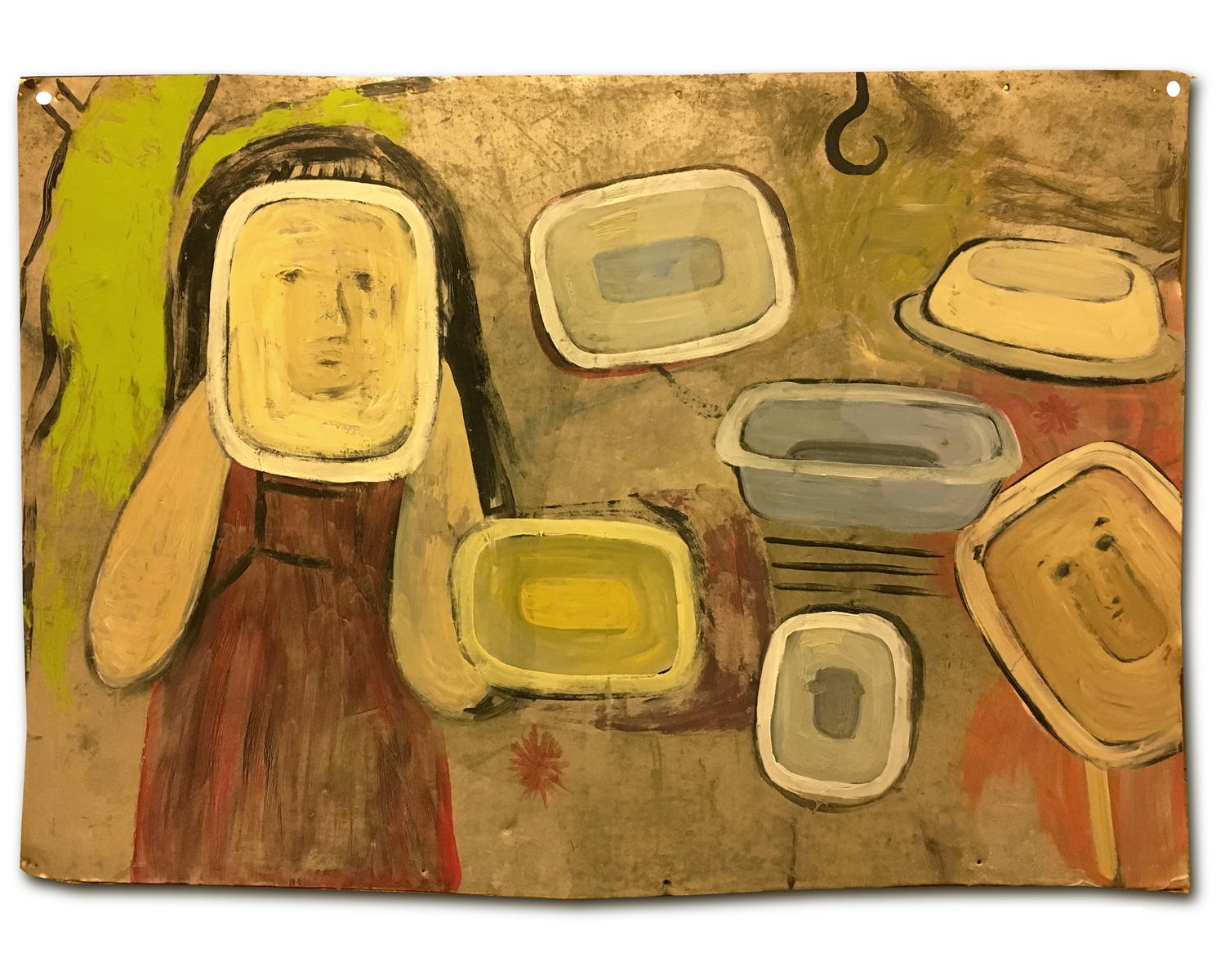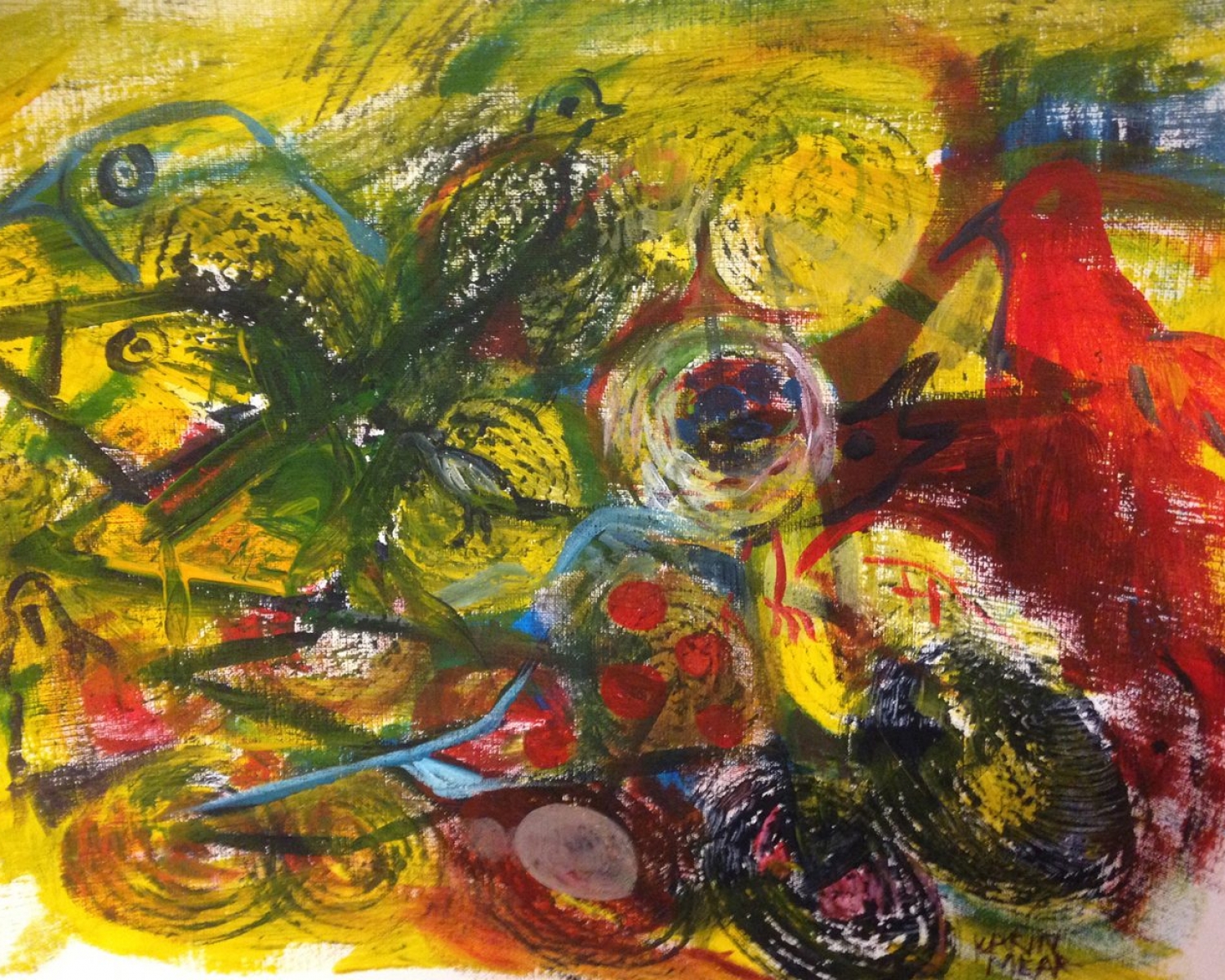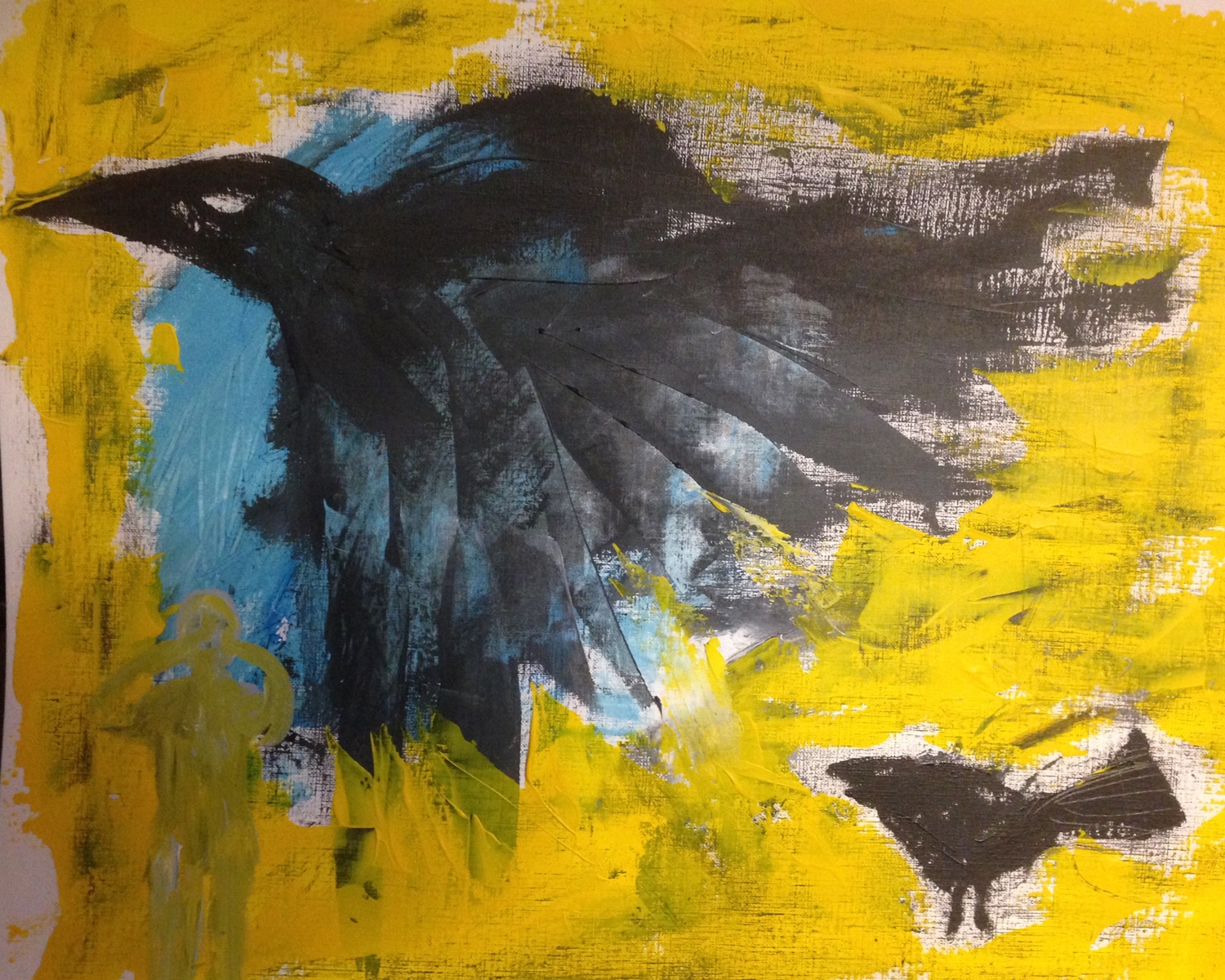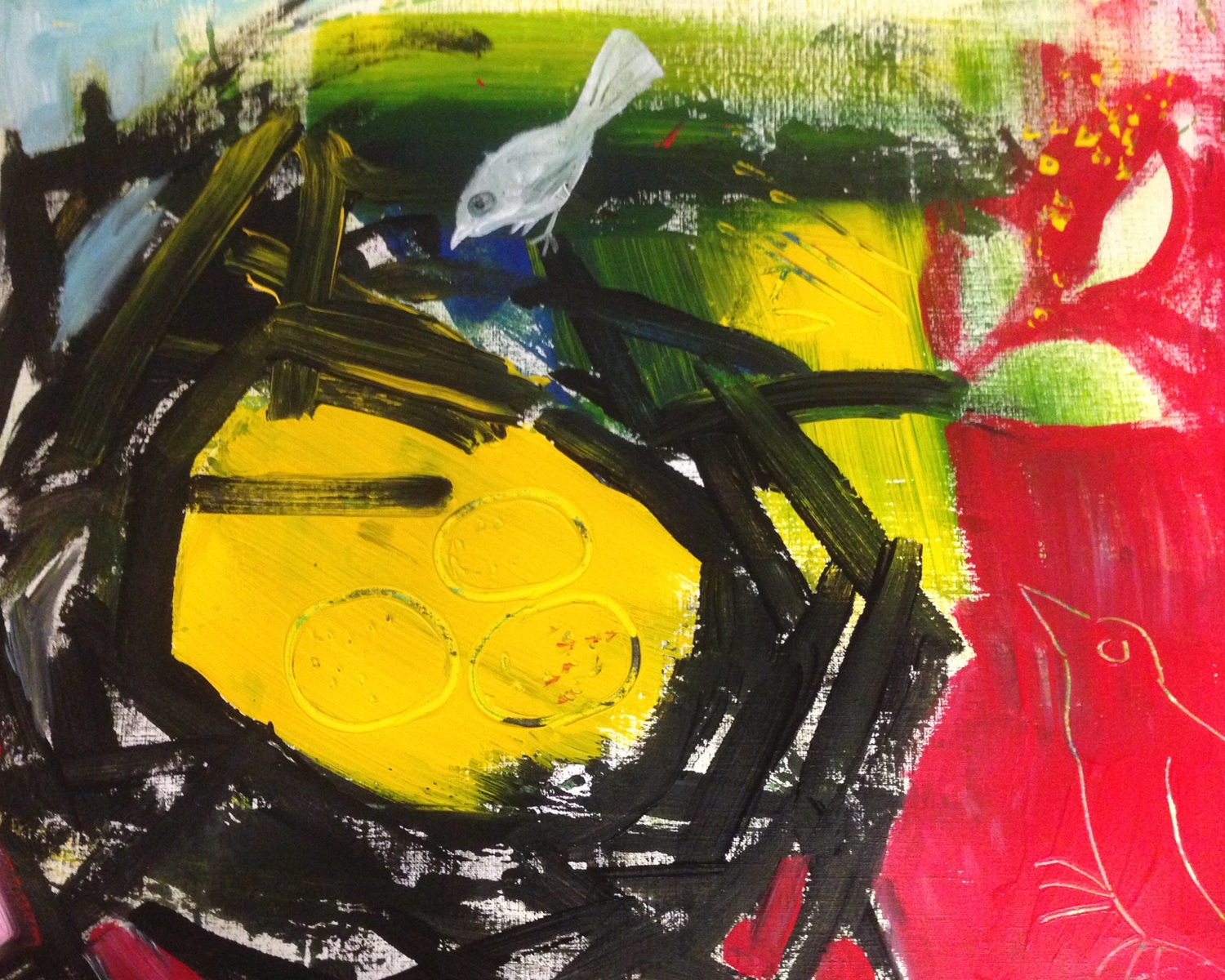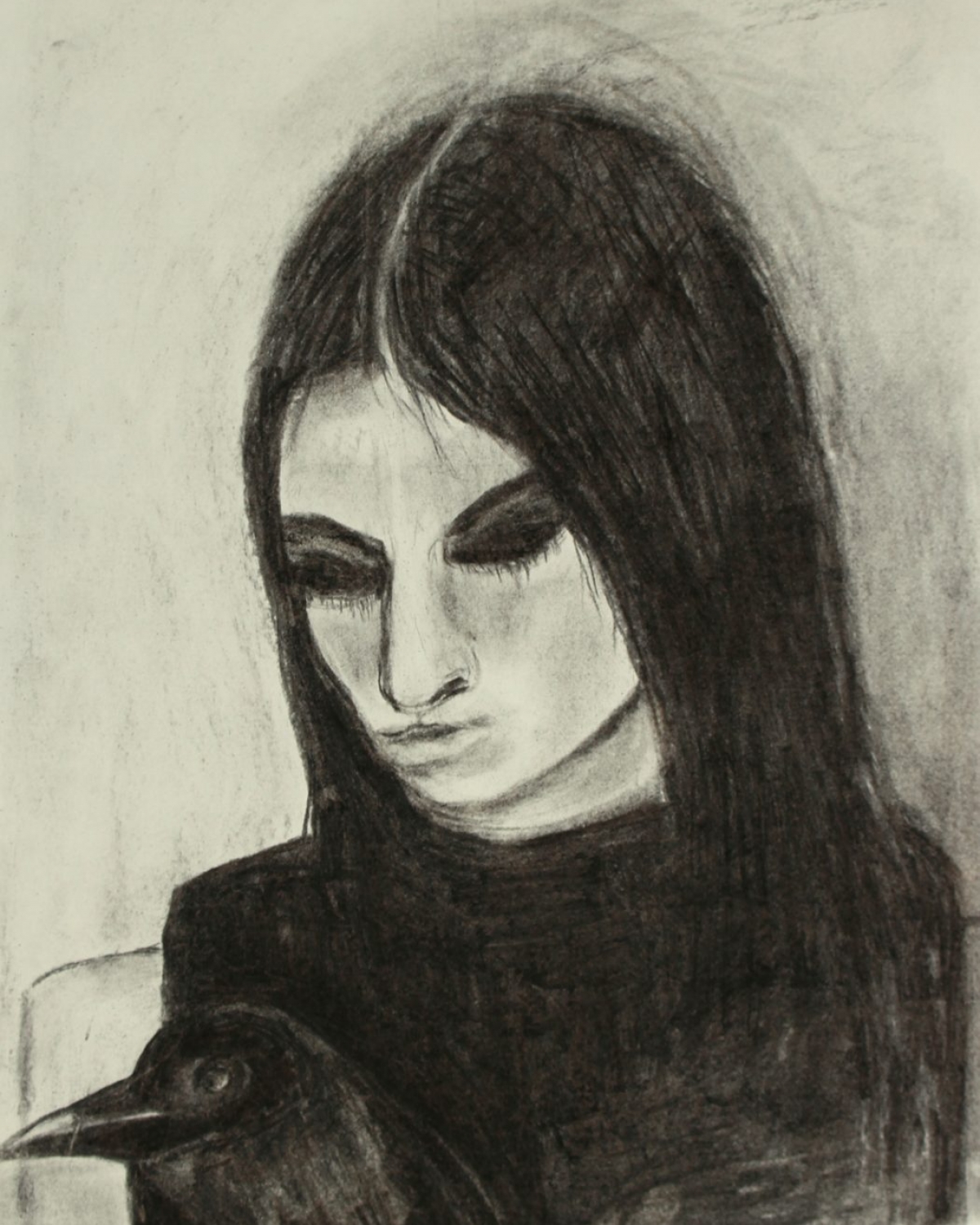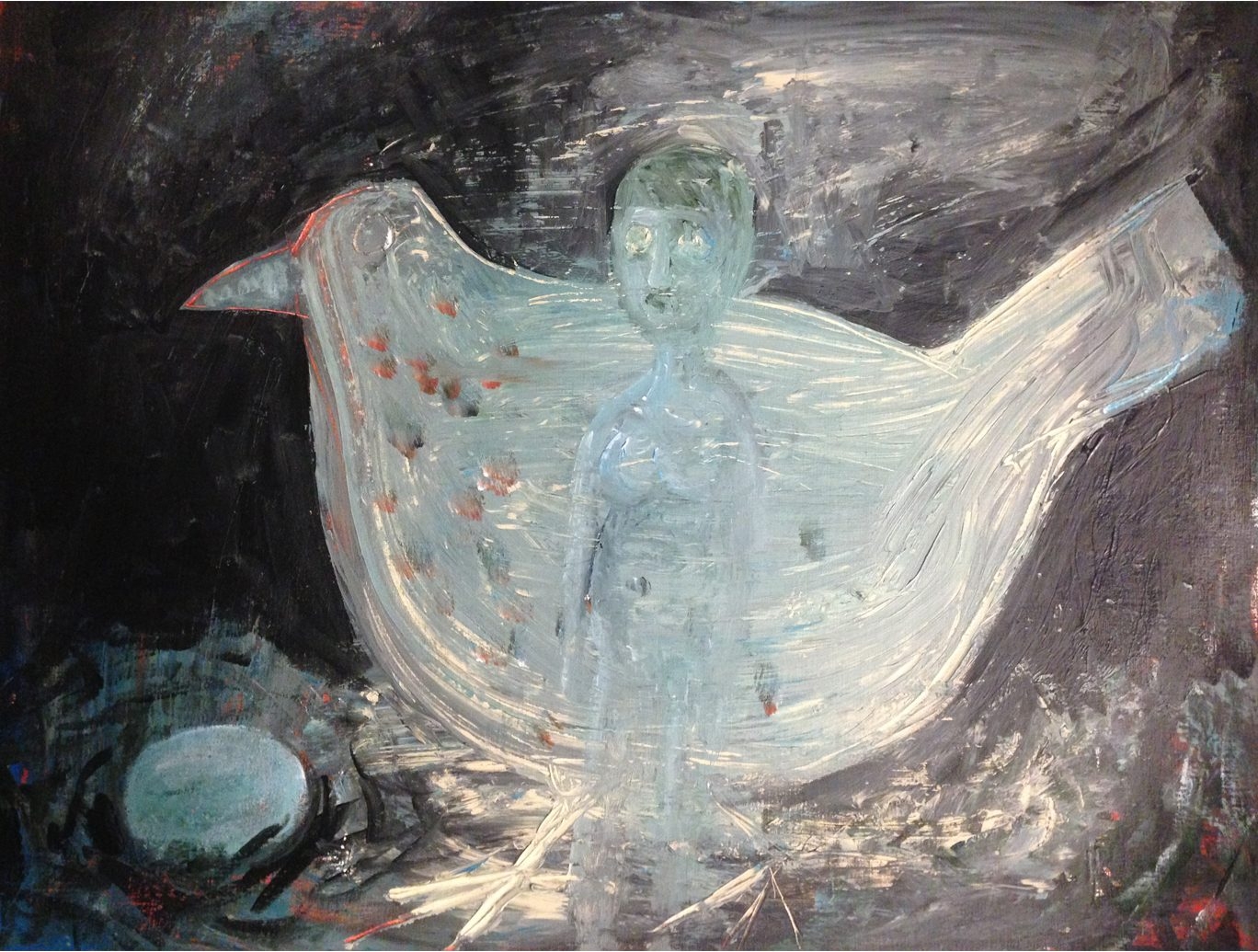 Pie Dishes and Teacups
Karin's use of domestic and other found objects is triggered by past personal experiences and conversations that she's had with women about their role at home and/or work place where despite much progress and opportunity there is still gender inequality, even today.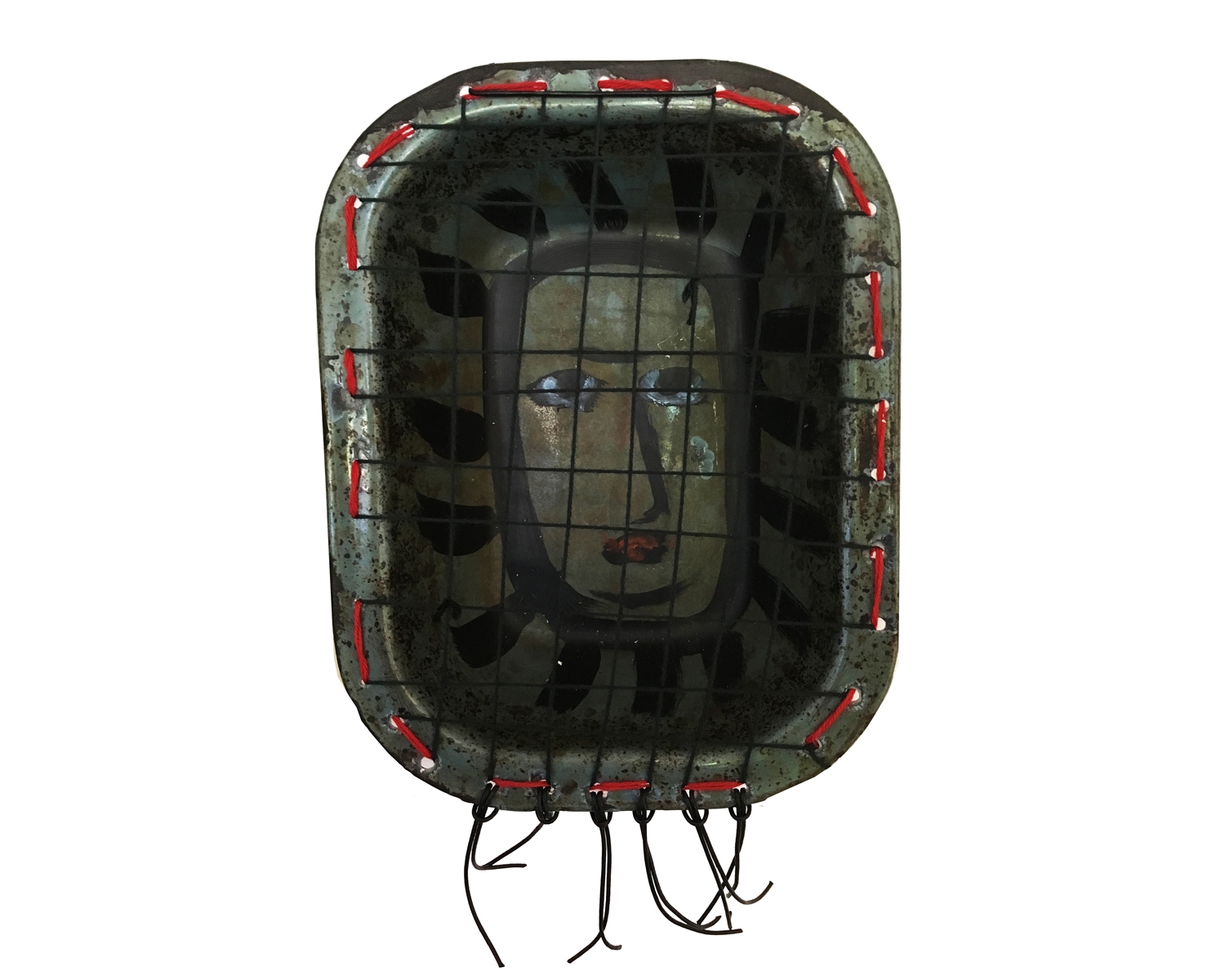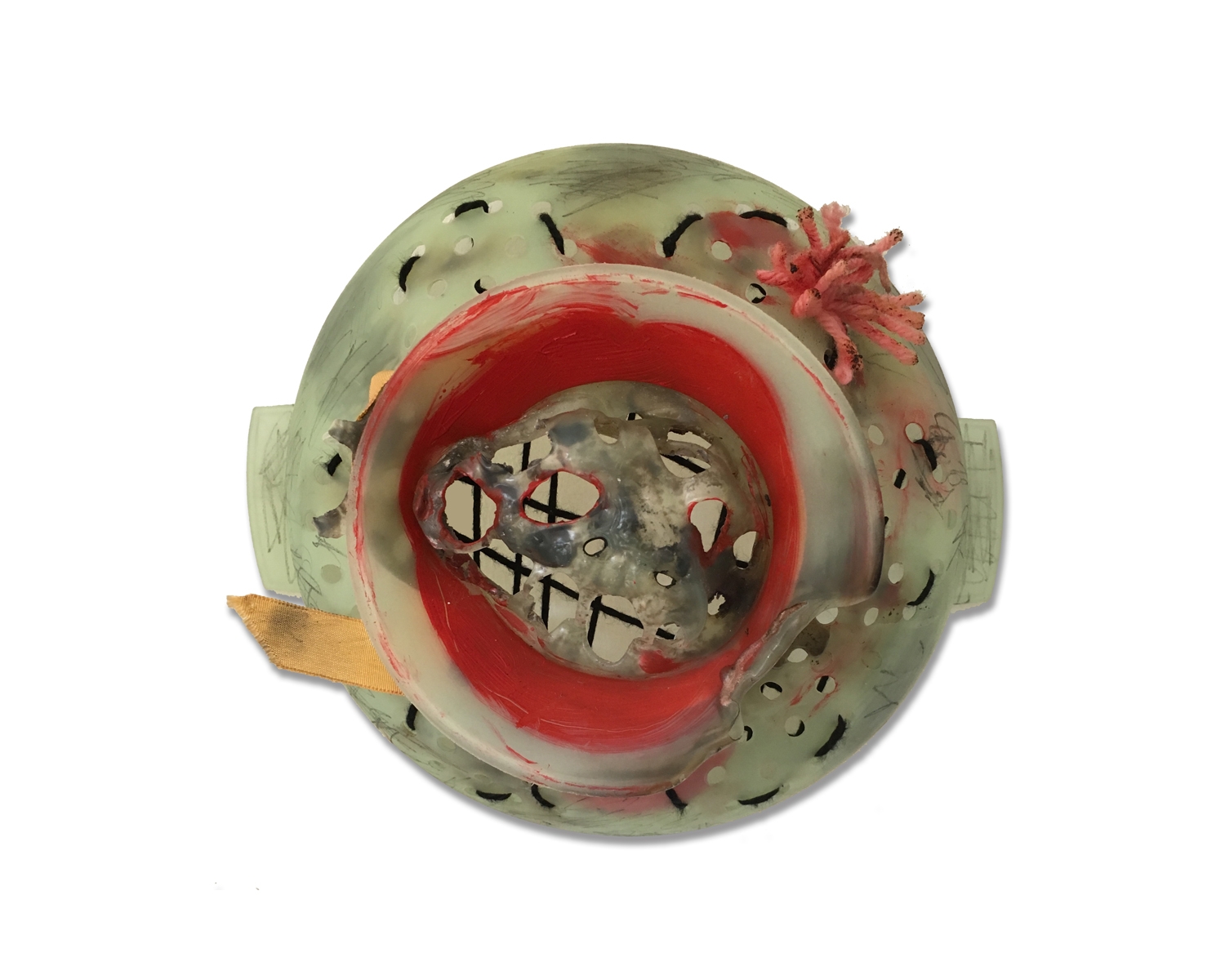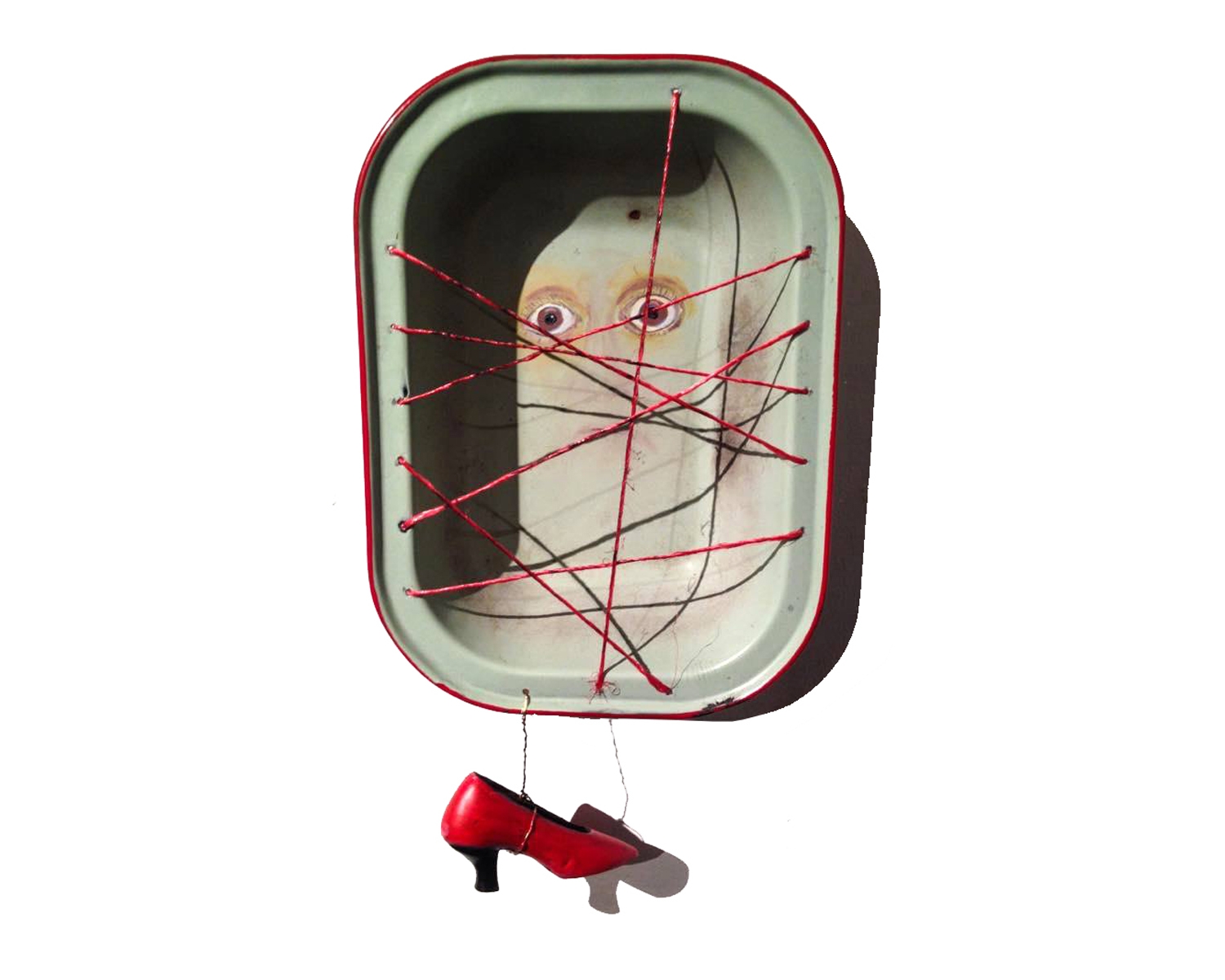 Thank you for visiting, Cynon Valley Museum is not possible without you, please consider making a monthly or one off donation and support your local museum.