Exhibition at Home 2022: Jodie Neale Ceramics
I currently work and reside in Hirwaun, Aberdare. I received a BA (Hons) in Fine Art Sculpture from Coleg Sir Gar in 2007 and later went on to become a qualified nurse after graduating from the University of South Wales in 2014. I rediscovered my love for ceramic art when participating in an evening pottery course. In 2021, I was selected to participate in Channel 4's 'The Great Pottery Throw Down' and after twenty ceramic-themed challenges, I was announced as the winner.
The works I have chosen to display for the 'Exhibition at home' gallery space are ones that represent my style as a ceramic artist. My artwork combines my love for working at the wheel and hand decorating. Each piece is a laborious task of throwing and trimming fine forms on which I can apply my surface texture. My fondness for symmetry in nature has influenced my sculptural forms. I want to create beautiful and tactile pottery that celebrates the beauty of the natural world as well as the properties of the clay itself.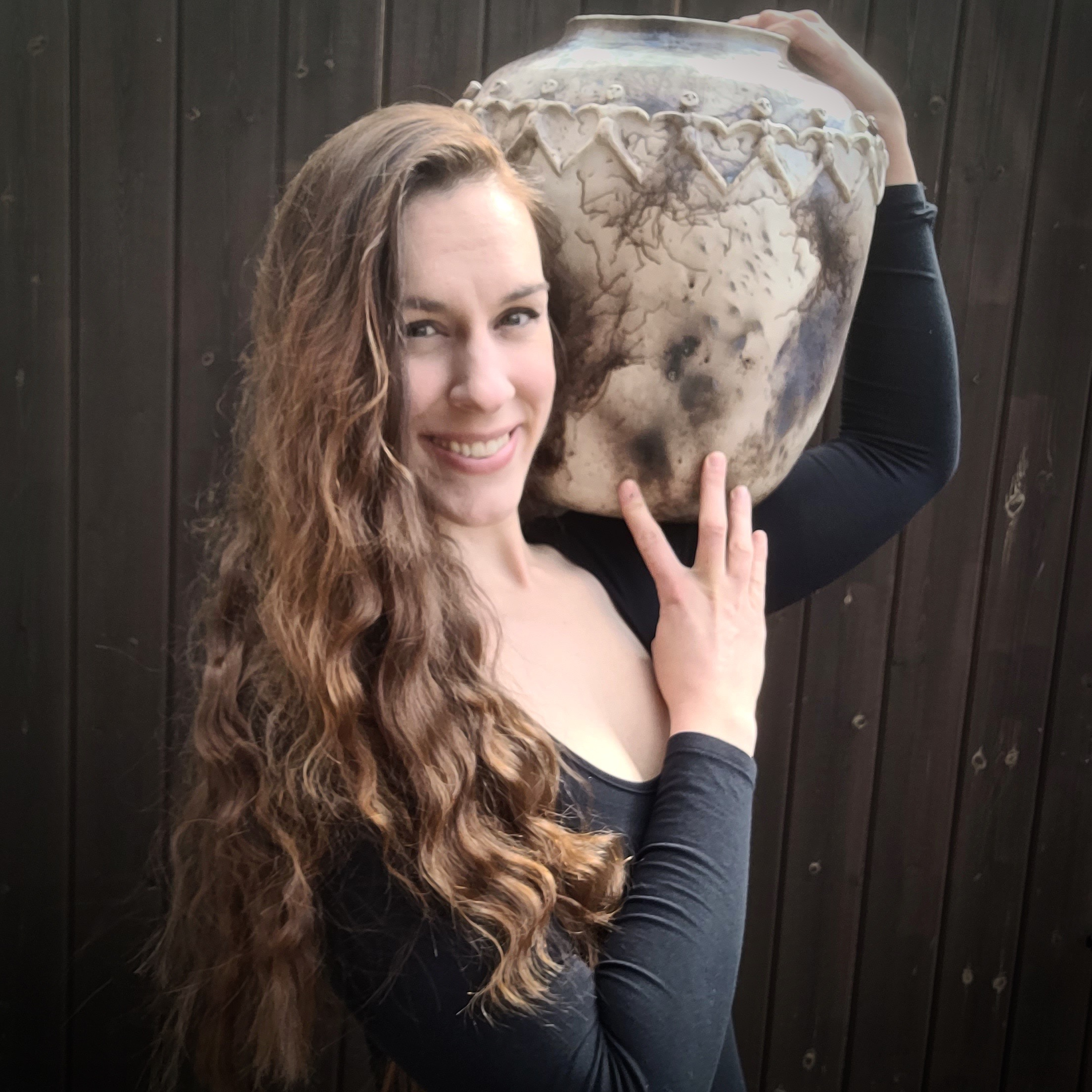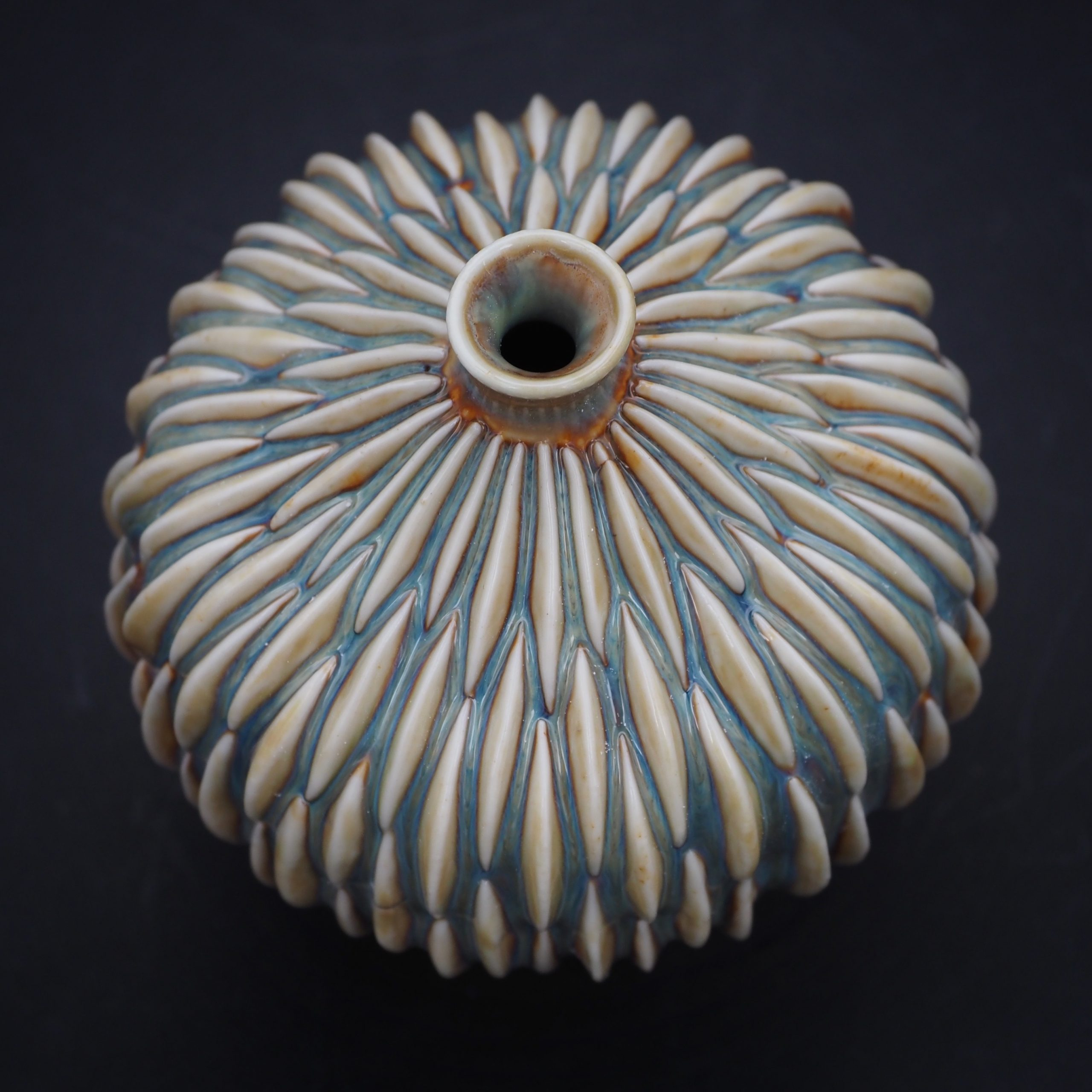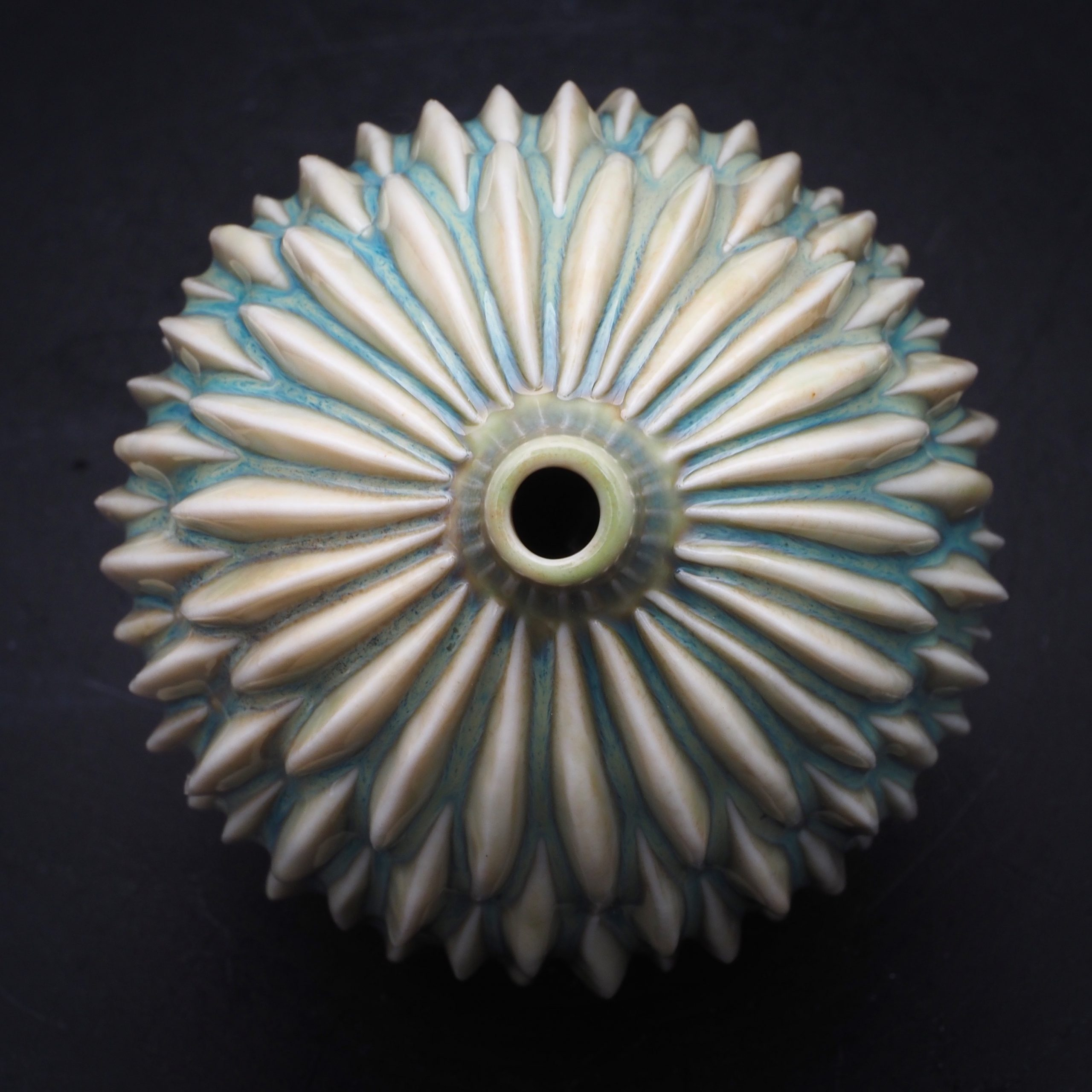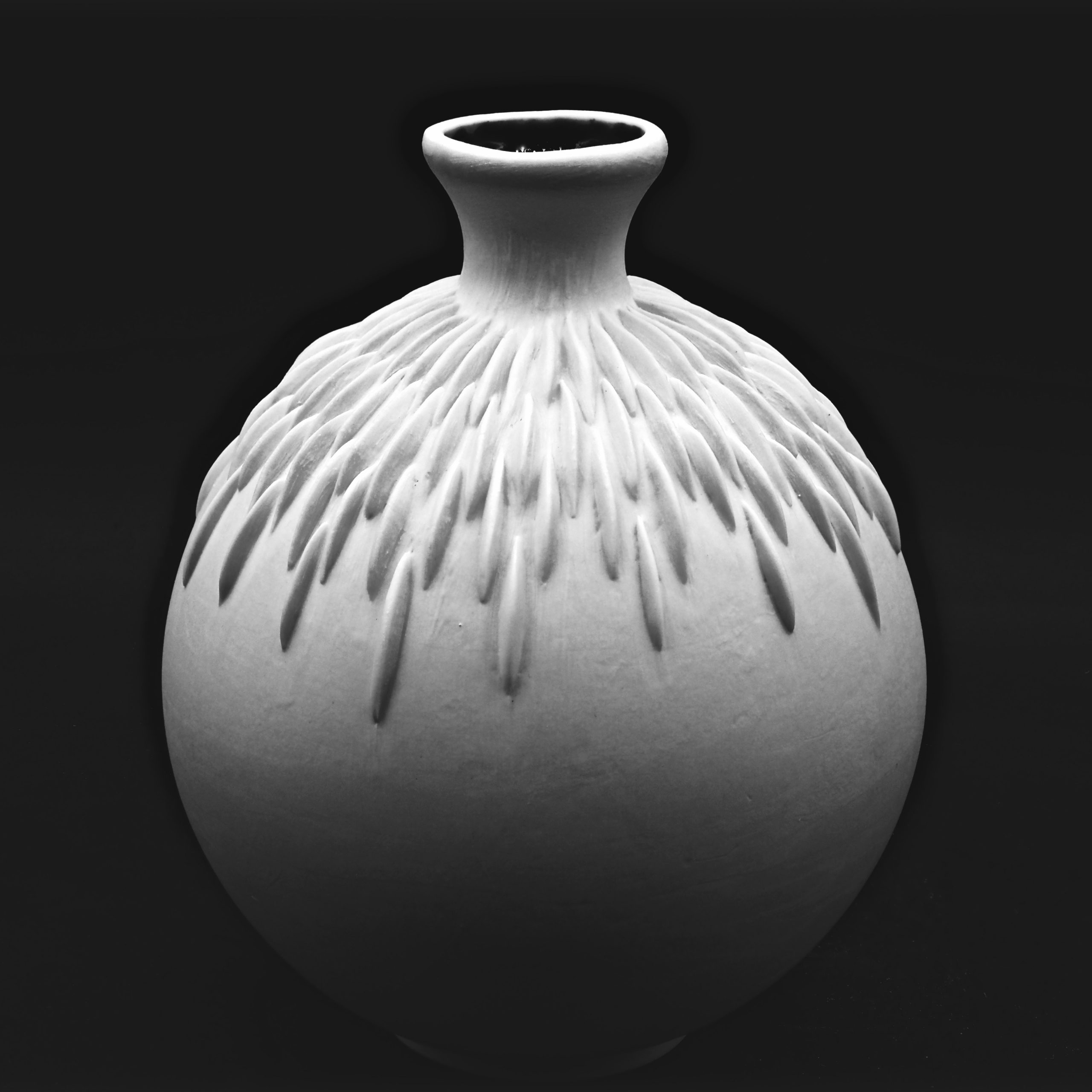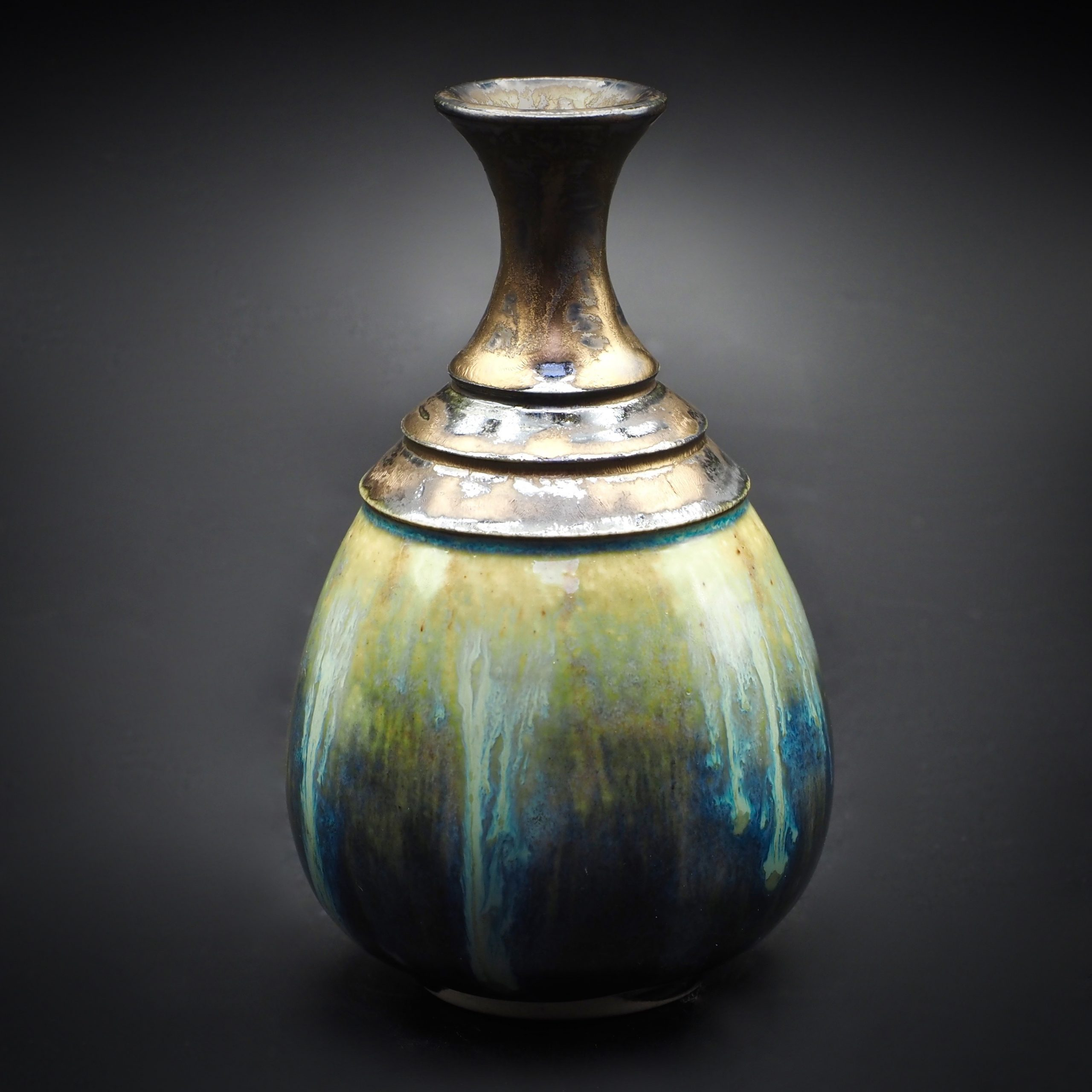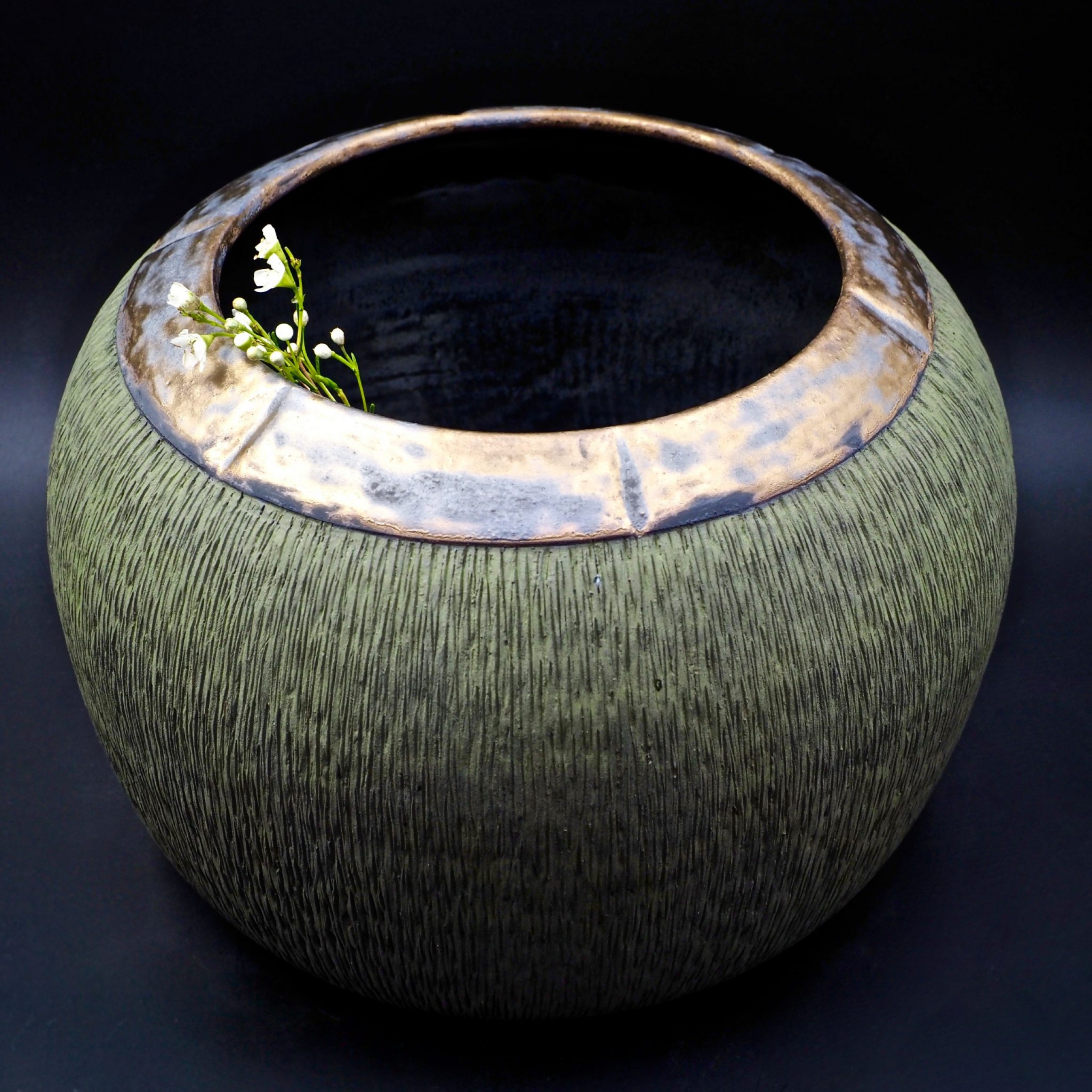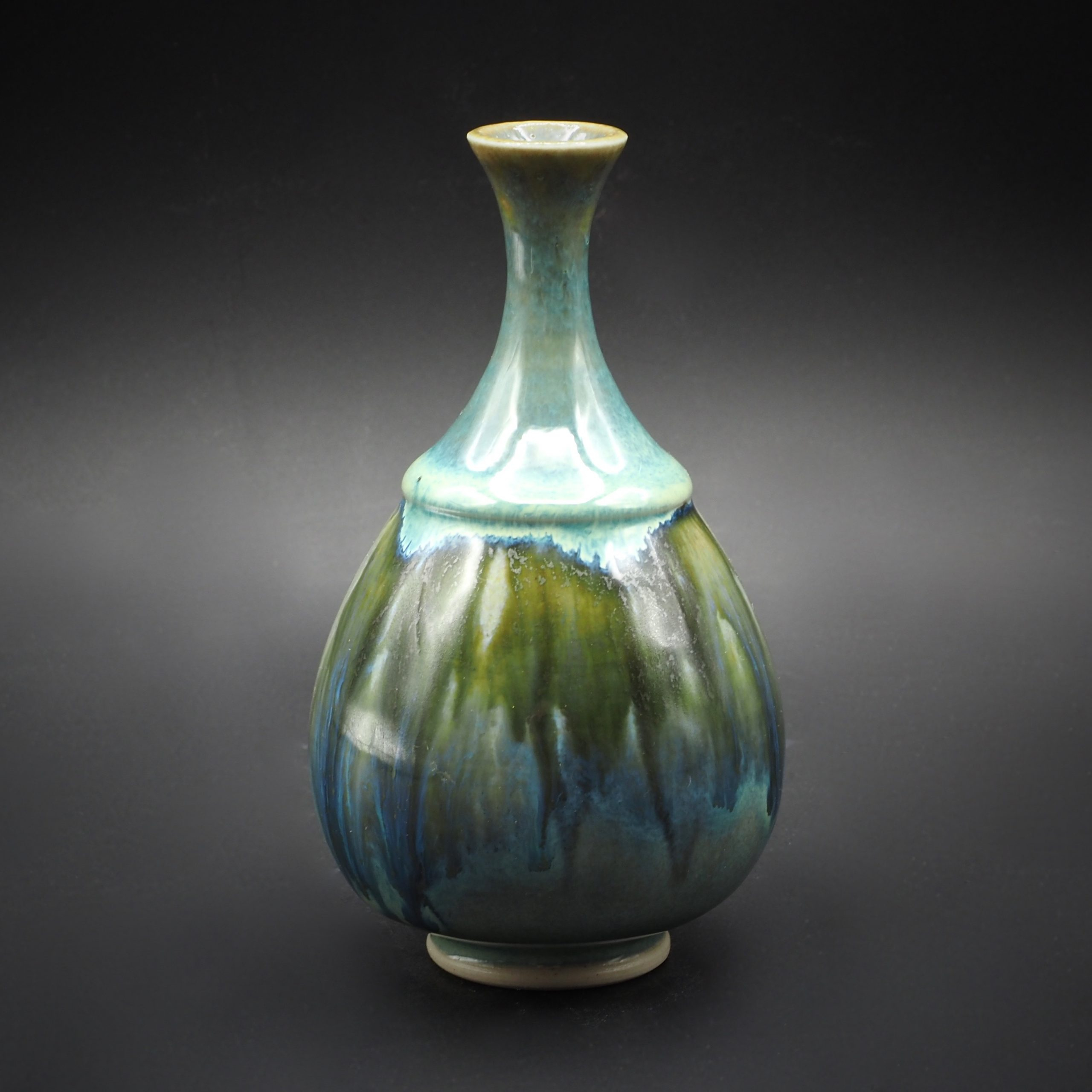 To see more of Jodie's work check out her website and social media: