Bedlinog based photographer Roy Carr spent a year documenting sheep farming in the Cynon Valley where he worked with three farms. He recorded key events in the farming year: lambing, shearing, hay making, 'dipping', selling and winter grazing, sensitively capturing the interaction between people and their animals.
There is an intimacy about his photographs which comes from the relationship he developed with the people. This gave him close access, providing an insight into the physical demands as they work in all weathers throughout the year.
This was also a photographic journey as he explored new forms of photography and saw his own relationship with photography evolve as the projected continued.
We hope you enjoy the exhibition.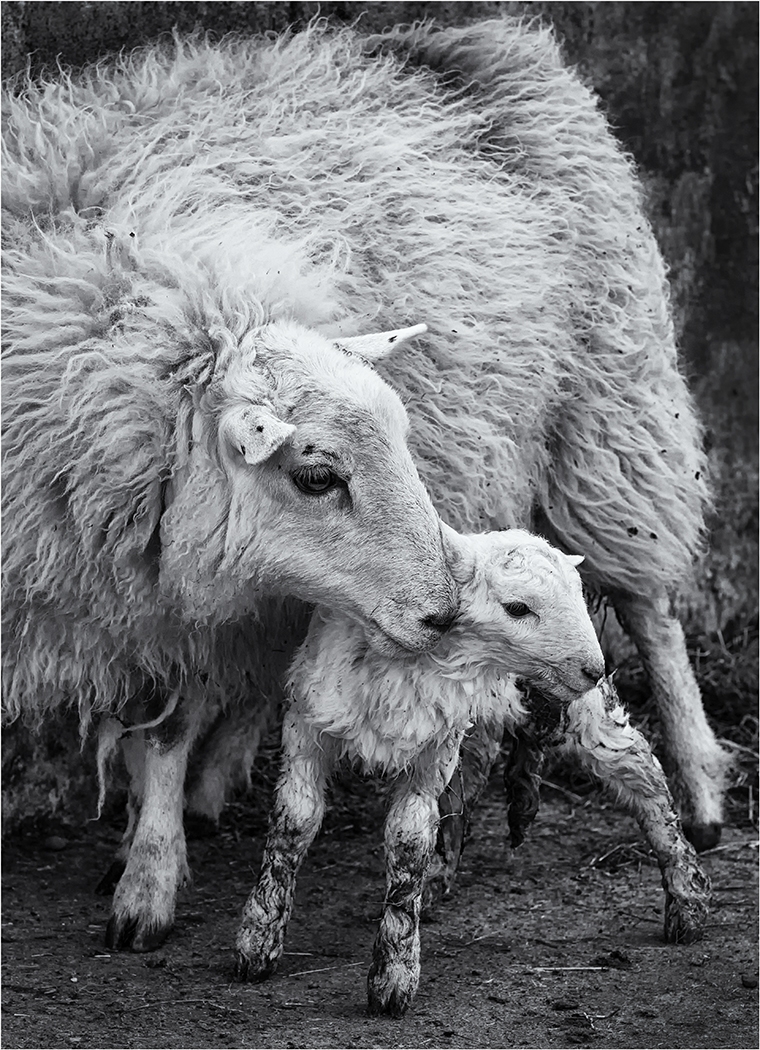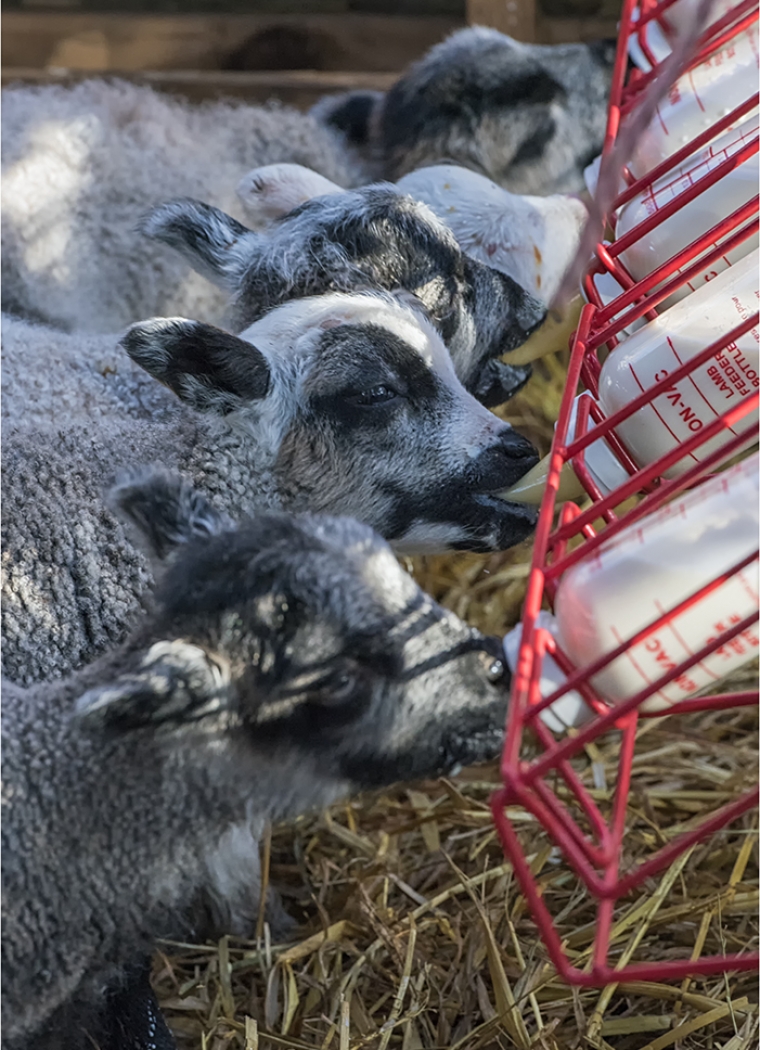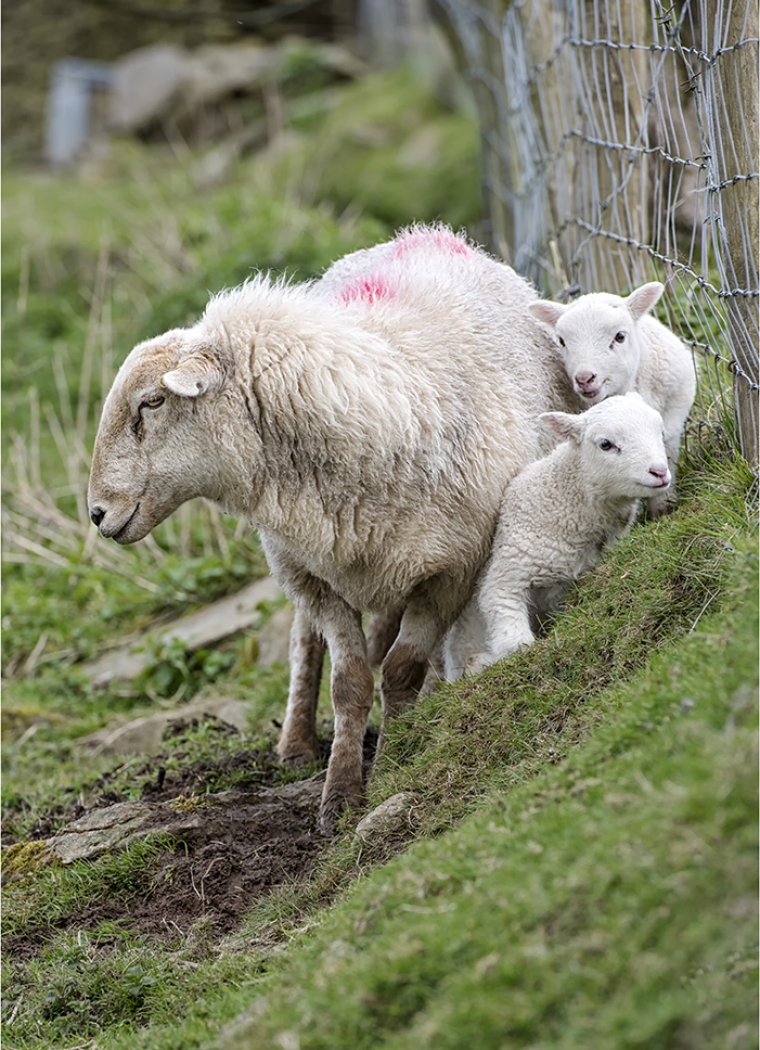 "I come from a landscape background. This was a slow, meditative work as I tried to communicate my connection to, and passion for the outdoors. People hardly ever featured in these photographs."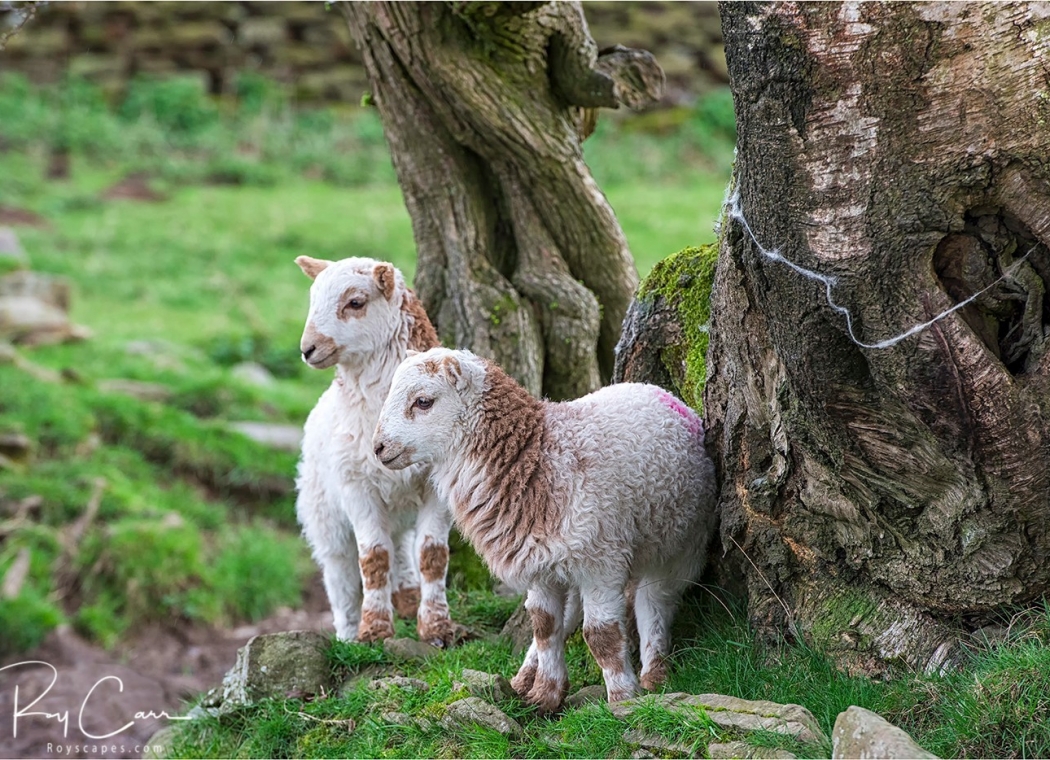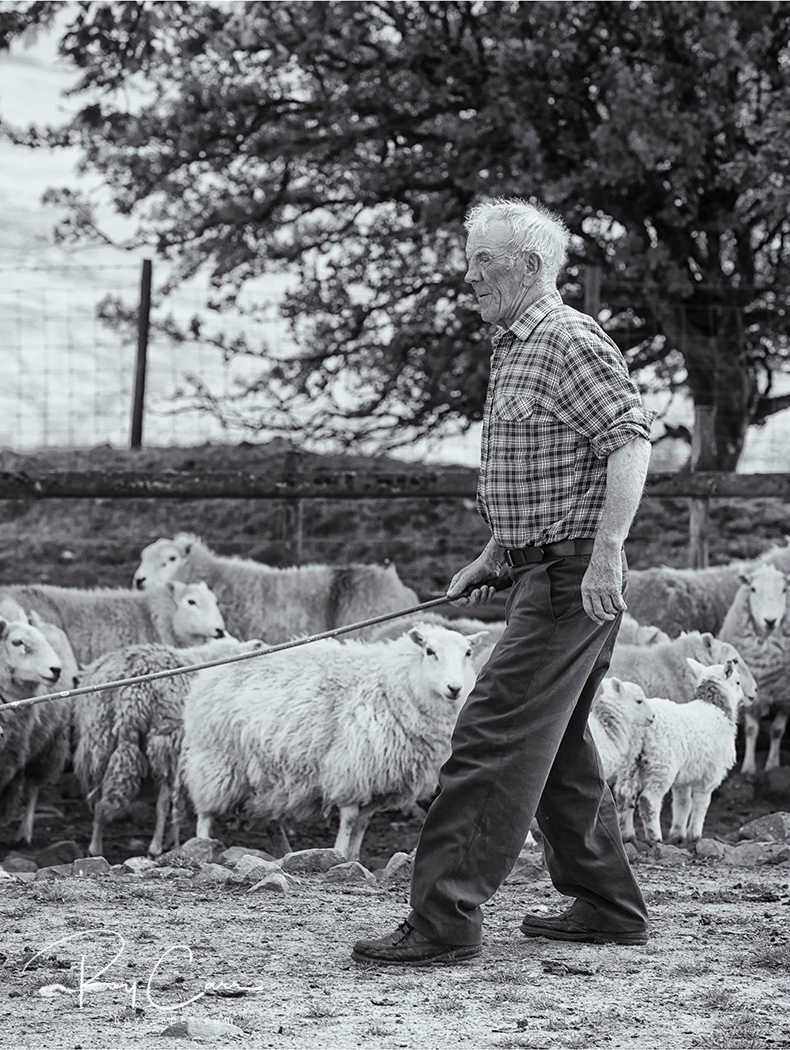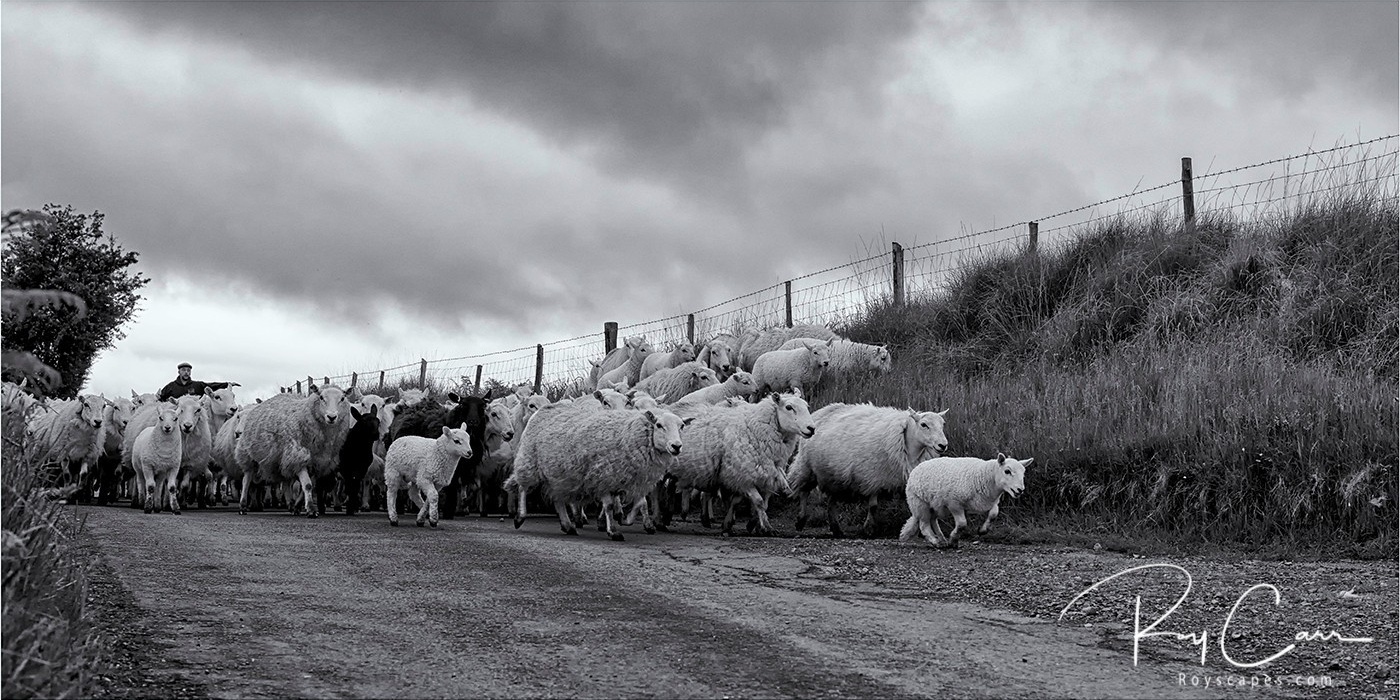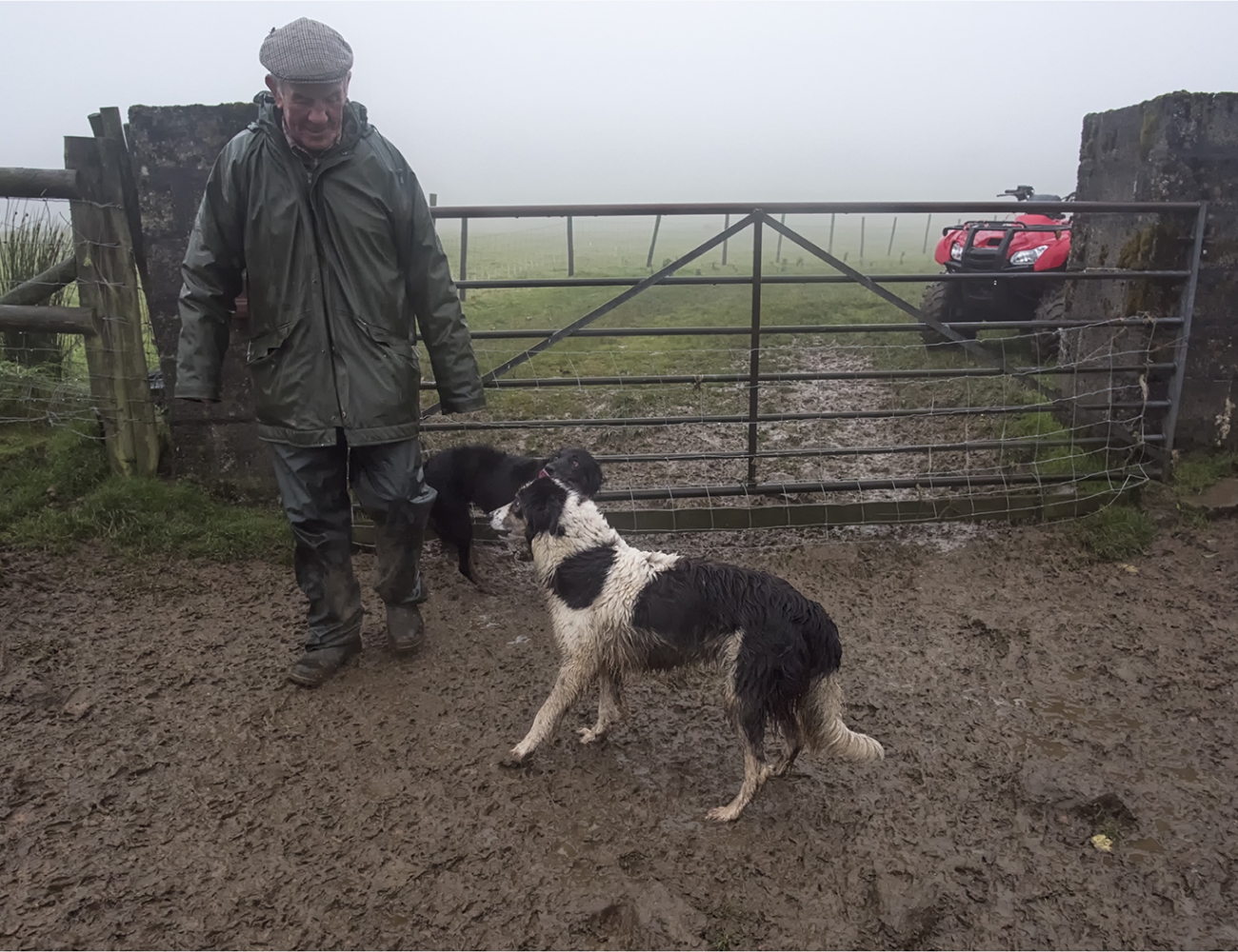 "This project could not have been more different. People are what it's about, capturing them and their way of life."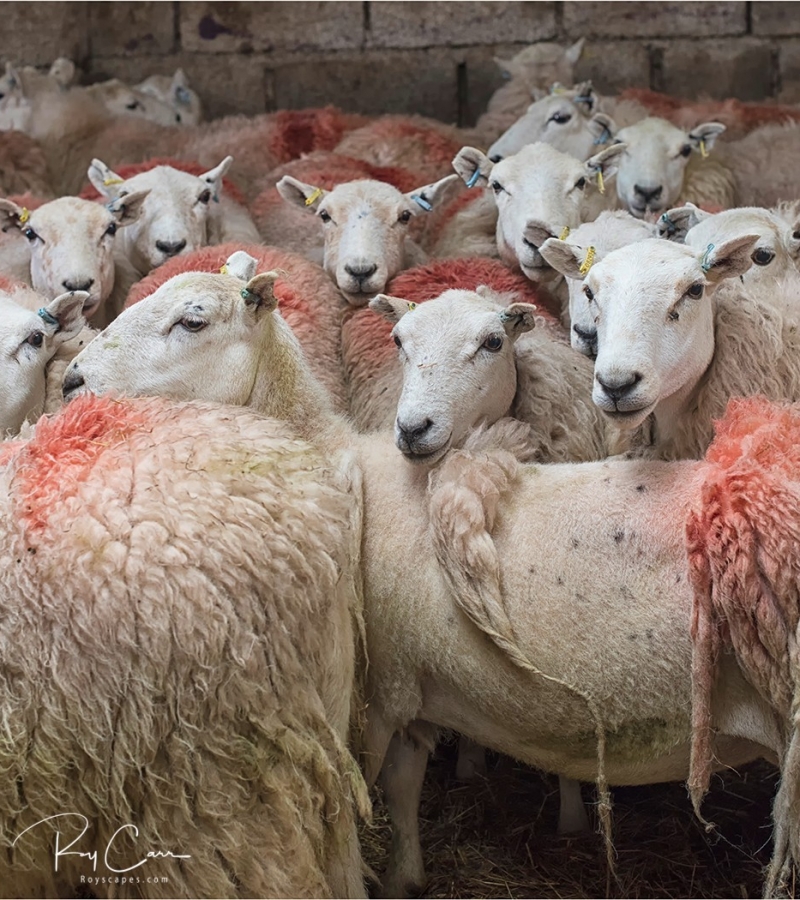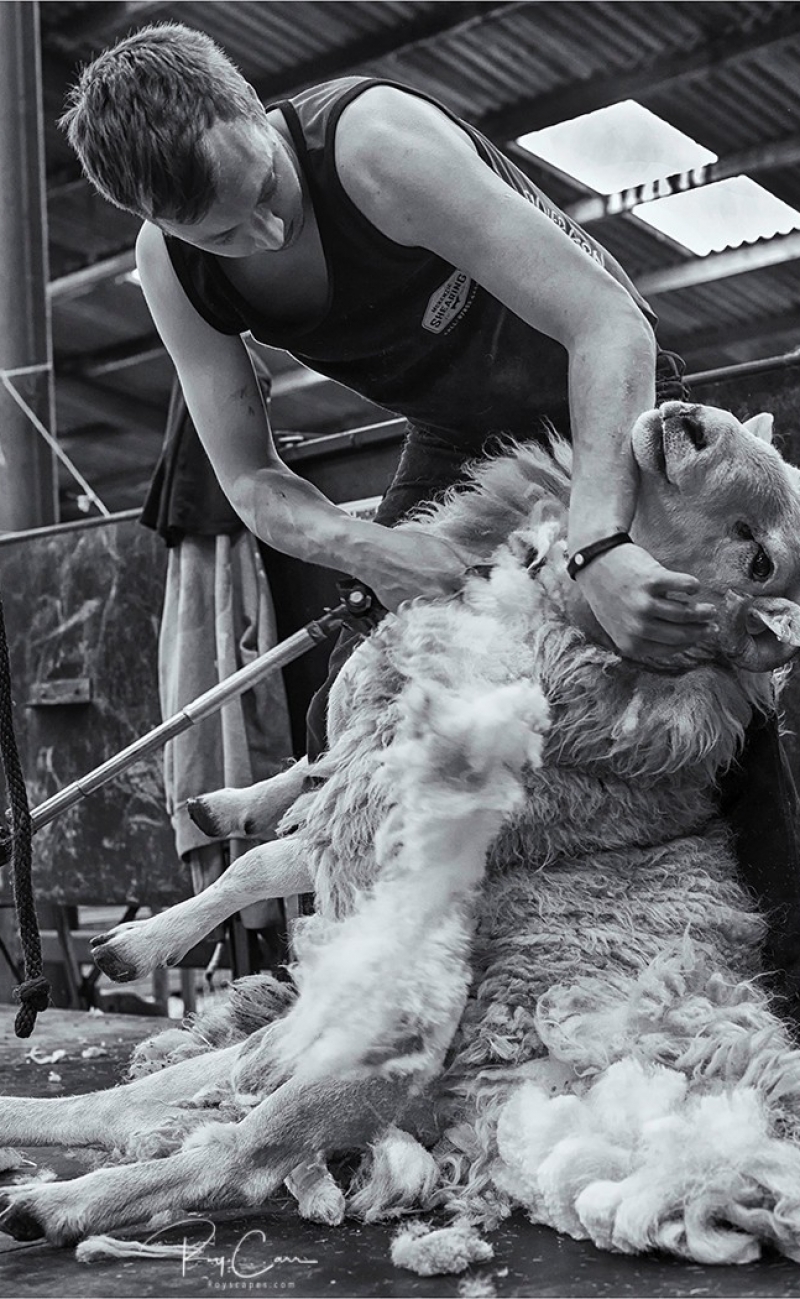 "My people skills were more important than my camera skills. Effectively I was making photographs in their homes and they could ask me to leave at any time"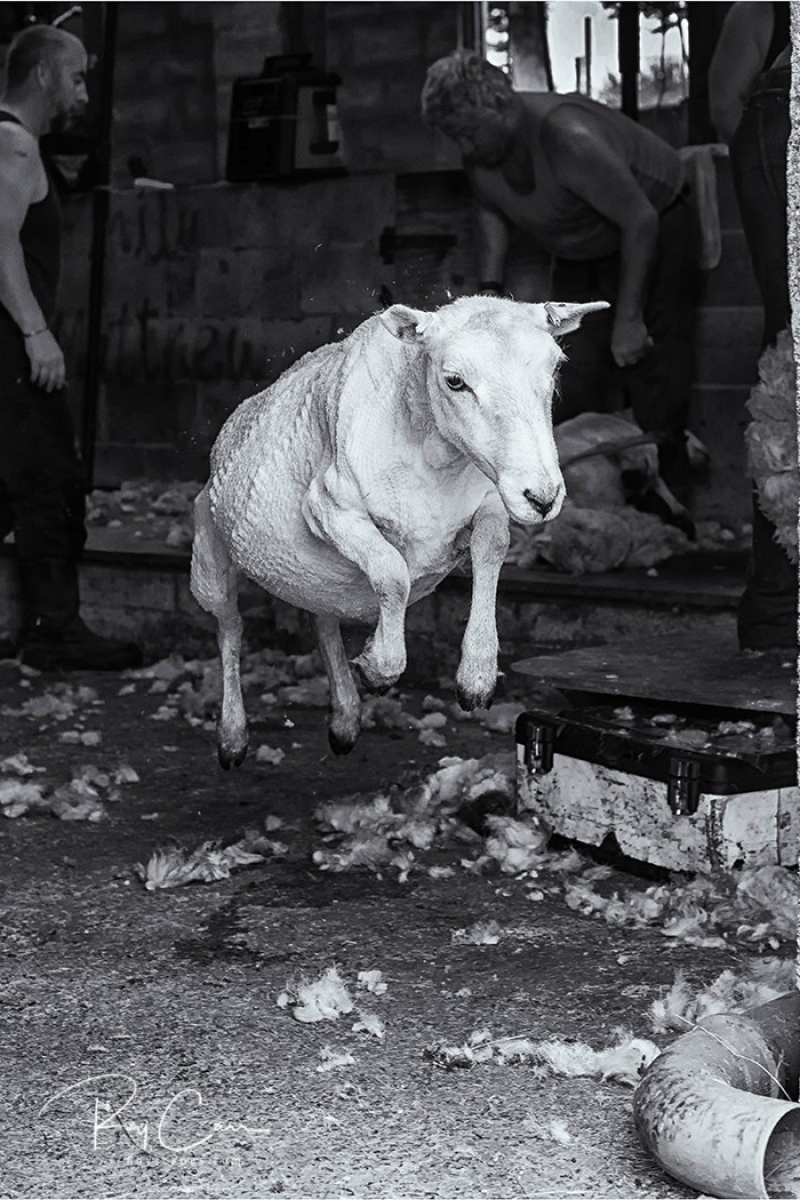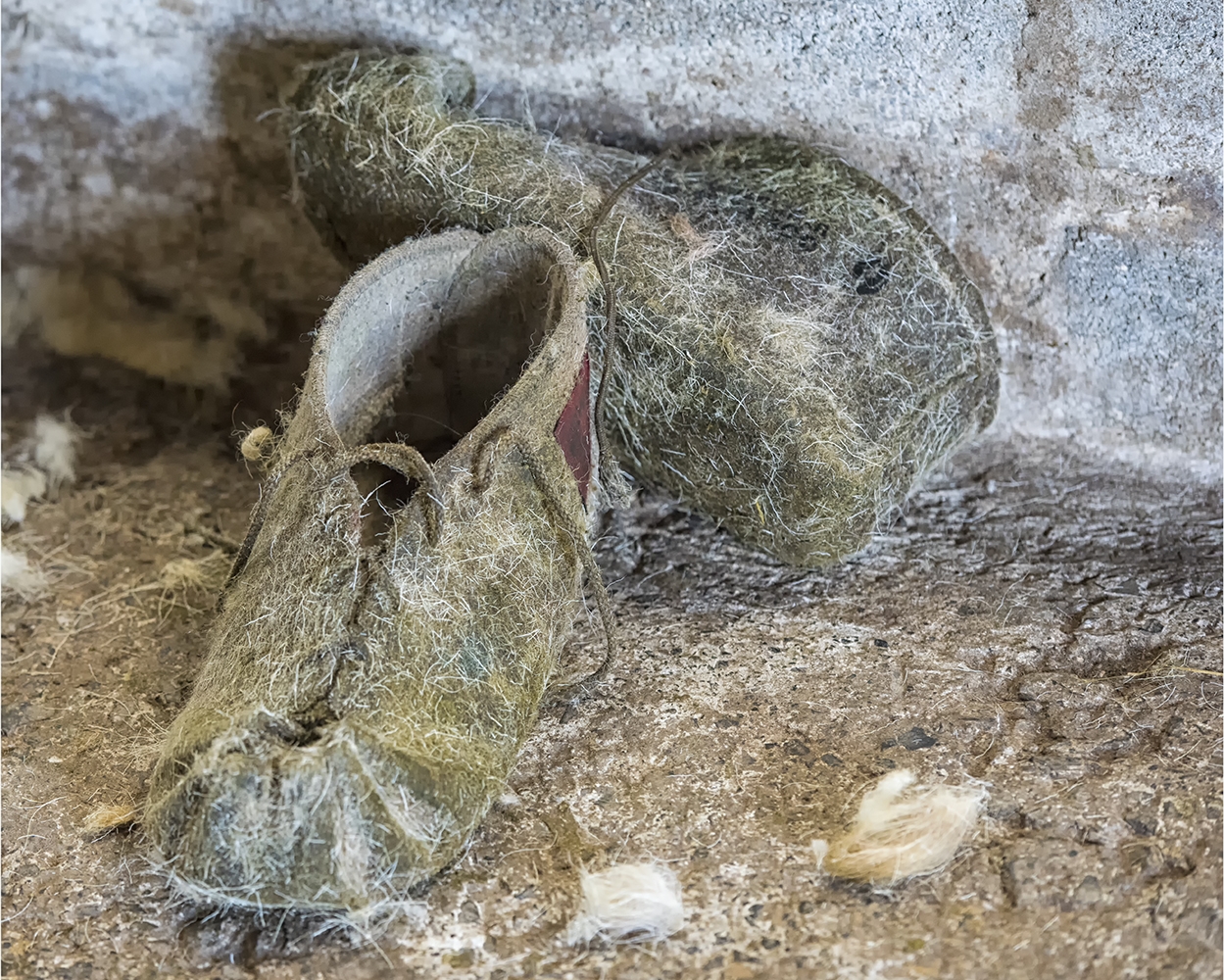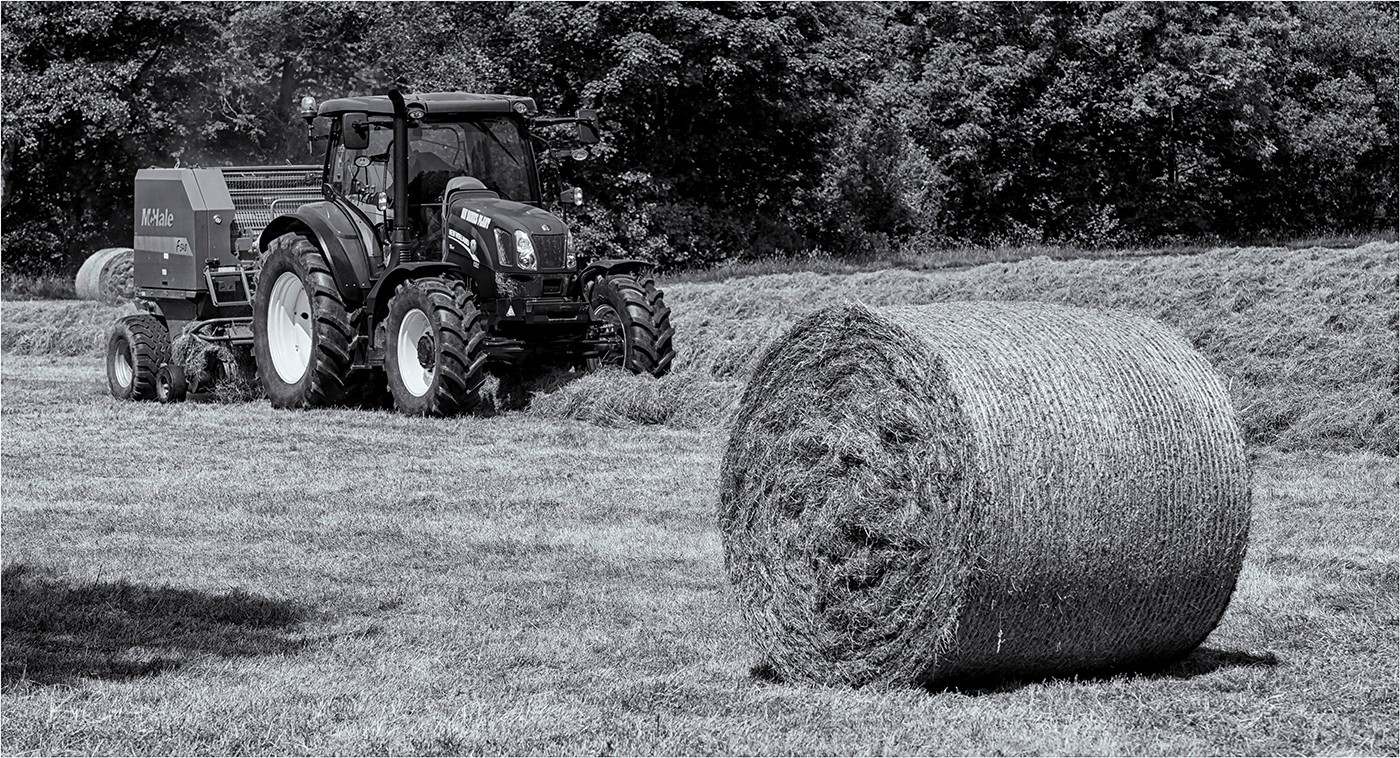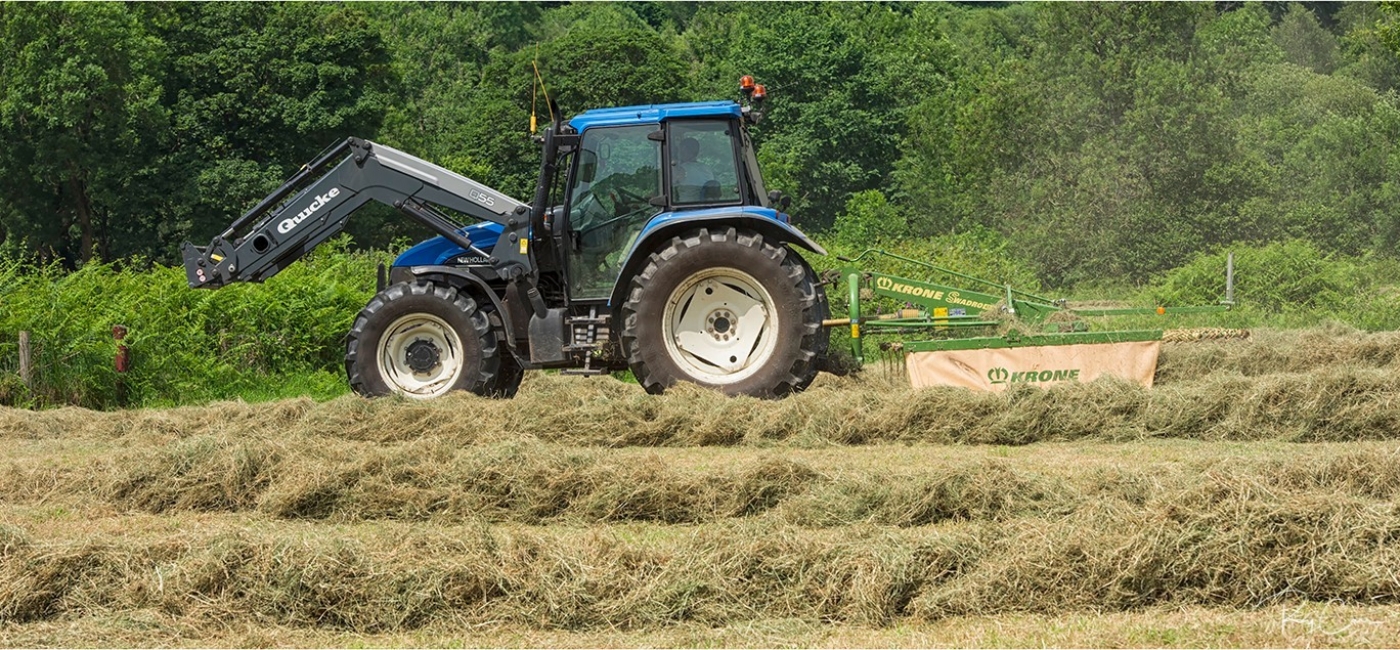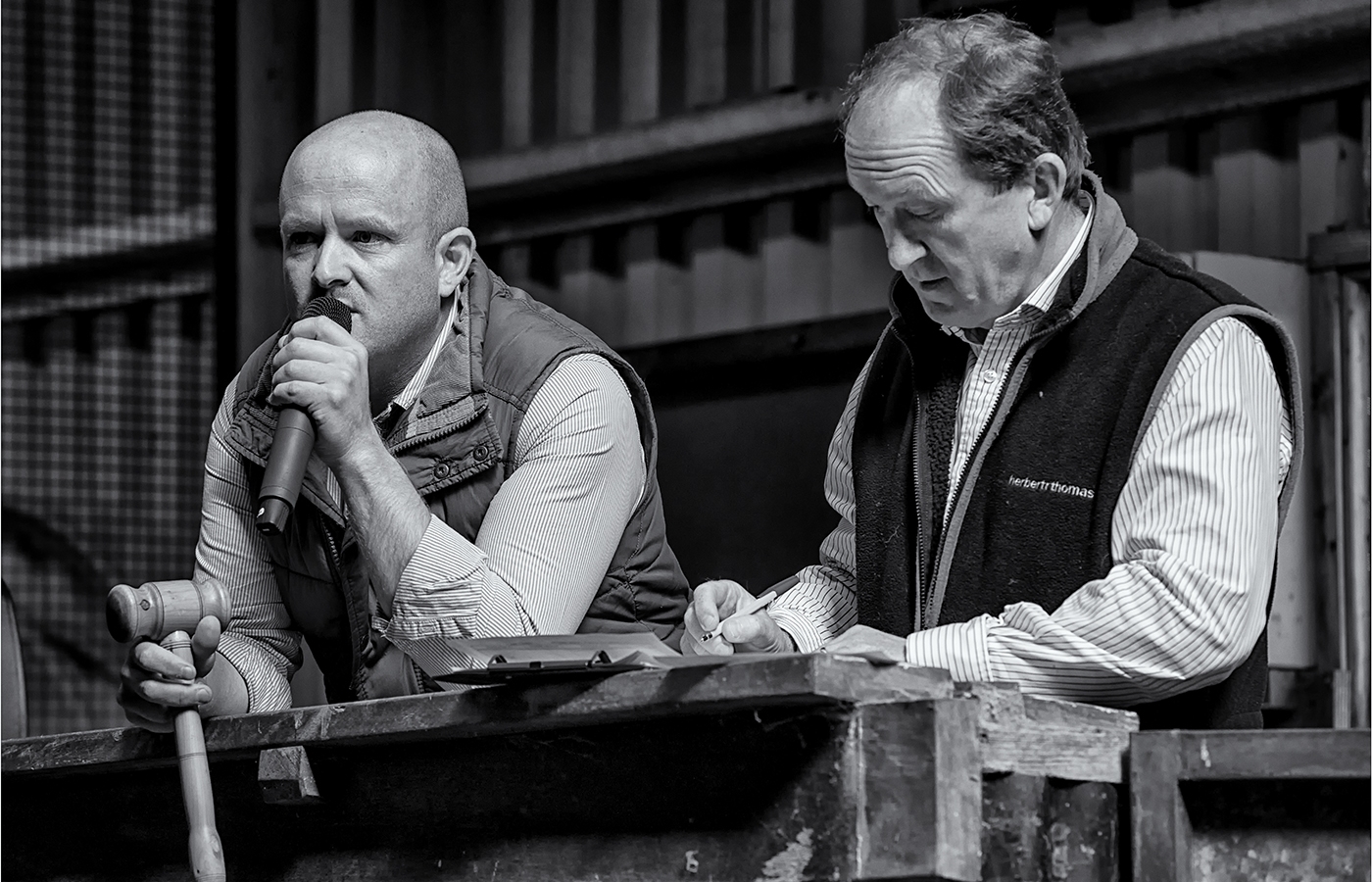 "The project allowed me to tell a story. I started from a position of almost total ignorance. As I learned more about what the farmers did and how they did it, this presented new possibilities."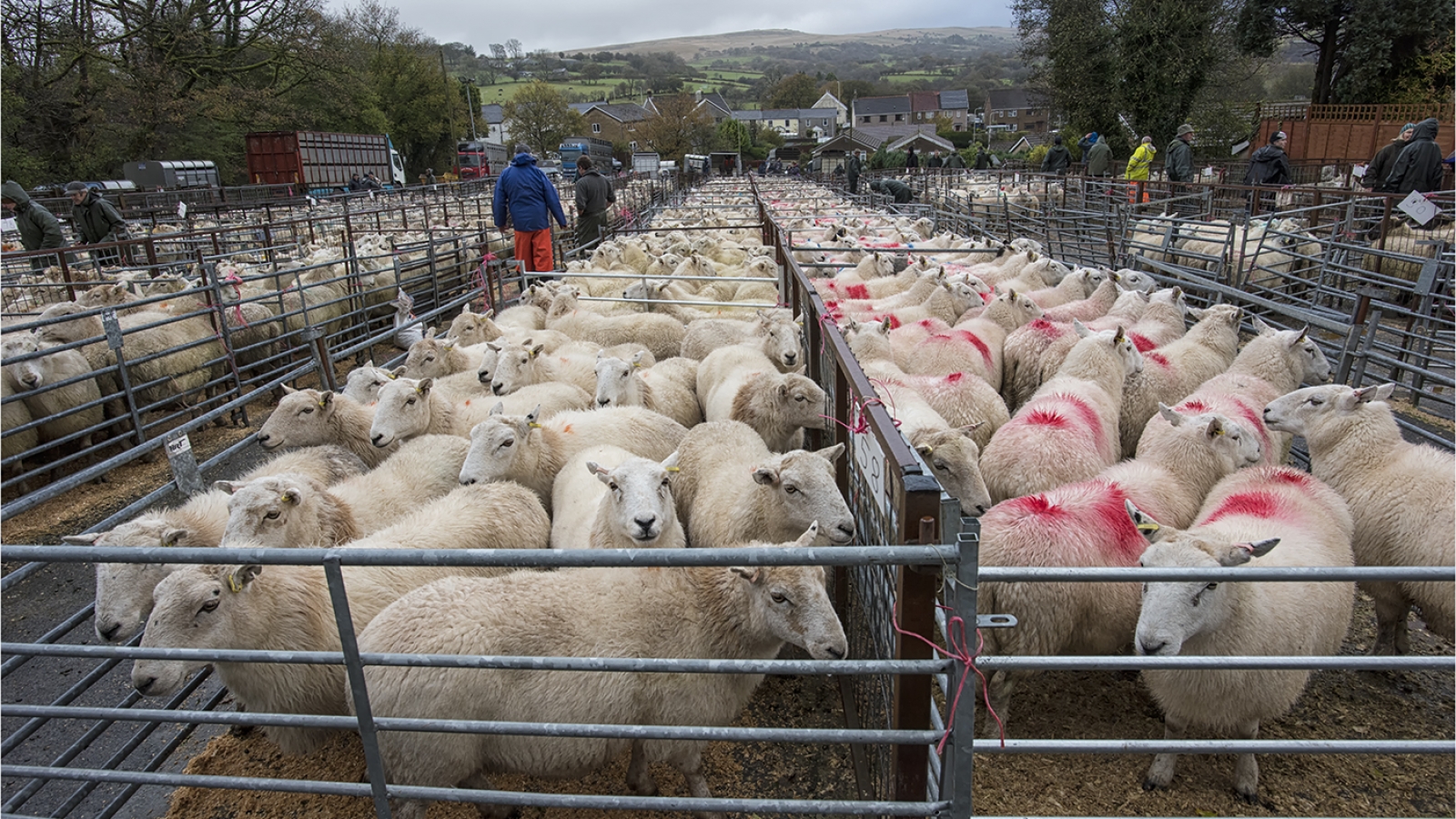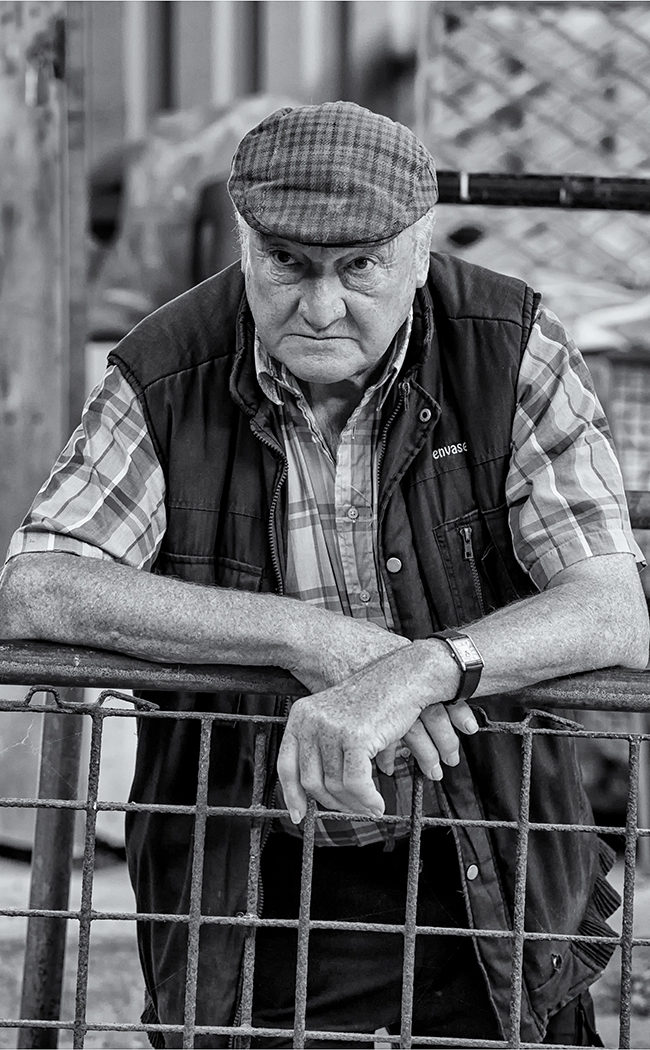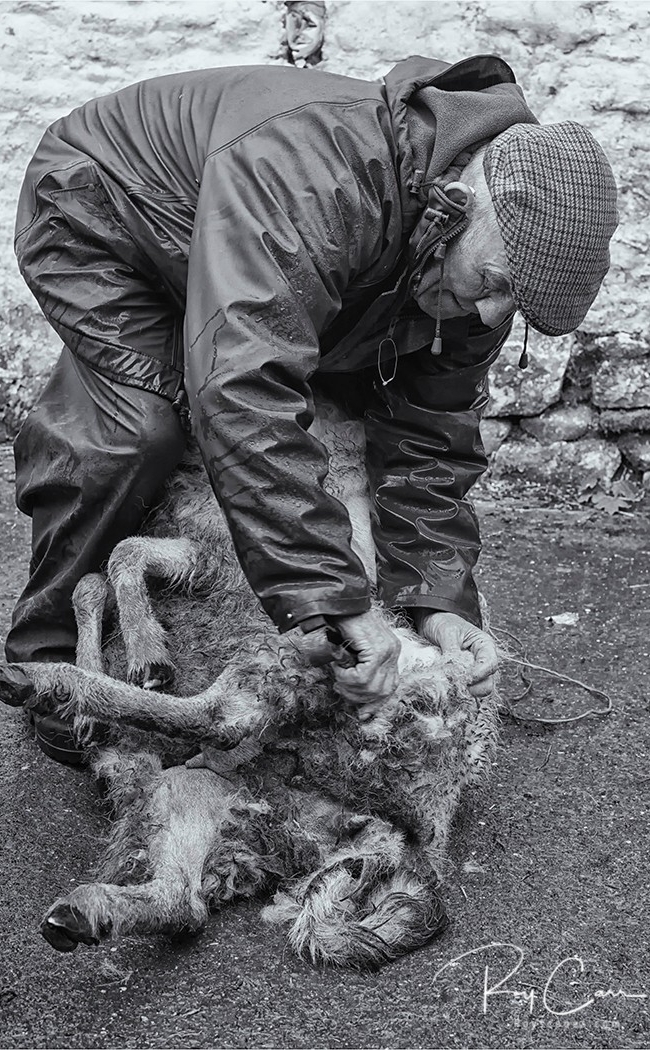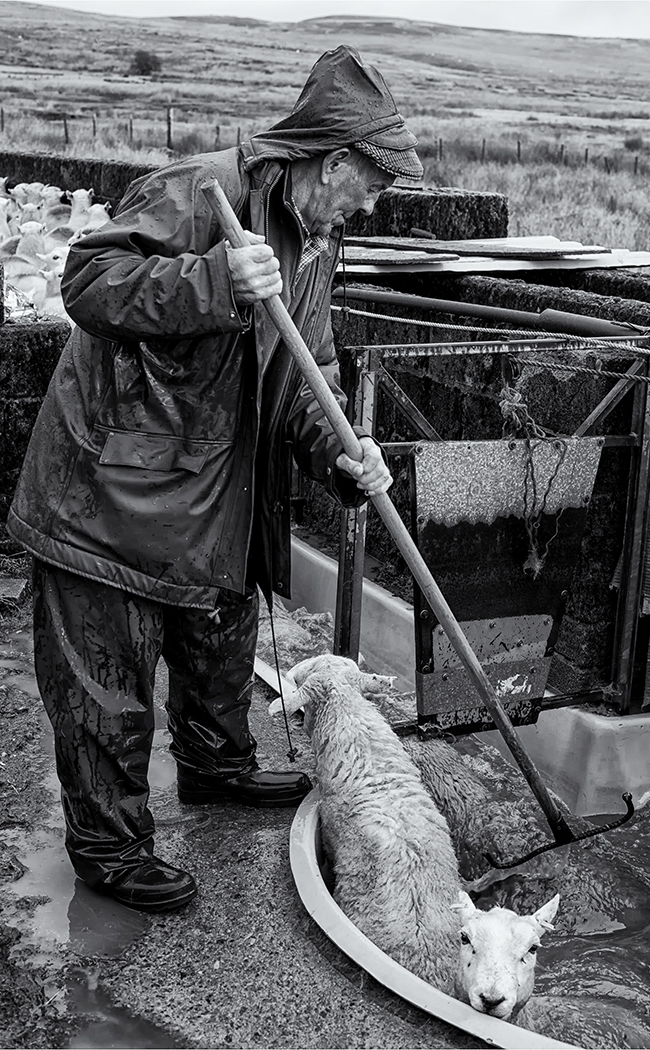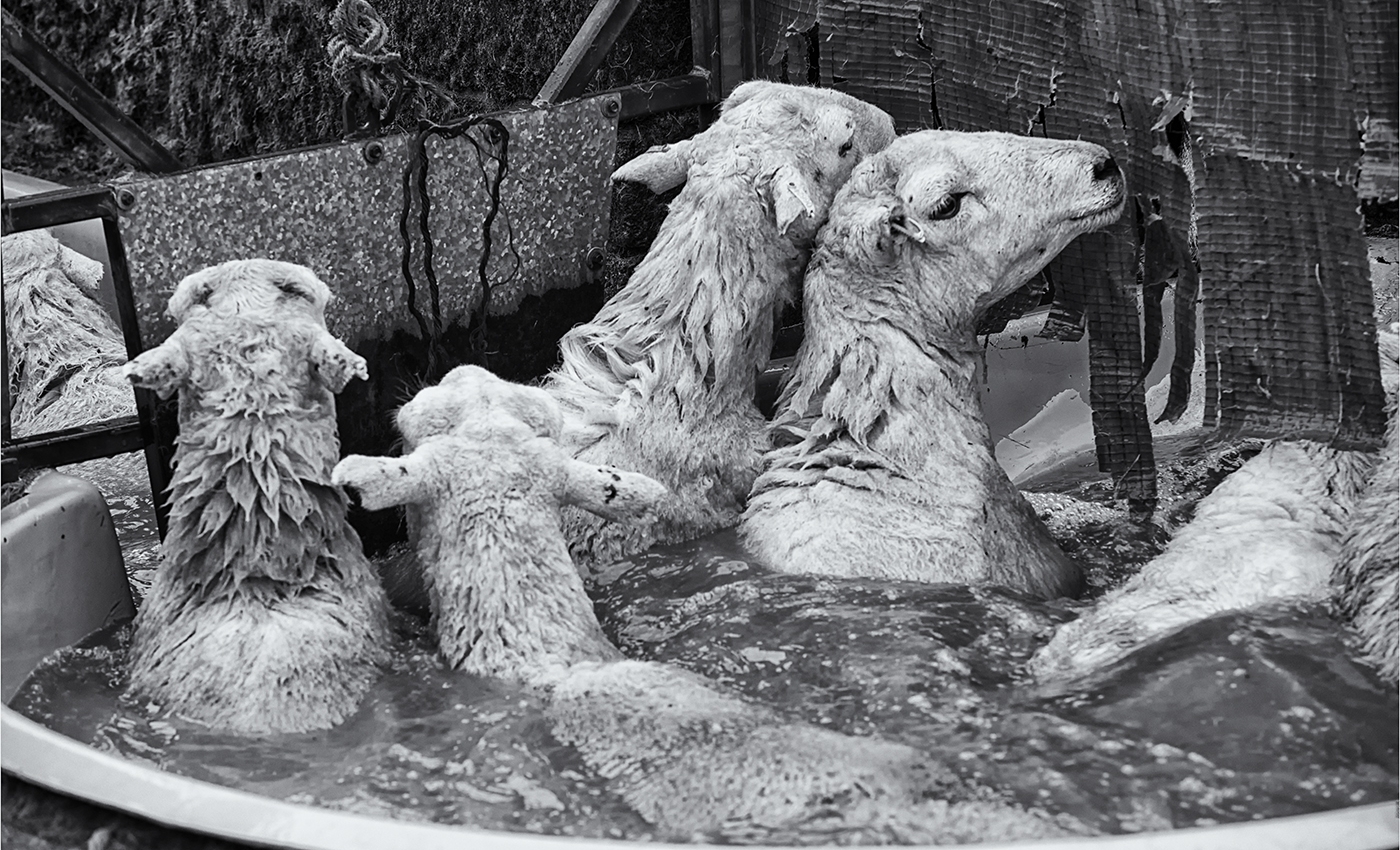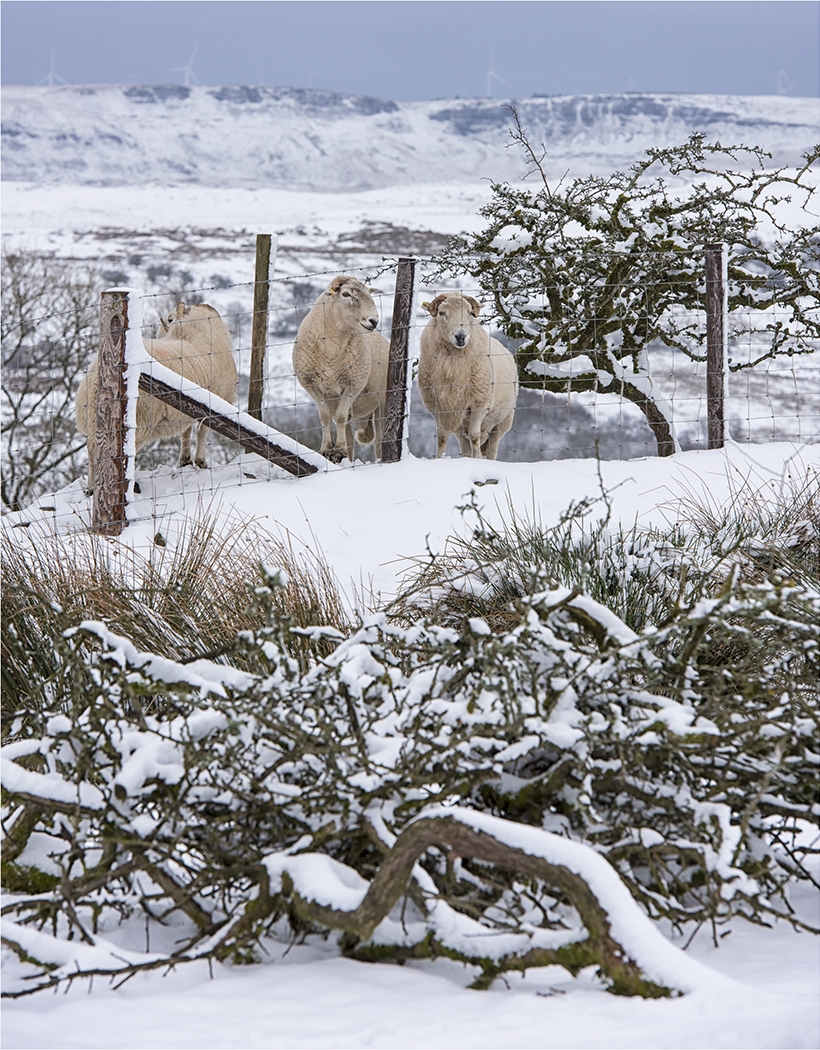 Thank you for visiting, Cynon Valley Museum is not possible without you, please consider making a monthly or one off donation and support your local museum.