Roy was born in 1959. He was brought up in the north east of England and came to south Wales in 1978 to study English in University College Cardiff. He has lived in south Wales ever since and currently lives in Bedlinog.
Roy has a passion for photography. He specialises in landscape and documentary work. He has a love for the the great outdoors. (In 1990 he cycled solo from Cardiff to the south of Morocco and back, a journey of 4,500 miles and has also climbed and walked extensively around Wales and the rest of the UK.) This feeds his passion for landscape work. Roy also worked as a Social Worker for nearly 30 years, much of which was around Rhondda Cynon Taff, which feeds his interest in people and documentary work. He sees photography as a way of telling stories and often adds written pieces to his work.
Roy has had two Exhibitions at the Cynon Valley Museum. His project A Year In Their Lives, a study of sheep farming in the Cynon Valley was shown in 2018 and attracted nearly 2000 visitors. More recently, his work The Healing Hand of Nature has featured in our series of Exhibitions At Home. This takes us on a personal journey through the beautiful woodland of Bedlinog in an attempt to find solace after the death of his brother. A further Exhibition is planned for April 2022.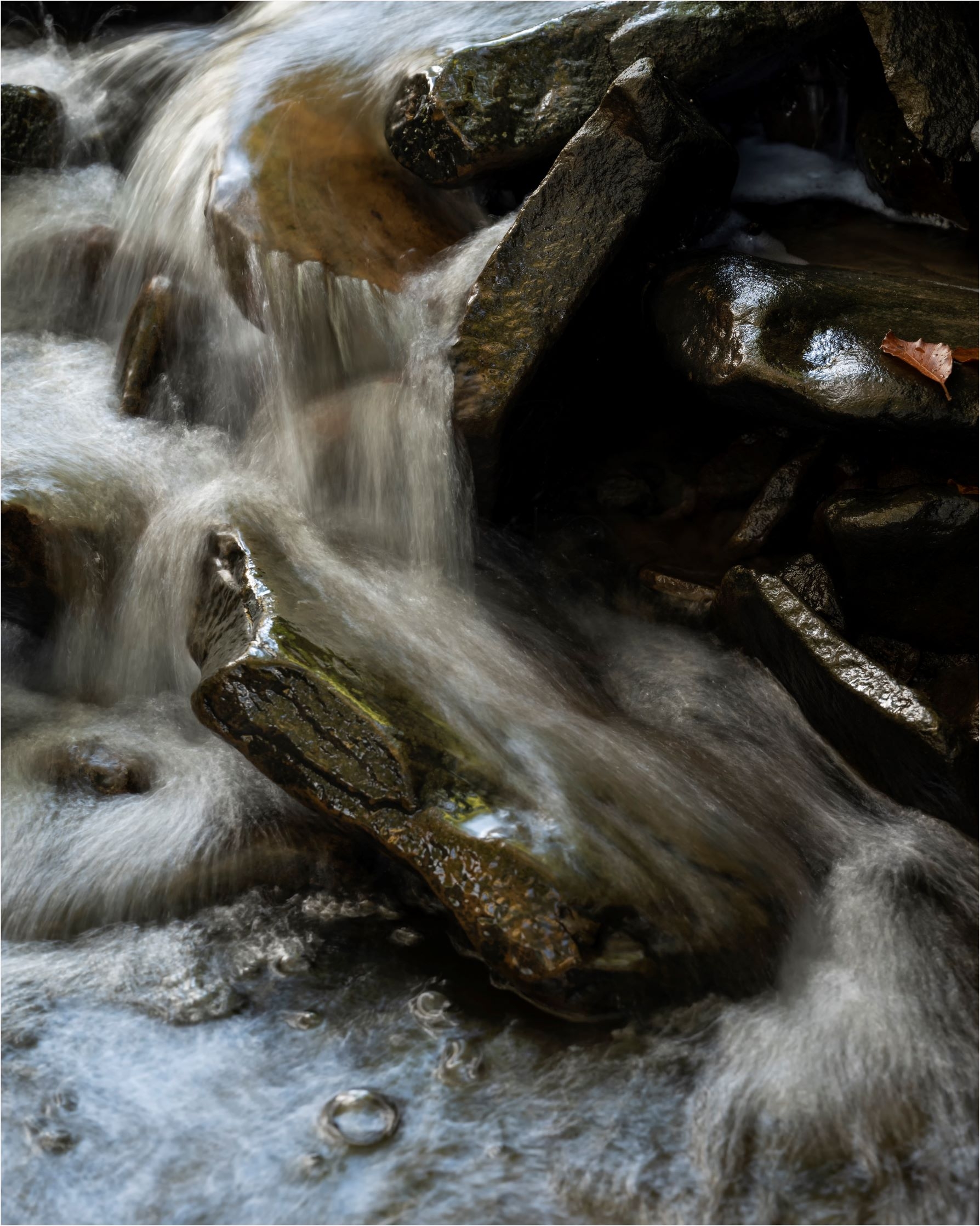 Check out Roy's Facebook: