CSAD_MFA: DISTRICT_OUTPUT
Cardiff School of Art & Design, Master of Fine Arts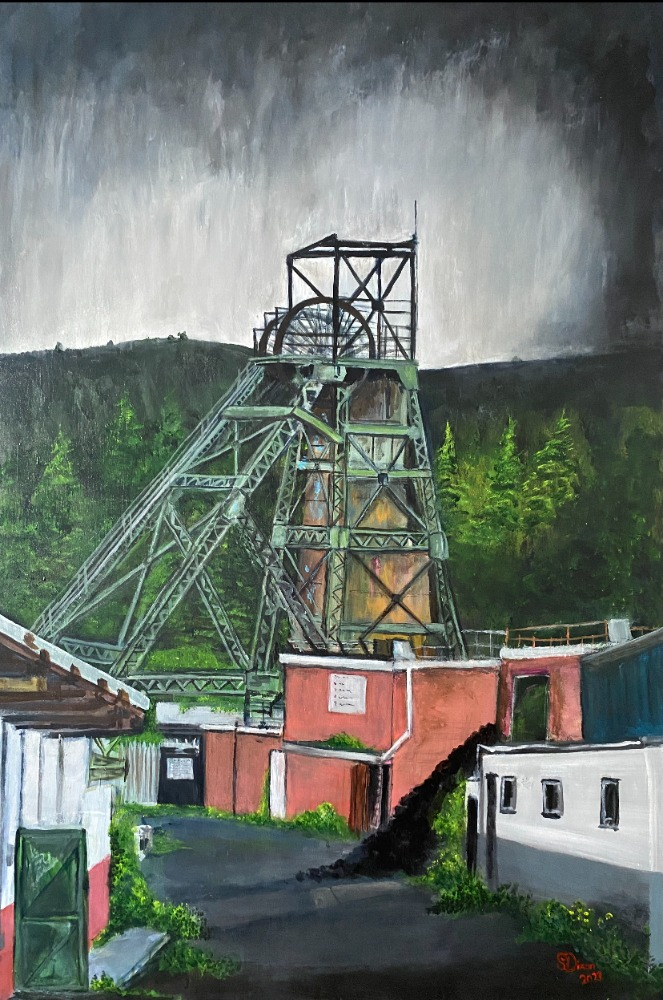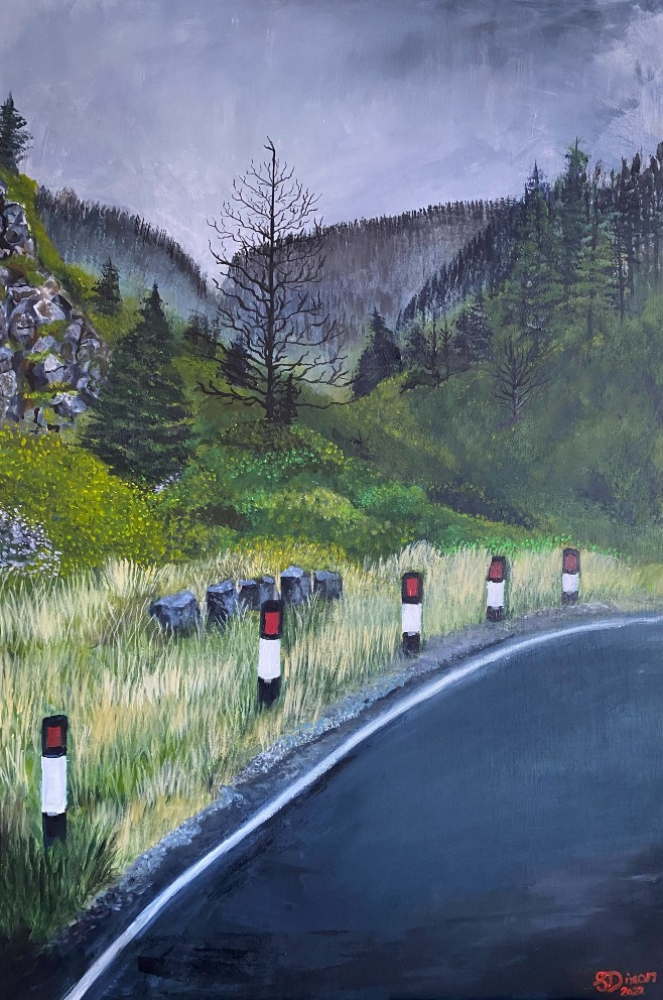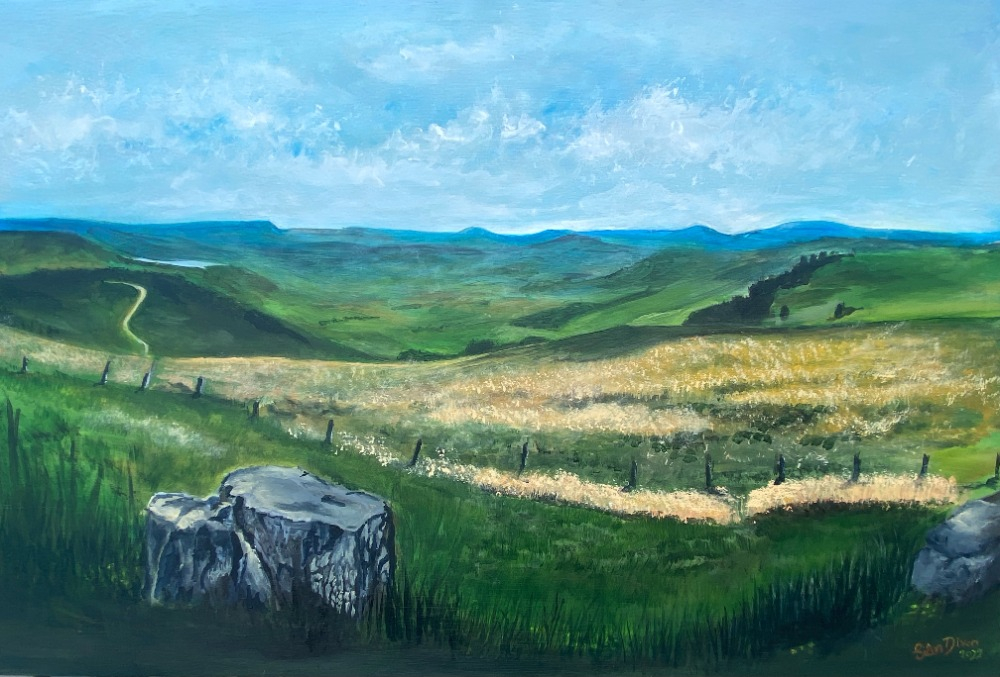 Beth Holloway
@bholloway_art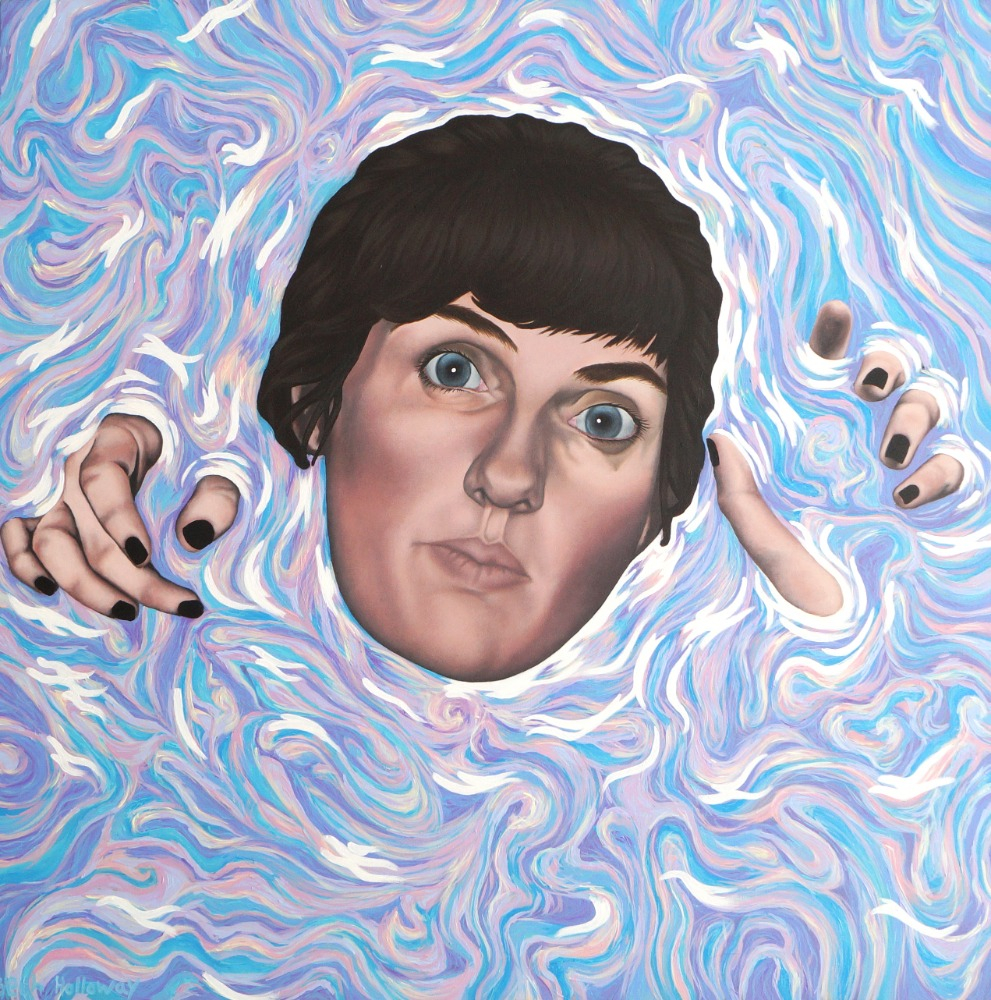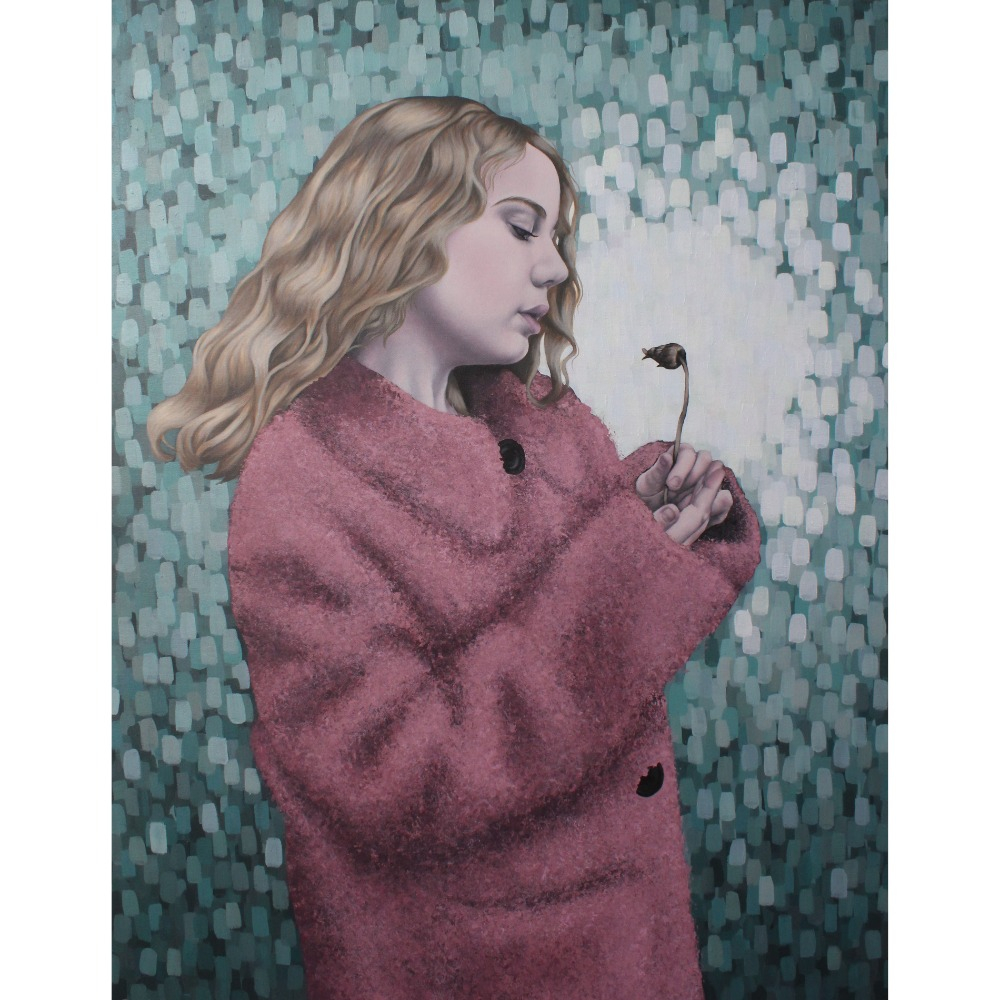 Klara Sroka is a site responsive artist based in South Wales. Her practice is an exploration of geographical transformations of Welsh rural sites, which have been affected by historical human influences. Her work manifests itself through various temporal sculptural processes which aim to highlight harmful shifts within the landscape.
Integral to her research is the exploration of materiality; Klara collects and uses burnt conifer, that is found readily across the Hirwaun Common, is ground down to a fine powder to expose its material weakness, echoing how the commercial forestry from the 1950s is still contributing to the mistreatment of peatland.
Klara is currently creating artwork that documents the vast number of wildfires found within commercial forestry and how they are impacting the restoration of the peatlands. She has begun working alongside ecologists and communities within Rhondda Cynon Taf to protect and conserve this magnificent carbon storing plant.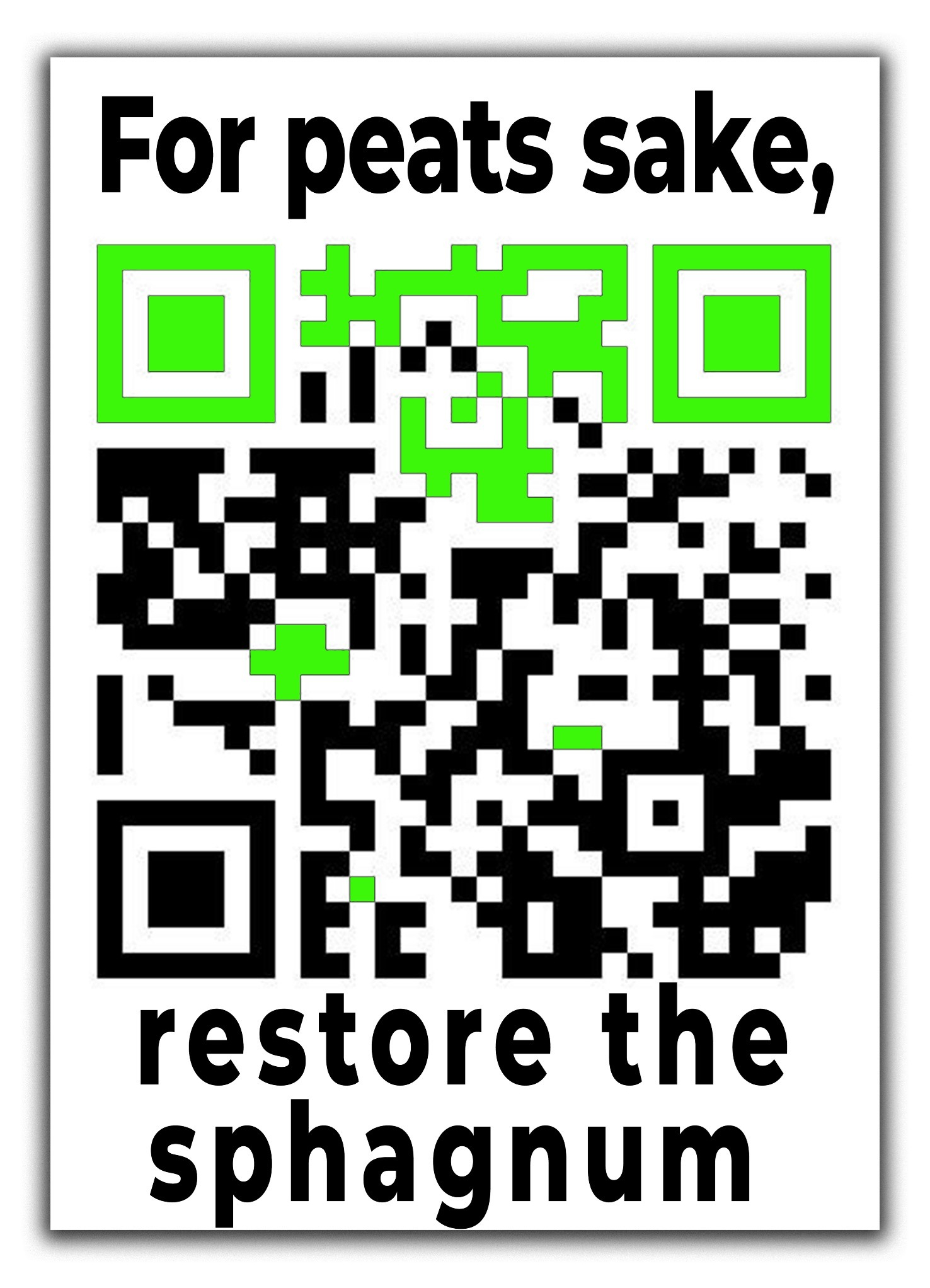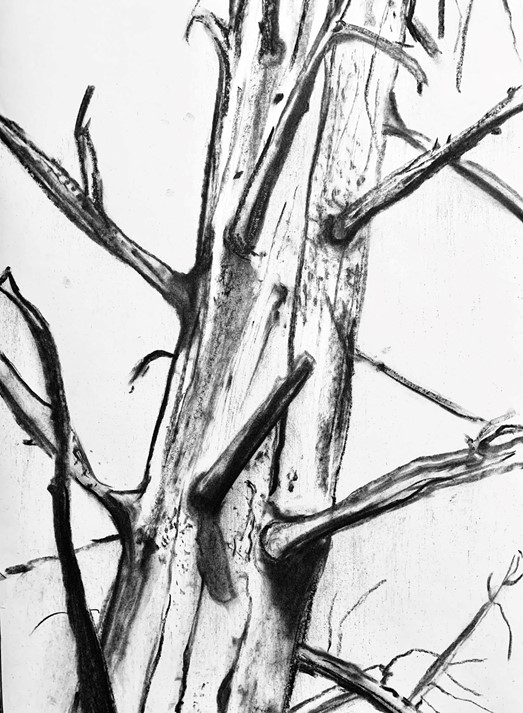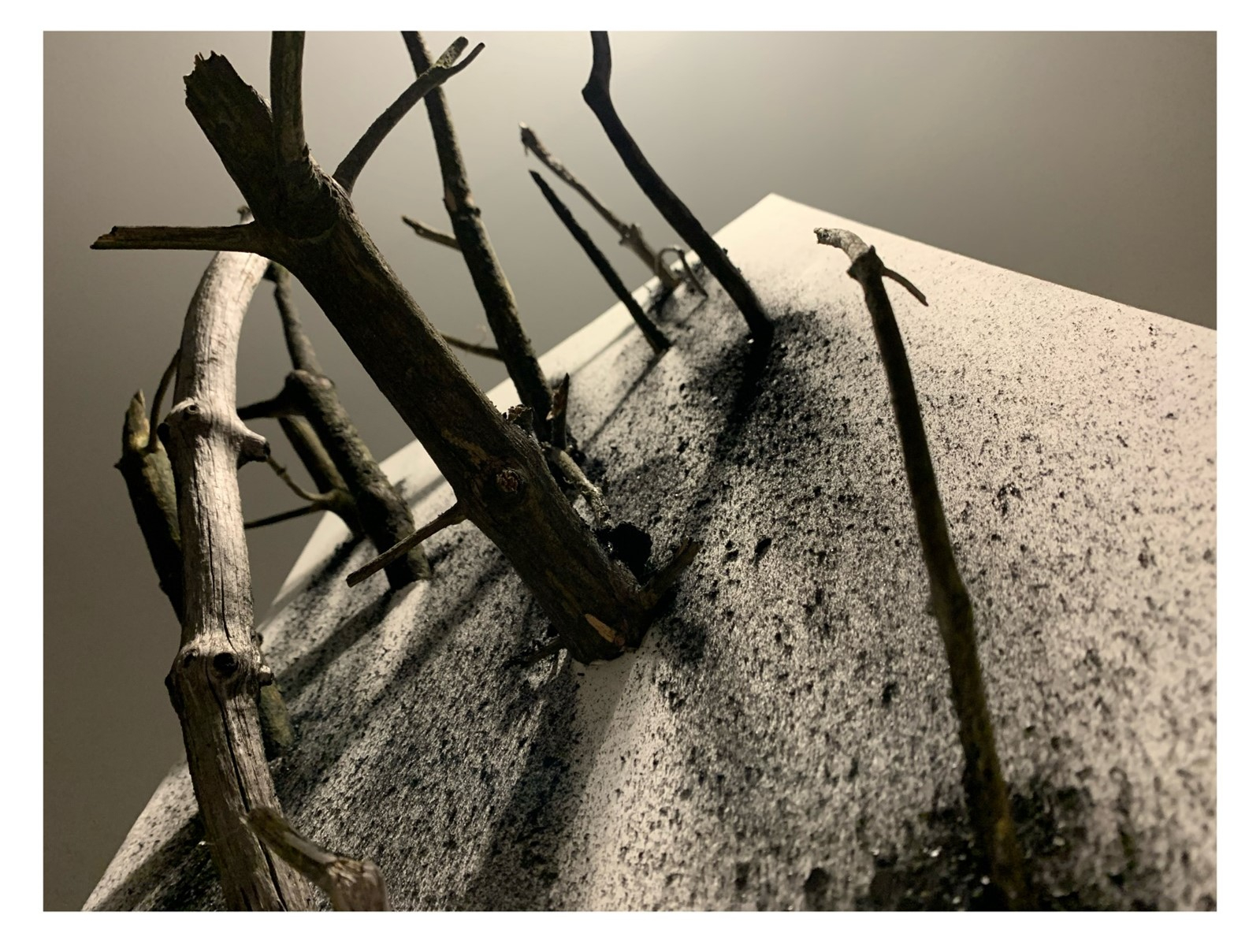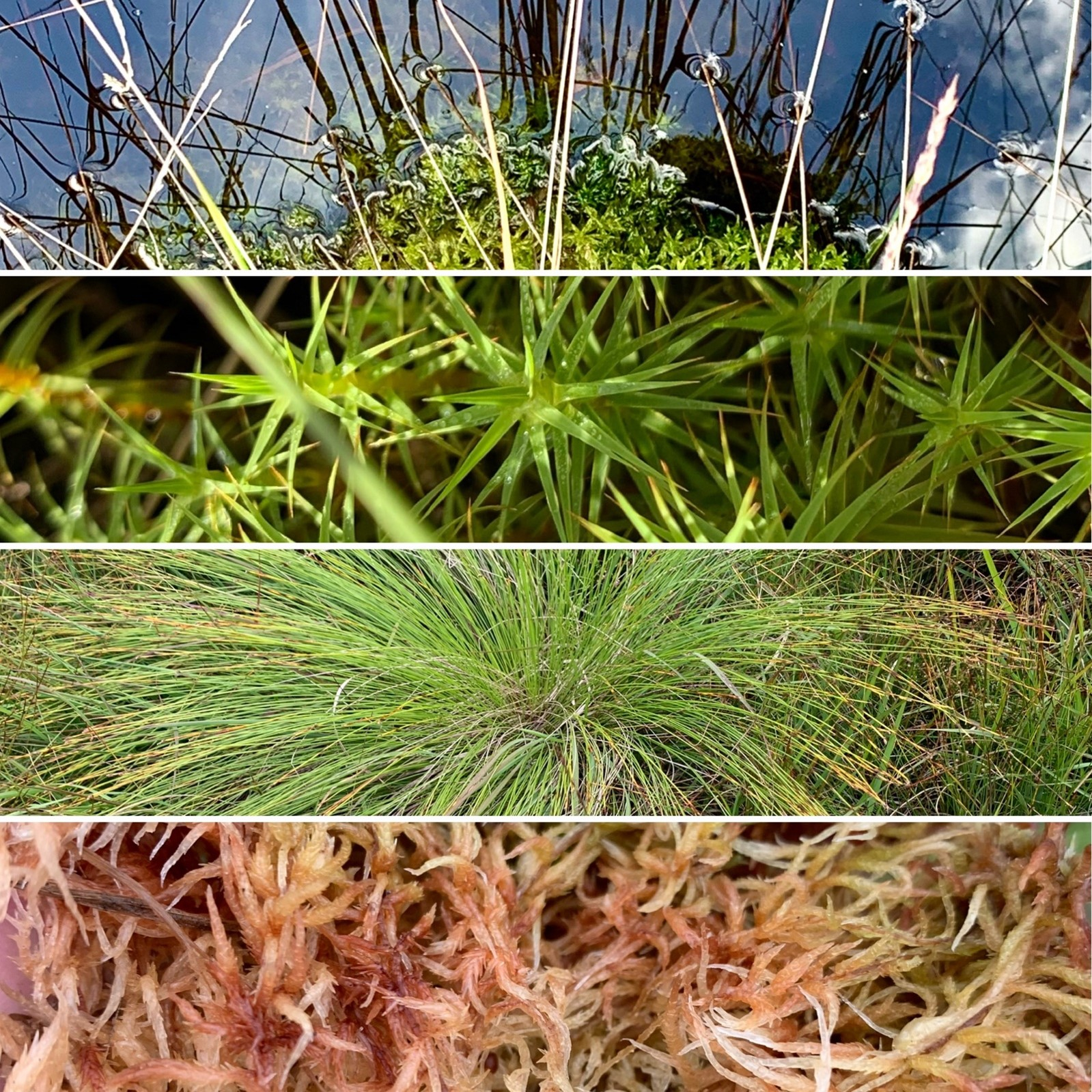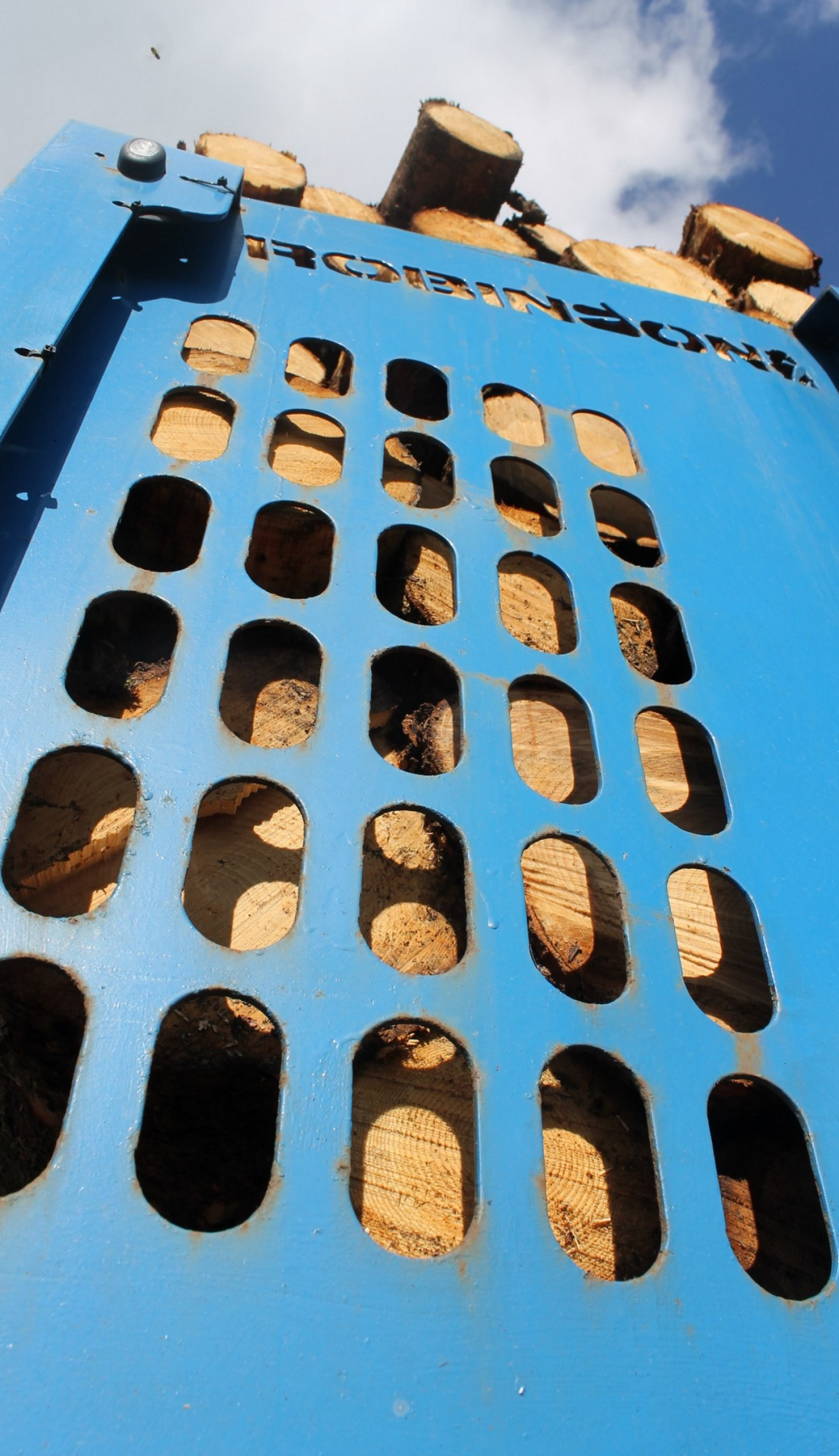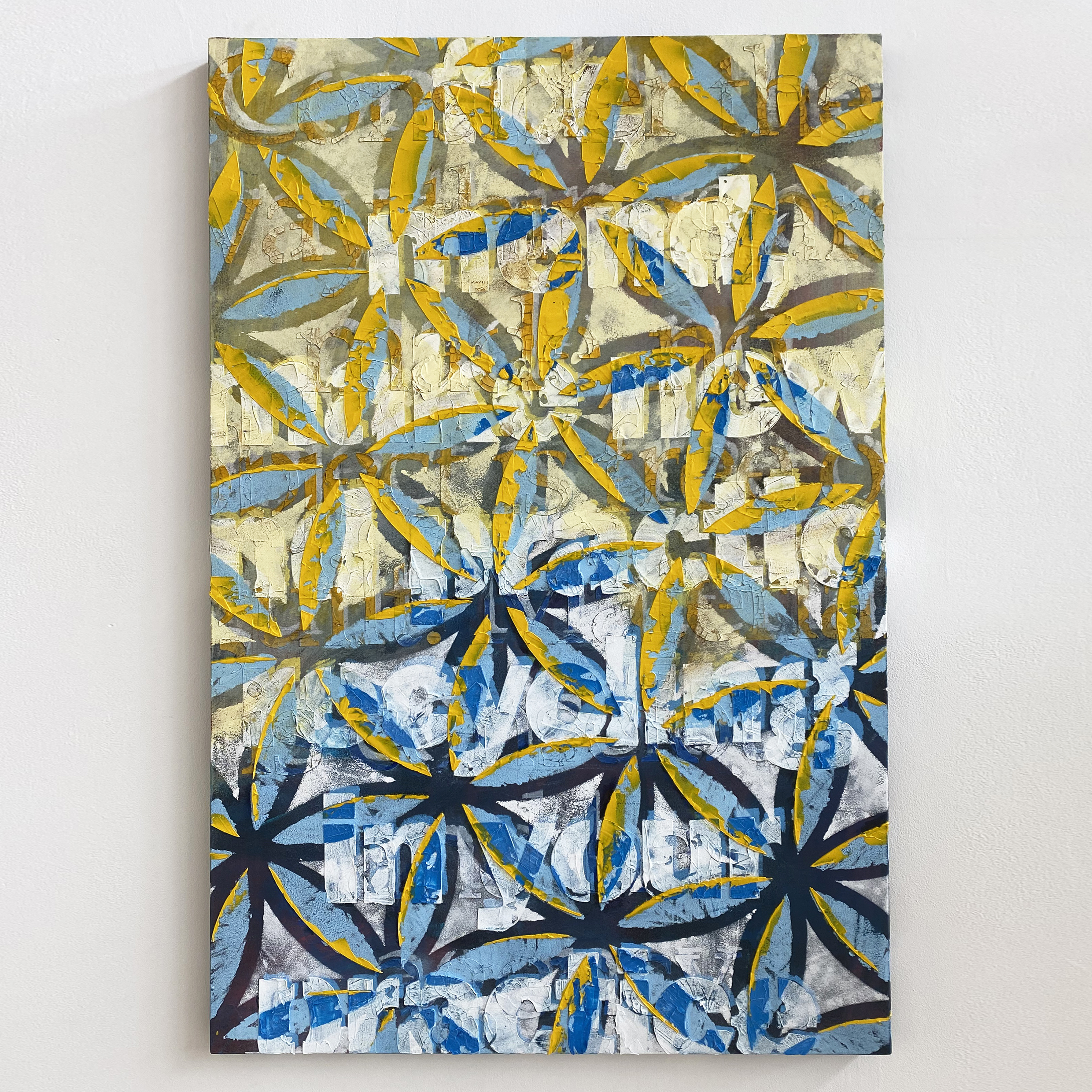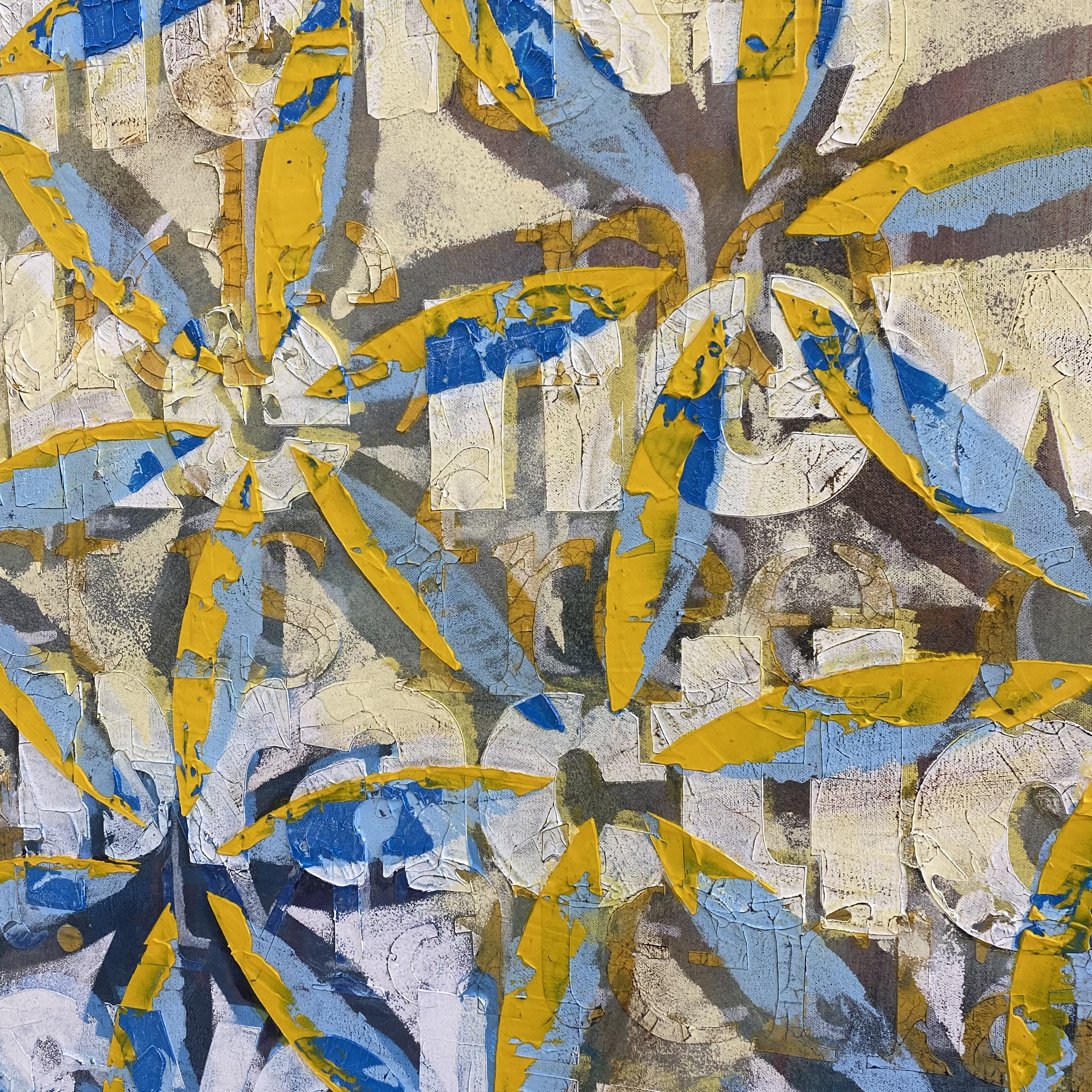 Sean De is an artist living and working in Swansea. He graduated BA Fine Art from Swansea College of Art in 2009 and gained his MFA from Cardiff School of Art and Design in 2022.
'My artistic practice explores the concept of a political aesthetic, drawing inspiration from spaces, objects and materials that have fallen into ruin.
The images comprise of appropriated text and pattern, that is common throughout our constructed environment. These forms are layered to create a palimpsest of colour and texture that co-opt reminiscent memories and nostalgia.
Within my paintings, a mixture of thick impasto and broken or translucent marks combine like dilapidated layers of interior design, exposing a history of marks beneath the surface. I use these aesthetics to comment on the materiality of our constructed environment and its potential fragility if neglected, and its ephemeral nature over time.
The body of work developed for Cynon Valley Museum samples text from local poet, Alun Lewis, lyrics from Stereophonics and patterns from the museum and St Elvan's Church.'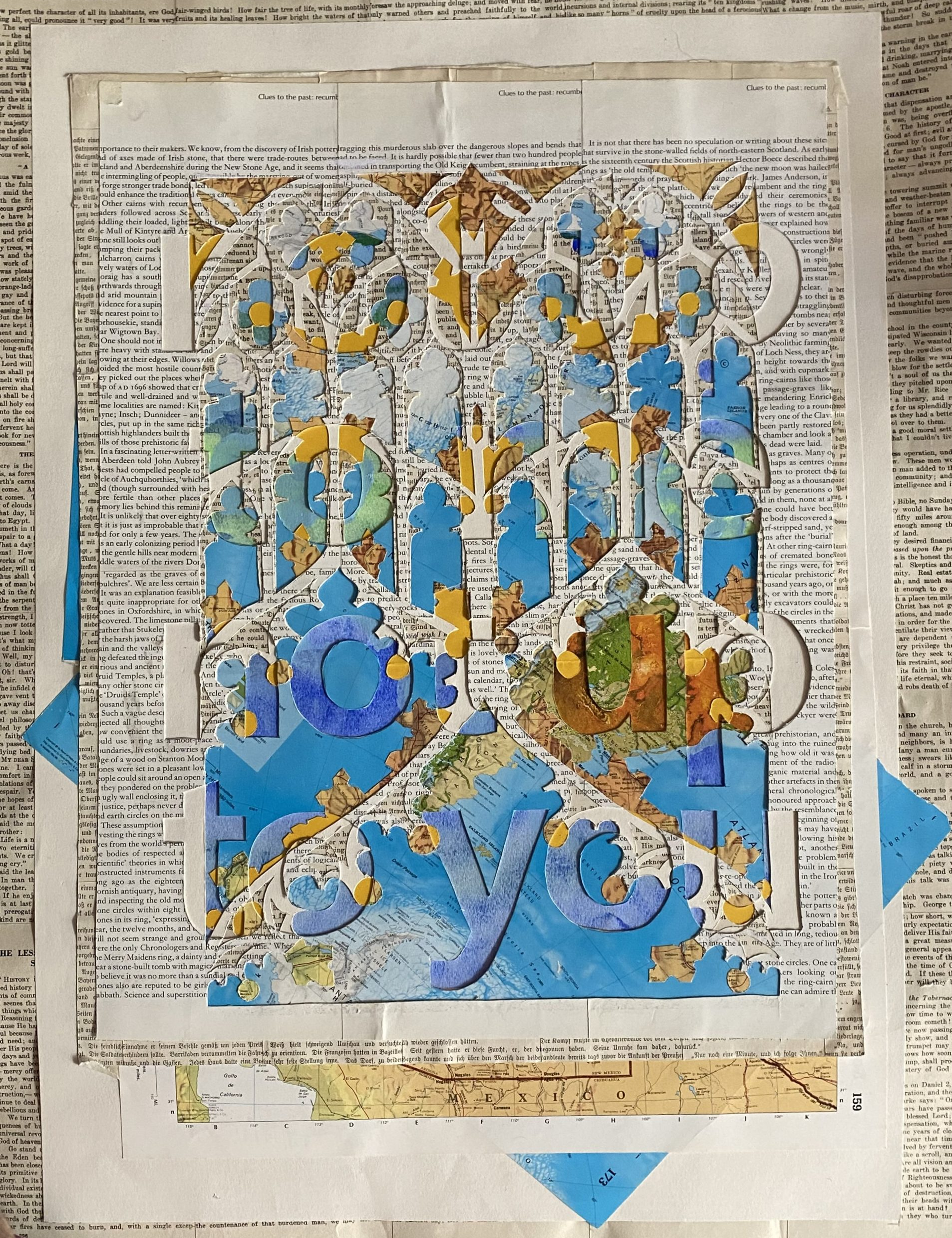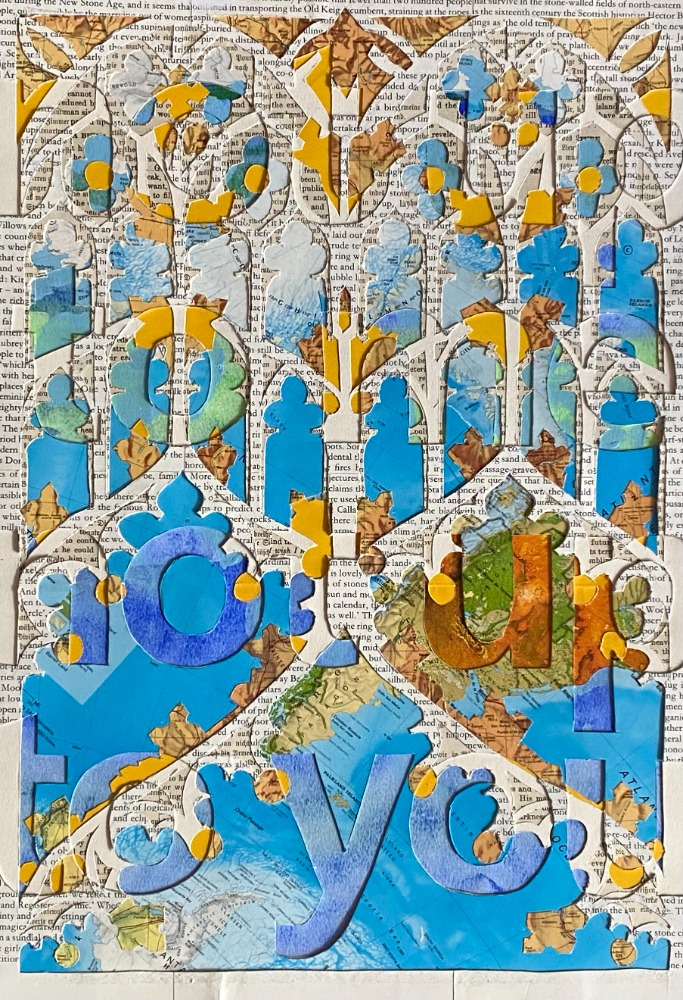 Craig Lewis
@craiglewisart