EXHIBITIONS: ORIEL GALLERY
The Oriel Space is our largest temporary gallery space throughout the year we work with local artists and groups, art students and national artists to create a diverse and engaging exhibition programme. With two galleries and busy exhibition timetable there is always something new for you to come and see.
Coronavirus Statement
Due to the impact of the Coronavirus pandemic, the Cynon Valley Museum has paused its exhibition programme in both the Oriel and Mezzanine galleries. We aim to return to our normal exhibition programme when we re-open. The museum has moved all exhibition programming online to our newest gallery space Exhibition at Home, join us there every two weeks for a brand new exhibition by some of the best artists, artisans and crafters in the Cynon Valley, head over there now for two of our latest exhibitions by Nigel Whitbread and Lee Shott
Nigel Whitbread
Join us online at Exhibtion from Home for Dragon Warriors: Wales' Homeless World Cup by photographer Nigel Whitbread. Wales' Homeless World Cup saw more than 500 players representing over 50 countries travelled to Cardiff to attend the week-long free festival of football which took place in Cardiff's iconic Bute Park, right in the heart of the Welsh Capital.
The images contained within this exhibition aim to reflect at its core, a representation of the broad cross section of homeless people in South Wales and accross the world. How they are all, despite their differences, trying to overcome the isolation and challenges they face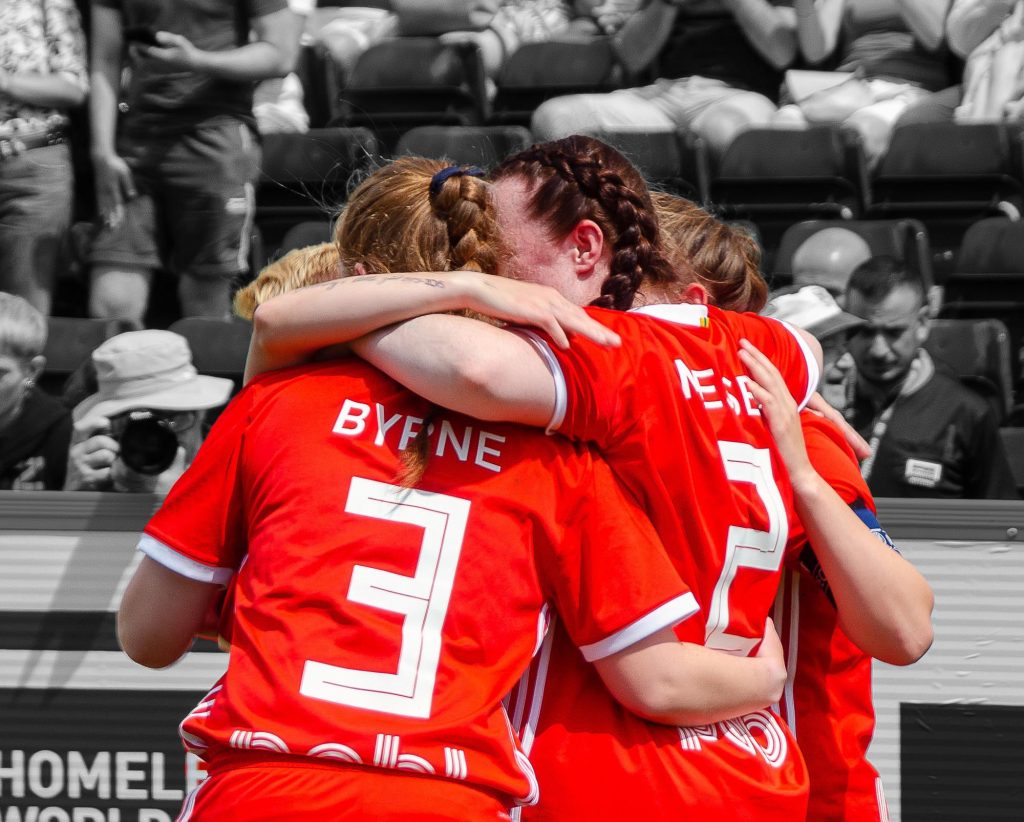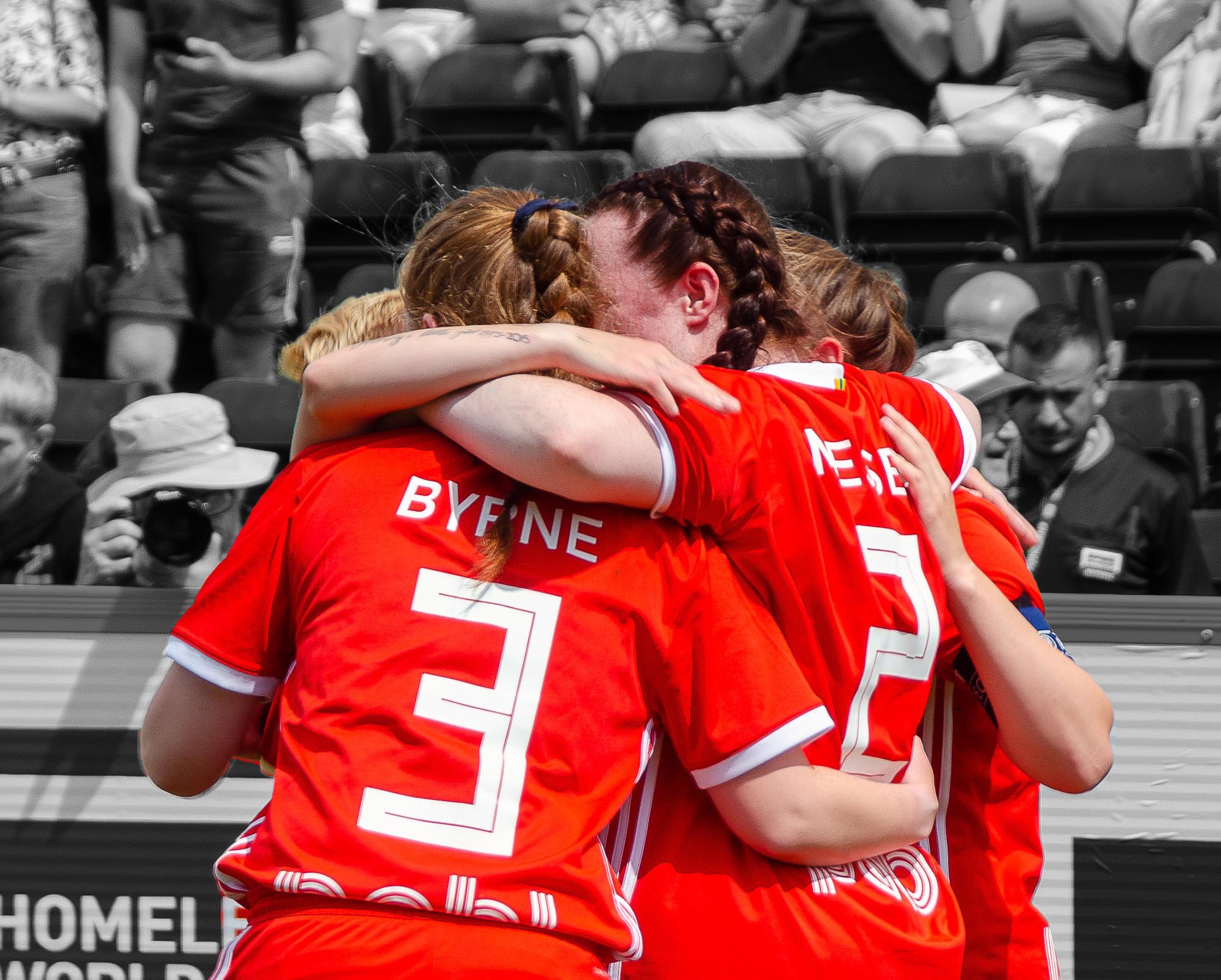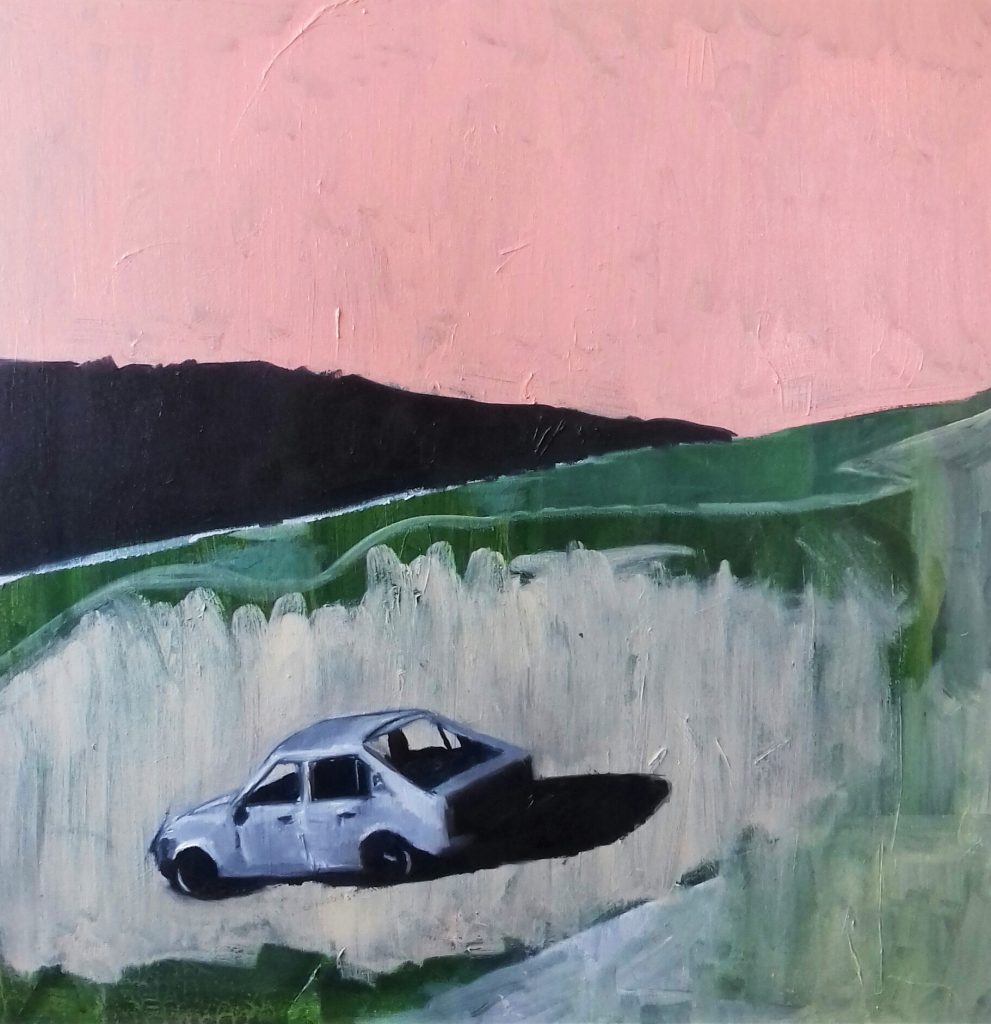 Lee Shott
Born in Aberdare and with an M.A in fine art, Lee Shott has exhibited throughout Wales. Combining observations with diverse approaches to painting; Lee subjectively captures the contemporary culture of communities throughout South Wales. The work focuses on human interactions and the idiosyncrasies based on his participation in day-to-day life; from observing people and  his surroundings whether by going on day and night-time walks or commuting by public transport. Lee is intrigued by the human psyche, from viewing passersby and passengers, capturing voyeuristic perspectives with implications of surveillance, becoming a surveyor of his surroundings and depicting isolated portraits and landscapes.
To get in touch about exhibiting here, to enquire about forth coming exhibitions use our contact form.
Interested in hiring the Oriel Gallery? Find more by heading over to Museum and Room Hire